Dying is less of a big deal if you have loyalty! When you respawn you'll be geared up already!
Now there's a major new perk for loyal Bumfuzzlers! As you earn loyalty points and you move to different loyalty groups, you'll also get upgraded gear when you spawn. For instance, VIPs spawn with full armor, a Thomson with ammo, Salvaged tools, 10 syringes and more! Take a look below at the loadouts for the different groups!
All VIP Groups are currently on sale and available in our shop for purchase!
Legitimate (420 Loyalty points)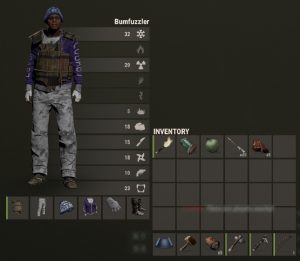 Veteran (1,440 Loyalty Points)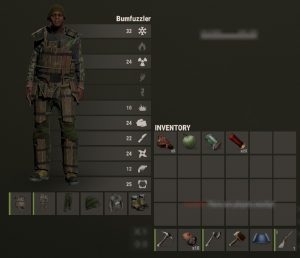 Allegiance (2,880 Loyalty Points)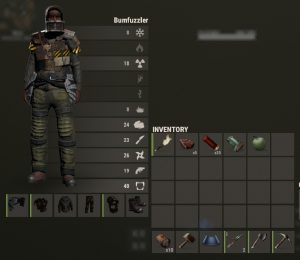 VIP (10,000 Loyalty Points)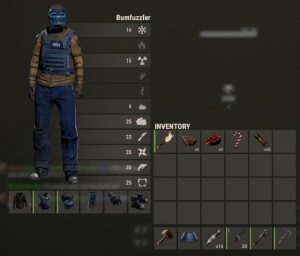 Earn loyalty points through gameplay to automatically receives these autokits or stop over at our shop and buy yourself the loyalty points you need!