There's a bunch of things in the Rust pipeline I wanted to make sure you Bumfuzzlers knew about. Here's a quick rundown of some goodies coming our way!
Floaters
Finally, players won't be able to run out into the ocean to deny attackers loot. In the coming update, bodies float in the water and will even travel down streams with the flow of the water! Very nice update to enhance the realism!
Gestures
Finally gestures seem to be closer to reality with this video posted on Twitter by one of the Rust developers. Check out the video below to see the player wave hello, give a thumbs up/down, clap, surrender, give an ok sign and even point! This is really awesome!
Motor Boats
The motor boats that we'll see in the next patch coming on April 5th now has some updated looks as it's been polished and textured. It now has storage and requires fuel to run.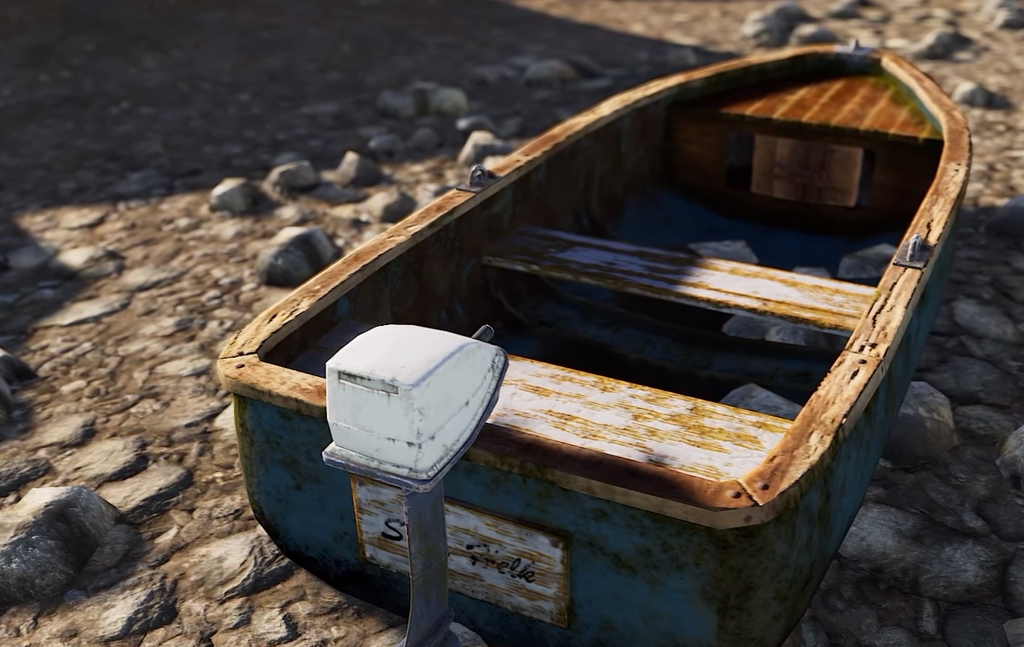 This water craft won't be craftable and is said to disappear after about an hour – presumably if it's not used. You can find it spawning on beaches and near lighthouses. Should be a nice addition.
Bullet Impact
Apparently now bullets will kick up the surface of water properly, but at the moment, at least in the staging branch, it just works on the ocean. I assume this is coming to streams soon.
Chinook
The Chinook is coming in this next patch is seems! It'll be awesome to have a new event. What's awesome is that they seem to have made it somewhat intelligent and it's said they will be updating the Helicopter with that same intelligent AI in the future!
Scientists
They've been tweaking things a bit and it seems there is now a delay between sighting players and shooting at players. Also, they should be spawning at junk piles by default.
Skin Loading Fixes
I have had nothing but issues with plugins that use skins for roughly a month. It affected the loading of Skins for players and plugins like SkinBox (allows you to change skins of items /skinbox), SkinLoot (spawns in various skins for SkinPerks), SkinPerks (gives special powers to skins – "still broken it seems :'(" ), PlayersSkins (allows players to set default skins for items) and I believe even LustyMap (the map shown using key M and in upper left).
Apparently this last Thursday they've made some updates which have allows many of the plugins to work again. I'll be tweaking all of this stuff soon and posting separately about it, but I'm hoping to see the server getting back to normal soon!
Oak Trees
The Rust landscape should get a great makeover soon with some new trees. In the next patch we'll see Oak trees of all variations of leafy to bare, to dead.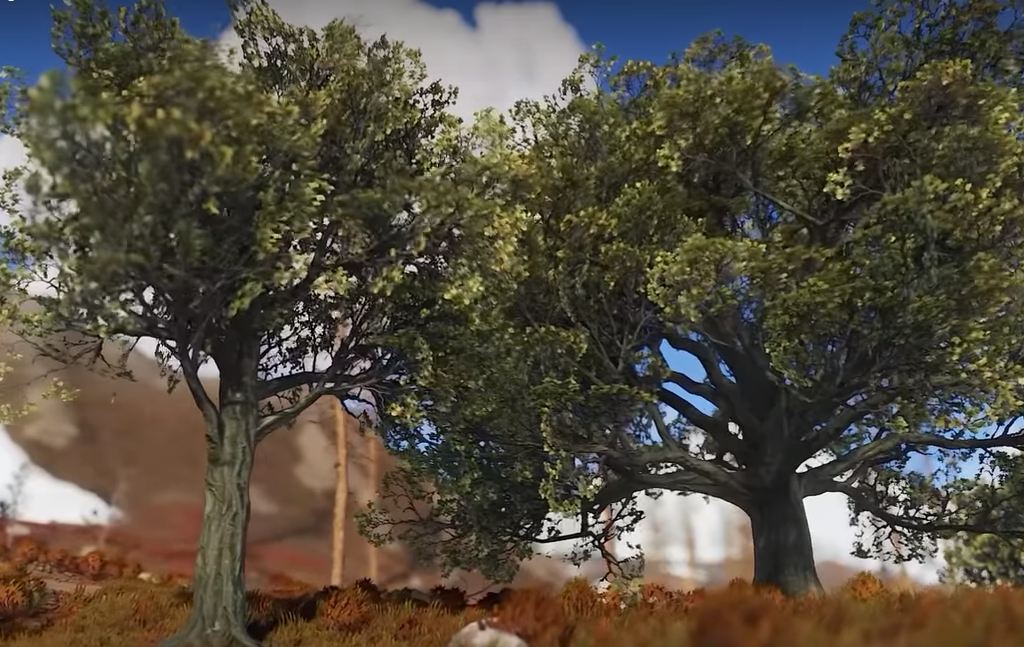 In the future we're going to see birch and beach trees too! You can see a pic of them below.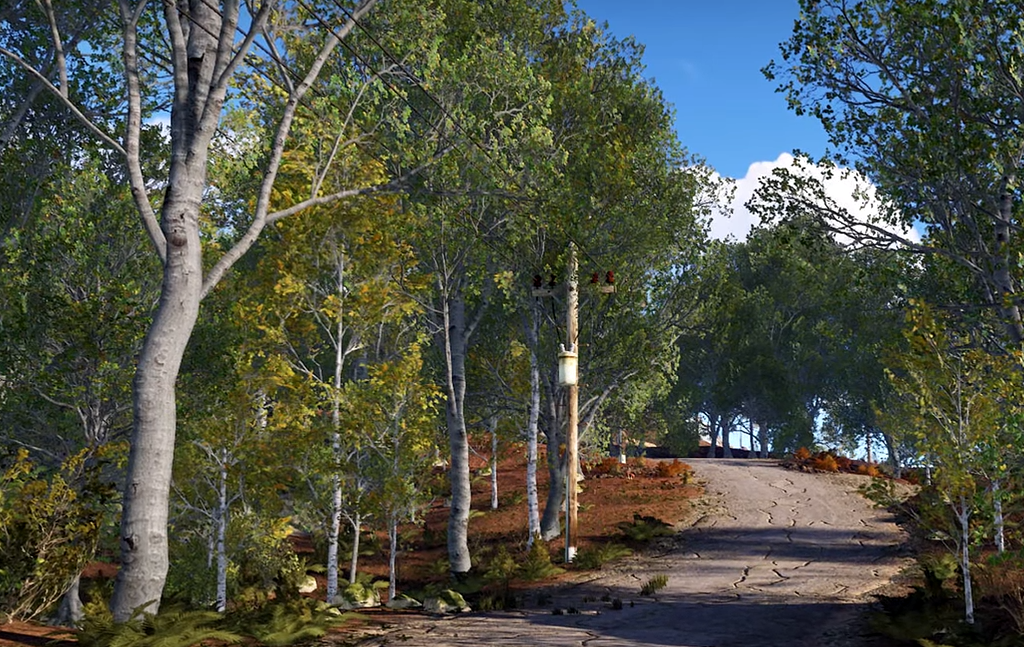 They've made some really nice graphical improvements over the recent months. I'm very impressed from where it's come.
Hair Styles
Facepunch wants to ensure we get an assortment of player look and feel. They're going to be adding shaved heads with larger beards, short afro'ish hairdos and even ginger setups!
I'll keep you Bumfuzzlers updated as I have more news about upcoming changes.
Here's a great overview of some of the things I've mentioend!