Got some tweaks for you Bumfuzzlers to chew on! We've got new features and we've resurrected some old ones! Knock messages, proximity scanners, single souce base upgrades, blueprint additions, tweaks to loot, turbo boost modifications and more! Read on and sink those chompers in!
Knock, Knock
Who's there? Now the person knocking will know because you can set a message for them! This is a great option for players who want others to know whose base it is or if you just want to insult the people who might be raiding your base!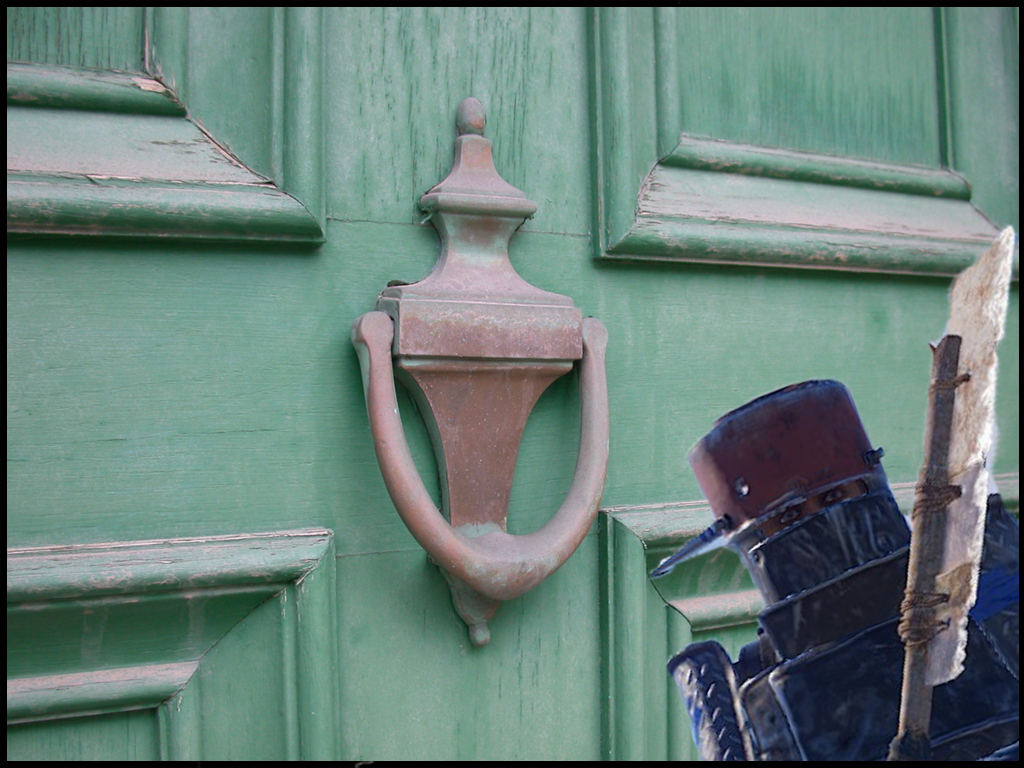 Once you hit Level 4 (/loyalty), walk up to one of your doors and type /knock to get more instructions.
Scary Crows (Modtopia)
The scarecrows are surely a cool idea and hearing that chainsaw was pretty scary, but I've put them out of their misery at least for now. For one, zombies couldn't kill them, but became completely preoccupied anyway. Zambie hordes could be seen in large groups gathered around the scarecrows hacking away to no avail taking little notice of the Bumfuzzlers running by. Also I'm not fan of how fast they ran! I prefer players to be able to get away. Anyhow, if things change in the future and I have more control over them, maybe I'll enable them again.
Turbo Charge (Modtopia)
The gather boost (/turbo) was probably a little high so I lowered it a touch. It'll still give you an edge when collecting resources, but it just won't be as over powered.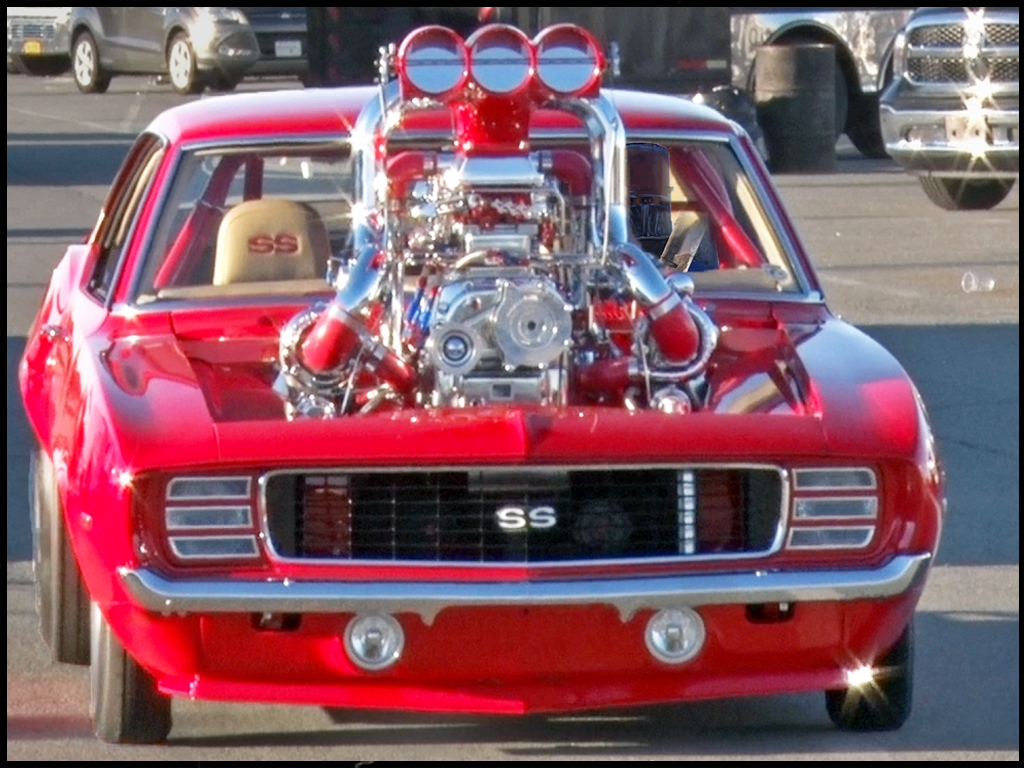 Here are the changes:
Boost now lasts 2 minutes for players from start to VIP (/loyalty)
Boost now lasts 5 minutes for players from VIP to Blood (/loyalty)
Cooldown changed to 2 hours for everyone
Animal kills still give you a temporary boost
Your Dead Body (Modtopia)
The corpse locator was supposed to tell you where your body was after you died, but instead of telling you where your body was, it would say you died some place unknown and that isn't a big help if you're trying to find your dead self. Now, when you respawn, you'll be told the distance to your corpse and the direction it's in.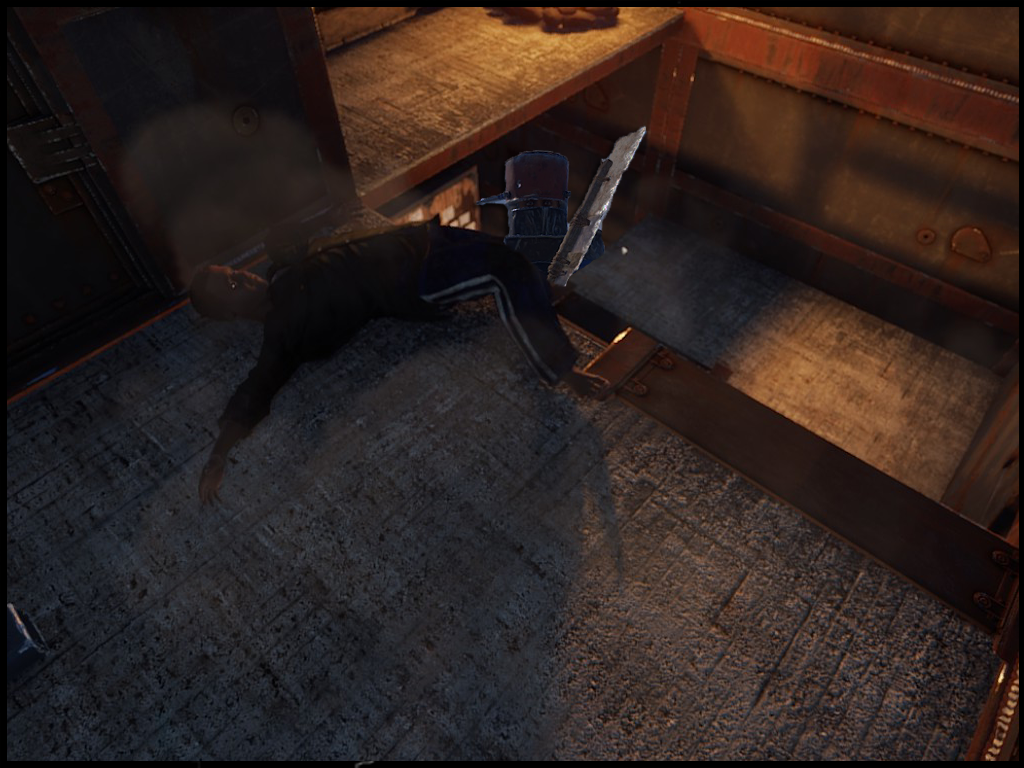 Loot Changes (Modtopia)
I made a couple changes to loot in an attempt to balance things a bit. As you know, balancing is an ongoing task that seems to never end, but I'm confident we'll get it right! Lately I've heard some ramblings about components and I've found food is way too common.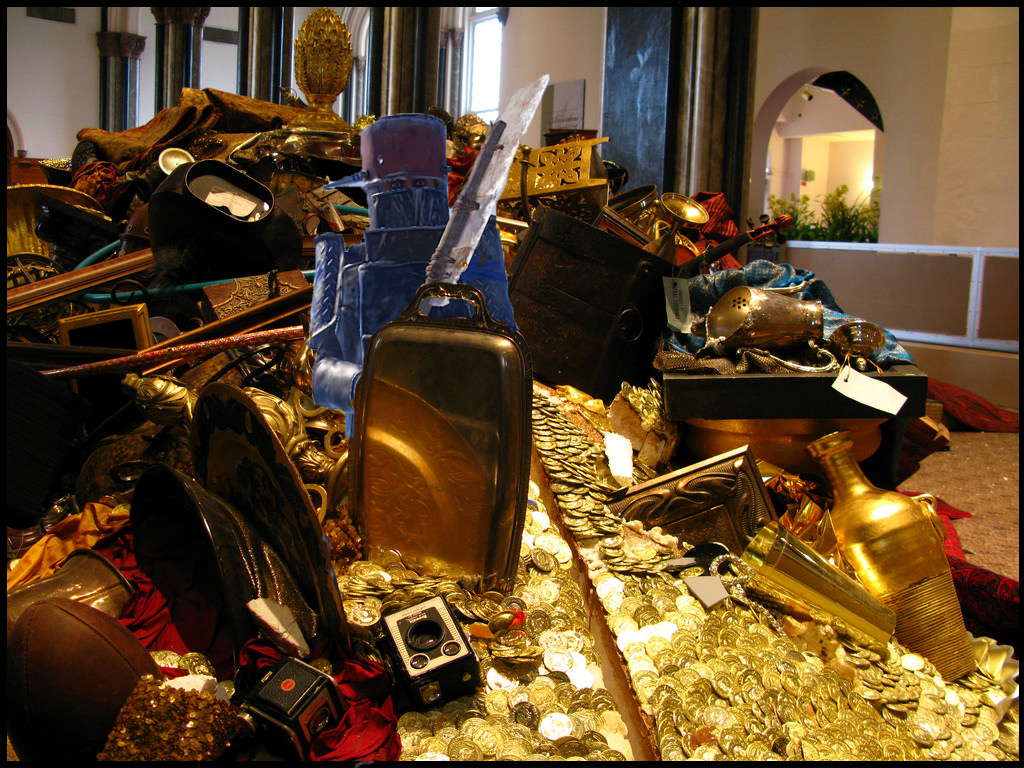 Here are some of the loot related changes:
Reduced shots required to shoot down air drop from 10 to 5 (Yes, you can shoot down airdrops!)
Raised component spawn counts to range between 1 and 10
Fuses, keycards, pitchfork and waterjugs now stack to 256
Slightly lowered scrap levels
I've found that hunting seems a little unnecessary because food and fuel spawns in such high counts. Due to that I made the following changes:
Lowered food box contents by 1 item
Slightly lowered food counts in stockings
Slightly lowered food counts in Christmas presents
Lowered low grade fuel in barrels and crates to max at 5
Lowered low grade fuel in airdrops to max at 25
Blueprint Additions (Modtopia)
I know the idea is to research items, but I kind of like the idea of finding blueprints out there in the wild. Something about finding them makes you feel like you just got lucky. With that, I've added nearly all of the Workbench Level 1 item blueprints out in the world so you can find them in barrels and crates.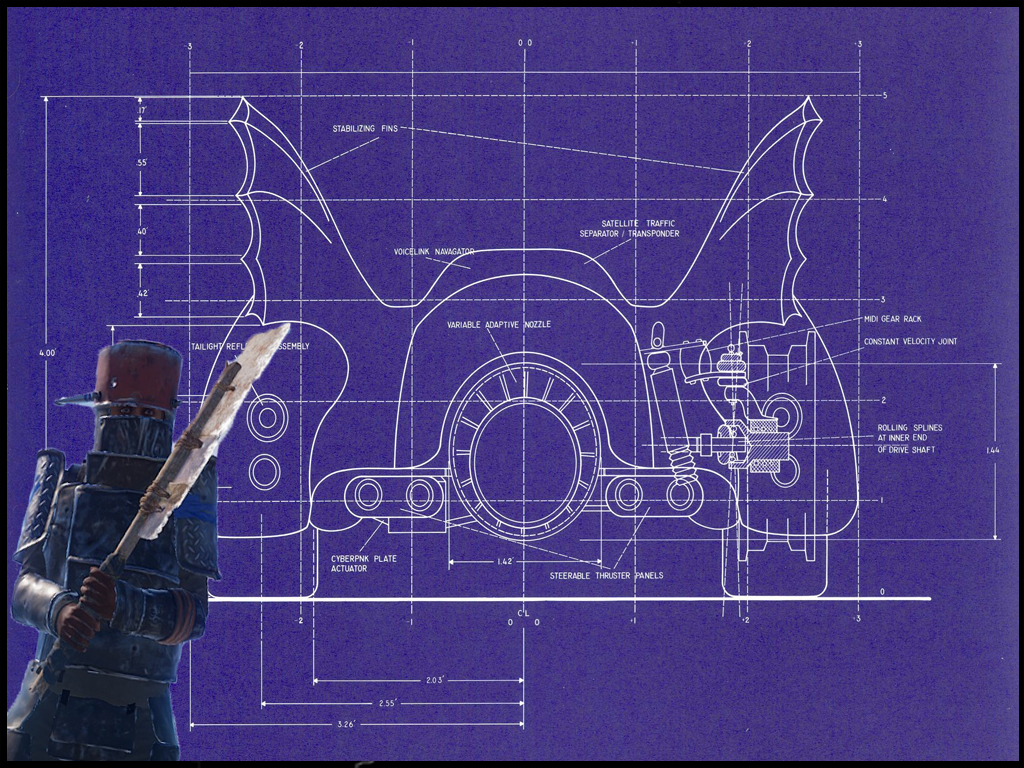 Here's a list of the items that you may find out in the wild:
Beancan Grenade
Bear Trap
Bed
Binoculars
Bucket Helmet
Ceiling Light
Chain Link Fence
Chain Link Fence Gate
Collared Shirt
Double Barrel Shotgun
Dropbox
Flame Turret
Flare
Floor Grill
Fridge
Garage Door
Glass Reinforced Bars
Hatchet
High External Wood Wall
High External Wood Wall Gate
Jacket
Long Sleeved T-shirt
Mace
Metal Embrasure a
Metal Embrasure b
Metal Window Bars
Miner Hat
Pants
Pickaxe
Pistol Ammo
Reactive Target
Revolver
Riot Helmet
Salvaged Cleaver
Salvaged Hammer
Salvaged Sword
Satchet Charge
Shotgun Trap
Silencer
Simple Sight
Snow Jacket
T-shirt
Tanktop Shirt
Weapon Flashlight
Waterpipe Shotgun
Proximity Scanner (Modtopia)
Unfortunately the proximity scanner hadn't been working, but now I have it sorted out! This feature is really nice as it allows you to create a 'lookout' in whatever area you enable it. You'll be alerted about any trespassers that come your way and you even get a lot for when you're offline. This will help you identify the people who raided you even if they go undetected!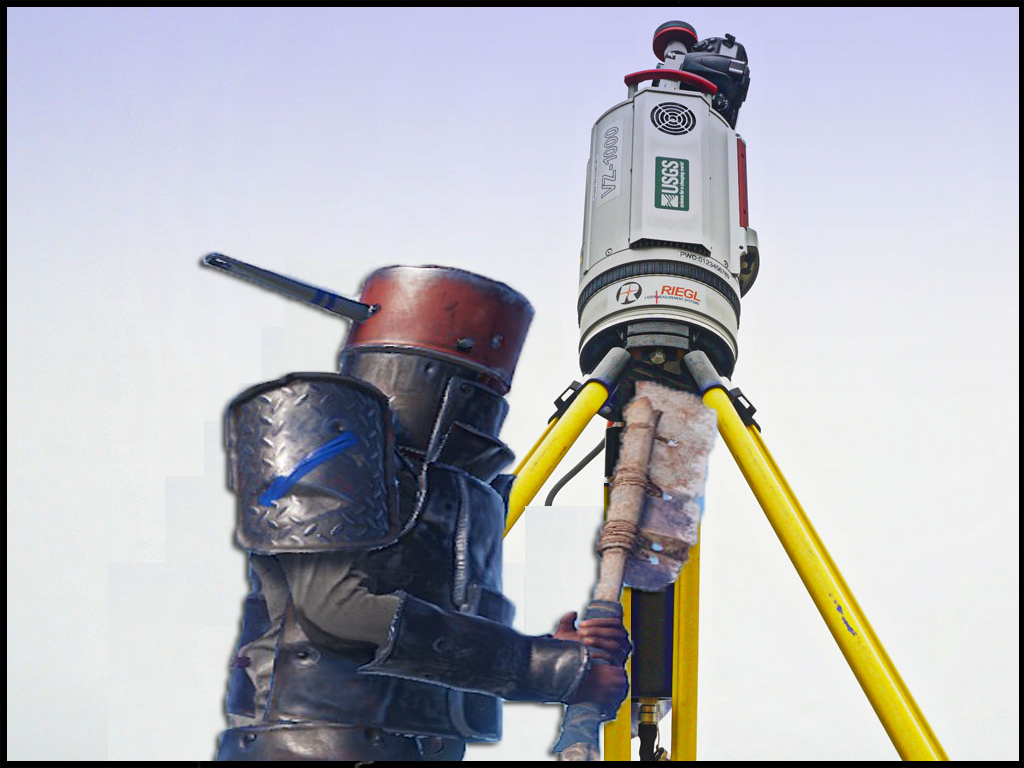 To setup the scanner, you have to bury certain items in a stash and once you do this, it will alert in chat you about people who walk within its radius and even create an intruder log you can access at any time! To get started, type /scan for information.
You will need resources to create a scanner though. Right now it's set to require the following items:
Metal Spring: 5
Metal Fragments: 2,500
Sewing Kit: 5
Code Lock: 1
Sheet Metal: 5
Wood: 2,500
Thanks for helping me test it Three-Fingered Willie
Building Grades (Modtopia)
There's been a few requests for the ability to upgrade an entire base with a command. In the past, I didn't add it because there were exploits. I'm more confident now that those exploits are taken care of, so now, players from Level 13 (/loyalty) can upgrade an entire base with a single command. For all you honey-combers out there, you'll enjoy this feature.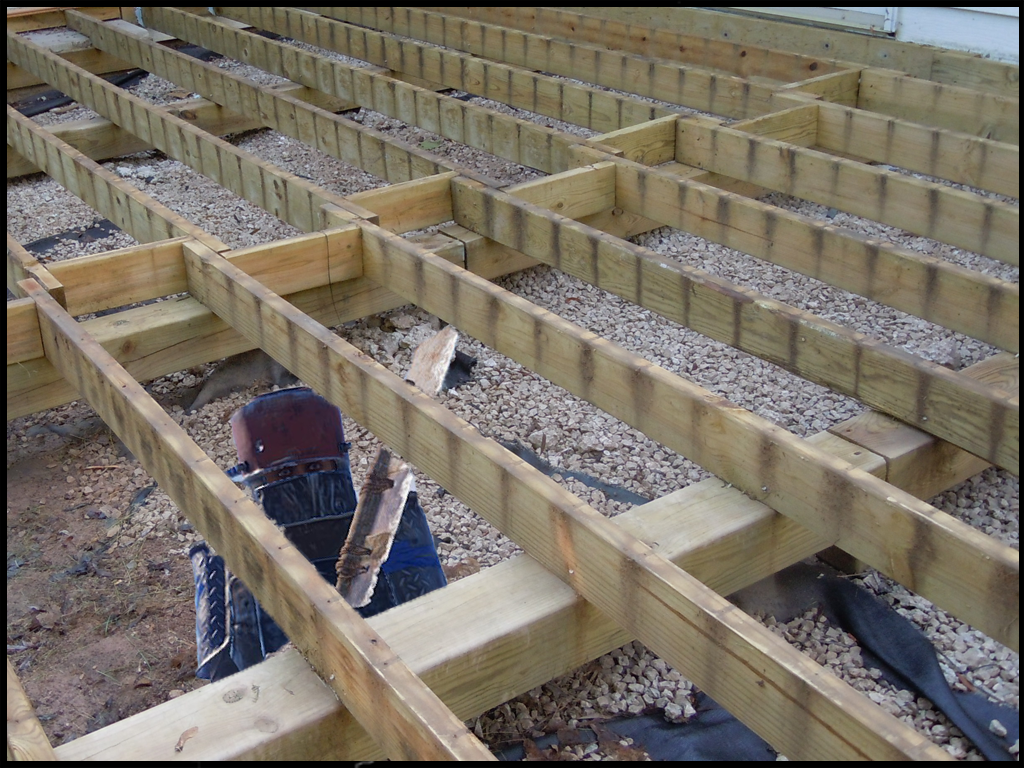 Simply look at part of your building and type /up. This will upgrade your base to the next highest level and will use the resources required for the upgrade.
Keep in mind, if you have even one building item upgraded to stone, it will try to upgrade to sheet metal and if one is sheet metal it will try to upgrade it to armor. That means, if you want to use this feature, consider building in one material type to start and then use it to move from level to level.
Known Issues (Modtopia)
As always there's a couple of situations that are works in progress. Here's a list of what I know about.
At Level 14 you're supposed to have research reduced from 10 to 5 seconds and at Level 24 it's supposed to be instantaneous. Neither seems to happen. It takes 10 seconds to research. I've disabled that plugin for now.
Trading items that give you special damage, gather, dodge or building abilities will result in the item being stripped of its powers. Be careful when accepting these items for trade as you won't get what you're seeking.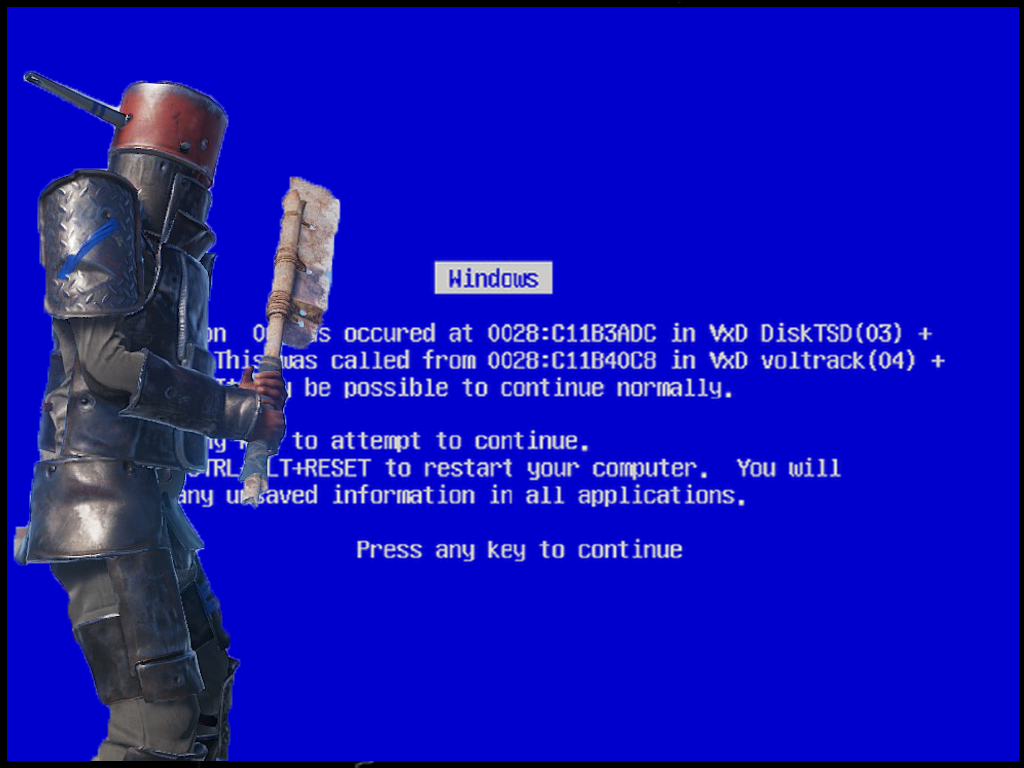 Keep sending that feedback Bumfuzzlers! I'm sorry this post doesn't have mentions because a bunch of you gave me feedback for these changes. It just so happens I didn't take good notes this past week for some reason. Thanks to everyone who contributed to these updates! Have fun out there!