I've got some updates for you Bumfuzzlers! We've got talk about Rust patches, signals, airdrops, stacking items, smoke rockets, the SuperHeli and more! Read on!
Signal Cooldown (Modtopia)
Unfortunately it appears the supply signal cooldown was causing smoke grenades to convert into supply signals! We can't have that 🙂 so I've disabled the cooldown for now. Santa will know how many of you took advantage of that one! 🙂 For now, enjoy spamming supply signals and smoke grenades to your heart's content!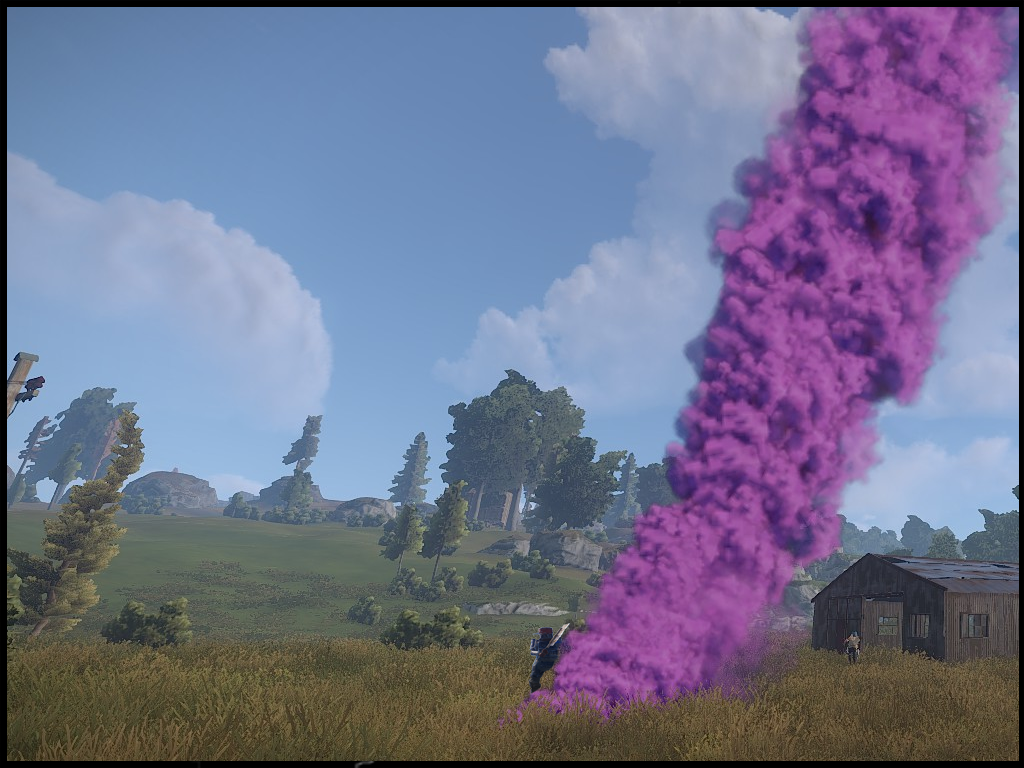 Thanks to Rumguzzler for reporting the issue and for Kreeperlink helping me duplicate it!
Stacking Items (Modtopia)
I noticed, when testing the smoke grenade and supply signal situation, that some items weren't stacking properly. For instance, smoke grenades only stacked to 2 and the latest Halloween items didn't stack at all. I went through the items and adjusted stacking numbers to what they should be.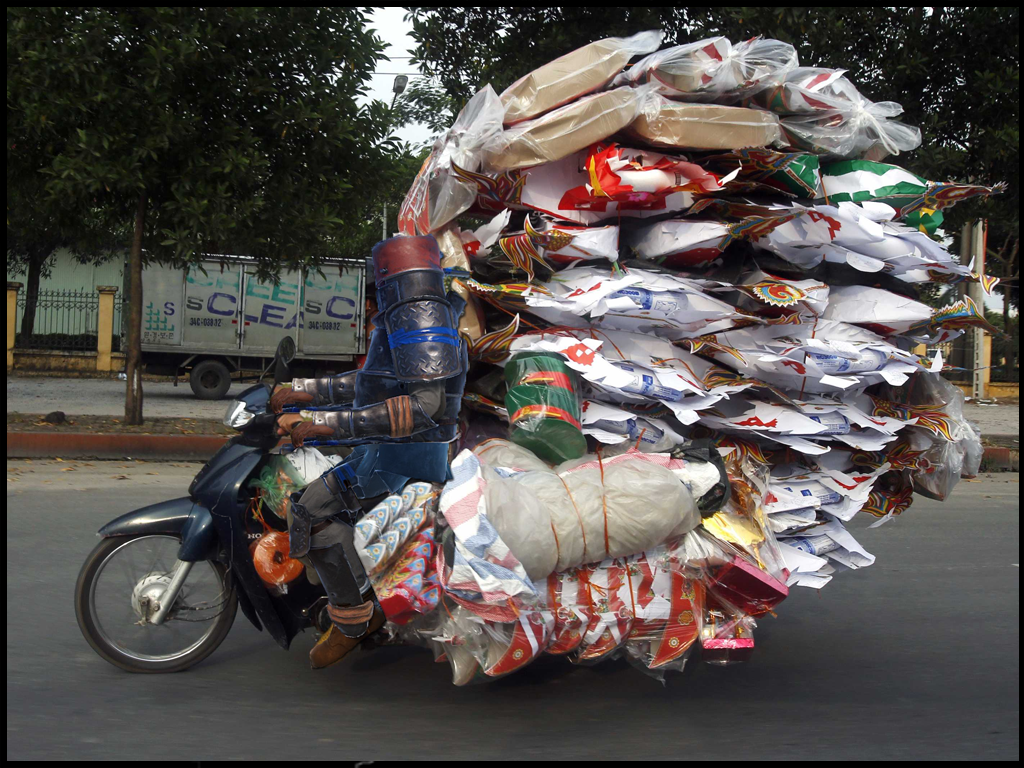 Now stacks to 256

Smoke Grenades
SAM Rockets
New Burlap Gloves
Coffin Storage Boxes
Cauldron
Diving Fins
Diving Mask
Diving Tank
Diving Wetsuit
Fishingrod Handmade
Fogmachine
Geiger.counter
Gravestone
Halloween Lootbag
Hazmatsuit Scientist Peacekeeper
Knife Butcher
Large Candles
Leather Gloves
Roadsign Gloves
SAM Site
Scarecrow Head
Small Candles
Spiderweb
Spooky Speaker
Strobelight
Tactical Gloves
Wall Graveyard Fence
Watchtower
Weapon Mod 8x Scope
Wooden Cross

Now stacks to 100,000

Paper
Glue
Sticks
Blood
Salt
Bleach
Duct Tape
Battery
Skull Money (Modtopia)
Originally, you'd get some cash for crushing an opponent's skull, but some people who will remain nameless lol! It wasn't supposed to allow fellow clan members or friends to collect the blood money! Due to that, it's now disabled until there's a fix. Don't worry though. Humiliation is still in place!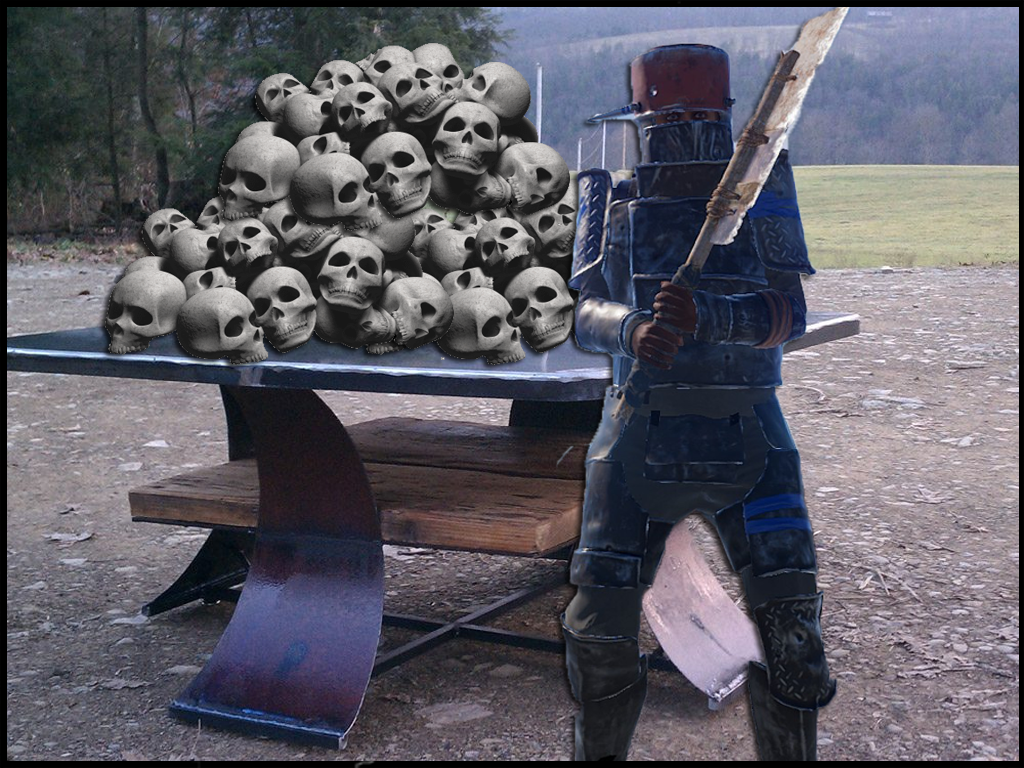 Sign Images (Modtopia)
There was an issue placing images using sign artist (/sil) on to XXL signs. That's now been resolved so you should have no issues decorating your base with your favorite memes!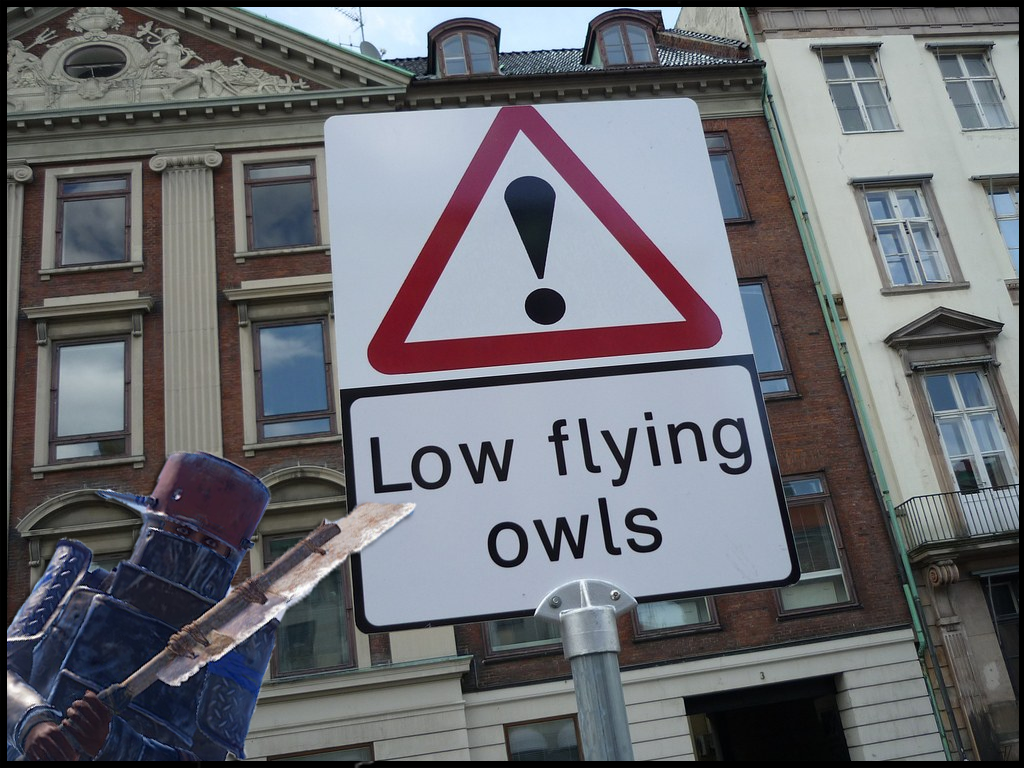 Thanks Doc and Rumguzzler for the feedback!
P.S. – There may be an issue where signs don't keep their images after a restart. I'm trying to find time to research it further. Special thanks to Doc for helping me test this.
Airdrop Loot (Modtopia)
The airdrops were slightly OP with loot and if you consider that subscribers have been getting 5 airdrops every so often plus airdrops for voting airdrops, it needed a slight nerfing. I've left all of the good items in there, but simply added more items to dilute them. This means more randomization and hopefully a bit more fun in finding a good item. It shouldn't be that difficult as there are still good items in there.
Also, I've lessened the subscriber airdrops from 5 to 3. This means you can get your hands on up to 5 airdrops every 48 hours between subscribing and voting. That's still pretty darn good.
It may take a slight nerf again, but we'll see. Obviously we all want the loot to be good, but just not over the top.
Thanks to Kreeperlink for your feedback!
Calling SuperHeli (Modtopia)
First of all, why would you call the SuperHeli? 🙂 Regardless of your reasons, when you hit level 17 (/loyalty) you can call the SuperHeli. However, as you level up, cooldowns are supposed to go down and the amount of times you can call the SuperHeli (/callheli) is supposed to go up. Unfortunately that wasn't happening. Now it will.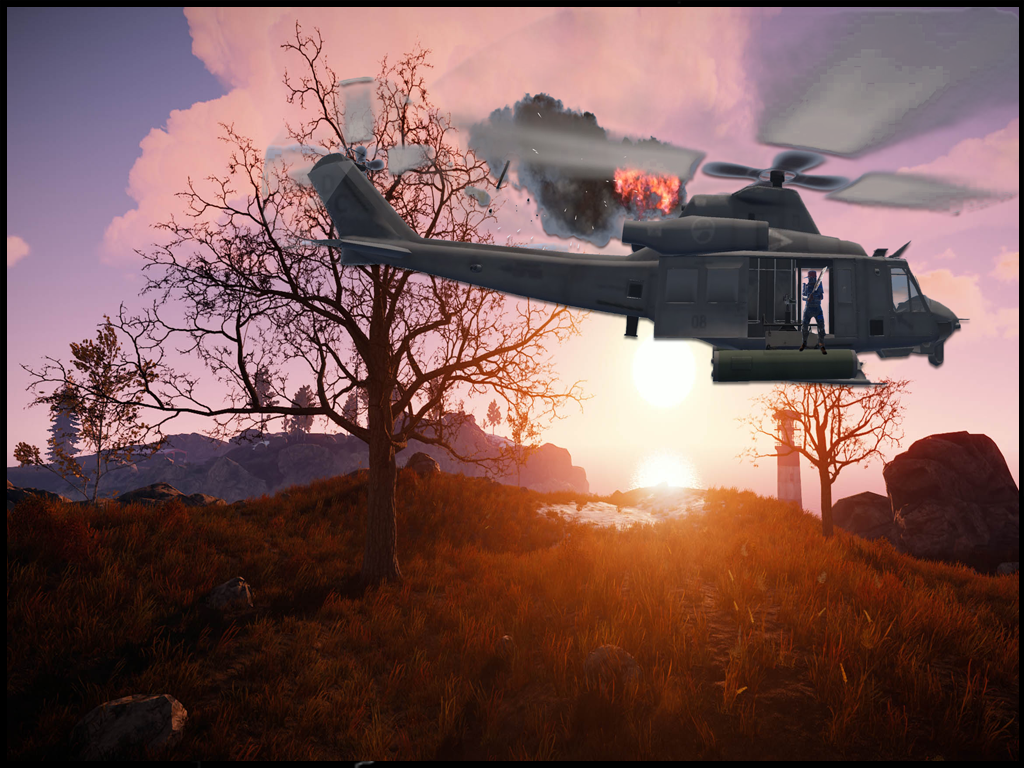 Thanks to JoePerry for the heads up!
P.S. – Be careful if you call the SuperHeli either through /callheli or the store (/s). If there is a SuperHeli already up, it may cause the copter you called to be destroyed. There's a limit imposed on the number of SuperHelis that can exist at one time for obvious reasons. Imagine there were 3 up at a time? Yeesh!
Teleportation (Modtopia)
Similar to the calling of the SuperHeli, there were some missed permissions on teleportation (/tp). Players at certain levels may have been getting the default teleport settings for cooldowns and countdowns when they should have been getting a reduction in time as their levels went up. This should now be resolved.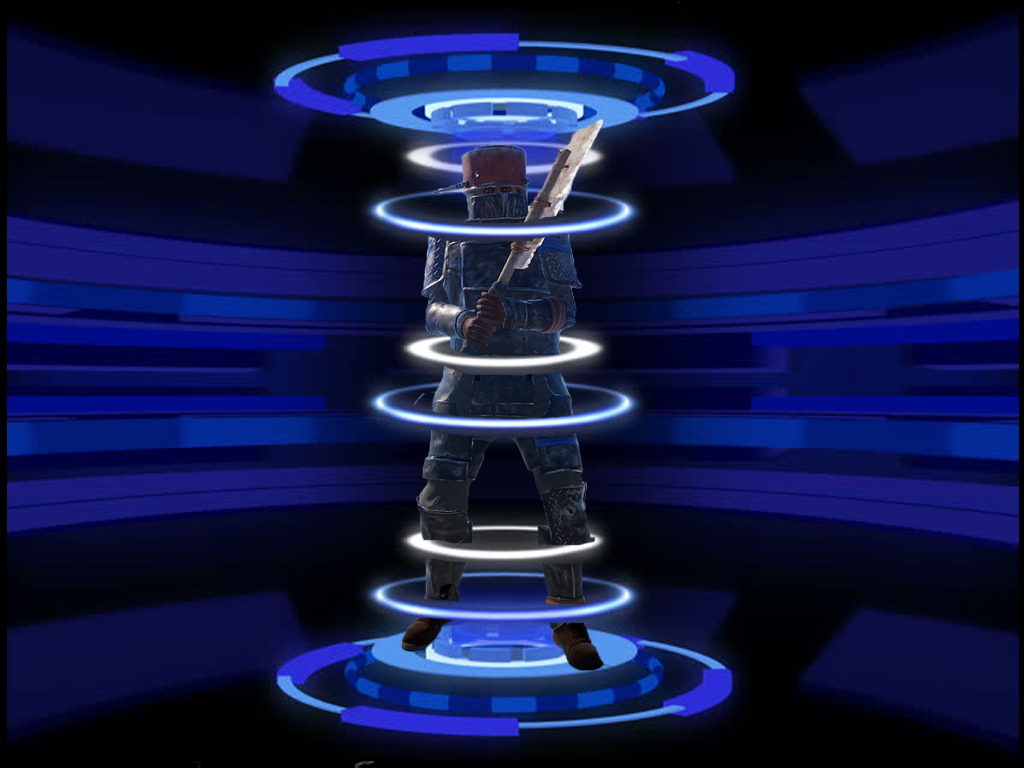 Thanks JoePerry for the heads up on this one!
Server Patch
There were a number of exploits with the hot air balloon and some other bugs so Facepunch was nice enough to release a server & client patch on Monday. Here's a list of the various fixes as per Facepunch. It's not extremely descriptive, but if you were following the various exploits and issues it might make more sense.
Fixed footIK mess when crouching
Fixed Hot Air Balloon exploit
Skin bundle update
Fixed lodding issues on rowboat
Fixed another Hot Air Balloon exploit
Fixed boats clipping in front of cargoship
Fixed triggerhurtnotchild warning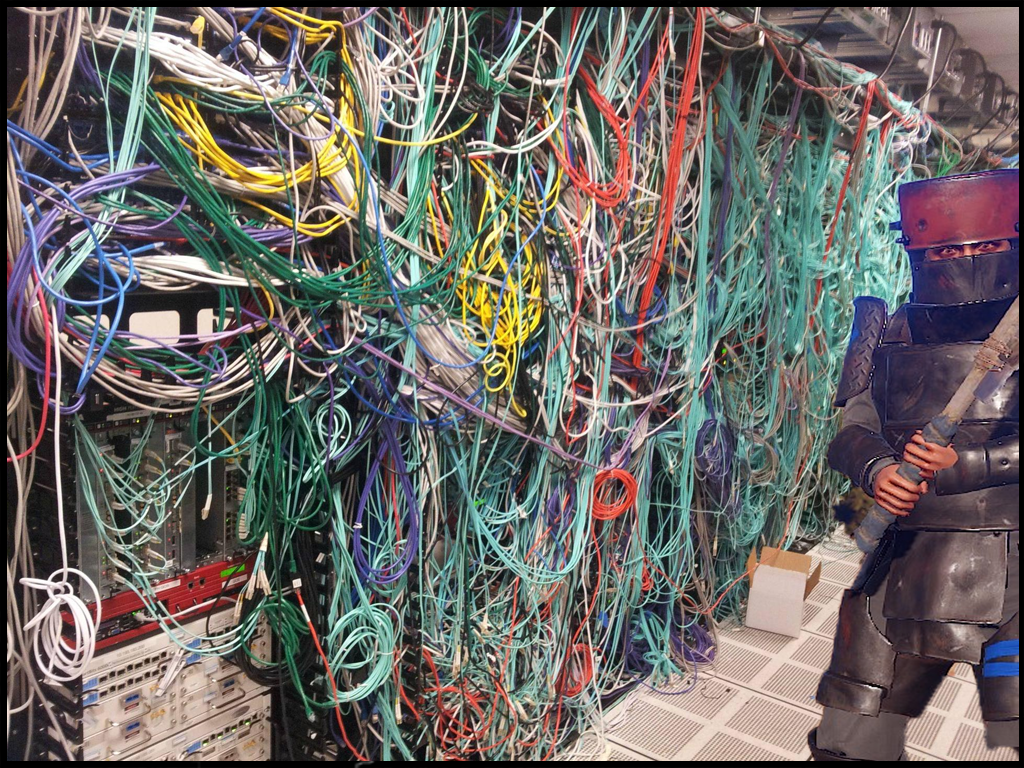 Btw, I saw today that Facepunch was doing some work on electricity. It'll be interesting to see players have to first cut off a base's electric before going in for the raid.
Clans
Lately, there's been some talk about clans and their size and while clans are important to the game, I happen to agree some limits might be a good idea. Large clans can overpower a server, create an unsavory environment for solo/duo players and scare new players away from the server. Due to this, I've lowered the limit for clan members from the default of 8 to 3.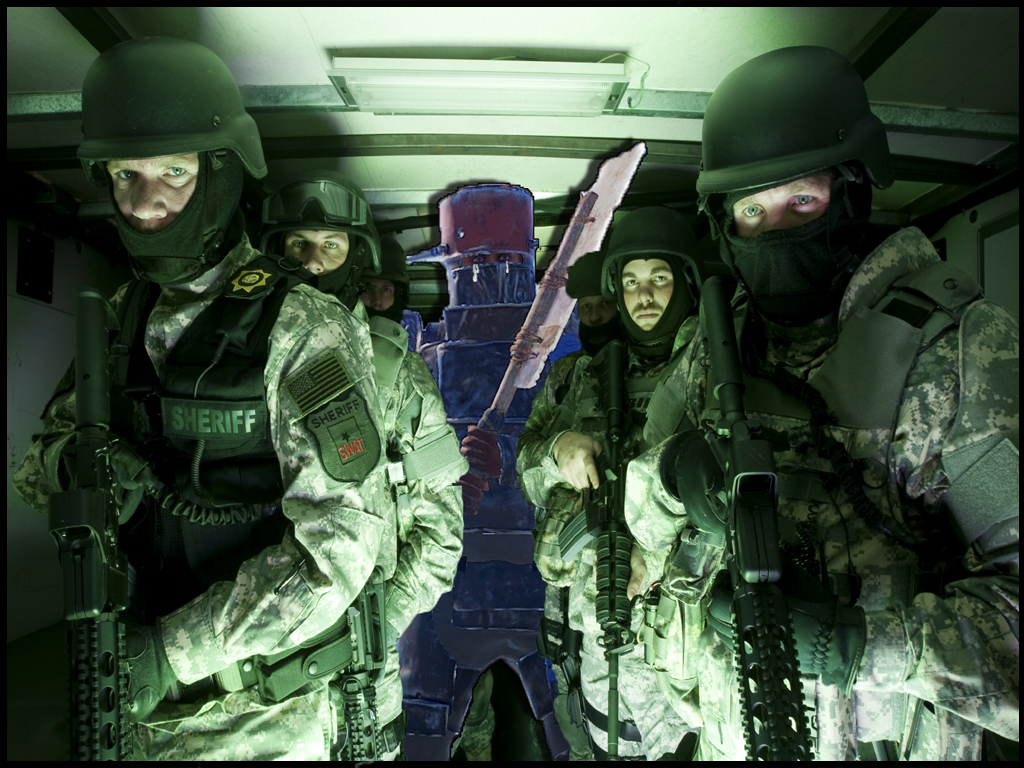 There's a good chance I'll raise the limit in the future, but for now let's see how this goes. I feel clan member limits should be based on average population of the server. If there's an average of 10 people on the server at any given time, clan size should be limited to duos or trios. If it's 25, it can be upped to quads and if it's 100, we can allow for 8.
Some of the other settings:
Alliance Limit: 1
Member Limit: 3
Moderator Limit: 1
Ally Friendly Fire Option: Off
Thanks to everyone for participating in the Discord discussion. I'm sure it'll be an ongoing topic.
P.S. – I also configured clans to purge the inactive clans after 60 days of inactivity.
Selling Smokes (Modtopia)
Smoke rockets have two modes – locked-on = lots of damage, not locked on = not so much damage. When locked on they do about 20 times more damage and because of that, and the perk of locking on, I've gone ahead and lowered the quantity in the store to 1 and raised the cost to 2.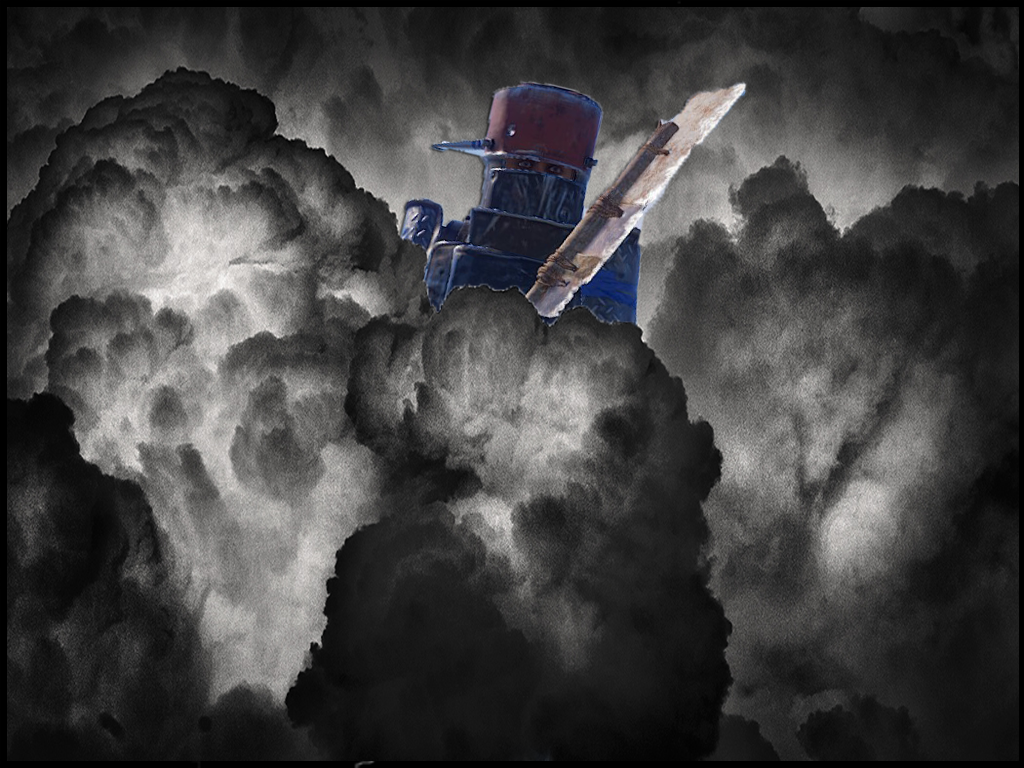 Also, it appears the blueprint for the smoke rocket will actually seem to work, but the crafting menu doesn't show it there so you can't actually craft it. Due to that, I've removed the blueprint from the store and credited back money to anyone who purchased it.
At the same time, keep in mind you can use /craft.lockon to create lock-on rockets. It'll require 1 regular rocket and 1 tech part which seems fair.
Thanks to Kreeperlink and Doc for the feedback!
Loot & Resources (Modtopia)
Modtopia used to be set to a 1 week wipe cycle, so in some situations, the loot is still reflecting a shorter life cycle.  Both loot and resources are probably a little higher than they need to be for a 1 month wipe cycle and it'll take a little bit of time to get it right.
The more feedback I get from you Bumfuzzlers the faster it'll go. Maybe by next wipe, the server will be tweaked just in time for the North Pole to come to Modtopia. Yes, Santa is coming soon so you better be good for goodness sake! 🙂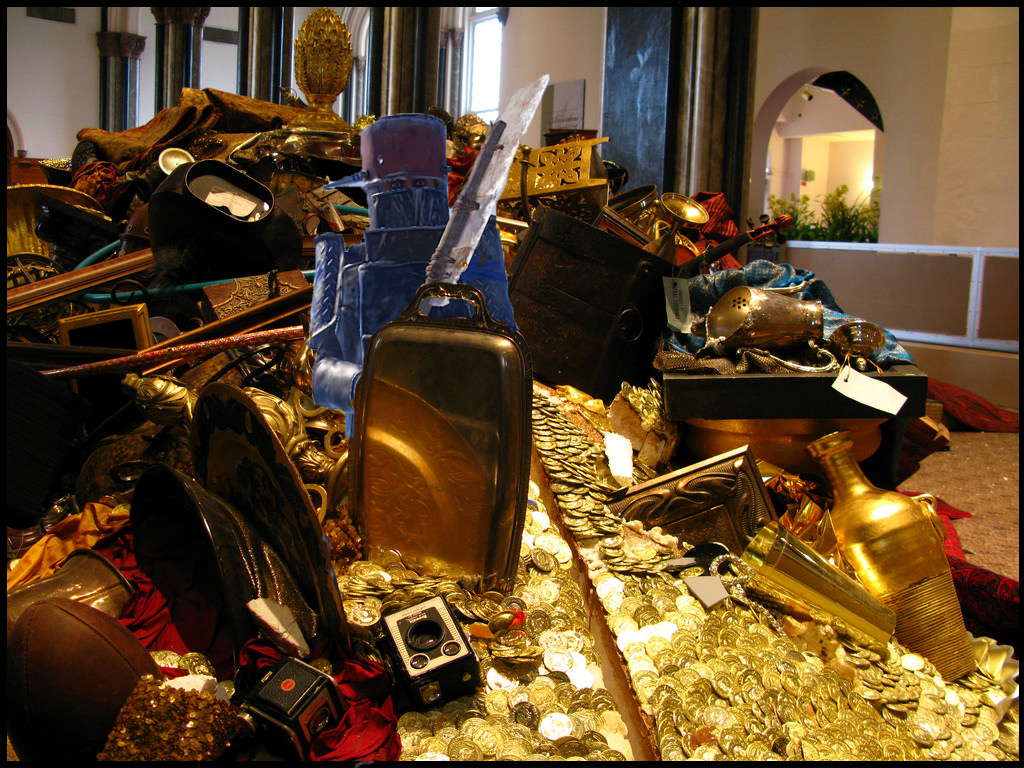 Thanks to all the Bumfuzzlers who provided feedback. It's so critical to ensuring the server is configured properly and the various aspects of the configuration work properly. Let me know what you think about the changes. Nothing is set in stone! Please keep it up and have fun!