We get a forced wipe this week, blueprints and map, but of course it's part of our schedule anyway. What isn't part of our schedule is that next week Facepunch is forcing a wipe of blueprints and map again! Very poor on their parts, but what can ya do? We'll Bumfuzzler on. They must be doing something special to mark their leaving early access.
Anyways, we have an update here to talk about! There's at least one somewhat controversial change which is related to pillars.
Military Tunnels Rework
The new pictures really look sweet. Take a look at this pics!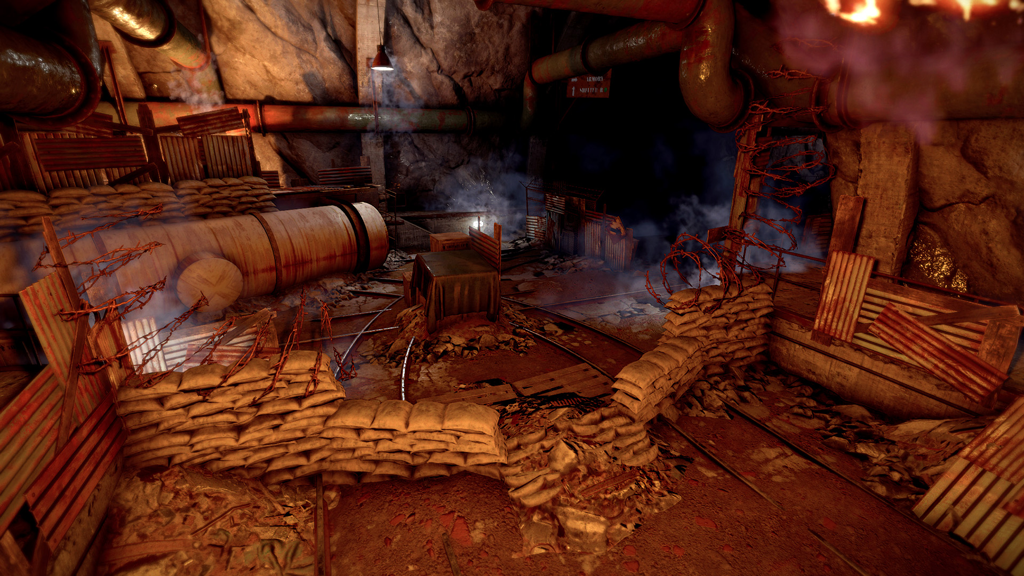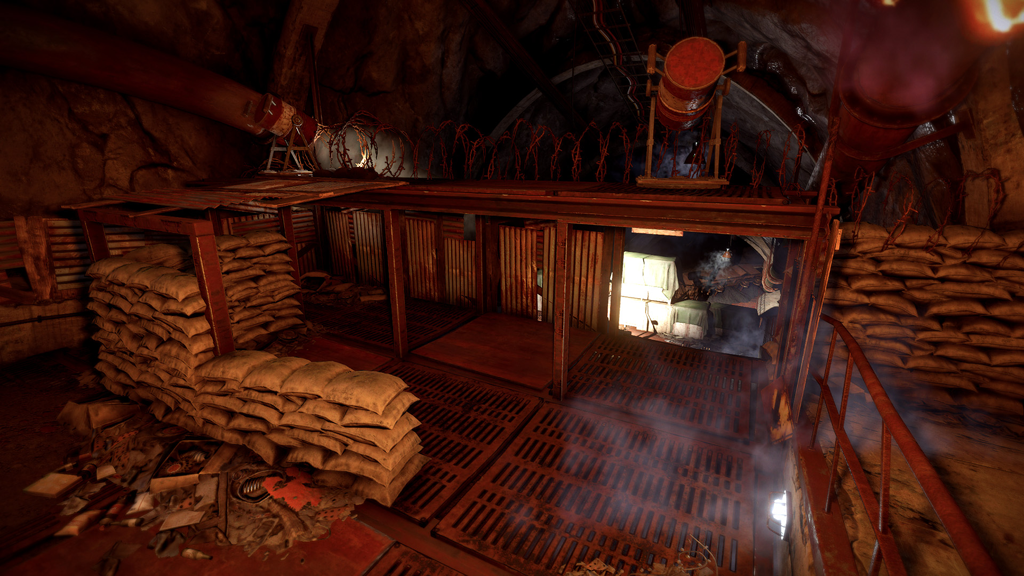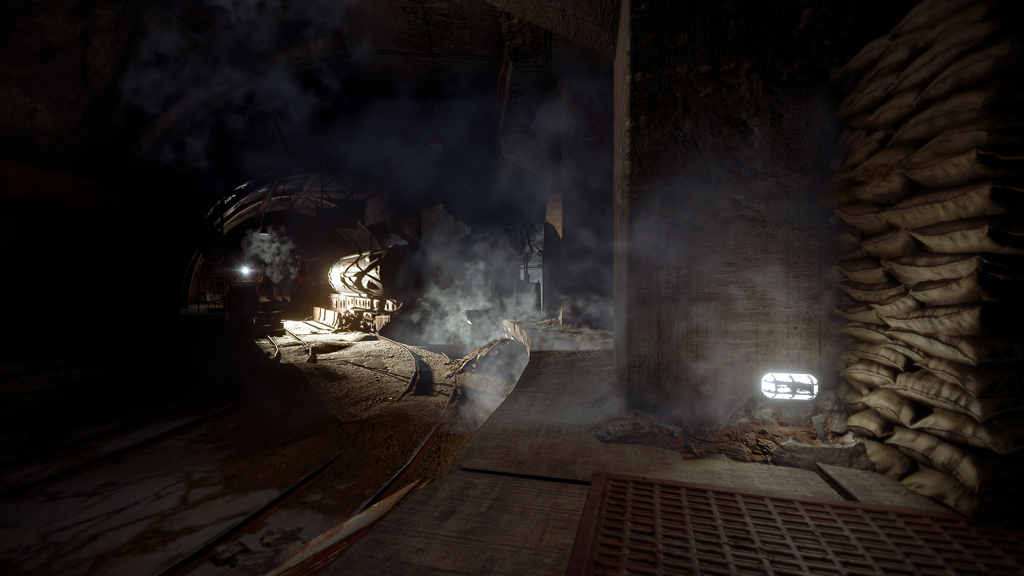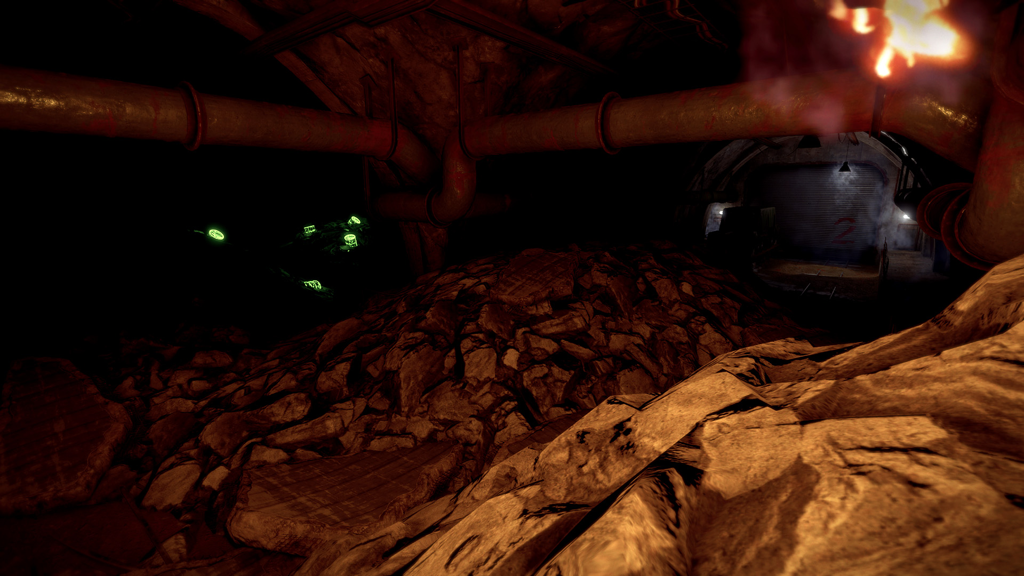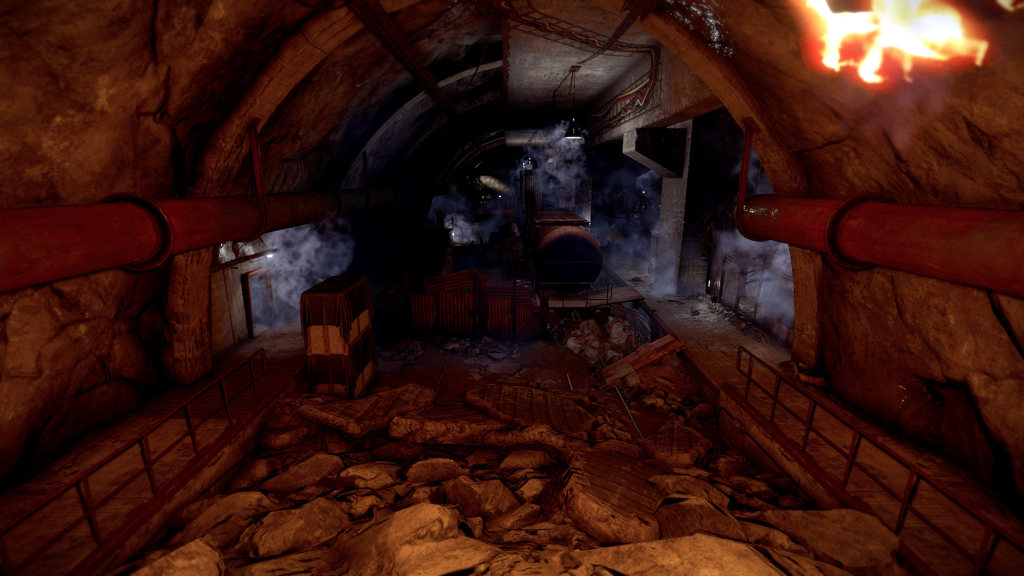 Pillar Removal
We have one less item to use in building now that they removed the pillars. Here's what they had to say about it.
"We've removed the pillar building block since it was rarely ever used and came with significant disadvantages in terms of upkeep. We realize that some people preferred pillars for aesthetic reasons, and we have some conditional models for wall frames planned for the near future to address those concerns.
I also ensured that wall frames now provide the same stability as walls and doorways to make bases easier to plan. This also makes wall frames a great option to add additional stability to your builds."
I'm eager to see what they add to cover this.
Around Corners
If you ever got killed by someone peeking around corners you'll be happy they've made this change. They've changed the way game traffic is communicated to ensure there's no delay between players when peeking.
Player & Monument Spawns
There should be no more spawning of any kind on islands. I like this change, especially when players spawn onto an island that other players have tried to take over. Also, with monuments, players could build around the monuments easily and prevent others from getting to them.
AI Improvements
They're working on giving AI the ability to open doors and break down barricades which sounds really awesome.  Also, they are adding the ability to have AI move between patrol points better. AI will now also take transparent walls, like fences, into account when generating the Navigation meshes. I wonder if they'll stop shooting through obviously solid objects.
First Person Clothing
In the video below you'll see the progress on making shirts visible in the view port. This adds quite a lot of depth to the game and I'm really looking forward to this.
Chainsaw
Looks like we'll eventually get ourselves a chainsaw 🙂
As always here are some highlight updates that make the patch! Enjoy Rusting Bumfuzzlers!
Devblog 196 February 01 2018
NEW Added 10 tutorials

NEW Added functional water wells

NEW Mini Water Well Monuments

NEW Added hilltop rocks
NEW New network interpolation and extrapolation

FIXED AI no longer ghost through fences and other transparent walls

FIXED AI no longer ghost through barricades

FIXED Fixed an ice lake exploit that allowed people build near trucks
FIXED Fixed Hapis floating barrels at Site A
FIXED Fixed spawning in the ocean on Savas

UPDATED Military Tunnels Level Design Refresh

UPDATED Added recycler to Savas KOTH
UPDATED Ak47 admire animation
UPDATED Double shotgun admire animation
UPDATED Eoka admire animation
UPDATED Mp5 admire animation
UPDATED Water bucket admire animation
UPDATED Rock admire animation
UPDATED Players no longer spawn on islands
UPDATED Maps have significantly more cliffs and hills
UPDATED Rivers have a nicer color
UPDATED EAC SDK update
UPDATED Monuments no longer spawn on islands
UPDATED Reduced player tick delay (peeker's advantage)
UPDATED Removed wood cost from double sheet metal doors
UPDATED Hapis old caves now have lighting
UPDATED Hapis updated with new water well monuments
UPDATED Updated Savas KOTH loot table with newly introduced items

REMOVED Removed pillar building block