Always with the tweaks Bumfuzzlers! I've got a couple of adjustments that should gives you all some nifty new abilities, but also balance raiding and building a little bit while providing some fun towards the end of the wipe cycle! Read on!
Loot Scanning (Modtopia)
About a week or two ago I added the ability to scan the contents of supply drops, crates and barrels, but there was something missing – the CH47 locked crate.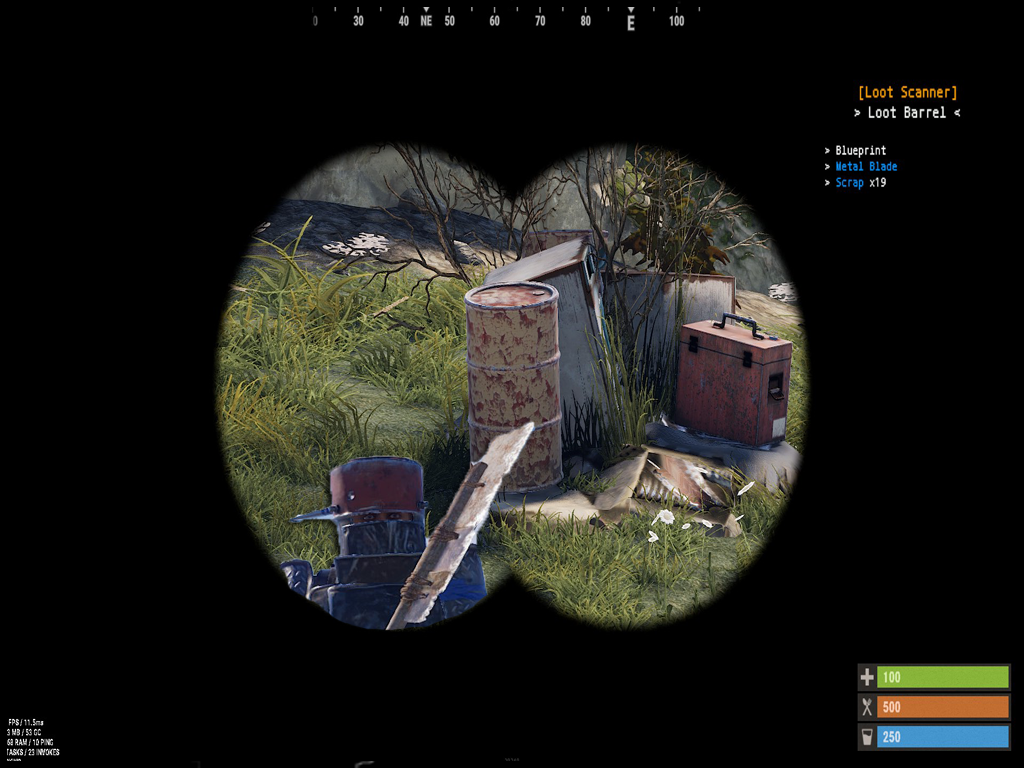 Now you'll have that ability, but due to that, I decided to switch around some level permissions. Here's what we have now:
Level 8: Can scan the contents of a Supply Drop with Binoculars
Level 19: Can scan the contents of a CH47 locked crate
Level 27: Can scan the contents of crates and barrels
Seeing inside the CH47 crate can save tons of time! Great perk for level 19'ers!
Elevator Raiding (Modtopia)
Raiding bases equipped with an elevator (/newlift) poses certain challenges that are absent in other situations. This is because elevators are practically indestructible and that's certainly important to understand for base designers and raiders alike.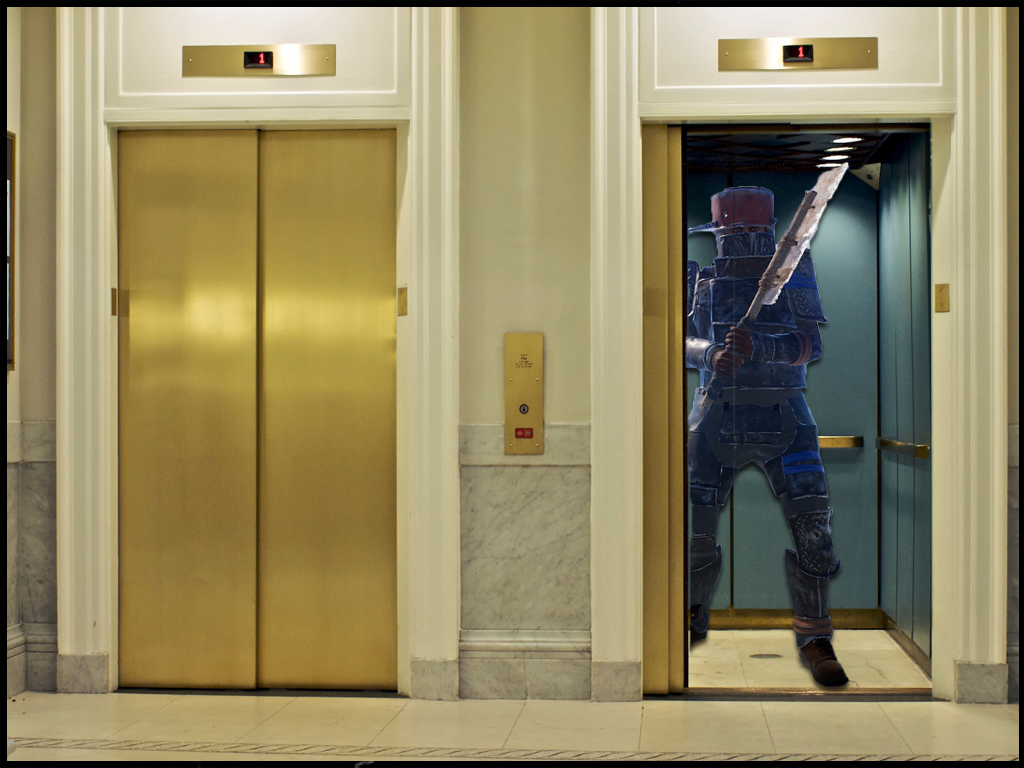 To make it a little more fair for raiders, I've changed things around so destruction of an elevator's foundation or floor underneath, means destruction of the elevator itself. This makes it fair for both sides of the equation.
Thanks [F11]Kreeperlink for the feedback
Foundation Health (Modtopia)
It seems based on discussion and polling that people share the opinion that foundation wiping mostly allows raiders to escape having to account for the builder's design of the base. Instead of dealing with turrets, shotgun traps, confusing doors and the like, all you have to do is save up your rockets and blast your way through the underbelly to create instability in the structure. This defeats the purpose of the builder's trouble and it's a questionable tactic.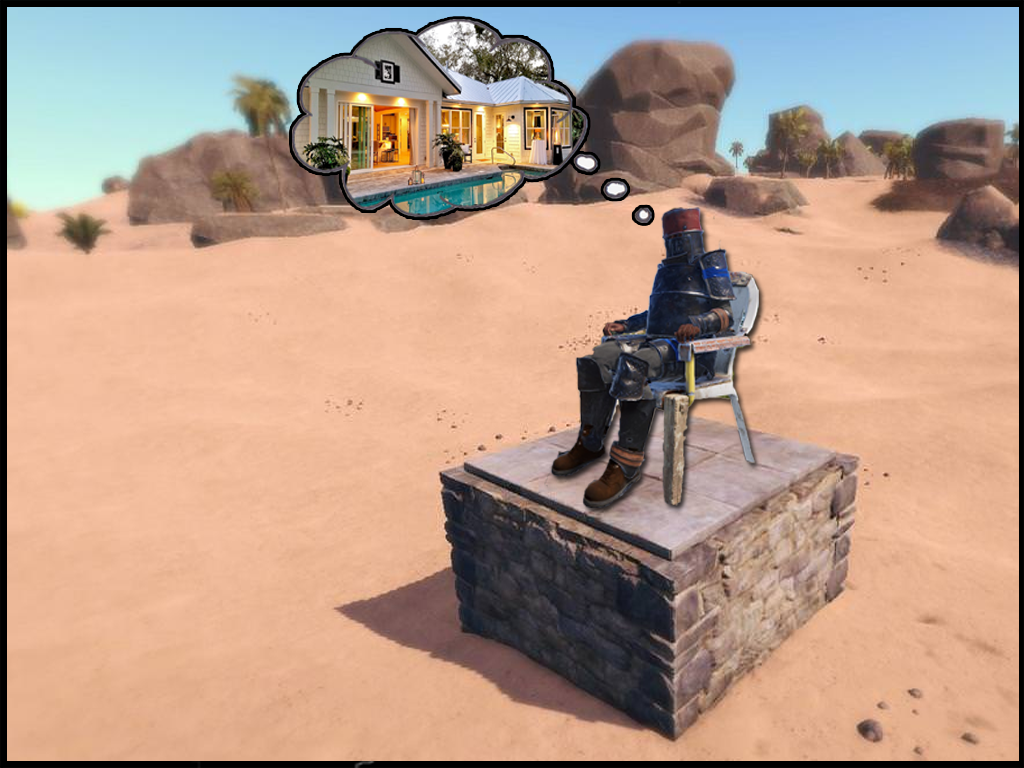 To counter foundation wiping, I've increased all foundation blocks by 50% health.
That means foundation health will be as follows:
Twig Foundation: was 10, now 15
Wood Foundation: was 250, now 375
Stone Foundation: was 500, now 750
Sheet Metal Foundation: was 1,000, now 1,500
Armor Foundation: was 2,000, now 3,000
I don't want to discourage raiding, but I do want players to be subject to the effort and ingenuity of the builder. What's the point of people going through the trouble to making a base that's hard to raid if people just plow through the foundation with rockets? It doesn't seem balanced.
Let's see how this works and if it doesn't, it can be changed back. I'm looking to you Bumfuzzlers to provide me with some good feedback!
End of Wipe Boost (Modtopia)
For a long time I've seen player counts drop the last days of raid cycles. This is mostly because players who get raided the 3rd week of the cycle feel they don't have time to get supplies to build or those who would raid might not have people to raid. Obviously we'd rather go out with a blast! I'm thinking this next wipe cycle we'll try something different.
On the Tuesday night before the Thursday wipe (in this next wipe's case, December 6th), I'll make available 2 kits with cool downs for every 12 hours – one for the raider and one for the builder. You can obviously take both kits, but it's doubtful with such little time, you'll be able play both roles.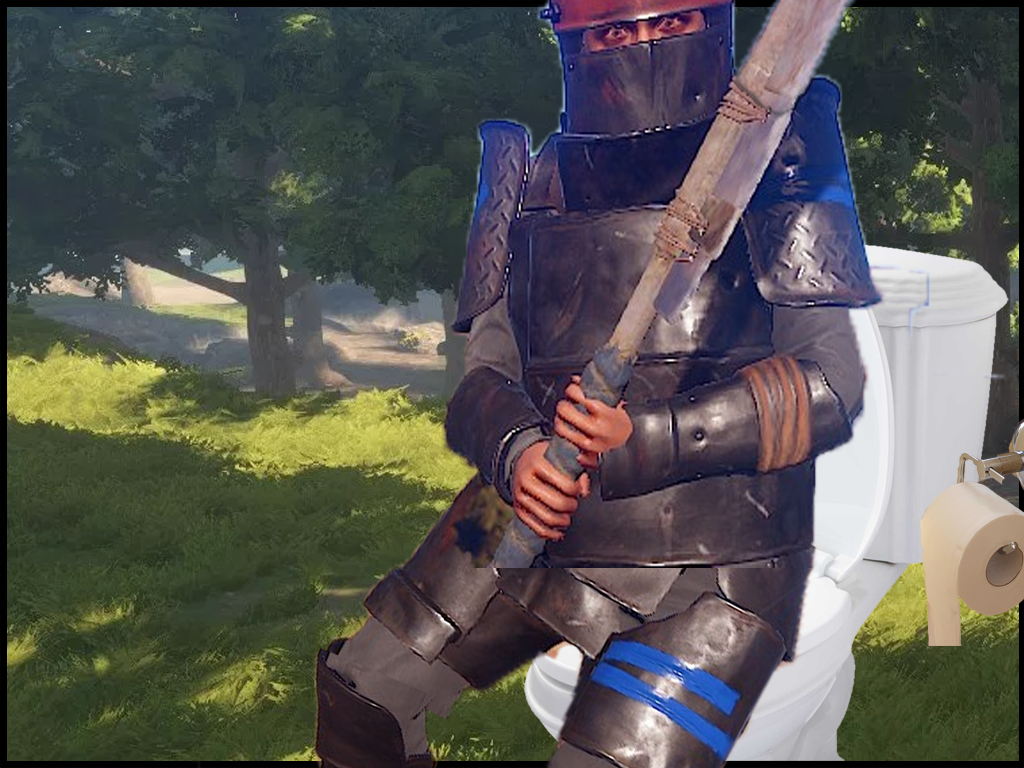 The kits might look something like this:
Raid to Wipe kit:
50 rockets
50 satchels
25 timed explosives
1 rocket launcher
5 supply drops
Build to Wipe kit:
60k wood
50k stone
40k metal frags
30k high quality metal
8 turrets
16 shotgun traps
25 bear traps
25 land mines
2k handmade shells
2k 556 ammo
5 supply drops
I'll adjust the menu screen and put some recurring text to let people know it's coming so they don't miss the chance. I hope this adds an elevated element to the game for a couple days and I'm eager to see what players do with the resources.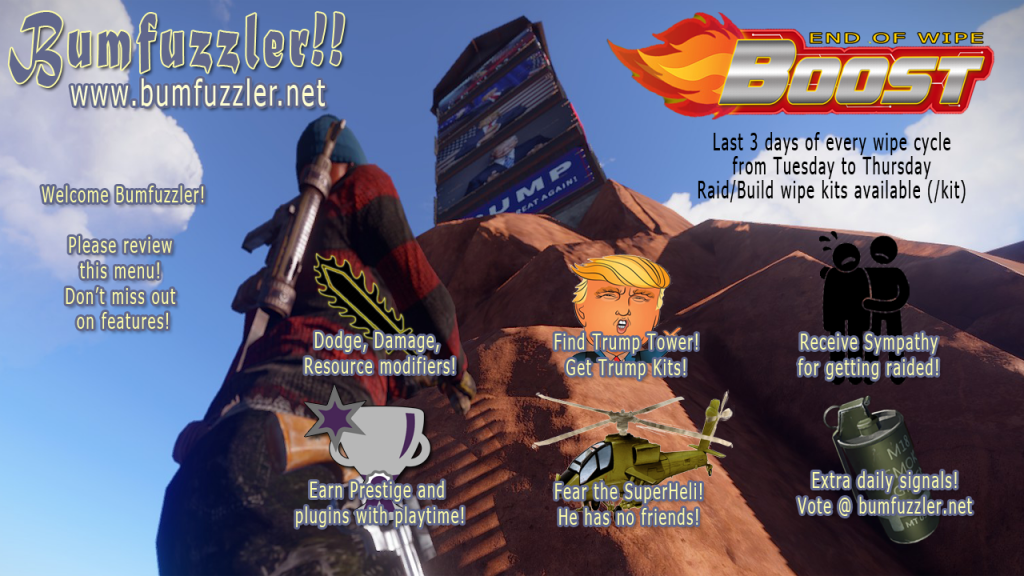 Base Notables (Modtopia)
I flew around a bit over the past week or two and saw a couple of bases (sorry if I missed yours – please point yours out to me next time) that were worthy of mention. Here's a couple of shots from the outside of those bases with a couple comments!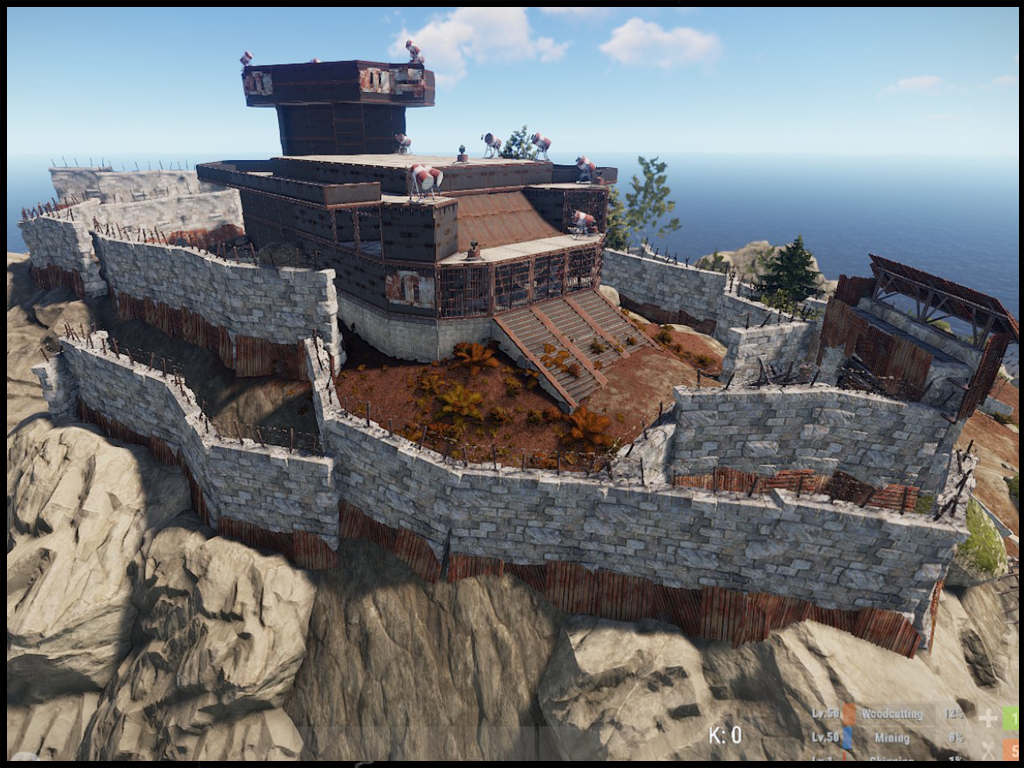 c0de created this very scenic base well placed on top of a mountainous area near the ocean. I never went back to see if it lasted, but it was really nice location choice!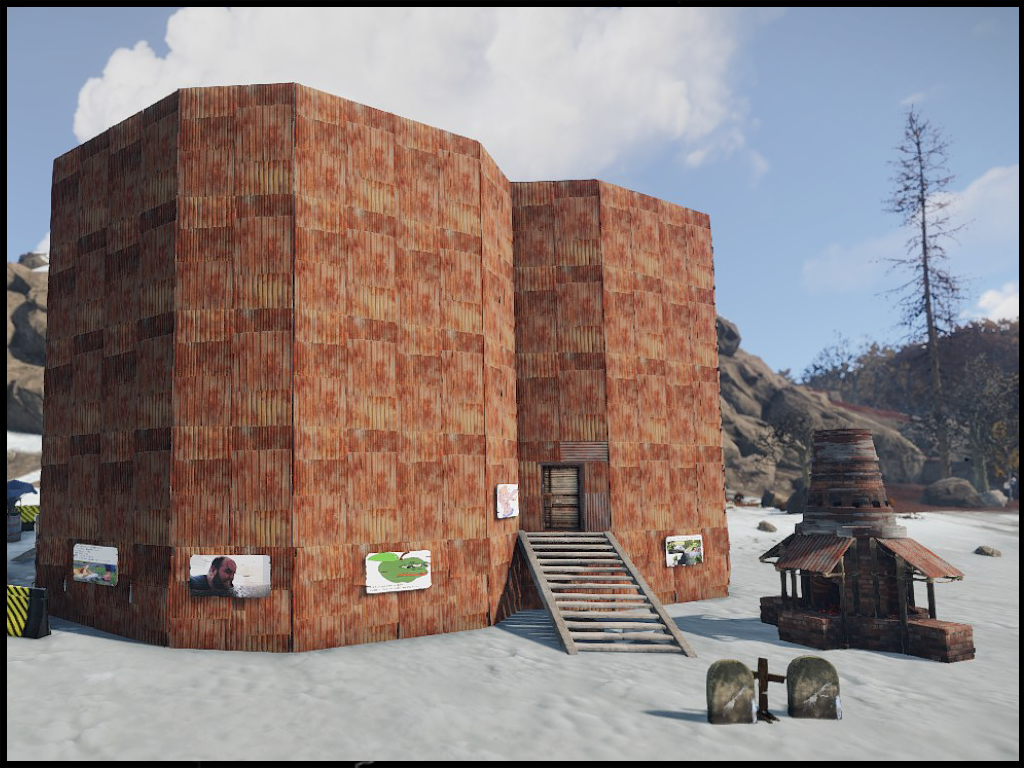 [F11]Sin and probably a couple others created this silo type base. I enjoyed reading the memes 🙂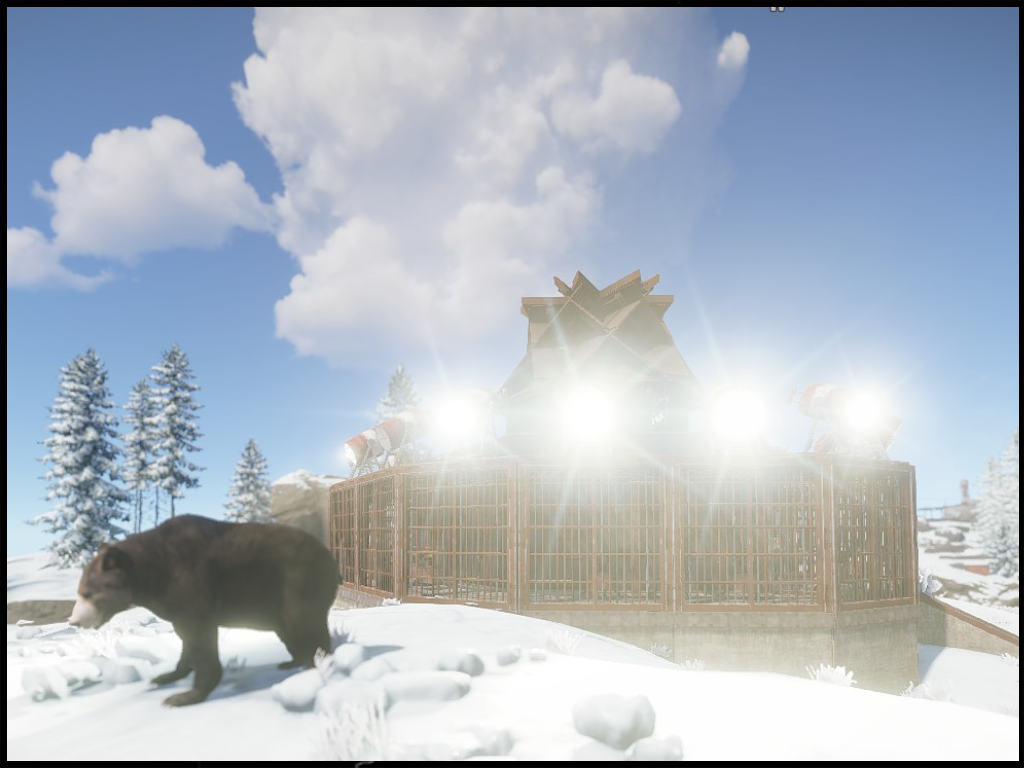 Before you get past the blinding lights you can nailed by all the turrets within the jail cell walls. I liked the idea! Nice work Graceful Mess! I did not put that bear there. It just so happened to be hanging out 🙂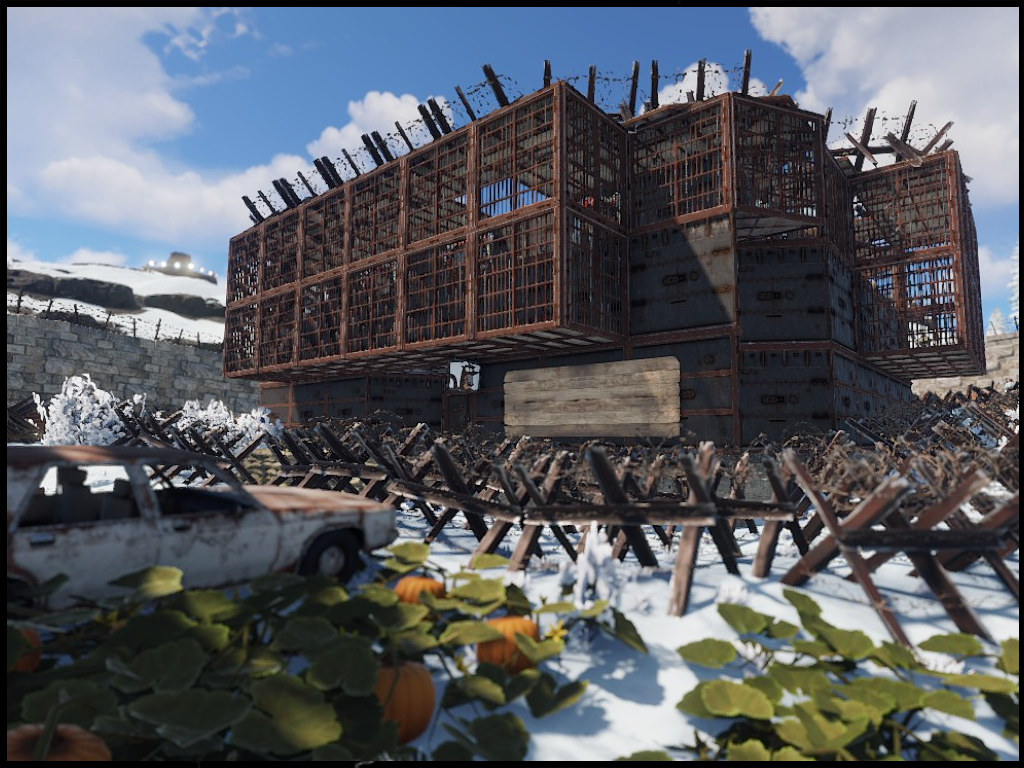 Another one by Graceful Mess caught my eye. This one looks so Mad Max! 🙂 The car inside the walls among the pumpkins was a nice touch 🙂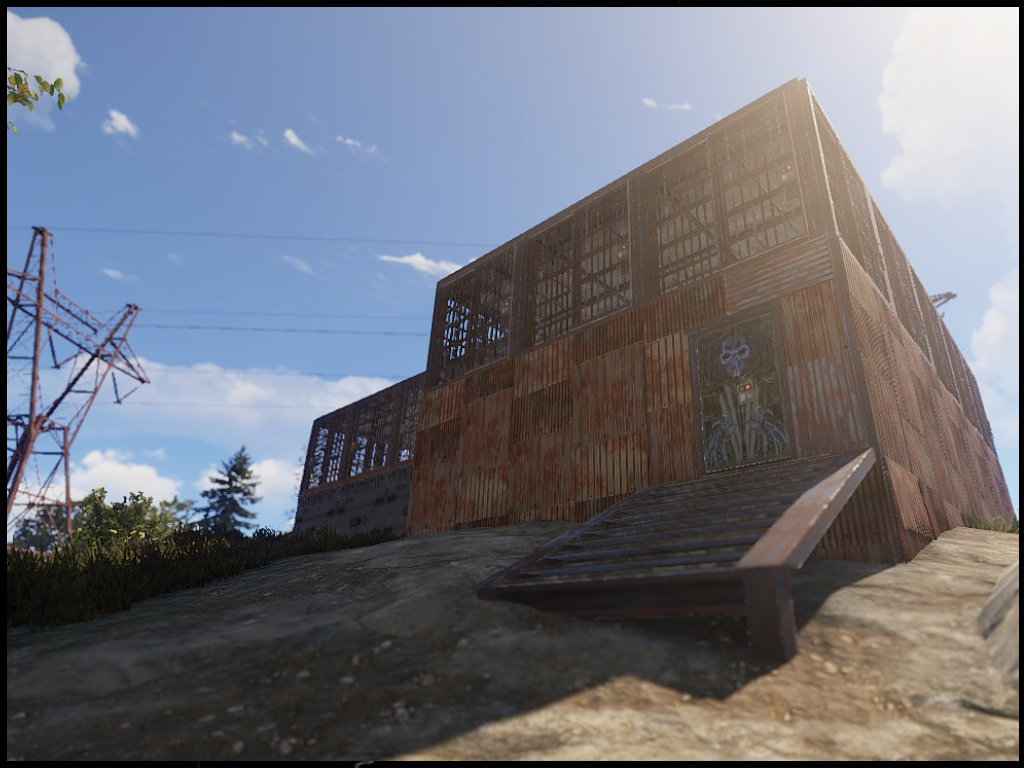 Pumpy Boi gets an honorable mention with this high security lock down base!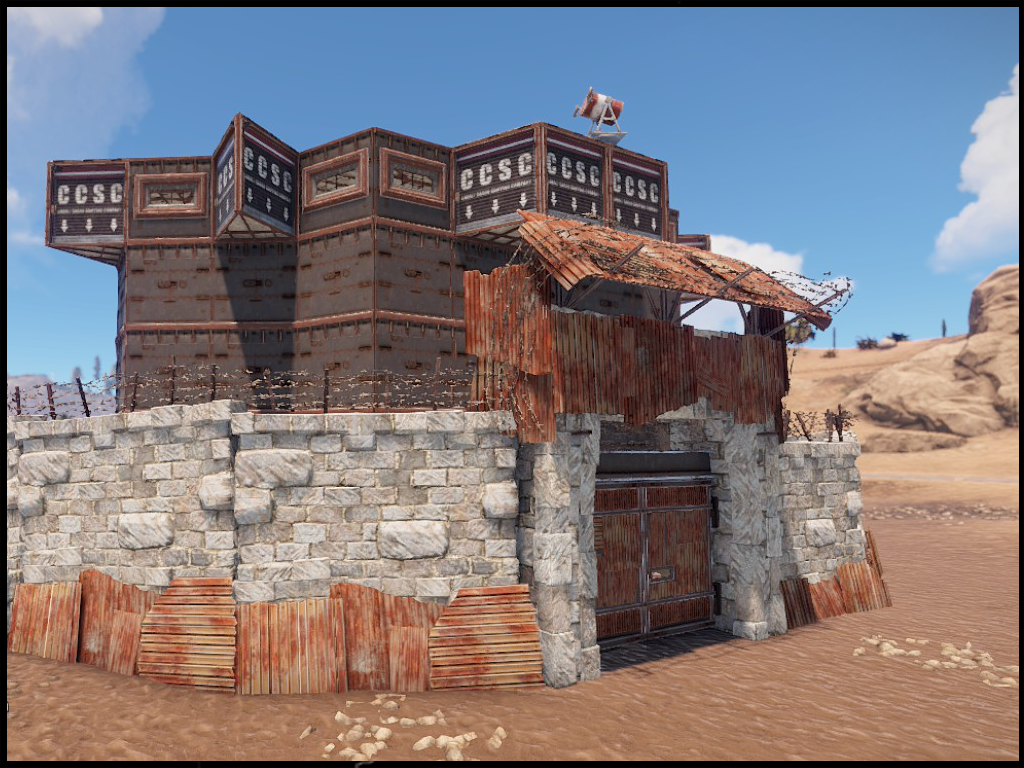 The first thing I noticed was the careful placement of door skins in Questionable Punch's base. It looks tight 🙂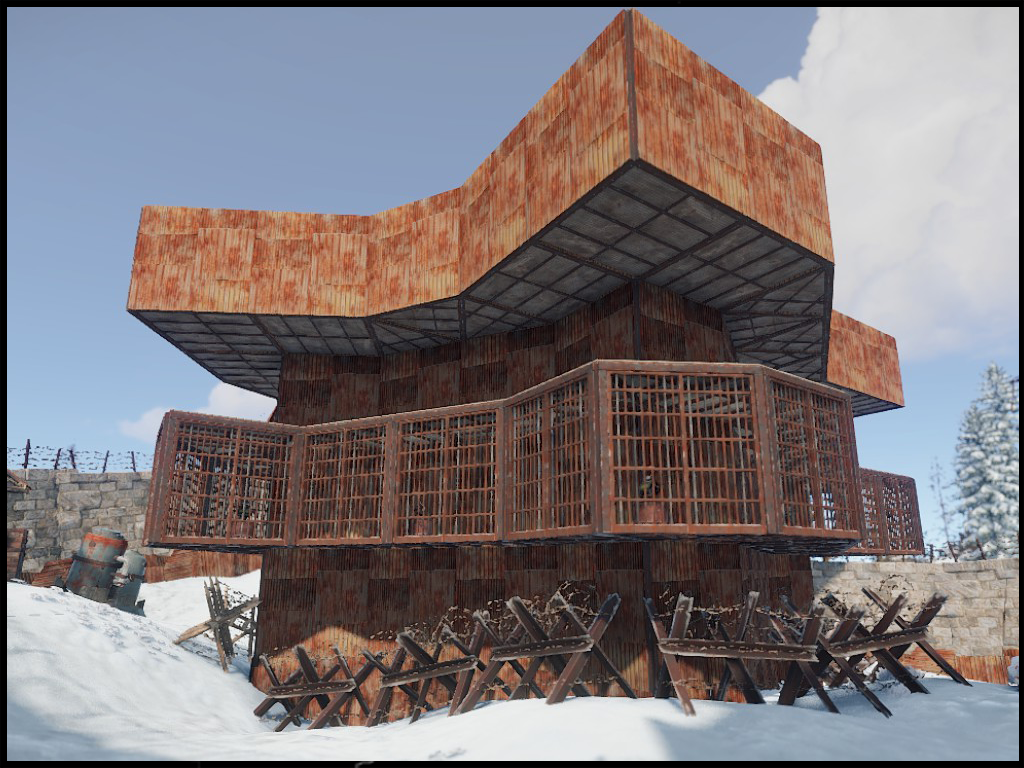 R3mix just wants to be left in peace. His base is his home away from home. I like the design and last I checked it's one of the last bases still intact!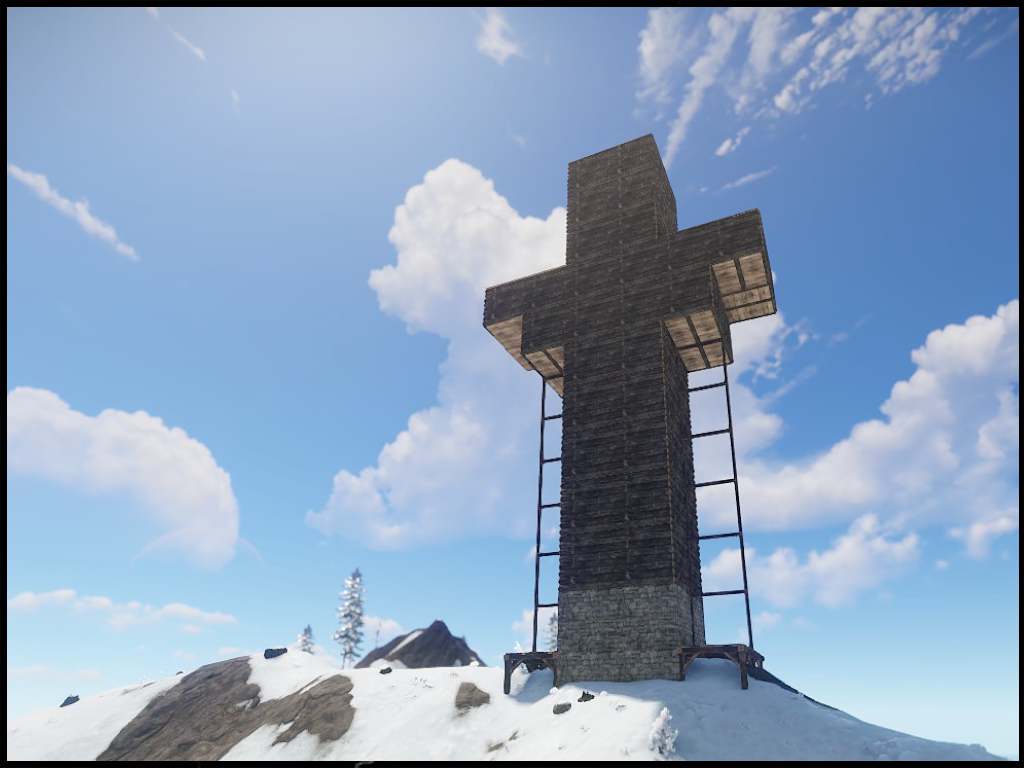 Not sure what Rumguzzler was going for here, but it reminds me of the Redeemer Statue in Rio!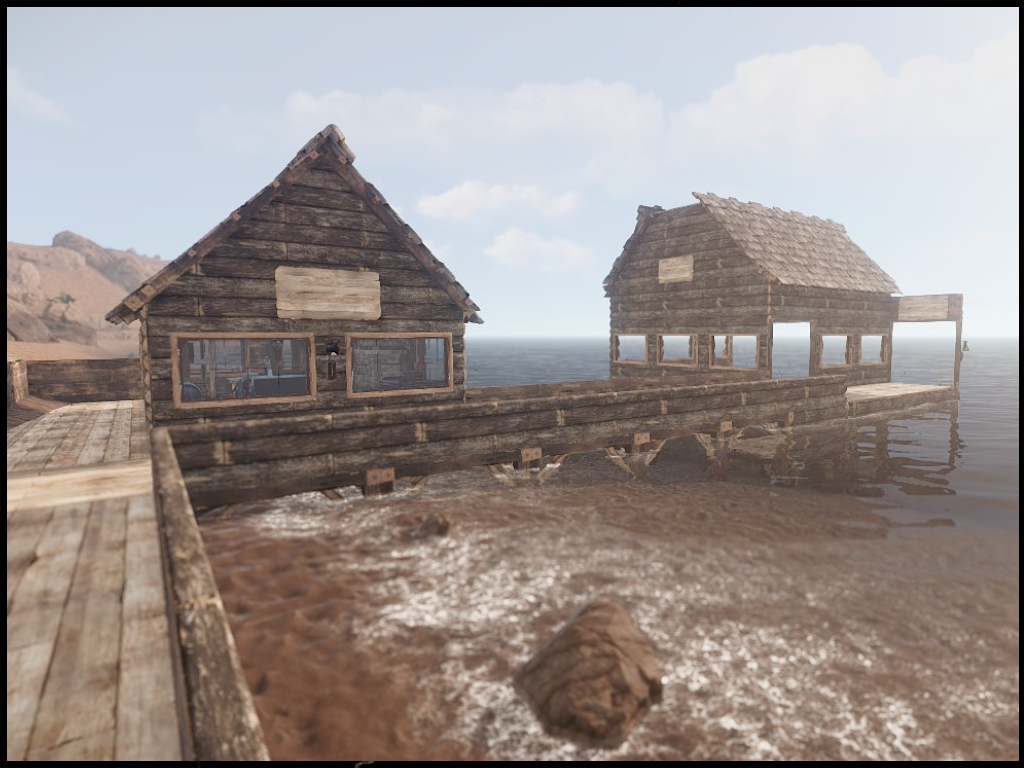 This was one of my favorites, but I'm sorry to say I didn't get a good picture of it. Rumguzzler's boat house was perfectly decorated inside and had a really nice parking space for a boat with a dock to go along with it.
Some great stuff from everyone. Sorry if I left anyone out, but you can tell me about your base next wipe and I'll post it!
There we have it folks. Tomorrow the wipe comes and with it a new beginning for everyone. Which Bumfuzzlers are going to step it up this wipe? Can any base survive the entire cycle? Is someone going to be made to eat Bumfuzzler? Any revenge coming to someone in particular? 🙂 We'll see! Note that the wipe will happen as soon as Facepunch releases their patch. This is typically between 1 and 7pm EST.