Got some tweaks and feature additions to the servers Bumfuzzlers! There are new Quests, expansions of the knock feature, component adjustments, homes, transferring cash, proximity scanners and more! Read on!
Auto Knock
Last time I posted, the server got a new door knock message feature that allows players to set messages on doors that other players will see when they knock on their doors. Well, just in case you wanted to set a message for all of your doors automatically, there's now a new feature to do that.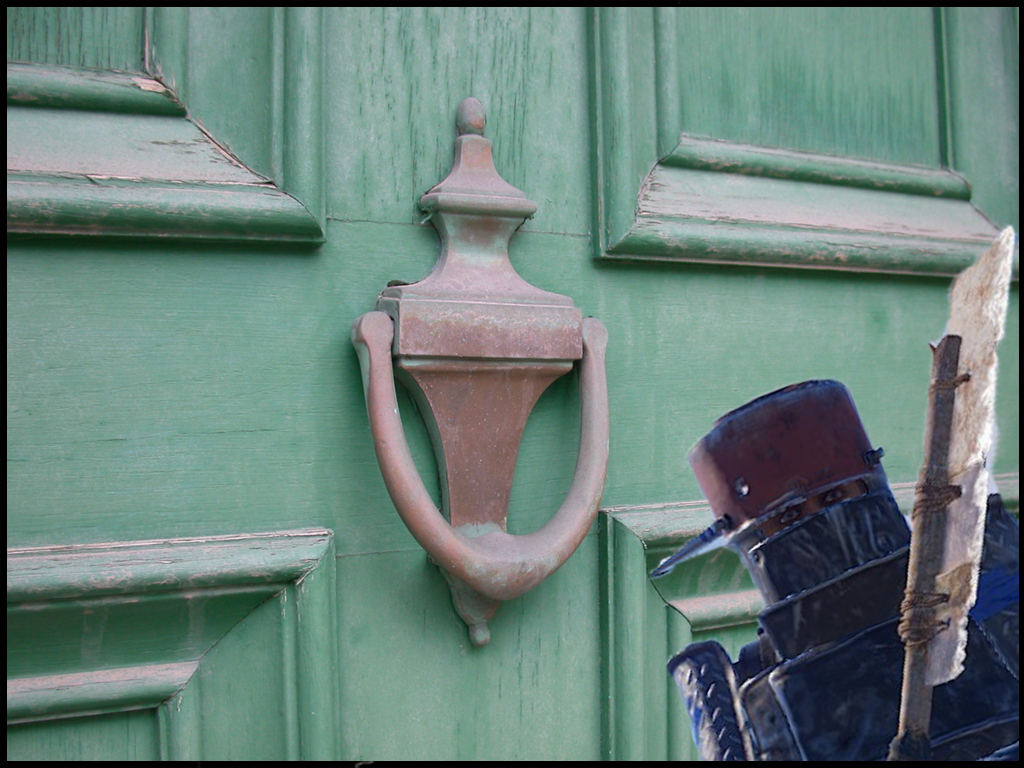 Simply type /knock auto to turn on/off the ability (it's on by default) and then type /knock auto "message" to set the message.
Once set, every door you create will have that door knock message! Of course if you want to, you can still override that auto message with a specific message. Just use /knock add "message' on any door. For a list of these commands just type /knock.
P.S. Garage Doors weren't working originally, but that's all resolved now. Thanks for reporting that soundklown.
Quests & Backpacks (Modtopia)
It appears there's a bug with Loot type Quests (/q) in that it doesn't seem to care where you pull an item from as long it goes into your inventory. This means if you have a quest item in your backpack and you pull it into your inventory, it will count towards a quest. Unfortunately that renders the vast majority of the quests pointless.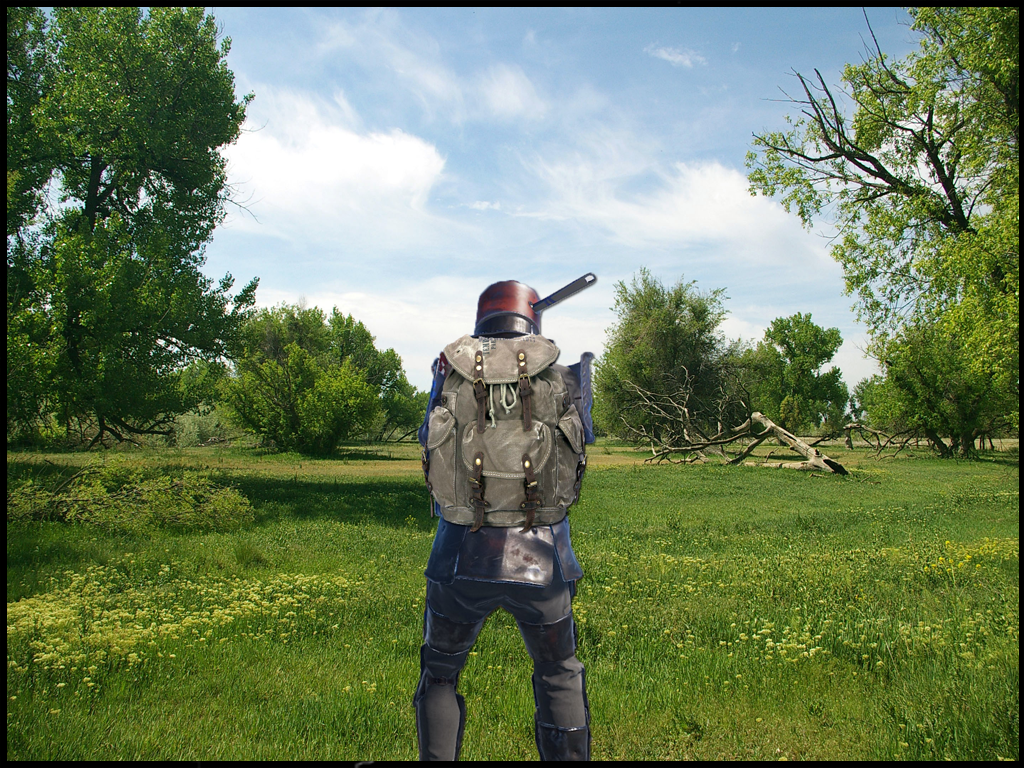 To cope with this, as I have no way of fixing it at the moment, I'll be doing the following at the next wipe:
Loot Quest items will be blacklisted from your backpack. This means items like glue, sticks and paper will no longer be accepted into your backpack
I'll be removing the loot quest relating to gears as I would rather not blacklist gears from backpacks
Also, effective immediately, I've created 12 new quests!
Here Horsey: Kill 15 Horses
Mounting Antlers: Kill 15 Stags
Leg Wing Thigh: Kill 15 Chickens
Piggly Wiggly: Kill 15 Boar
Sheeps Clothing: Kill 15 Wolves
Gun Offender: Destroy 5 Auto Turrets
Super Bad Idea: Take down 1 SuperHeli
Human Sacrifice: Kill 3 Players
Stoner: Gather 10,000 stone
Frag Shagger: Gather 5,000 Metal Ore
Heavy Metal: Gather 2,500 High Quality Metal Ore
Yellow Ore: Gather 3,000 Sulfer Ore
Lastly, I've adjusted the cooldowns for each quest to be 7 days so you can technically achieve them 4 times per wipe.
Thanks to [cF] CannonFodder for pointing out the exploit and that the cool downs were so high and thanks to MADSWORDGAMING and Mastaplaya113 for helping me test the blacklist feature.
Homes (Modtopia)
Players start off with 2 homes automatically and can eventually get all the way up to 7 at the Blood level (/loyalty). Unfortunately, that results in tiny home-huts scattered across the map for players who want to be able to quick travel all over the place and it also allows players to 'bookmark' bases for quick raiding later on. That seems to make it real easy to simply Star Trek it around.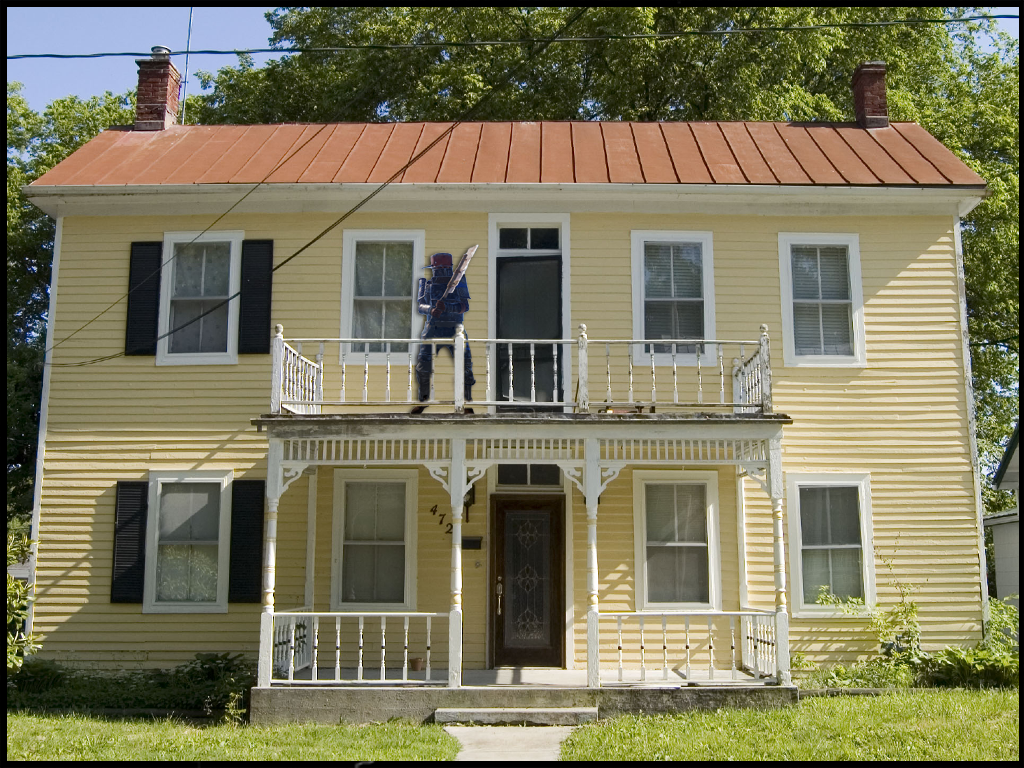 So, on the next wipe, I'm planning on changing the amount of homes:
Starting Player: 2 home > 1 home
Legitimate: 3 homes > 2 homes
VIP: 6 homes > 3 homes
Blood: 7 homes > 3 homes
Also, I think the cool downs drop too suddenly and give the higher levels far too much advantage. For instance, starting players have a cool down of 30 minutes, but blood levels have a 1 minute cool down. That's 30:1! That's way too drastic of a difference unfortunately.
So I've made some slight changes to the cool downs as well:
Starting Player: 30 minutes, stays at 30 minutes
Legitimate: 15 minutes > 25 minutes
Veteran: 8 minutes > 20 minutes
Allegiance: 4 minutes > 15 minutes
VIP: 2 minutes > 10 minutes
Blood: 1 minute > 5 minutes
Lastly, right now the daily limit on home uses is 999. I did that simply because players didn't like limits and I've grown to agreed. However, I'm going to lower it down to 250 per day just so it looks more realistic. I did the same thing to the teleportation to players. I doubt anyone will be using more than 250 per day. If you do, let me know and I'll raise it.
I'm guessing some won't be fans of these changes, but I'm trying to ensure advantage, but not imbalance across the levels and also ensure Rust still includes some risk. It is a survival game after all. If you don't have to travel anywhere, it reduces the necessity for balloons, boats, cars and just flat out walking around. As the wipe is still around 2 weeks ago, let your opinions be heard!
Your Dead Body (Modtopia)
It appears that for Prestige levels 26 through Blood, the /where command wasn't working. This is the command used to locate your body after you meet your end. This was apparently a permissions issue that I've now resolved.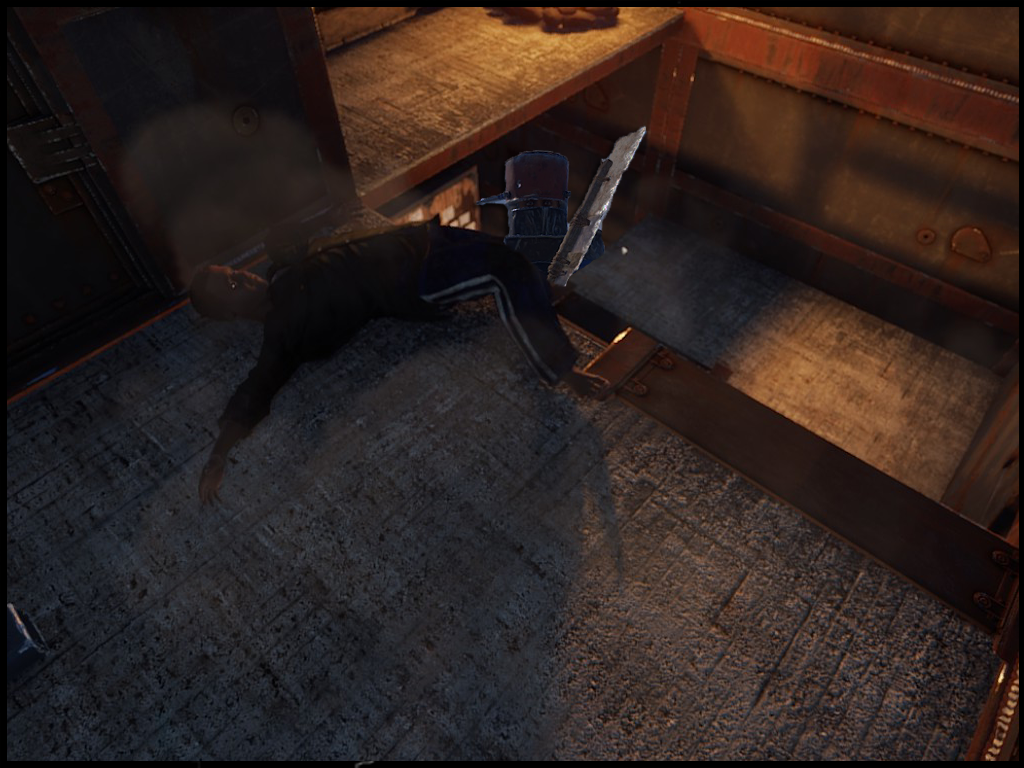 Thanks soundklown for bringing it to my attention.
P.S. RaidenPeep and CannonFodder reported getting an message "WMC_DirNoData" in chat after dying which I believe is related to this feature. I believe I fixed this. Thanks for the feedback.
Transferring Cash (Modtopia)
For those of you who were interested in being able to transfer cash to a friend, now you can once you hit Level 3 (/loyalty)!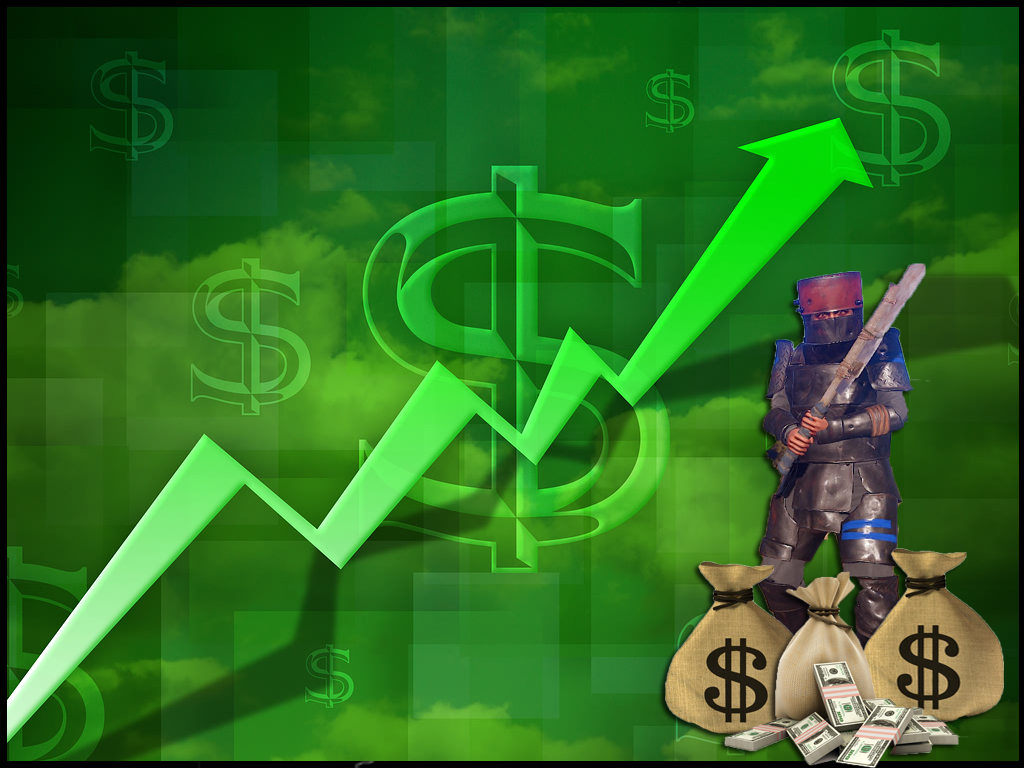 Simply use the following command, but before you do, make sure your friends aren't freeloading good-for-nothings! 🙂
/transfer <name> <amount>
I wonder if we'll see the emergence of a Modtopia charity or server beggars going base to base 🙂
Thanks MADSWORDGAMING for raising the question about transferring money.
Proximity Scanners (Modtopia)
Last post I gave you a heads up about a powerful tool you can use to know exactly who is skulking around your base. The Proximity Scanner (/scan) allows you to create a scanner that covers a given area, perform a scan to see who is within that area in real time, get notified in chat if someone walks into that area and finally, you can check a log to see a history of the last 10 players who have walked into it.
That's all as powerful as ever, but I decided to move elements of this feature to different Prestige (/loyalty) levels so that players earn features like this instead of just getting them. Previously starting players had access to this feature automatically.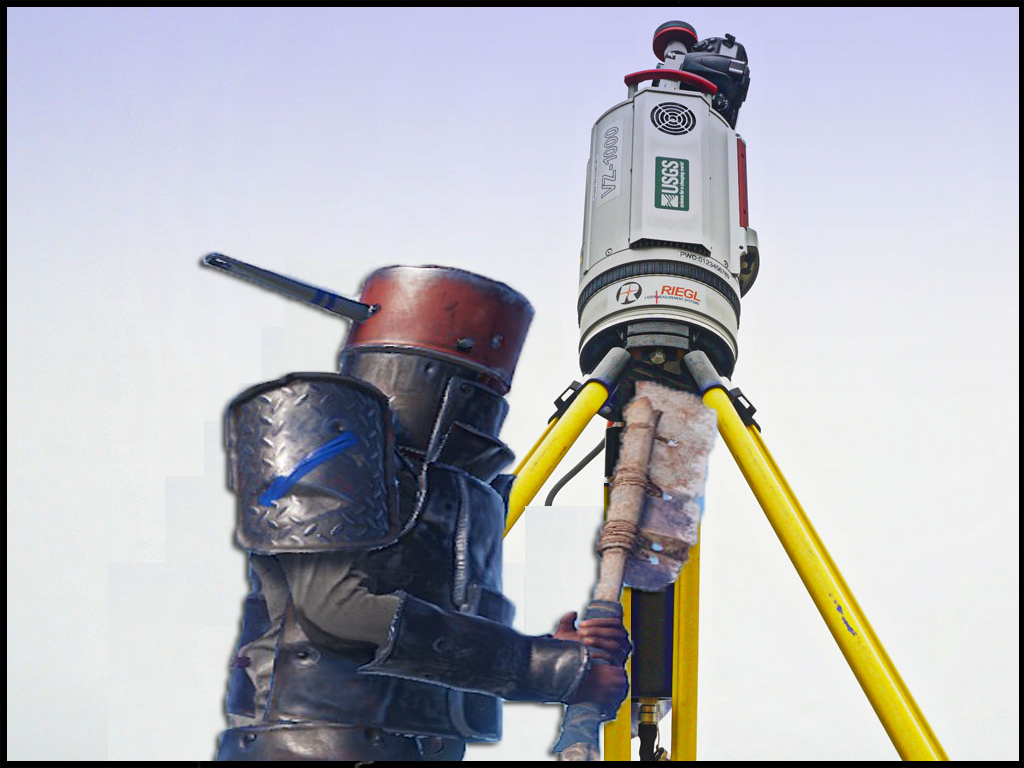 At the start of the next wipe, the permissions for the Proximity Scanner will be as follows:
Starting players will not have access automatically
Level 7: Create a scanner and check in real time who is within the parameter
Level 13: Be alerted in chat if a player walks within your parameter
Level 18: Check scanner logs to review who has come into your perimeter
I've also adjusted the scanner from a 10 meter radius to a 15 meter radius which is reasonably large so it should catch players who come anywhere near your base. It's quite useful to know who is coming, going and casing the joint!
Jason Vorhees
He's one tough cookey that serves two purposes. 1) terrorize the natives and 2) act as another loot source. However, I heard a couple complaints about the loot and when I checked it out, I tend to agree. At the same time, I think the tools and attire is enough to make it pretty valuable so I didn't go crazy.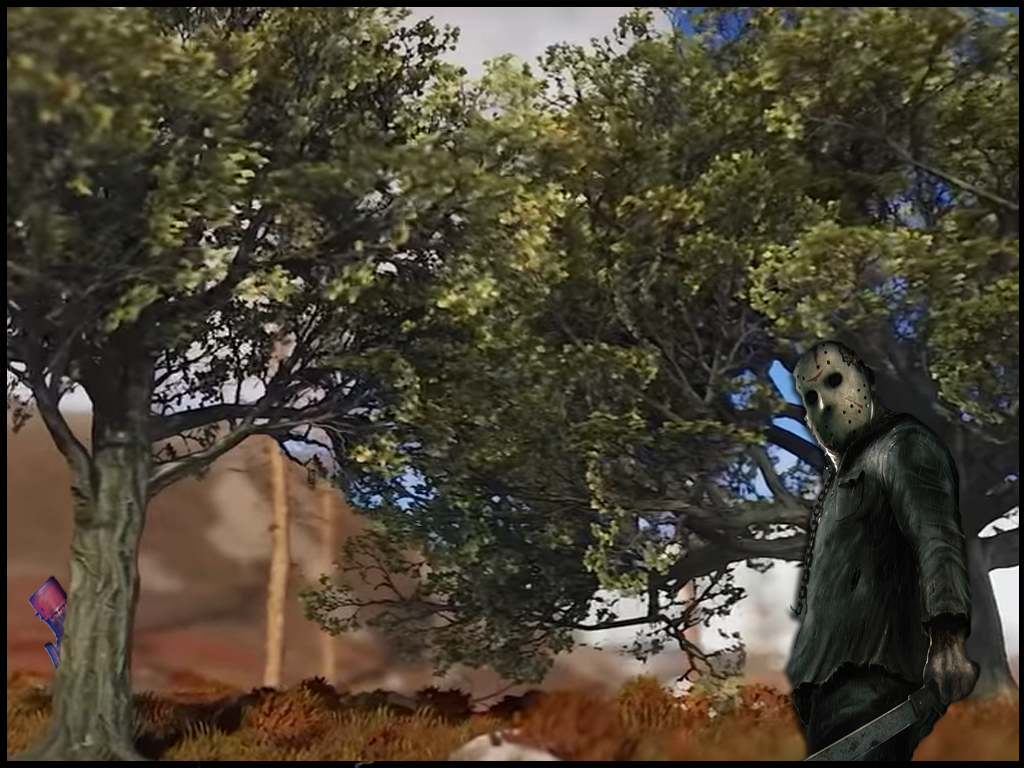 So, the loot has been adjusted.
Changed:
Wood: 2,500 > 10,000
Stones: 1,500 > 5,000
Metal Ore: 500 > 2,500
High Quality Metal Ore: 250 >500
Satchel Charge: 3 > 5
Added:
Sulfur Ore: 1,250
Scrap: 500
Removed:
Jack O Lantern Angry
Scarecrow
Skull Fire Pit
Same:
Shining Redrum 1.5x Gather Salvage Axe
Love Hurts 1.5x Gather Hatchet
Jason Vorhees 5% Dodge Metal Facemask
Highway Seeker 7% Dodge Pants
Anachist Kickers 7% Dodge Boots
MMA Fighter 3% Dodge Gloves
Business Man 5% Dodge Shirt
Crusader 3% Dodge Metal Chest Plate
Fuses (Modtopia)
In the scheme of things, fuses are relatively common, but they aren't extremely common and that's for good reason. They're somewhat of an important item because when used in tandem with key cards to get you access to some really good loot. Thing is, I think they last only a few seconds and if you're figuring out the puzzles you can go through a lot.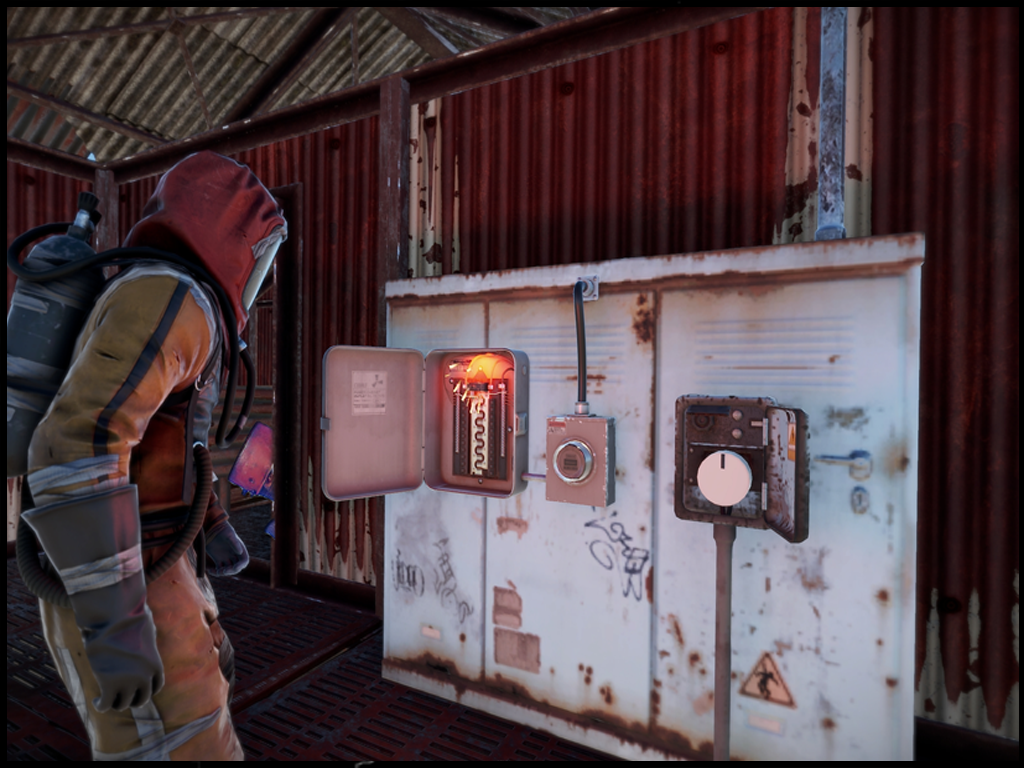 So, to retain their rarity, but make them more available, I've set fuses to spawn in numbers from 2 to 5. That way when you do find them, you won't get just one. Right now as I post this there are 164 fuses out in the world.
If you haven't figured out all of the puzzles yet, here's a pretty good video that covers them all:
Components (Modtopia)
Similar to fuses, I'm reluctant to make components more 'common', however, when they do spawn, I've made them more abundant. Now when components spawn, they will spawn in numbers of 1 to 10. This means sometimes you'll get 1, but you could get 3, 5, 9, 10, etc. Hopefully that gets you crafting!
Thanks for the feedback from Silentsniper098 and someone else who keeps changing their name so much I have no idea what to call them anymore lol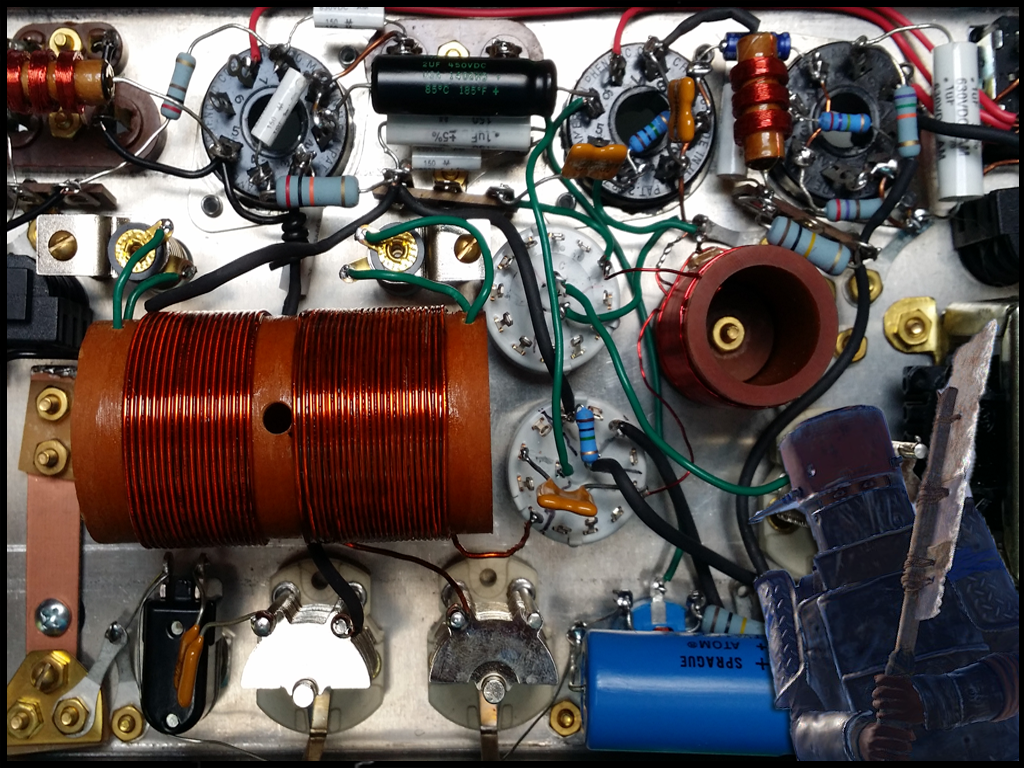 So there ya go Bumfuzzlers! The wipe will be happening on December 6th and we might be seeing some electrical items making their way into the game. If you'd like to learn more about the upcoming features, check out these two videos. Until next time, have fun out there playing Rust! 🙂