Hey Bumfuzzlers! I've got some awesome news for you all on a few fronts, new personal developments, new plugins, and more! We've got twin Bumfuzzlers! Independence Day, Zombies handle explosives, you can persistently manage signs via GUI, new Super Skins, Raidable Base expansion, new Discord channels, Excavator fixes, a celebratory firework display, and more. Read on!
Beautiful Bumfuzzlers
Well, lately life has been busy as life events have taken over.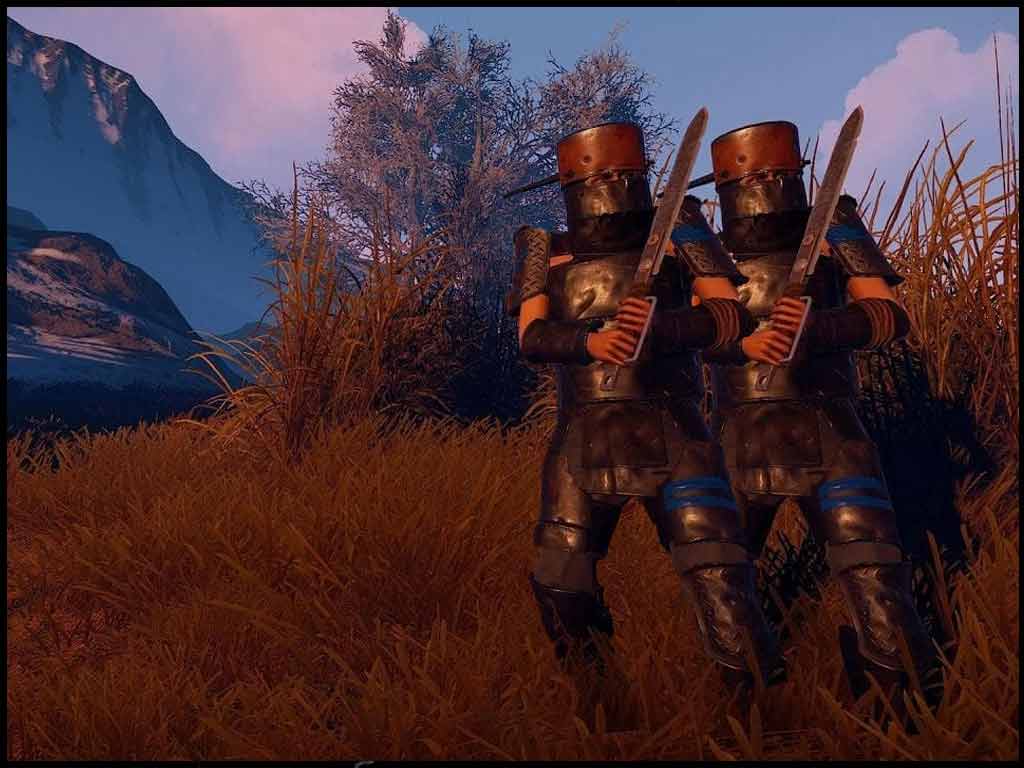 I don't typically talk about my personal life, but it's probably warranted so you all know about my availability.1
On May 29th, I had twins – a boy and a girl – and I am a very proud Father 🙂 They're awesome, but that plus the fact that I have a demanding career racking up 50-60 hours a week, go to college (did I mention I made Valedictorian?? woohoo!)…it has made life a bit challenging time-wise as you might expect lol
So life is awesome, and I'm still your trusty Bumfuzzler, but just keep in mind some things take time which means it could take a few days more than usual.
I am answering messages, updating plugins, and fixing issues, but more than ever I'll need your patience and feedback to let me know if things aren't going right because my time is very limited.
I am here if you need anything. Just hit me up on Discord. That's the best way to get me.
Independence Day
To all my American Bumfuzzlers, I hope you had a great belated Independence Day!
If you haven't seen the video above, I highly recommend it. If you have, I hope when you watched the fireworks you considered their true meaning.
There are so many silly, misinformed, and self-serving ideas and opinions going around the public square these days attacking America and all the positive things it stands for. Don't listen to all that crap and push back on those misguided ideas whenever you can. Regardless of where you came from, be proud of the United States, the founding, and the people who helped make this country what it is.
Happy belated Independence Day!
Oh, and please, as I always say, don't say Happy 4th of July. That's just a date. Make sure people know what the holiday is about and why it's important. Say Happy Independence Day!
Thanks to Fakiee for his awesome firework display! I'm bummed (pun intended) that I missed it, but it appears it was a big hit. I'm eager to see it once he gets the video up on YouTube. I'll share it when it's available.
Sign Manager
Everyone loves signs, and now they just got a helluva a lot better!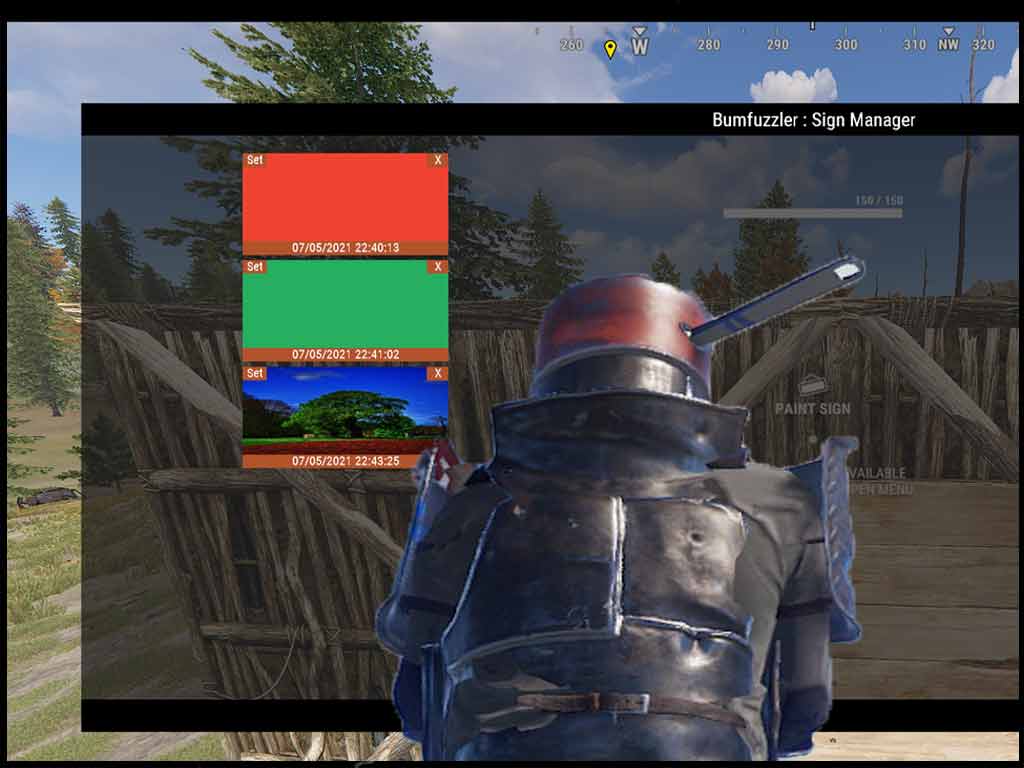 Now, starting at Level 14 (/loyalty) you can manage your signs via a graphical interface and they'll persist across wipes.
This means whenever you draw a sign or put an image on a sign, the result will be automatically saved into your sign manager (/sm). Once it's saved in your listing of signs, you can easily access your listing (/sm) and apply that sign again and again. Even after the next wipe, you'll have access to all of your signs on day 1 so you won't have to go fishing for URLs or repaint your favorite messages.
You're going to wonder how you did without it!
There's another plugin on the server called Sign Map that allows you to put the server's map on a sign. As the command (/sm) conflicted, I had to change the command of Sign Map to /mapsign. Please note the change.
There were some issues getting this to work right at first, so if you found your images didn't show up under /sm after a server start, rest assured I believe that issue is resolved as of today.
Zombies
There some updates to zombies which should be a lot of fun.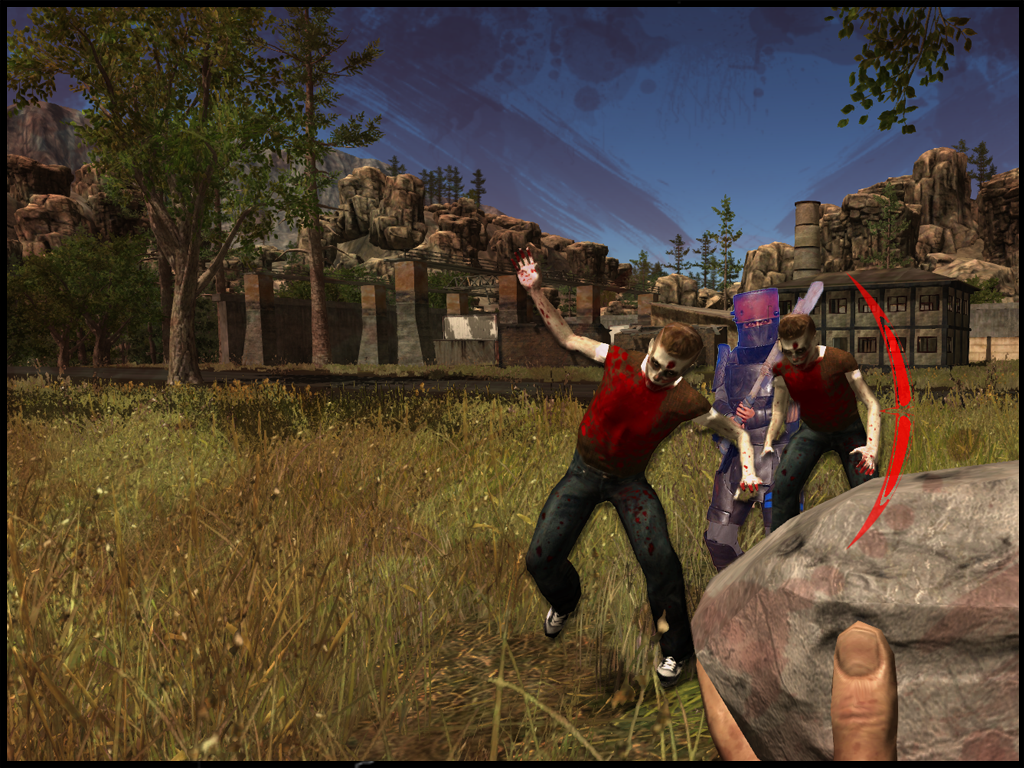 Here's what's been changed:
Zombie intelligence has been rewritten for improved behavior
If a zombie is within range to hear explosions, gunshots, trees falling over, or resource harvesting they will run towards the sound to investigate
Zombies can now throw grenades, beancan grenades, and C4, but only when they can't navigate to a target's position (for example if a player is on top of a rock, or standing on foundations)
I changed the rarity of the loot so that it's a bit more even between Halloween items, meats, and quest items.
Hopefully, this makes them a bit more realistic and prevents the typical hacky workarounds of making a foundation and standing on it to safely pick them off one by one when they're chasing you. Now you'll have to run or fight them!
Raidable Bases
A week or two ago I did some work on Raidable Bases.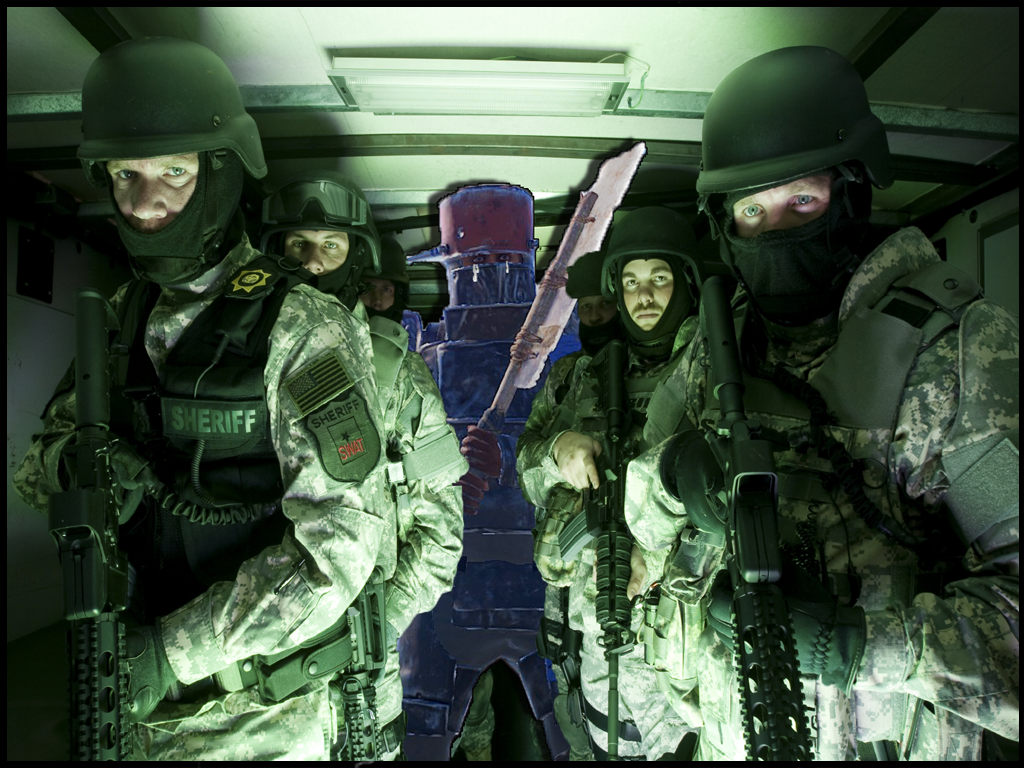 Here's what's new:
I created another 20-30 bases of varying sizes and difficulty
I expanded the spawning base count so there are 30% more bases out there at any given time
The entire loot process has changed to include 'probability' which should help the way loot is spawned, but it will take some balancing.
Bases should spawn more and more inland, not necessarily always on the beaches
Some balancing in loot:
Raised probability of C4 in hard bases
Raised amount of C4 in hard bases
Raised amount of rockets in hard bases
Lowered amount of High-Quality Metal Ore
Lowered amount of Sulfur Ore
Expanded box count in some bases to allow more loot
Horse dung no longer spawns in Tool Cupboards
Loot is dynamic so the same base won't spawn the same loot each time. You may not always score the jackpot, but hopefully, as balancing gets right, it will be worth your while a good portion of the time.
Thanks to Canmine and Fakiee for the feedback
Discord
I've been trying to work on Discord a bit more and part of that is about adding channels.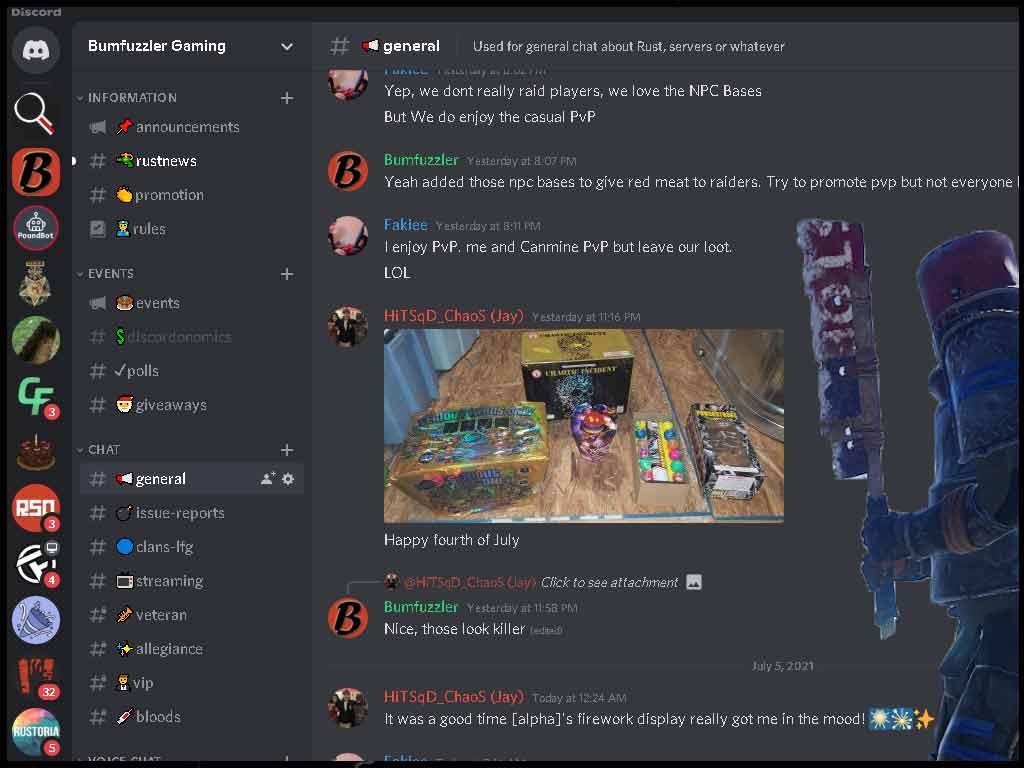 I've added channels for Veteran, Allegiance, and VIP loyalty members.
As you progress in your loyalty points you'll be added to these groups and then have access to the channels.
Super Skins
Super Skins are expanding with not only some new skins but with some new skins for weapons that have previously had no Super Skins.
There are 3 skins for 3 new weapons – the M249, M39, and the L96.
Here's what they are:
M249

Beastly 1.25x damage
Night Shade 1.5x damage
Independence 2x damage

M39

Military Grade 1.25x damage
Blue Flame 1.5x damage
Cobalt Ice 2x damage

L96

Lights Out 1.25x damage
White Wings 1.5x damage
The Raven 2x damage
You can find these out in the wild wherever these weapons spawn and if you get a default version, the Weapon Evolution feature will give you upgrades as you gain kills. Simply get 10 kills with the weapons and it will upgrade to a 1.25x, then 1.5x, and finally with the final 10 kills, a 2x damage version.
Thanks to Fakiee for the feedback.
Excavator Gather
It appears the gather rate on the Excavator was set to vanilla limits.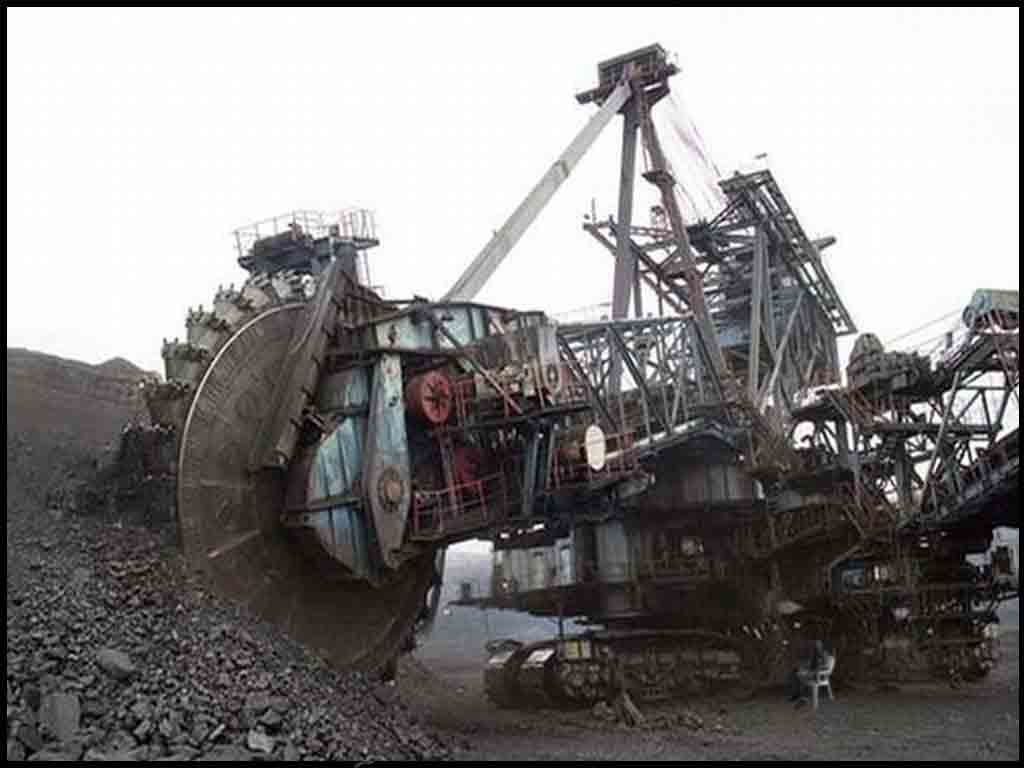 Now it's set to 3x on both Bumfuzzlertopia and Bumfuzzlernilla
Thanks to Fakiee for the feedback.
Flag Memorial
The Flag Day monument is out there for you to find. You'll know you found it when you find the Memorial Guards.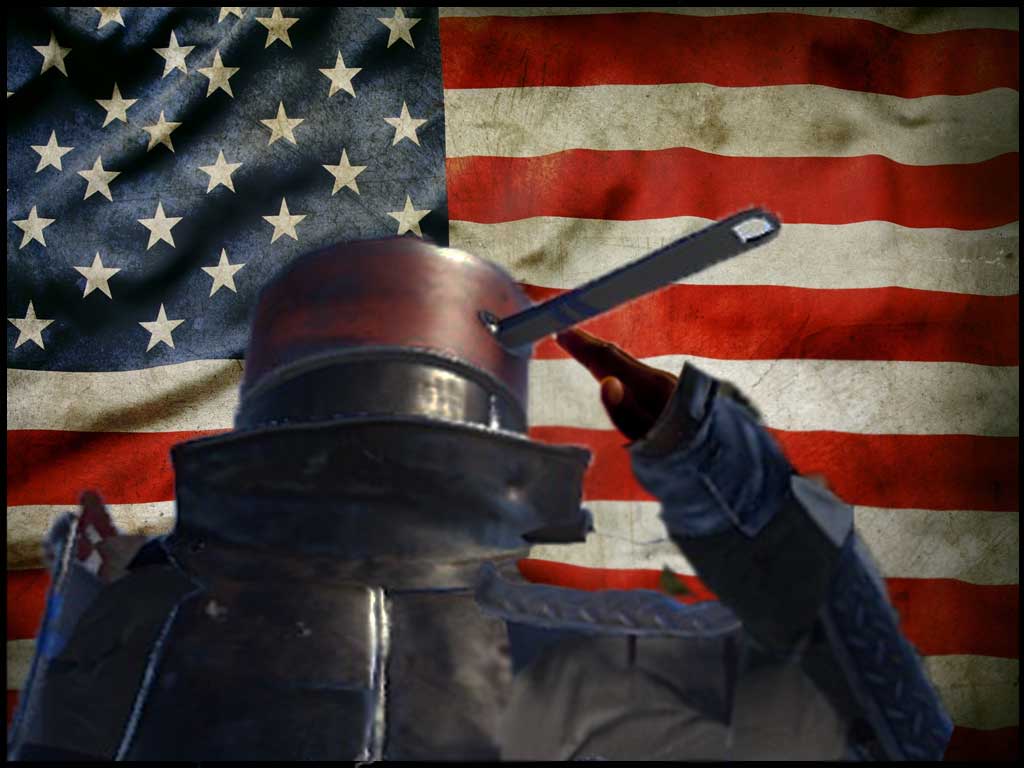 Yes, Flag Day is in June, but I decided to bring it back in celebration of Independence Day.
You'll receive a kit with a whole bunch of American goodies to decorate your base! There's some sweet box, garage door, and rug skins among other patriotic items.
Enjoy!
Freddy and Jason
It appears Freddy and Jason were spawning as blue scientists.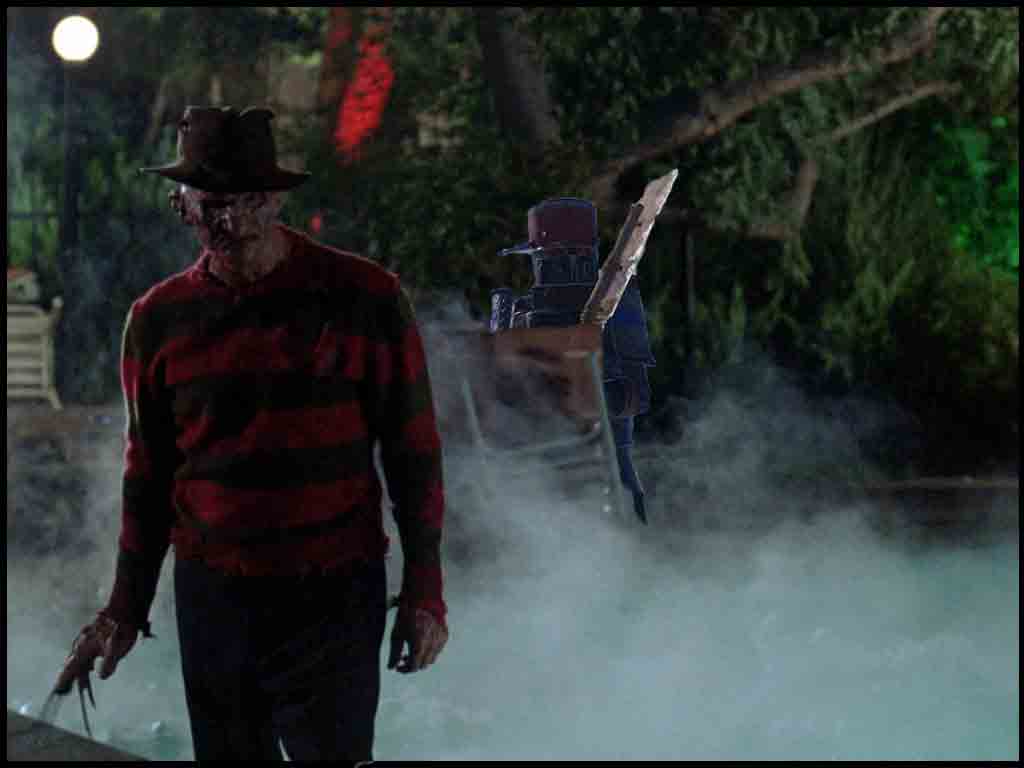 That's now been solved and they're once again combing the countryside in their expected garb looking for victims.
Thanks to Shloshed, MenacE, Fakiee, and trevorparker716 for the feedback
Plane Crash
The smoking plane that flies across the sky is meant to crash every once in a while.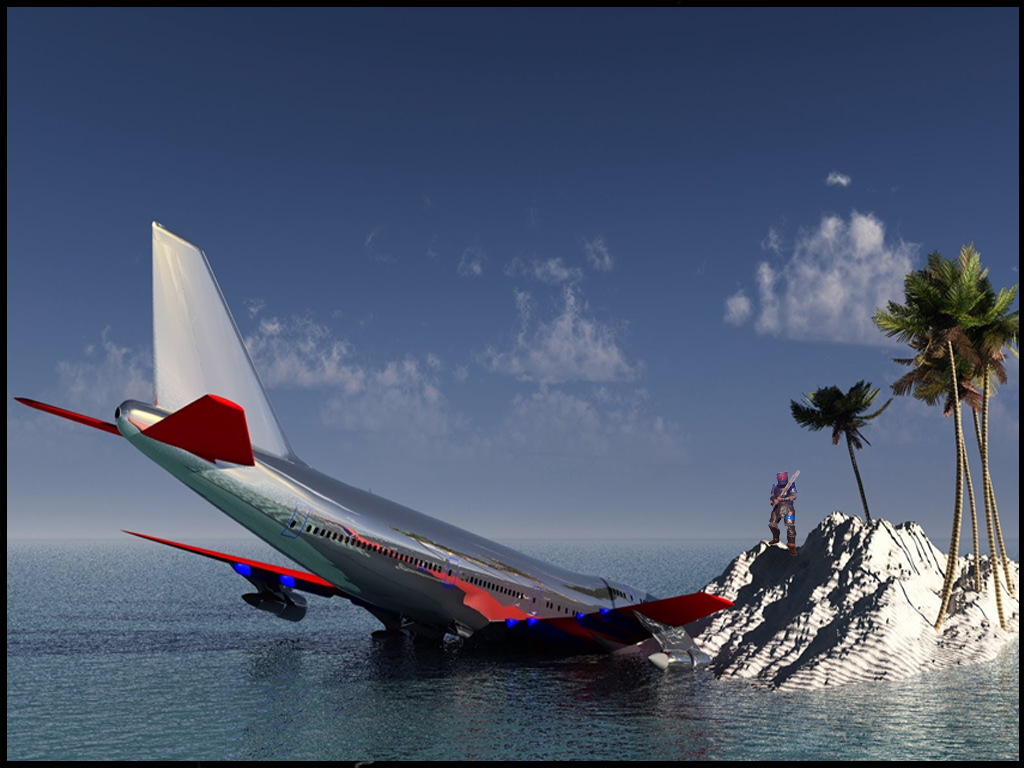 For some reason, it was set to 20%, but I meant it to be 40%. That's what Bumfuzzlernilla had it set at. Now both servers are set the same.
If you want to bring it down the other 60% of the time, you'll have to shoot it down which is no small feat. However, doing so will give you double the loot.
Good luck!
Thanks Fakiee for the feedback.
Compound Vending
A couple of patches ago, Facepunch removed a vending machine from the Outpost.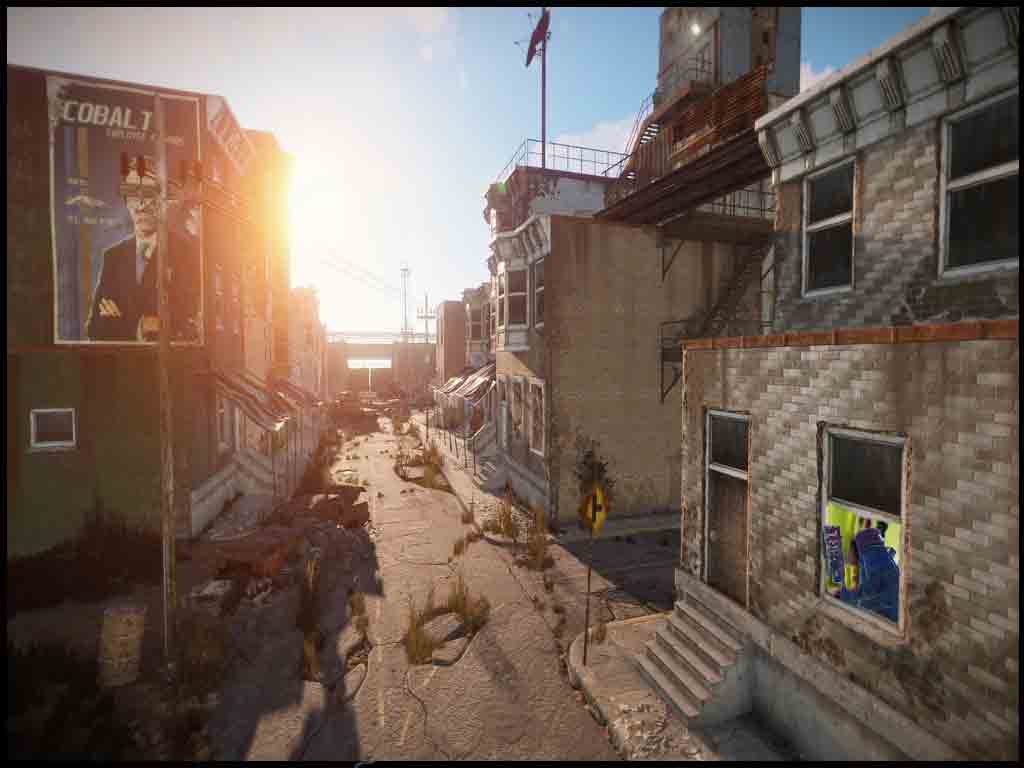 The vending machine they removed was customized with defensive items like shotgun traps and turrets and it made a few Bumfuzzlers sad.
To fix this, I changed the vending machine that had the fuses and keycards to that defensive vending machine instead. So, no more fuses and keycards, but you'll have turrets and guntraps.
I wish I could have kept them both, but there aren't as many vending machine options as there used to be.
Let the defense begin!
Thanks Shloshed and MenacE for the feedback.
Clan Information
I was asked whether or not you could get information about another clan. It turns out you can!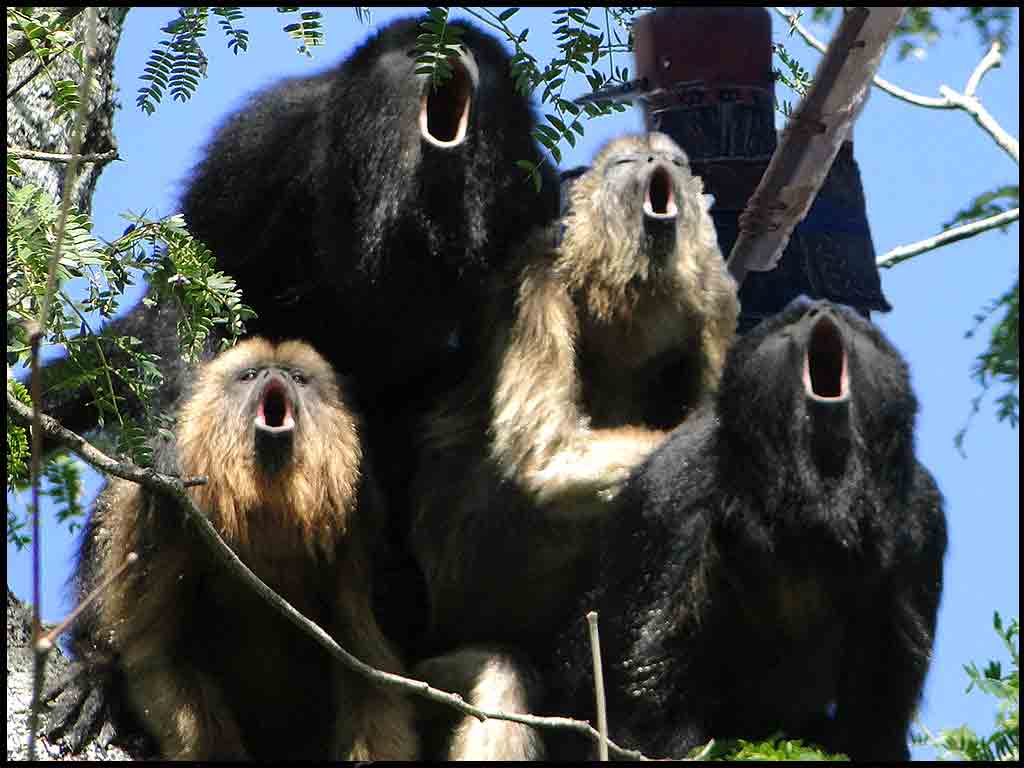 If you type /cinfo <tagname> it will give you information about any other clan.
It will tell you the following:
Member count
Members online
Members offline
Date established
Last online
I've gone ahead and added the command to /clanhelp in case you forget it!
Thanks Chaos for the feedback.
Base Highlight
It's always fun to highlight bases I see, but sometimes I don't have the time or they get raided. Here's a village created by Fakiee.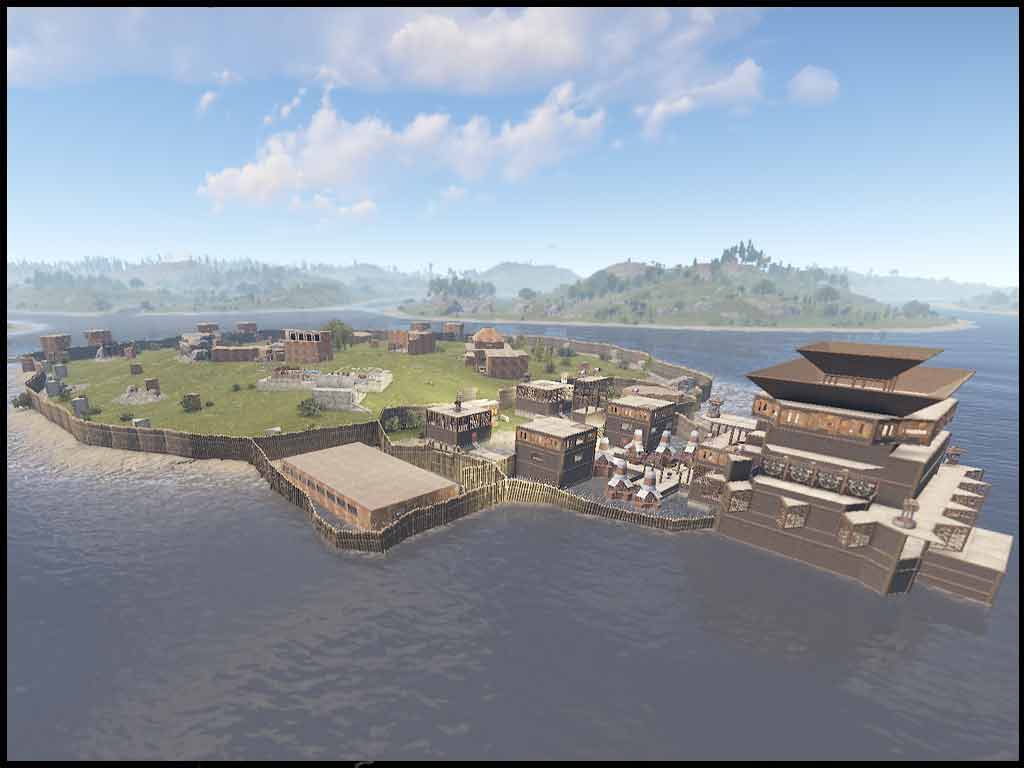 Really good use of an island. Looks like a proper village. On the water side, there's an entrance that holds 4 boats.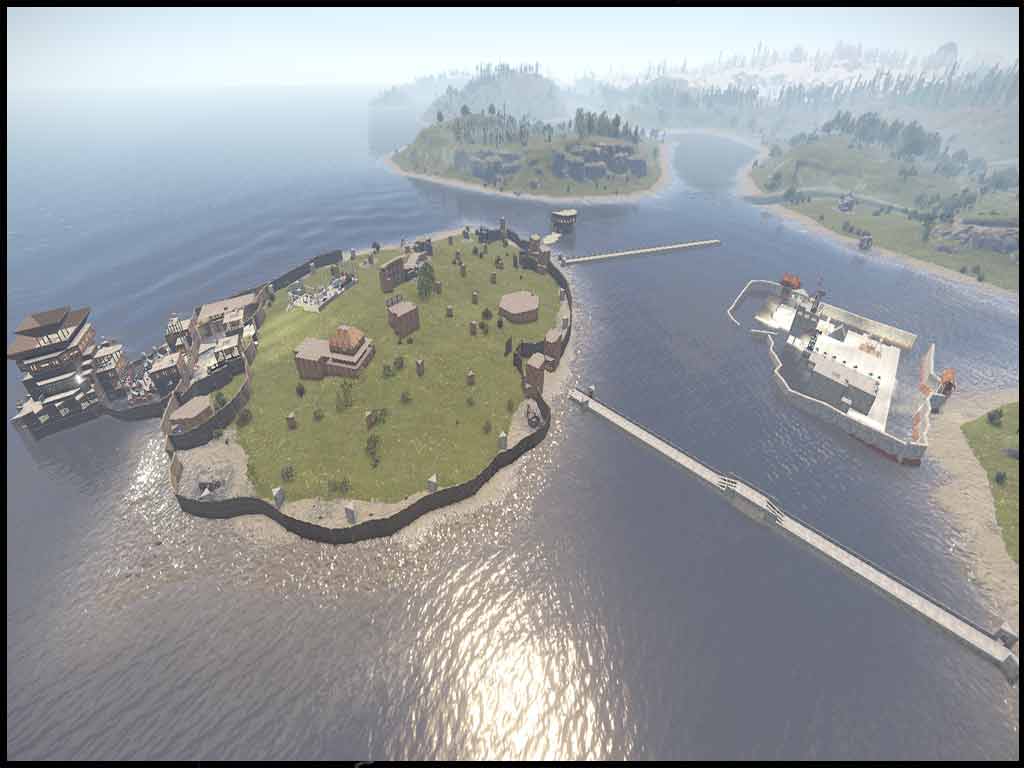 The bridges are a nice touch.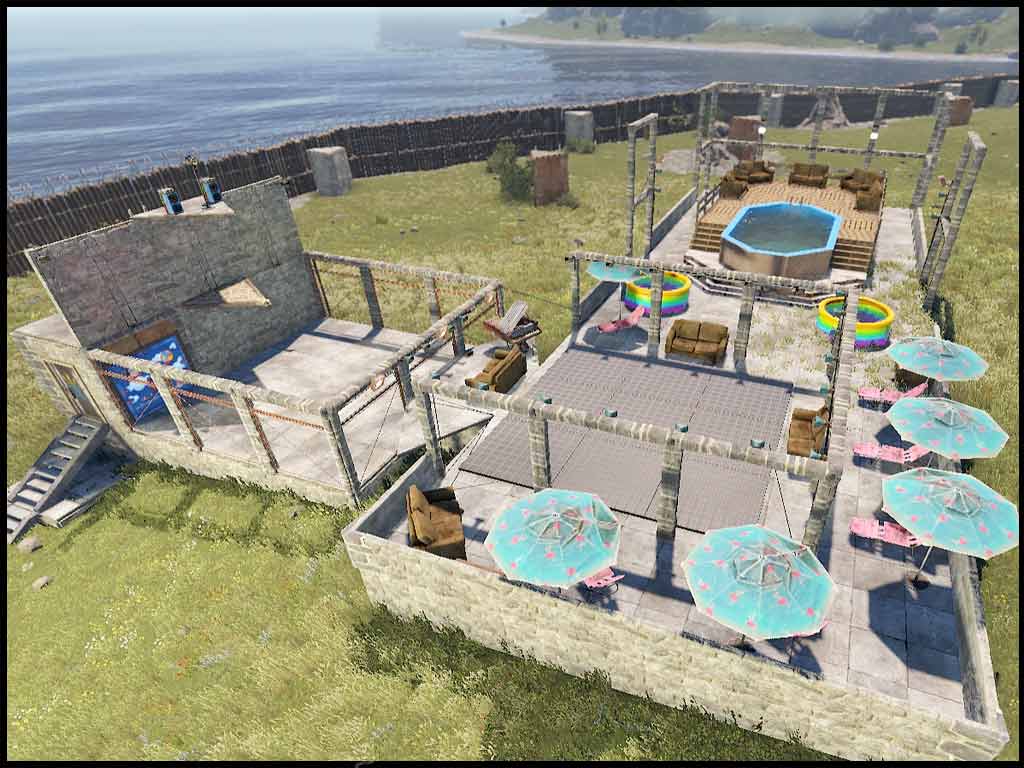 This looks more impressive at night due to the neon signs and disco floor. When the music gets going it's the place to be 🙂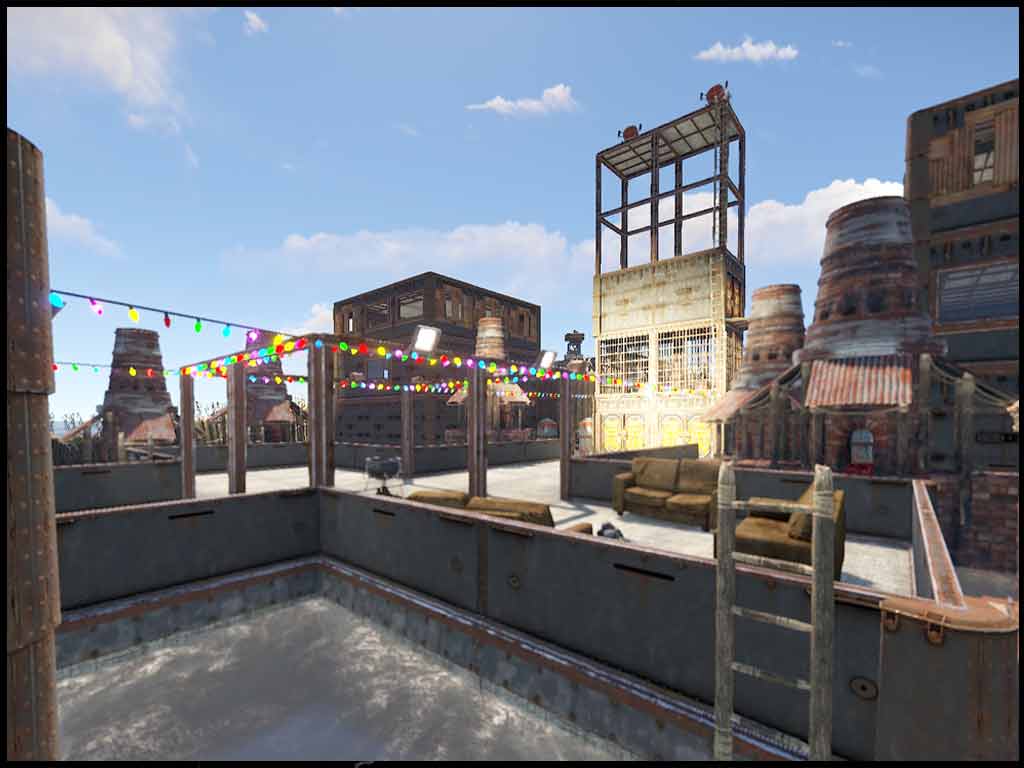 I thought this was a nice courtyard-type area.
Well done Fakiee! I enjoyed checking it out!
Known Issues
There are a few things I'm trying to find time to get to that I know are issues.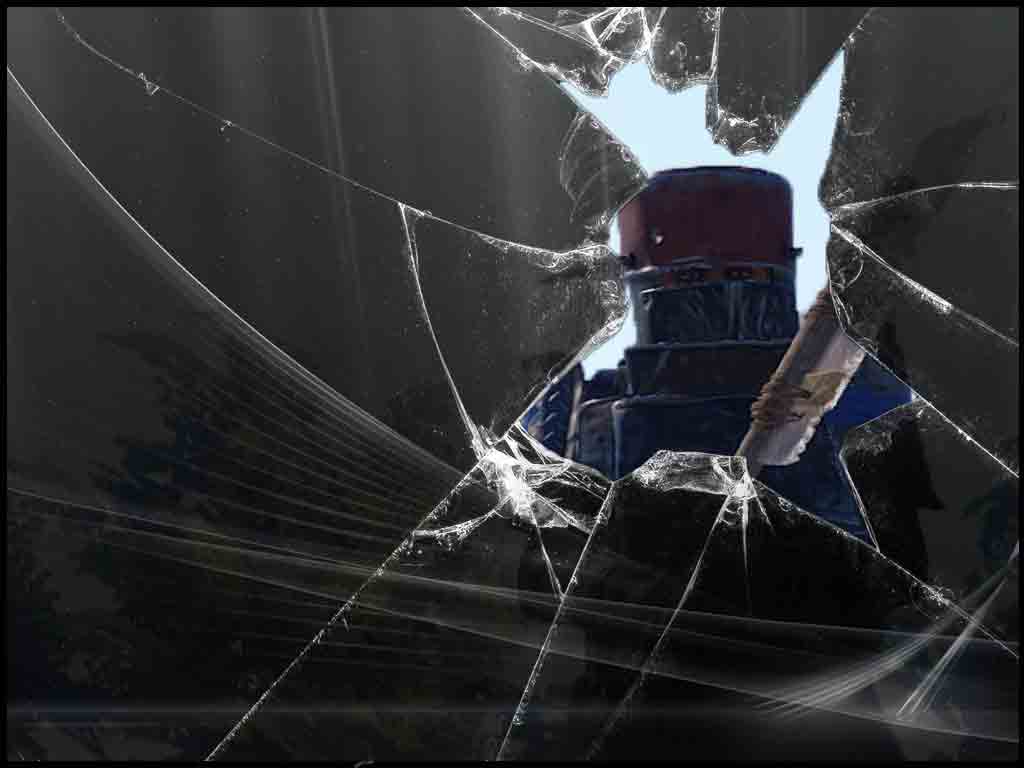 SuperHeli loot somehow got screwed up
SuperBradley loot somehow got screwed up
Gather Quests (/q) don't respect the increased gather rate
Raidable Bases loot is being balanced
Those are the most glaring situations. I'll do my best to get to them as quickly as I can.
Unfortunately, situations like the loot will take some time to review and resolve.
Wipe
We wiped each server on 7/1 and today Bumfuzzlernilla wiped.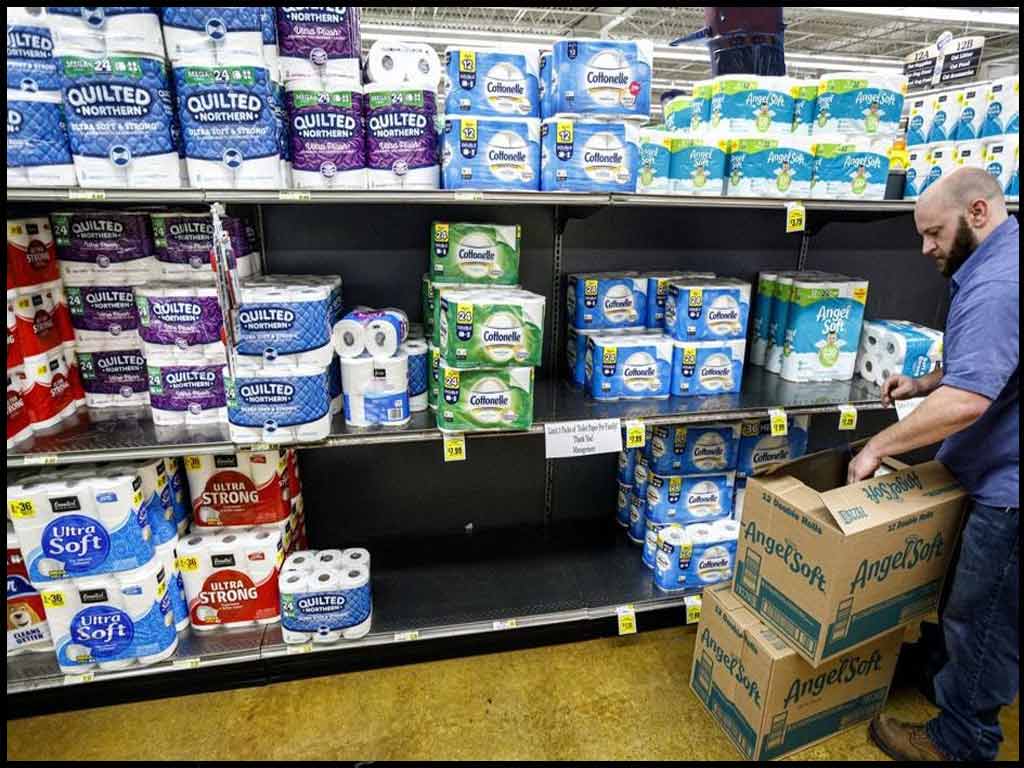 The next wipes will happen:
7/15 Bumfuzzlertopia map wipe
7/17 Bumfuzzlernilla map wipe
Blueprints and the economy will remain as usual for these wipes.
Meanwhile, thanks to all of you as usual for your loyalty to the servers and for all your feedback. It's so very helpful to have your help combating the bugs and issues. Thanks as always.
Here's some of the latest Rust news.