Bumfuzzlers! Got some updates including the impending Wipe Boost, big updates to the store and also quests, resource spawn counts, elevators and more! Read on!
Wipe Boost (Modtopia)
Tonight, Sunday 12/2, around 7pm EST, for the first time we're going to enable 'Wipe Boost' for the last week of the wipe cycle! I'm hoping it's intense! Here's what changes for the Wipe Boost week:
Players will have access to 2 kits (/kit) designed for raiders and builders. The raider's kit will give players offensive items they can use to raid and the builders will get defensive items they can use to defend. I'm hoping it will create some last minute battles!
Base building limits will be disabled. Currently players are limited to bases up to 2,500 building blocks. That will be turned off until the wipe! Build big! 🙂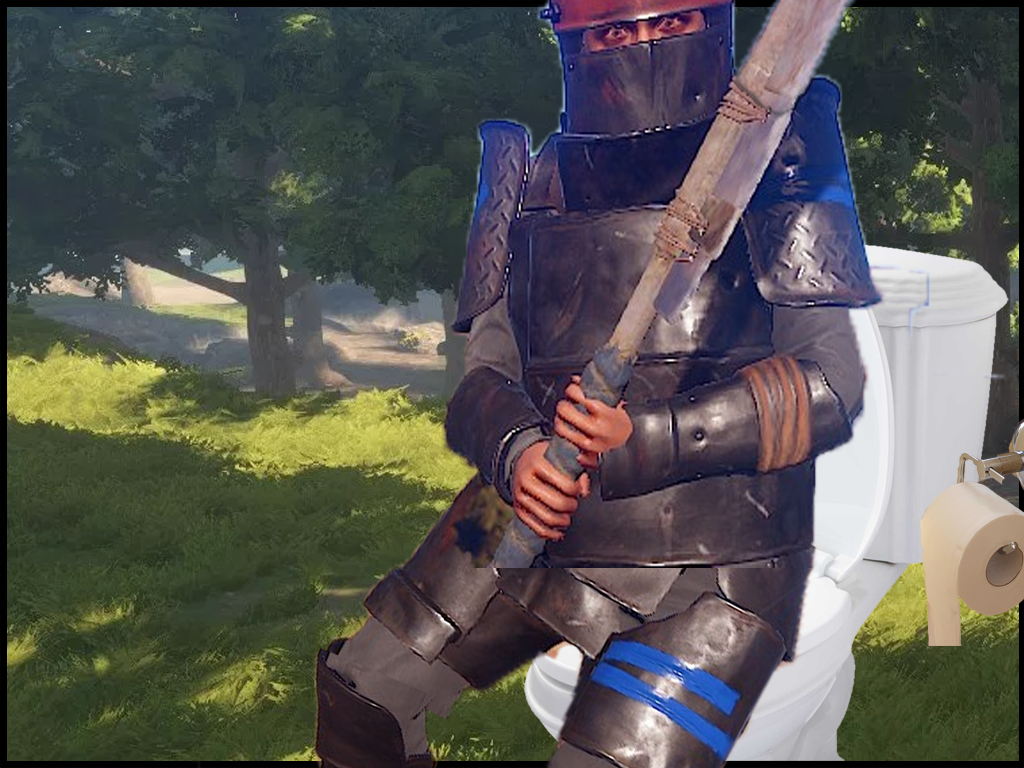 Here's what will be in the kits:
Builder Kit
60,000 Wood
50,000 Stone
40,000 Metal Frags
30,000 High Quality Metal
8 AutoTurrets
16 Shotgun Traps
25 Bear Traps
25 Land Mines
5 Supply Signals
2,000 5.56 Rifle Ammo
2,000 Handmade Shell
Raider Kit
50 Rockets
10 Smoke (Lock-on) Rockets
25 Timed Explosives
50 Satchel Charges
1 Rocket Launcher
5 Supply Signals
3 Smoke Grenades
10 Medical Syringes
1 Binoculars
10 Ladders
Each kit will have a cool down of 12 hours. 24 hours might be more reasonable, but we'll see. To use the kits just type /kit and locate the kit you'd like to receive!
These kits will be available right up until the wipe, but then on Thursday 12/6 (wipe day) things will go back to normal.
Cargo Ship
For both Vanillatopia and Modtopia, I've adjusted the duration of the Cargo Ship from 50 to 60 minutes. This should give you all a little more time to get aboard.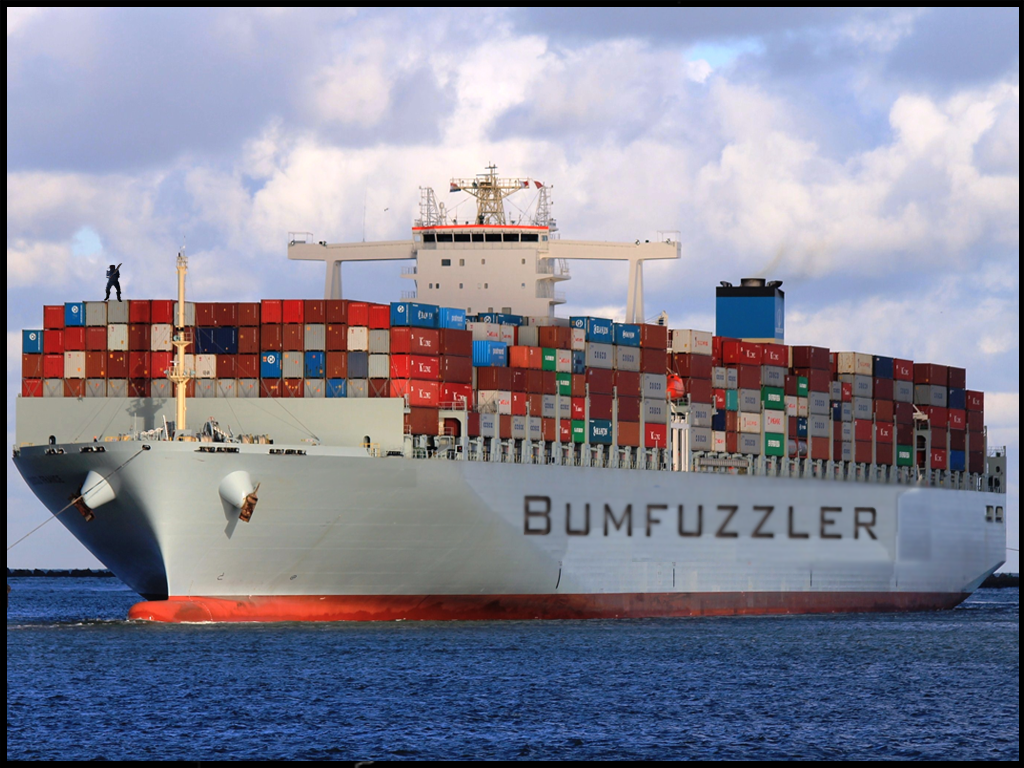 Thanks holydiver for the feedback.
Pilot Eject (Vanillatopia)
On Vanillatopia we run the Pilot Eject plugin where every so often a damaged SuperHeli spawns, crashes and leaves a wounded pilot near the wreckage. Unfortunately it seems like the pilot's despawn time was somewhat low. I've now upped the time he'll hang around from 5 to 10 minutes.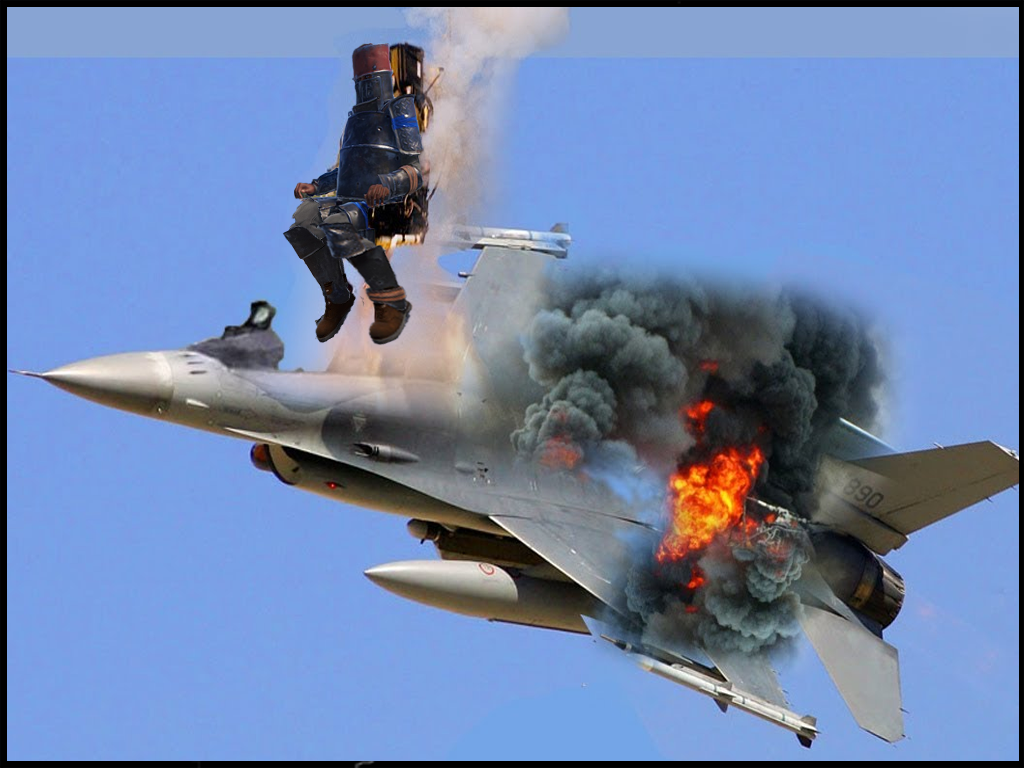 Thanks holydiver for the feedback.
Population (Vanillatopia)
I've done some tweaking to the resource population on Vanillatopia to make sure it's easier to harvest the goodness.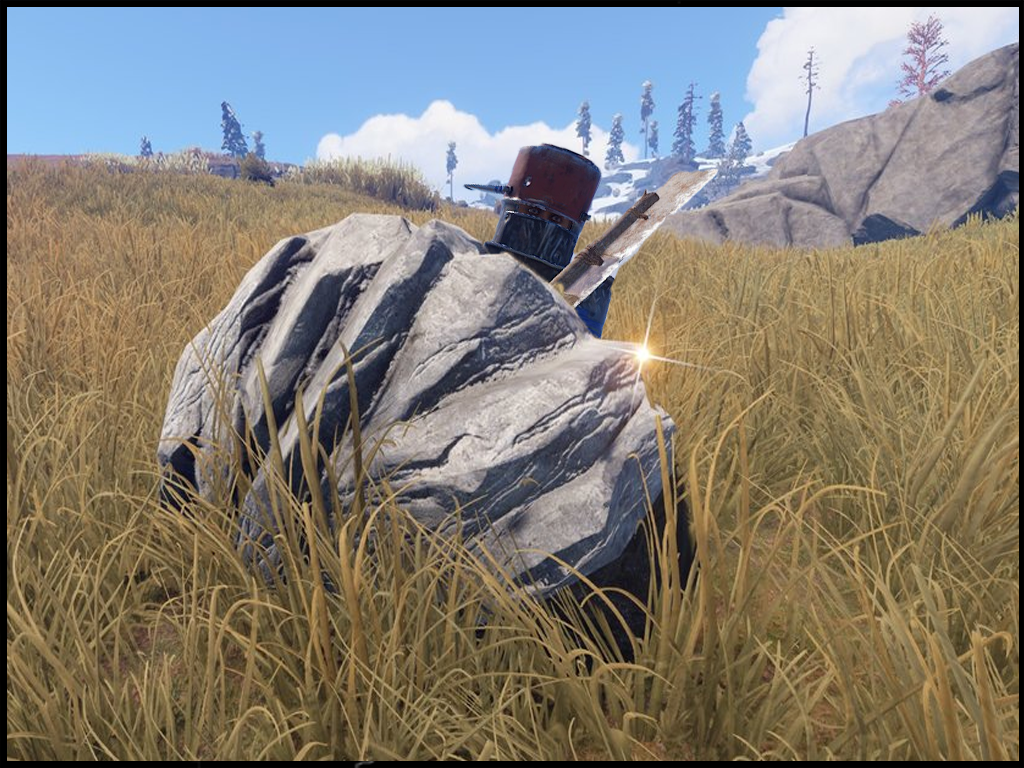 Here's what was changed:
All Ores were raised by 33%
Mushrooms were raised by 33%
Hemp was raised by 33%
Collectible Stone was raised by 33%
Thanks holydiver for the feedback.
Store (Modtopia)
I've made a significant amount of changes to the in-game store (/s) over at Modtopia and I'll be making more in the days and weeks to come.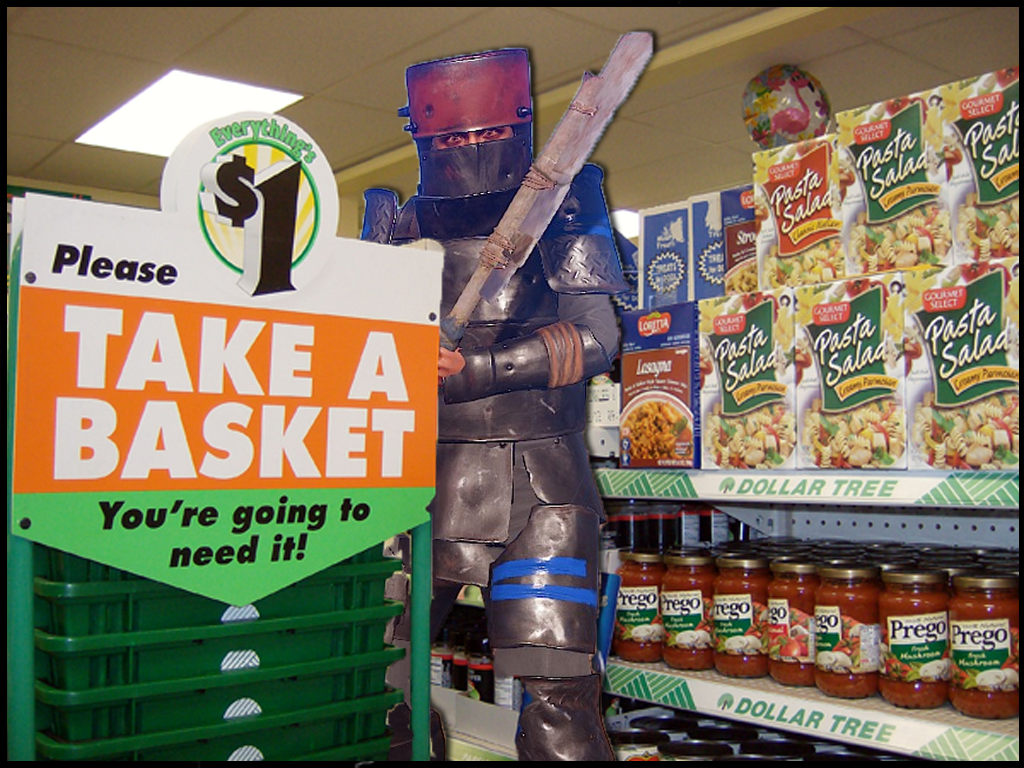 Here's a list of changes:
The exchange rate between economics and RP has been changed to be one to one. This means converting $50 to RP will give you 50 RP. This makes it much simpler to understand when buying and selling (more on that below). I've updated everyone's RP to reflect the new exchange rate so you shouldn't lose anything. If you suspect you did, let me know.
Here's how the exchange screen looks now: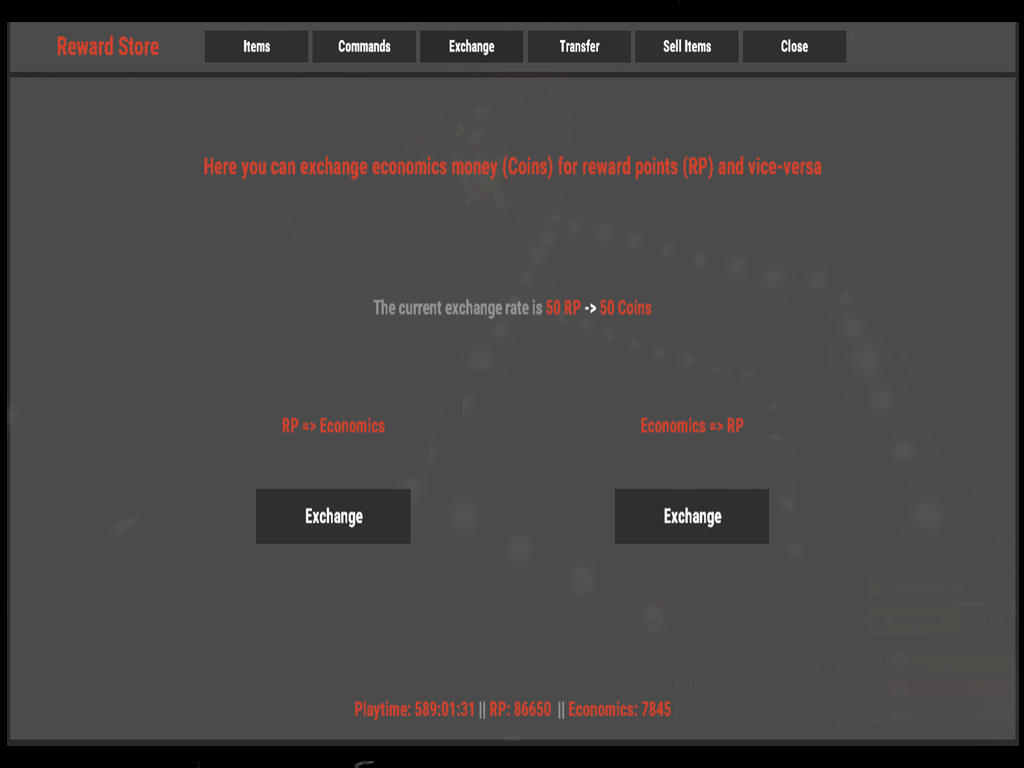 You can now sell weapons, both the garden variety and the special Skin Perk weapons. You won't get full price for the sale, but you didn't get anything before so… lol Right now I have the items set to give you half the buying price.
Here's how the sell screens look: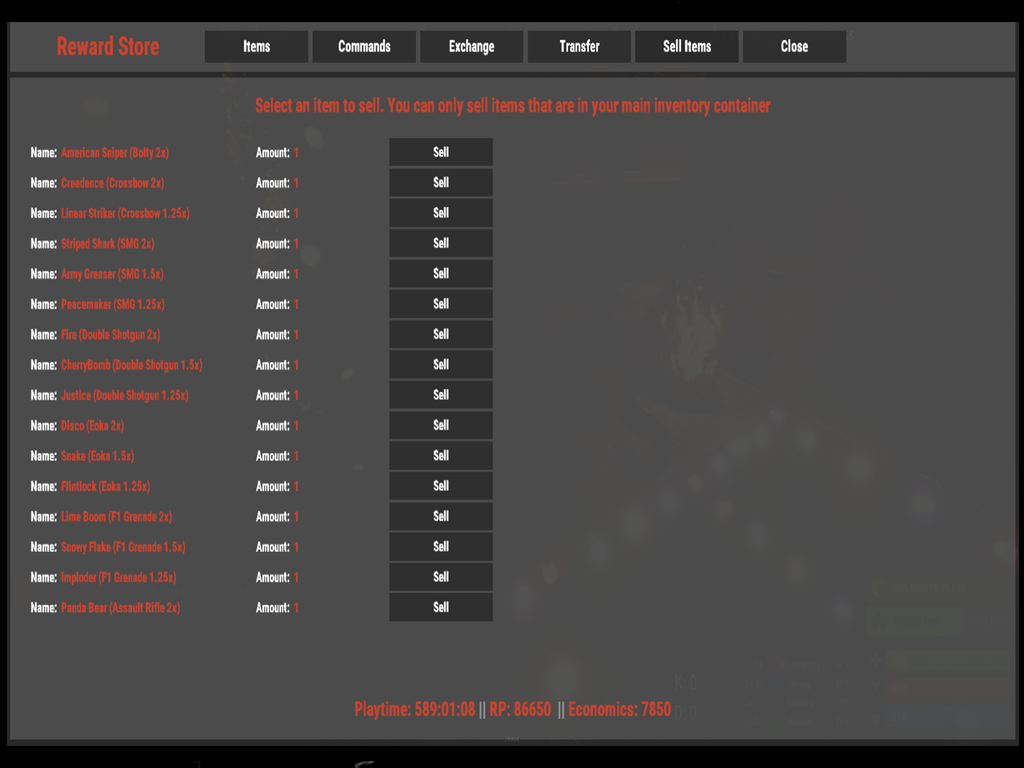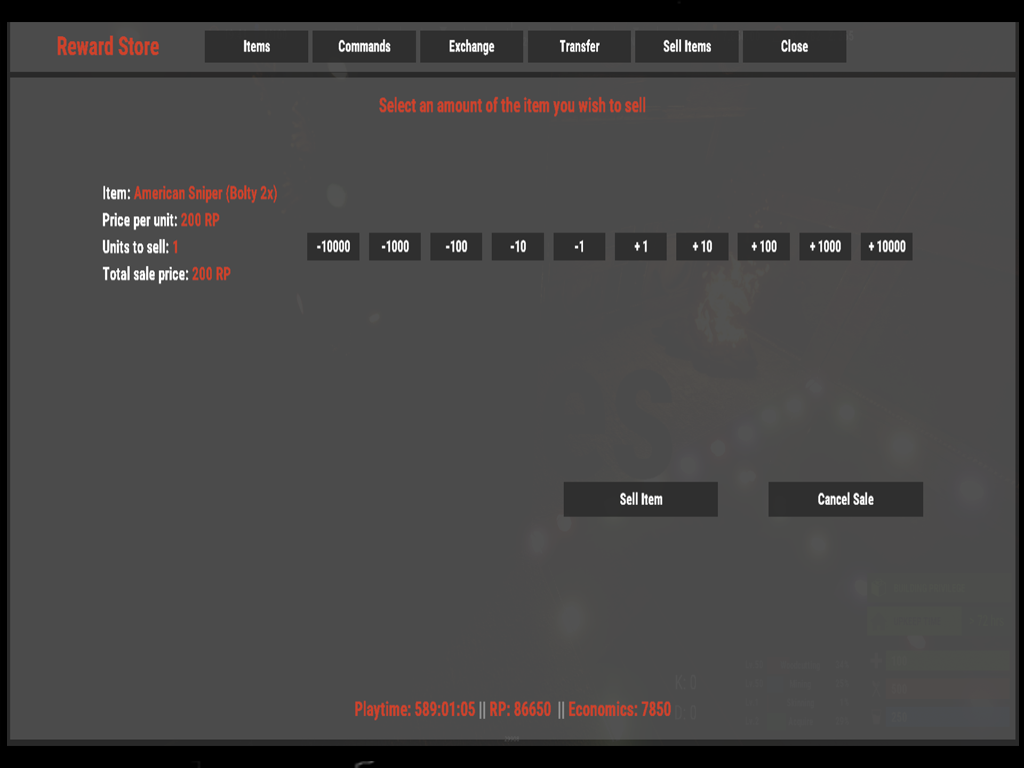 Note that you must have the item you want to sell in your main inventory, not your hot bar. If it's in your hot bar it won't show up when you try to sell the item. Also note the numbers on the side like +10 and +100 is there to help you choose the amount of the item you want to sell.  They'll be used more in the future if I make resources sell-able.
Last week I enabled the command /transfer <name> <amount> to allow players to transfer money to one another. You still have that option, but now I've enabled this functionality via the store. To use it, just open the store, click the Transfer tab, choose the name of the player you'd like to transfer to and boom! 🙂
Here's how the transfer screens look: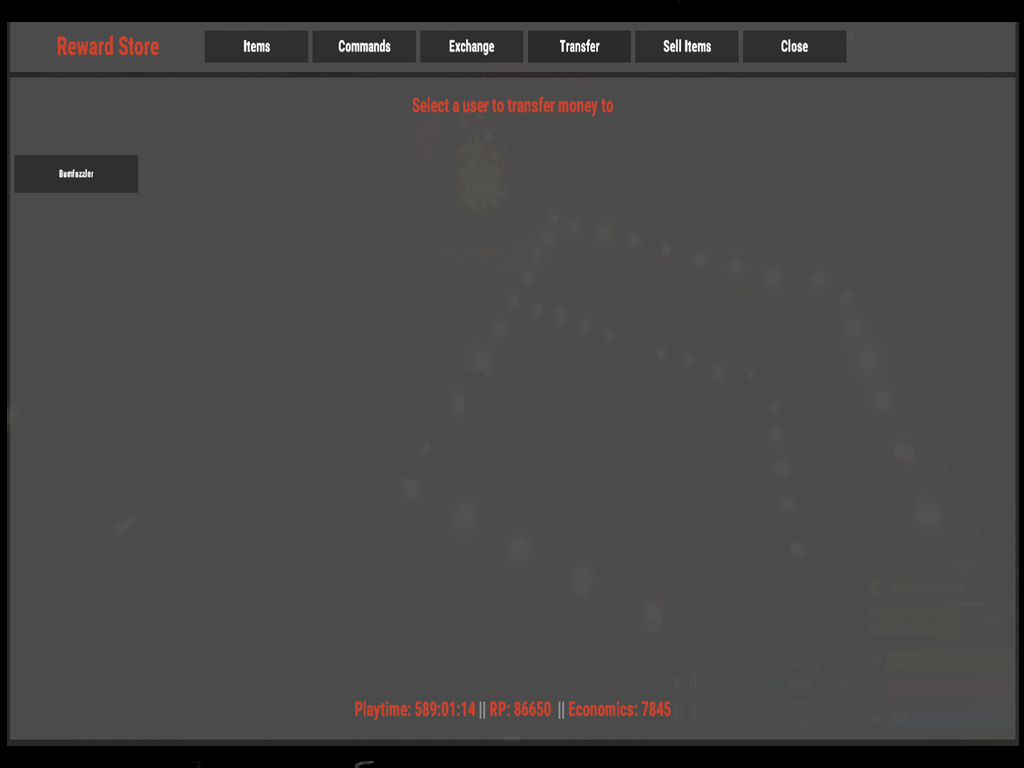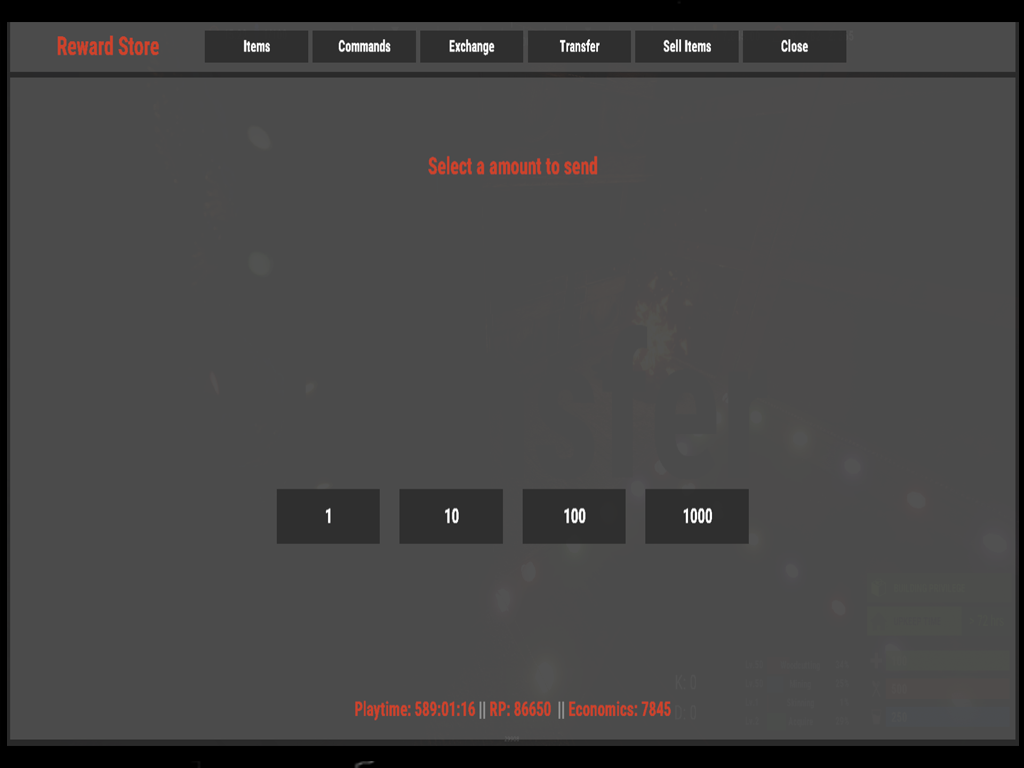 Thanks MADSWORDGAMING for your feedback.
I've updated all the items in the store to match the new exchange rate. This means items that were 2 RP will now be 100 RP.
I've added the Custom SMG Skin Perks to the store which were mysteriously missing. Now you can find the following models for purchase:

Peacemaker 1.25x damage
Army Greaser 1.5x damage
Striped Shark 2.x damage

I've raised the cost of the Double Barrel Shotgun 2.x damage (Fire). It was lower than it should be.
I've lowered the quantity of the F1 Grenade to 1 and changed prices for 1.25x, 1.5x and 2.x variations. They were too cheap.
The Meteor Shower cost was raised.
I'm going to be adding more items for sale starting with Tools and Clothes with a focus on Skin Perks, but it's a painfully slow and arduous task so it'll take me some time.
Elevators
Previously, building an elevator meant that the top floor of the elevator was the top floor of your base. This is because you couldn't build above the elevator. That's now a thing of the past! Now you can completely encapsulate the elevator inside your base and no one will have a clue it's there!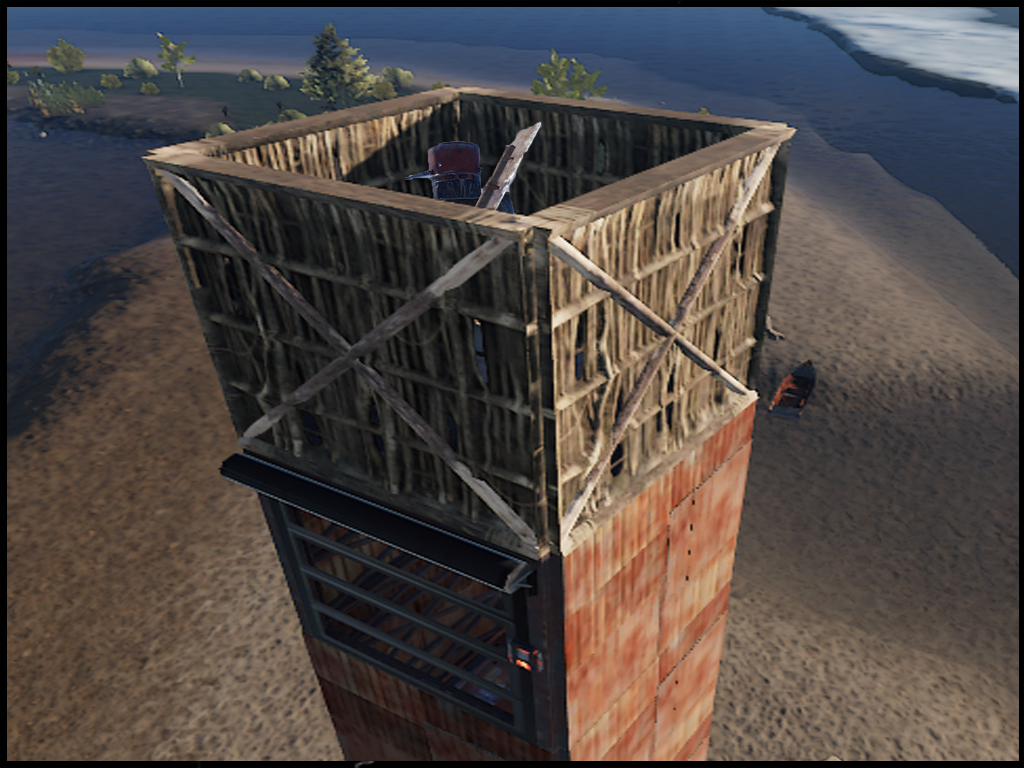 Quest Adjustments (Modtopia)
I've gone ahead and upped the requirements for gather quests, but then I've also upped the rewards.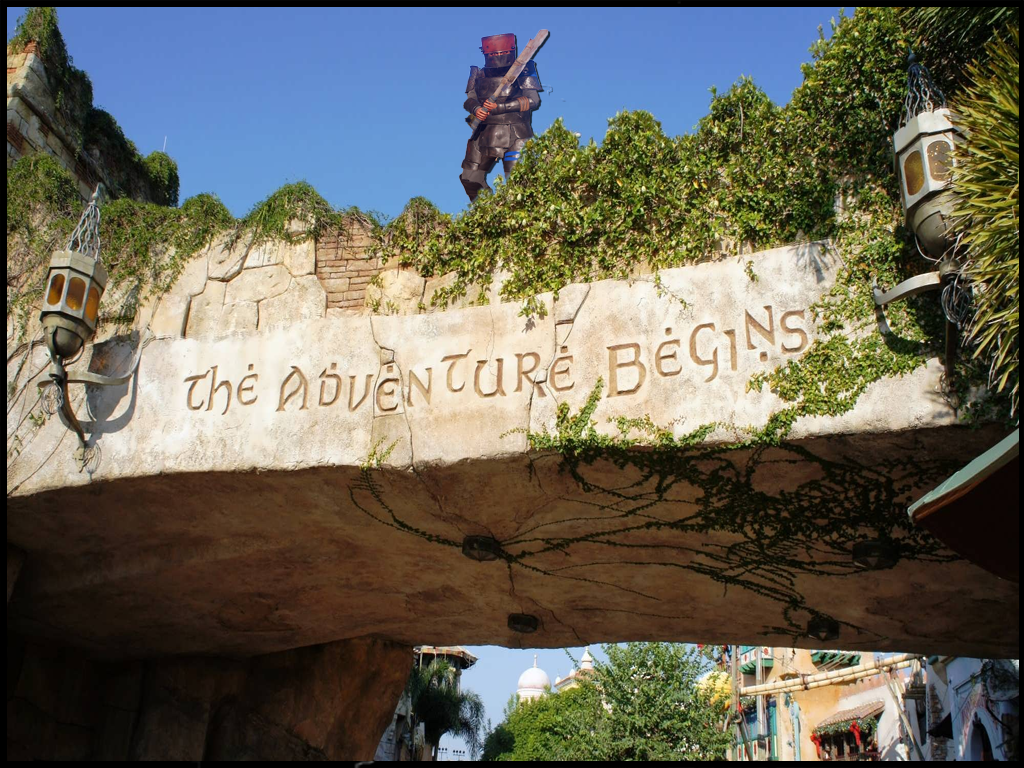 The following quests were adjusted:
Lumberjack: Gather 100k wood, get 50k wood (was 20k)
Stoner: Gather 70k stone, get 35k stone (was 10k)
Frag Shagger: Gather 50k metal ore, get 25k metal ore (was 5k)
Yellow Ore: Gather 50k sulfur ore, get 25k sulfur ore (was 3k)
Heavy Metal: Gather 20k high quality metal ore, get 10k high quality metal ore (was 2.5k) [NOW FIXED]
Thanks CannonFodder and Rumguzzler for your feedback and testing.
PS – I was hoping to find time to add quests to Vanillatopia, but I simply couldn't find the time. Maybe soon.
Server Restarts
For a while I had the Modtopia server restarting at 4pm and 4am EST, but since the performance has been good, I've removed the 4pm EST restart. Now the server will only restart at 4am EST each day. Vanillatopia was restarting at 12pm EST, but now I've made it so it restarts at the same time as Modtopia, 4am  EST.
I found that the multiple restarts were interrupting players game time. If it's not needed what's the point? Let me know if you find the performance to be an issue with either server.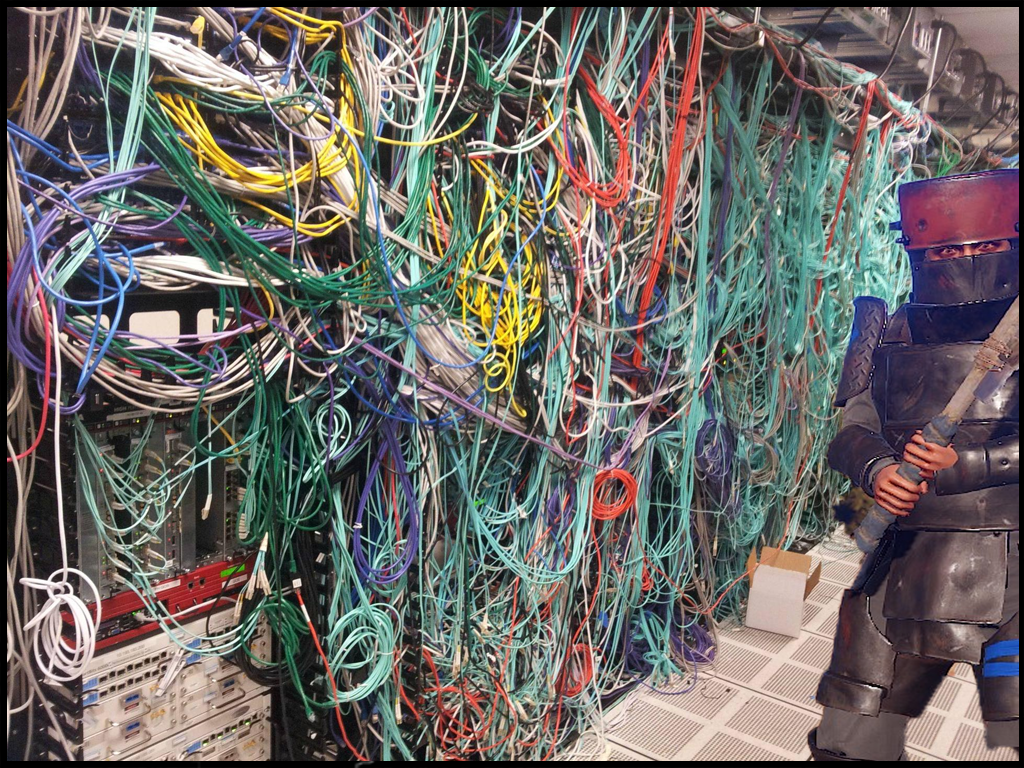 Hope you Bumfuzzlers enjoy the Wipe Boost and the other changes! Don't forget the wipe is coming up on Thursday! I'm curious what we'll get in this next patch. I don't expect the electrical systems to be ready, but ya never know! Have fun out there playing Rust!