Heya Bumfuzzlers! I've got lots of updates and there's a wipe today due to it being the first Thursday of the month which means Facepunch is releasing a patch! There are a while bunch of changes and a few fixes! We've got glowing eyes, faster research, a really nifty electrical circuit designer, night lantern tips, wipe information and more! Read on!
Zambies (Modtopia)
The zambies weren't quite as spooky and I'd like them to be so I gave them glowing eyes for that extra freakiness at night.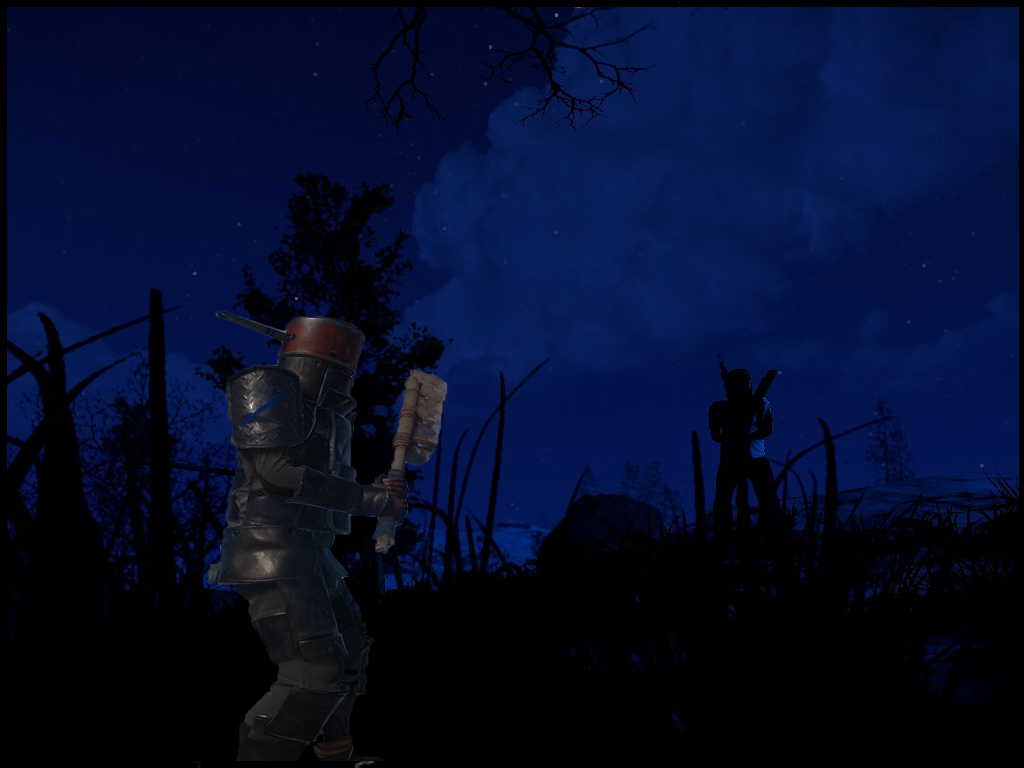 I'm considering making glowing eyes available in the loot. It might be interesting PVP trickery if other players believe you're a zambie 🙂
Instant Research (Modtopia)
The instant research perk you get as you level up (/loyalty) gives players the ability to research faster or research instantly. There were some issues with it, but now it works so you can get those blueprints a lot faster when the wipe begins!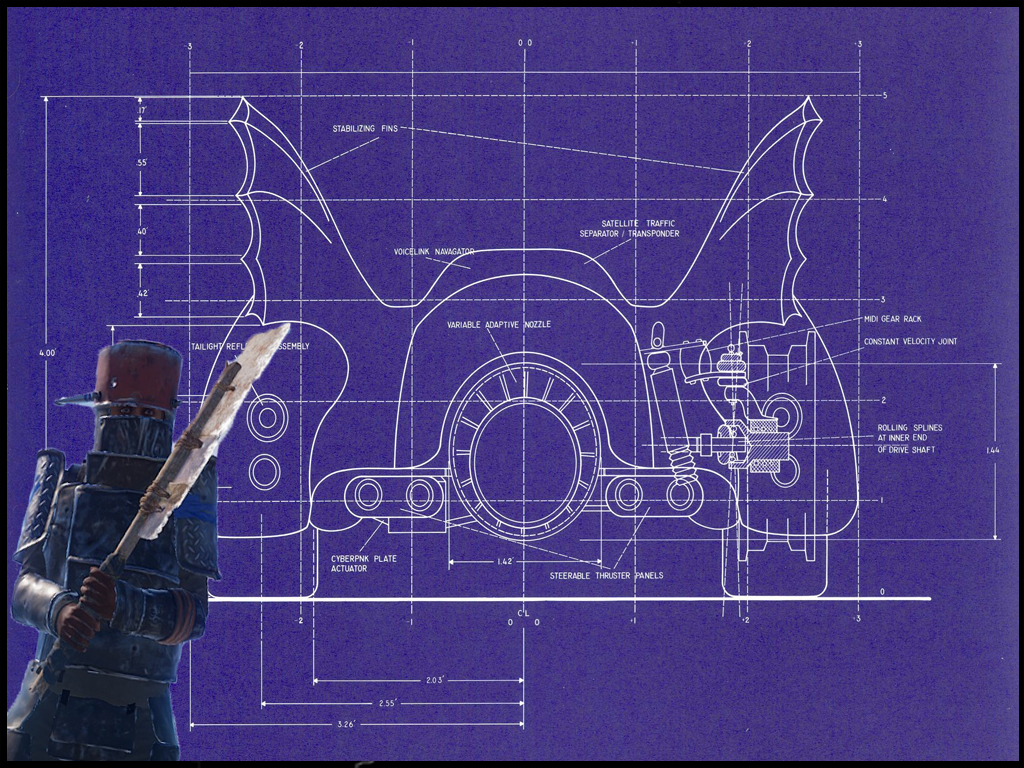 You'll get research perks at the following levels:
Level 14: Research in only 5 seconds
Level 24: Research instantaneously
Night Lights (Modtopia)
In my last post, I talked about the Night Lantern plugin and how it was fixed. This is the plugin that allows lights of various types to automatically turn on and off when night and day come. You can get more information by typing !lantern.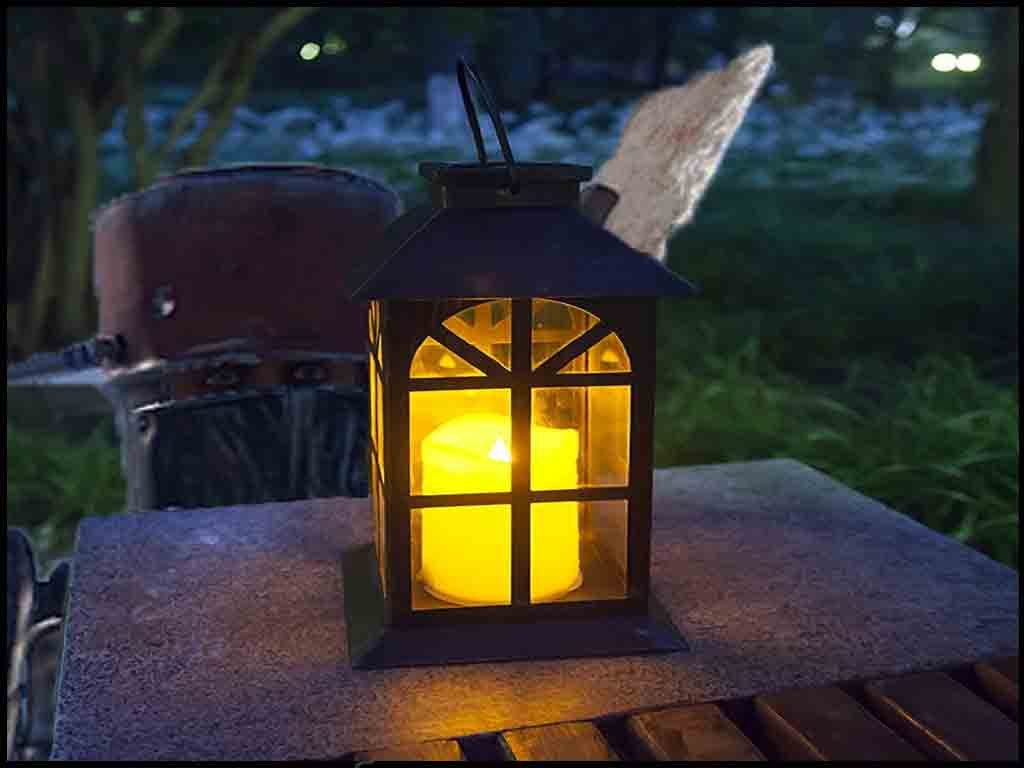 I haven't tested it further yet, but according to Thransduil it doesn't work quite as I expected. However, it does work in some capacity. I figured I'd pass along the information he sent me in an attempt to reduce confusion.
Thransduil: When lights are disabled, they all turn off. I turn them all on manually. Then when morning comes, they turn off again. So now it works as a toggle. When the morning comes, I disable them and then at night, I enable to turn them all on again lol

Hope you find that helpful!
Thanks Thransduil for your feedback.
Sparkly Feet (Modtopia)
One of the Boot Skin Perks had its skin removed from the workshop which caused it to stop working so I had to find a replacement.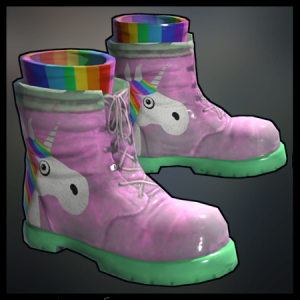 Behold the new Sparkly Feet 1.25x dodge boots! 🙂
Electricity Utility
Creating circuits can be challenging! First, you have to find the parts and then you need to figure out how to build it.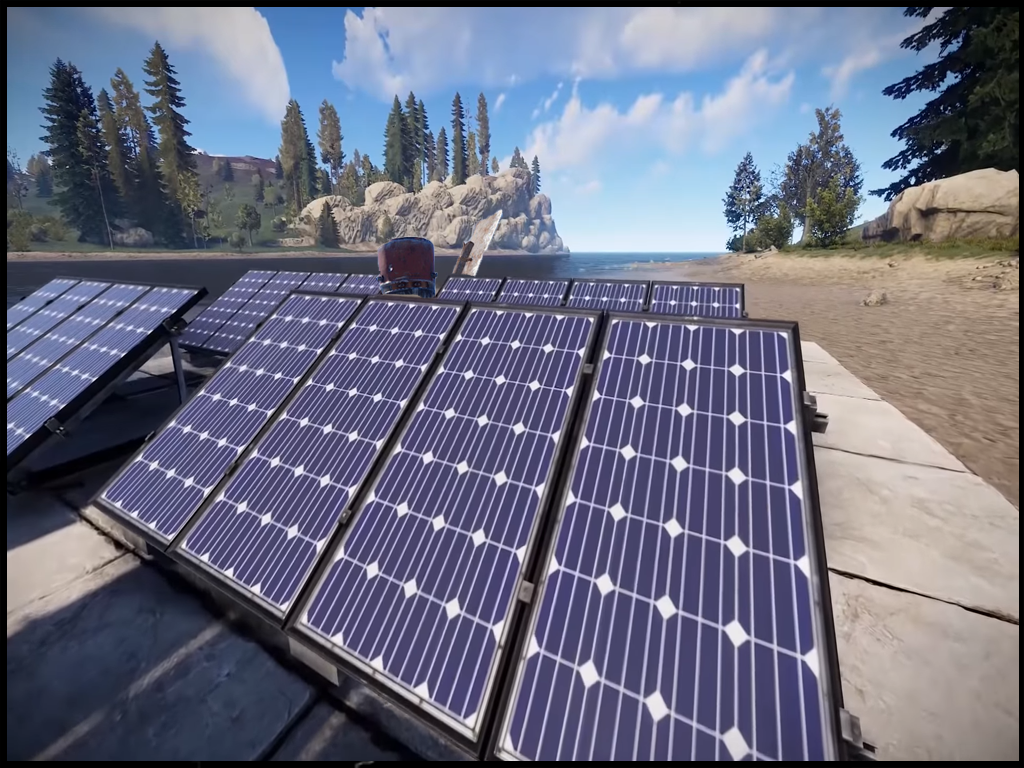 Check out https://www.rustrician.io/ This site allows you to create circuits in your browser and test them out! Then if you need some extra help finding components check out the Bumfuzzler shop where you can support the server with the Electricity Kit that gives you a healthy dose of components!
Thanks to WRecKLeSS for passing along this resource.
Stockings (Modtopia)
For a while now, and I don't know why I didn't notice it sooner, stockings have had really weak loot and it makes them just a sparkly decorative item instead of a perk.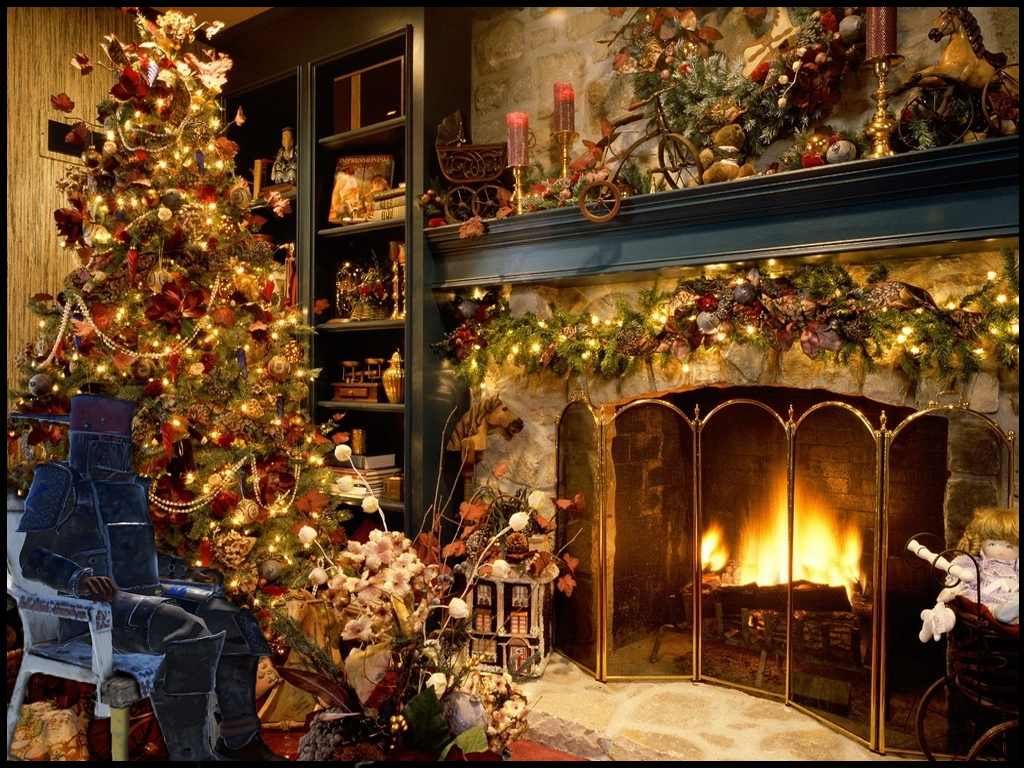 Now, I've included more items and upped what you get. Small Stockings will give you more resources and food along with some lesser ammo and all the Christmas items you need to decorate your base. The Super Stocking gives you the same, except more resources and food with some better ammo.
Mind you, I didn't get crazy since it's not cool for you Bumfuzzlers to sit on your big, fat Bumfuzzlers all day just checking stockings, but it should be enough to make them more valuable when you find them.
Also, consider, if you find yourself a Christmas Tree and decorate it when Santa comes, he'll place presents underneath it! 🙂
RustNET (Modtopia)
The Remote Turrets (/rt) and Remote Searchlights (/sl) plugins were disabled for a while due to bugginess, but I think they seem ok now so they're back in business. Let me know if that's not the case.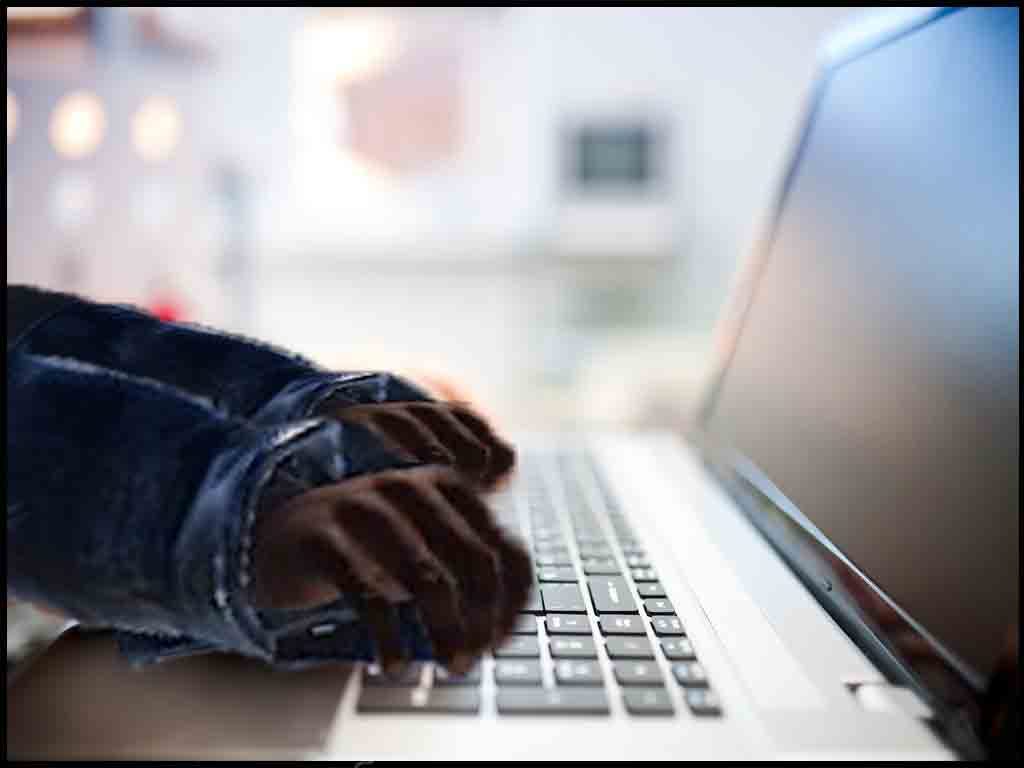 These are a part of RustNET (/rustnet) which allows you to remotely control items like security cameras (/sc), turrets (/rt), and searchlights (/sl) as well as place bounties on players through a central laptop terminal (/terminal add). I'd suggest you check it out!
Elevators
It appears that sharing elevators with friends and clanmates may not be as intuitive as it could be and it may give you the impression it's broken. This is not the case!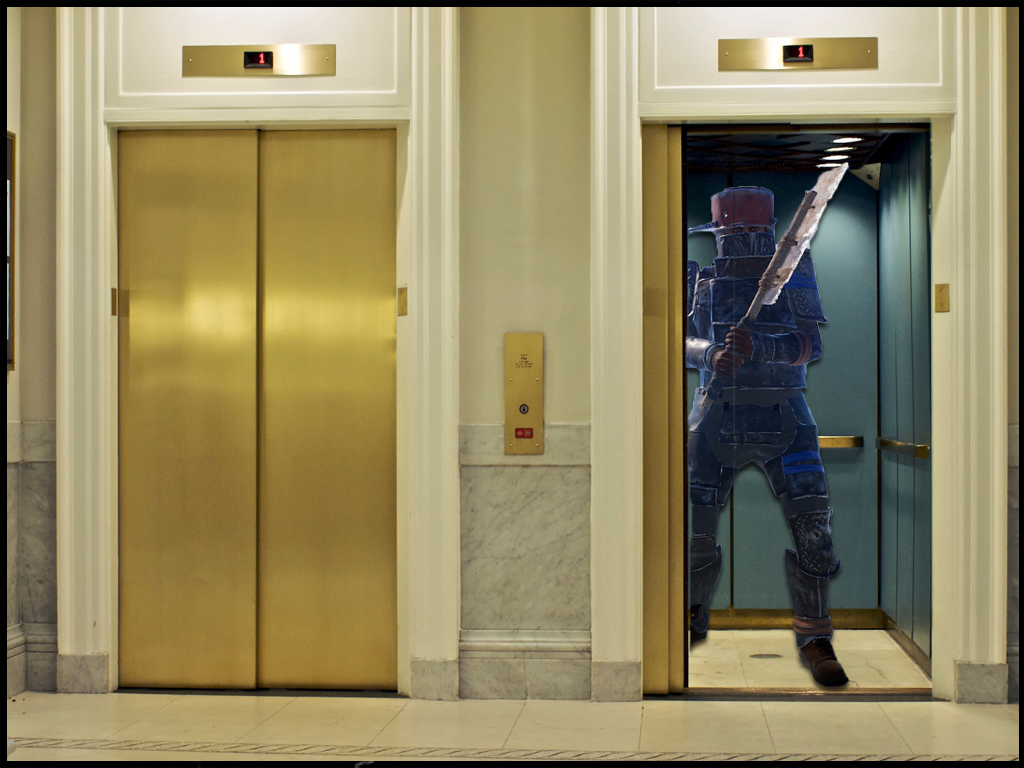 Keep in mind, when you create an elevator, sharing it won't give permissions to your friends and clanmates to the entire elevator. When you go to a floor and give sharing rights, it's only giving access to that floor. You'll have to repeat the sharing steps for every floor you have.
To share, access your control panel via the card key lock or the panel inside the elevator and then I believe you click on the S.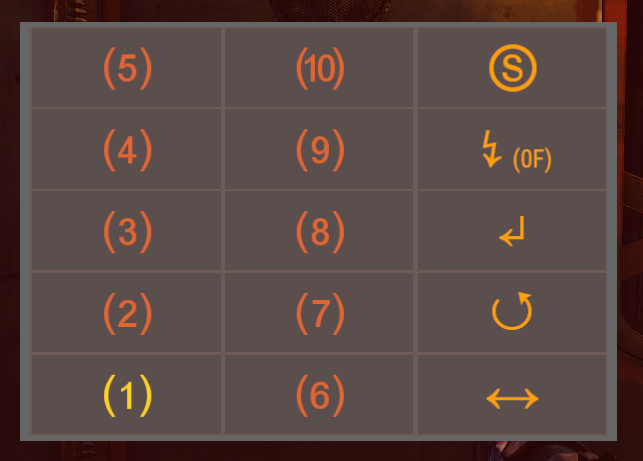 You should receive a menu similar to the one below. Now click on the Share Mode to share it how you like.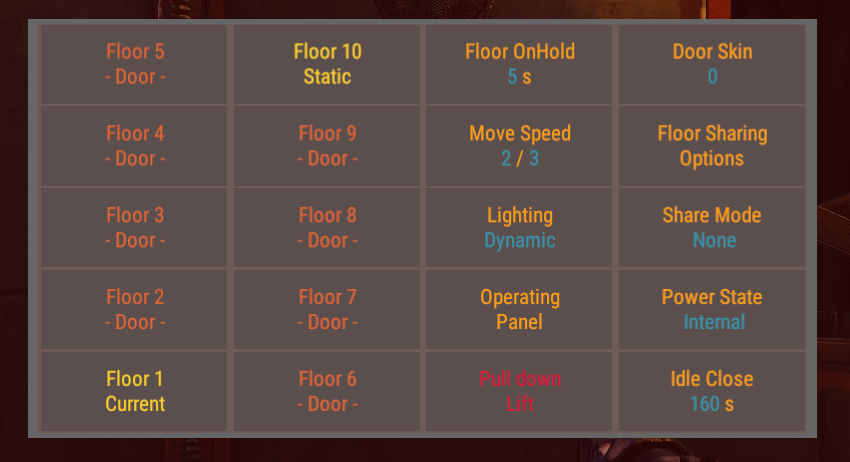 From here just repeat this for each floor. Technically I guess it's nice since you can distinguish between friends and clanmates if you'd like, but that's probably extremely rare.
Thanks to CannonFodder for feedback and testing.
Stackings (Modtopia)
There are a few new items that I probably should have set to stack a couple of weeks ago, but I missed it, so I'm doing it now for what it's worth!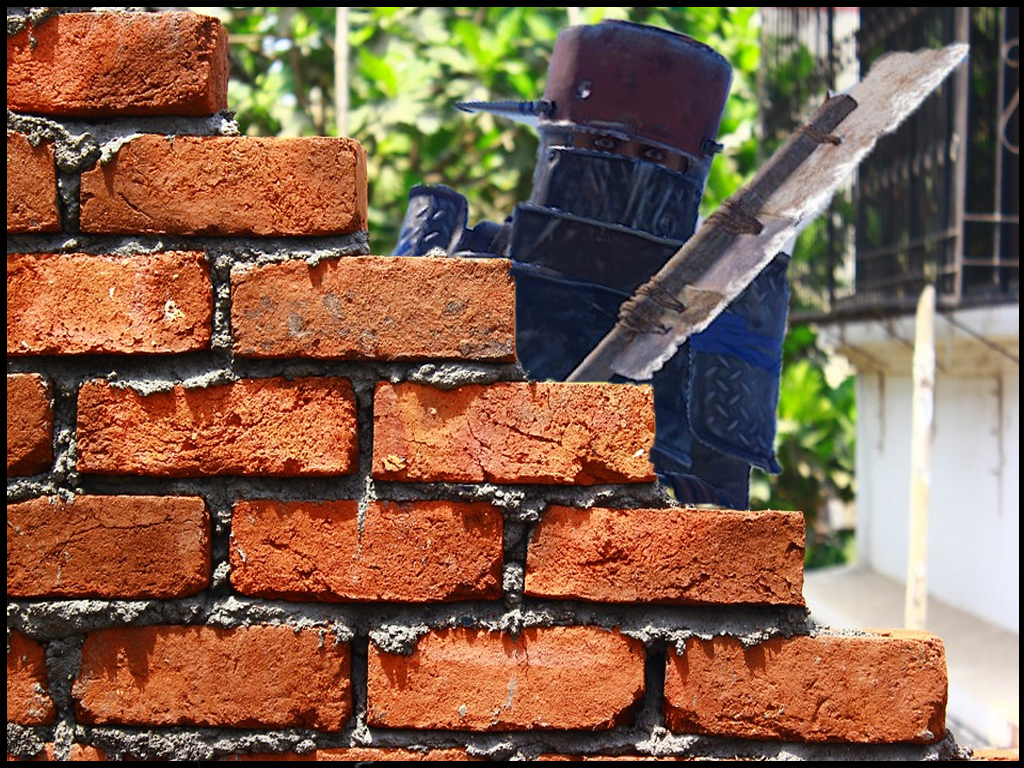 The following items now stack:
Coal: 100,000
Easter Basket: 256
Easter Door Wreath: 256
Easter Painted Eggs: 256
Easter Bronze Egg: 256
Easter Silver Egg: 256
Easter Gold Egg: 256
Red Rustige Egg: 256
Blue Rustige Egg: 256
Bunny Ears: 256
Bunny Onsie: 256
Wipe
Today is wipe day for both Modtopia (blueprints and economy) and Vanillatopia (just map)! We can expect a new patch from FacePunch (hopefully with more optimizations – the last patch improved performance for many players), a new map, blueprint, and economics wipe and a farewell to the Bunny Ranch (Modtopia)! The Easter Bunny was fun, but now April is over so it's time for May's monument!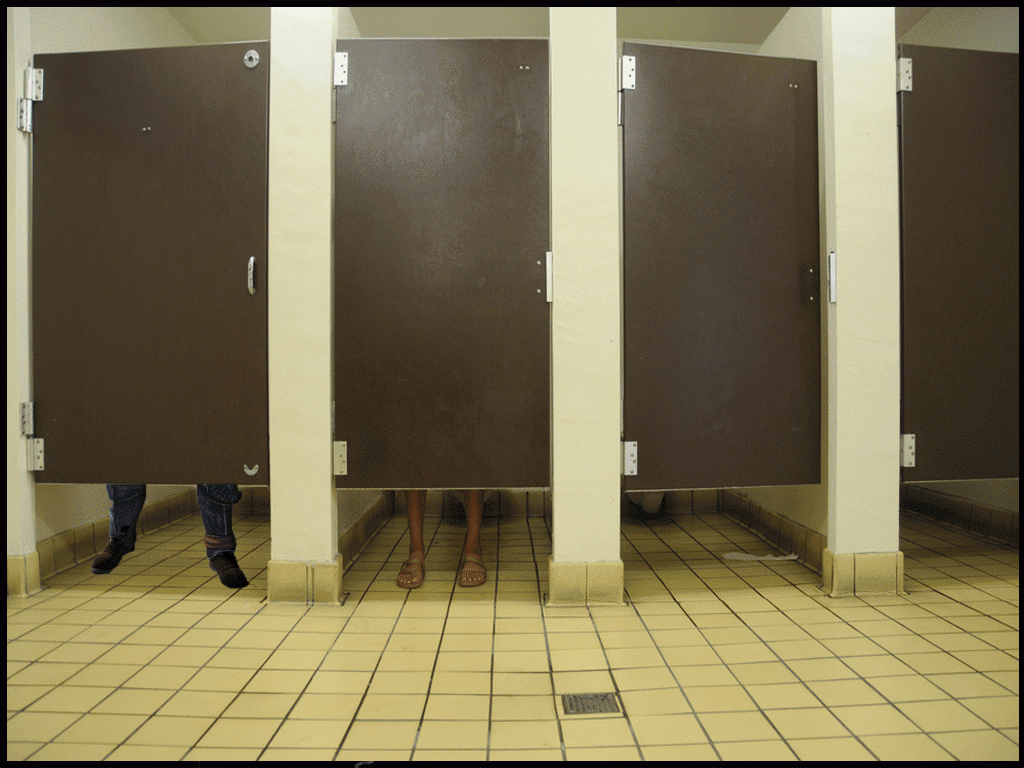 As usual for the 1st Thurs, I am expecting the patch to drop between 3 pm and 7 pm EST, but it's always hard to depend on that, but I'll try my best to ensure when it does drop, I'm on top of it.
Make sure you vote for the new map in Discord! CannonFodder has chosen a few this week which was much appreciated!
Thank you Bumfuzzlers for your continued patronage. I hope this next wipe is tons of fun. Please as always keep the feedback flowing!