Hey Bumfuzzlers! Fifty percent off at the store for Happy Birthday, upcoming Discord giveaways, Raid Shield v3, new packages, stacking items, decay settings, pre-wipe admin raids, updated server descriptions, and wipe details! Read on for details!
Happy Birthday
Today, May 27th, is our birthday!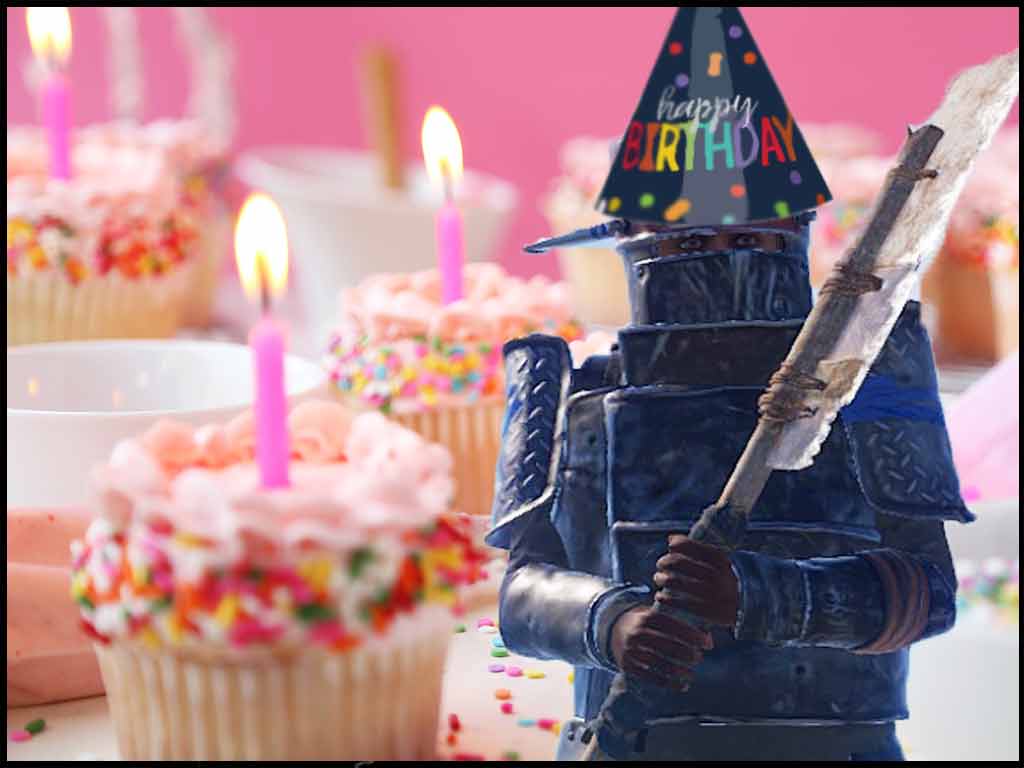 If I'm counting correctly, I believe it's 4 years!
Certainly, when I started, the server wasn't what it is now. I had no idea what I was doing (sometimes I still don't lol). It was just me and a few friends who liked to screw around on Rust. The server wasn't called Bumfuzzlertopia then and quite honestly I don't even remember what it was called. I remember before Bumfuzzlertopia it was called Modtopia, but before that I'm foggy.
Over the years I've had a lot of fun. I've really enjoyed getting to know all of you loyal Bumfuzzlers. It's been a great privilege to give you all some well-deserved downtime and a place to hang your hat.
I'm eager to continue on this journey and work alongside all of you to make the server even better. This next phase of the server's life I think is going to be interesting as we make a real push to expand. Life is about to get crazy busy for me soon, so time will be limited, but I'm determined to give it my best! Hopefully, you'll all continue to give me a hand 🙂
In celebration of our birthday, all day today, everything in the store is 50% off! Simply use coupon code G7KP-BSNA-YSSP anytime at the Bumfuzzler shop! Woohoo!
So, Happy Birthday to Bumfuzzler servers and to all of you! Thanks for making the server awesome and for all your support as always!
Raid Shield
Version 3 of Raid Shield has arrived and it comes with a bunch of goodies.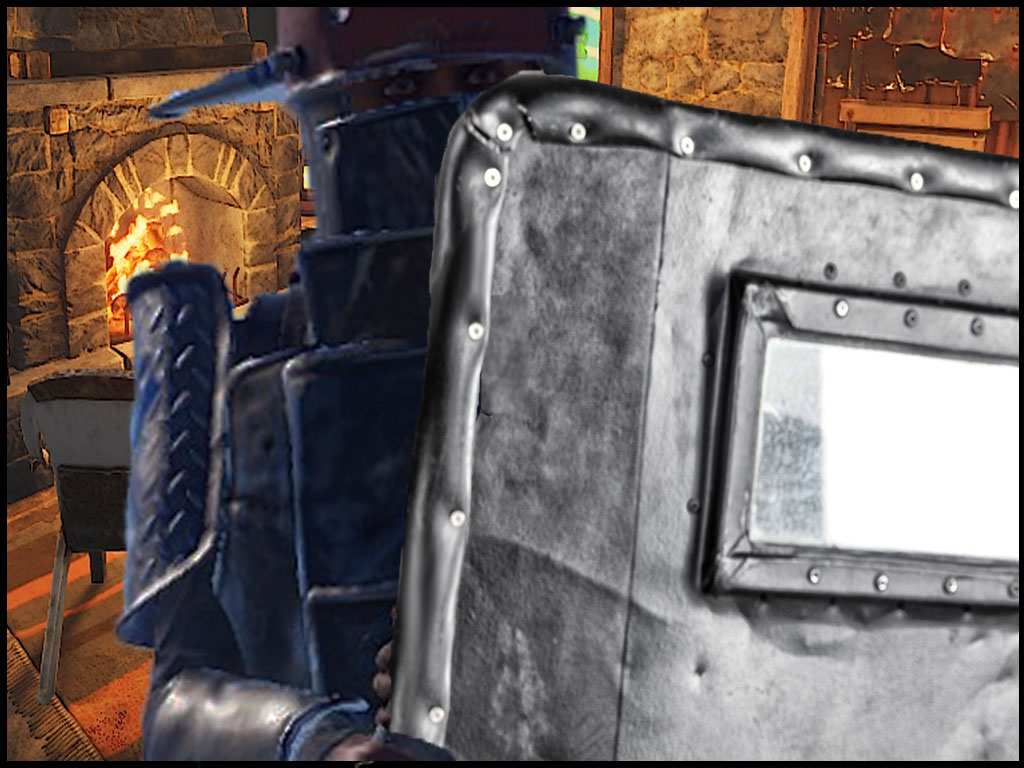 Here are some of the additions that were made.
Type /raidshield for a complete rundown of information.

Your current Raid Shield Charge
Your current charge Status (charging, penalty, etc.)

Note the penalty here will show your personal penalty. When you are in Tool Cupboard range, the penalty in the user interface will show the longest penalty of the person on your team.

Manual Online Shield: This isn't enabled right now. It will allow you to turn on your shield when online. I'm working towards that. Stay tuned!
Automatic Offline Shield: This is on by default right now so you can't change it. Eventually, you will be able to decide if it goes on when you sign off.

Type /raidshield help for commands

All of these commands with the exception of /raidshield help are not available right now, but they will be in the future. Stay tuned!

The GUI is now positioned properly to the left of the hotbar so it doesn't compete with zlevels.
Shooting a base accidentally will no longer get you penalized. However, shoot at a base long enough and you will get a penalty. When penalized now, chances are it'll only happen intentionally.
When someone on your team gets a penalty, you'll be alerted about it along with the reason why so you can yell at them.
When you get a penalty, you will now be told why you got the penalty.
I think with this version, we're going to let it ride for a bit and I await your feedback.
Let me know if you find anything that needs addressing and enjoy the ability to sleep most of the night knowing your base is covered!
Raid Shield Packages
In addition, we now have Raid Shield packages in the shop!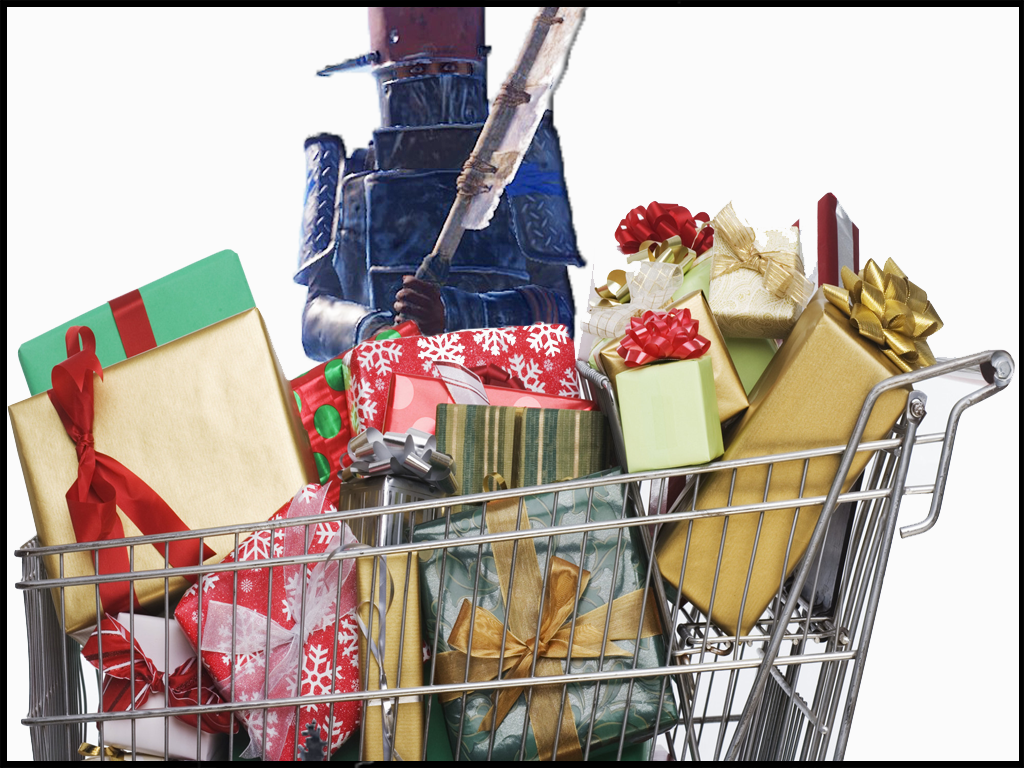 Here's what was added:
Shield Charge Packages

Buy 12 hours or 24 hours of Shield Charge
Automatically extends your available charge. This means, if you have a cap at 12 hours of charge and buy 24 hours, you will have 36 hours anyway.

Shield Boost Packages

Buy 2 weeks or 1 month of Shield Boost
Shield charges 2x as fast
The total charge cap is raised from 12 to 18 hours
After being raided, the shield turns on after 15 minutes (50% reduced)
After going offline shield turns on after 5 minutes (50% reduced)
Aggression penalties are 2x higher (2 hours) Sorry, I had to balance this out.
Run over to the store and support the server!
Thanks to Willow, Shloshed for providing feedback to help me track down issues.
YouTube
Our YouTube channel is barren at the moment, but we're hoping to change that.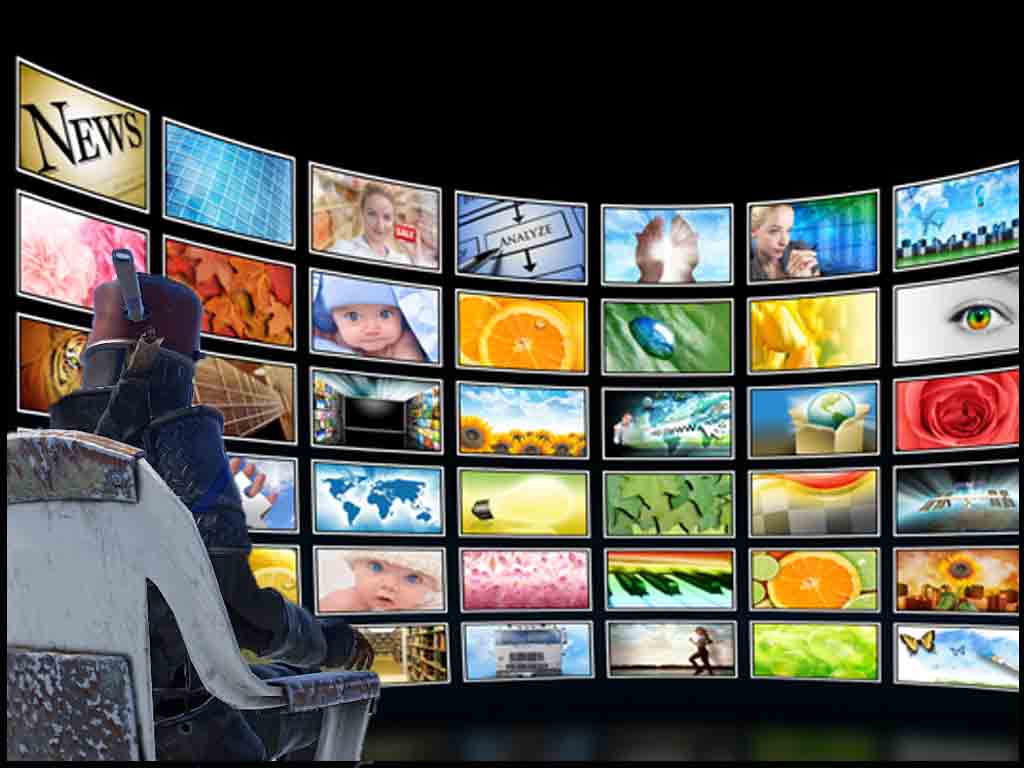 In the meantime, it would be extremely useful if as many of you subscribed as possible to get it started.
Our first goal is to reach 100 subscribers to get a custom URL cause now it looks like this – https://www.youtube.com/channel/UCWj7BIOI8UUtq4vOUfQPgiw – That's a real mouthful and hard to publicize.
We'll subscribe back to you and promote your Rust content as much as possible. If you post content on your YouTube channel of you playing on Bumfuzzlertopia please let us know. I'd be glad to promote it in news posts, on Discord, etc.
Decay Settings
A while back, I posted I was changing the decay settings on Bumfuzzlernilla, but I just noticed they're much higher than I expected.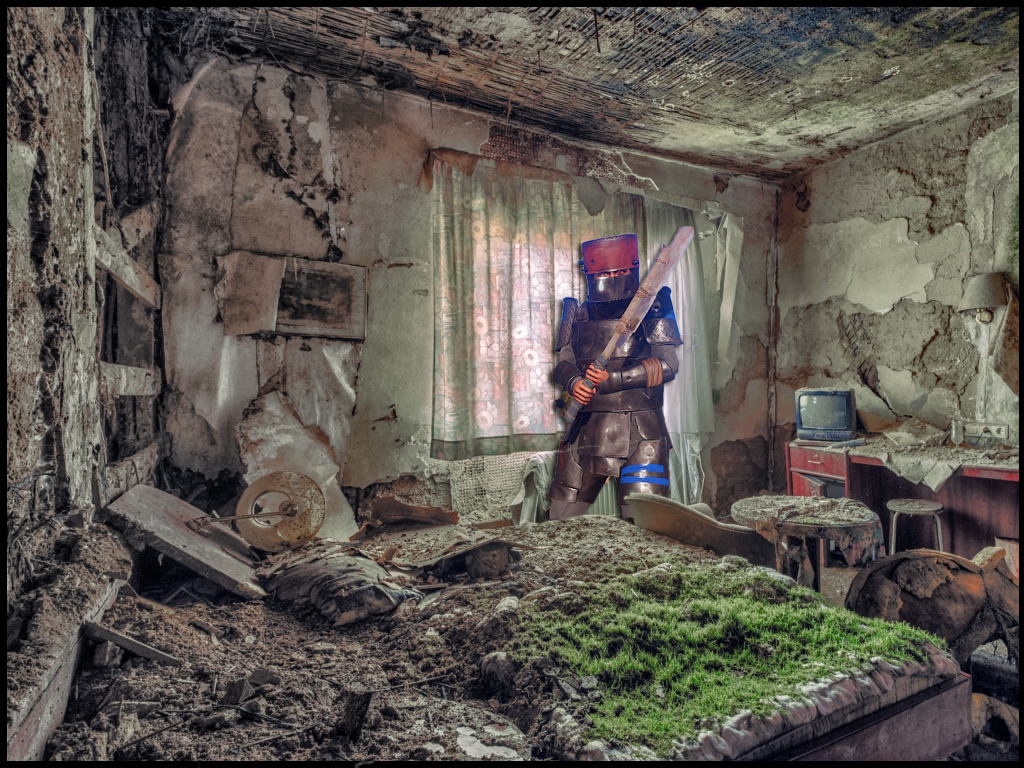 On both servers, it's actually 3x slower than the default of 24 hours. Three days seems like a lot.
I've changed Bumfuzzernilla to 30 hours and have increased decay to 2 days on Bumfuzzlertopia. Having it set 2 times the default of 24 hours is still a lot.
Obviously, as always I'll be interested in hearing your feedback.
Stacking
Stacks are necessarily lower on Bumfuzzlernilla, but they were a little off.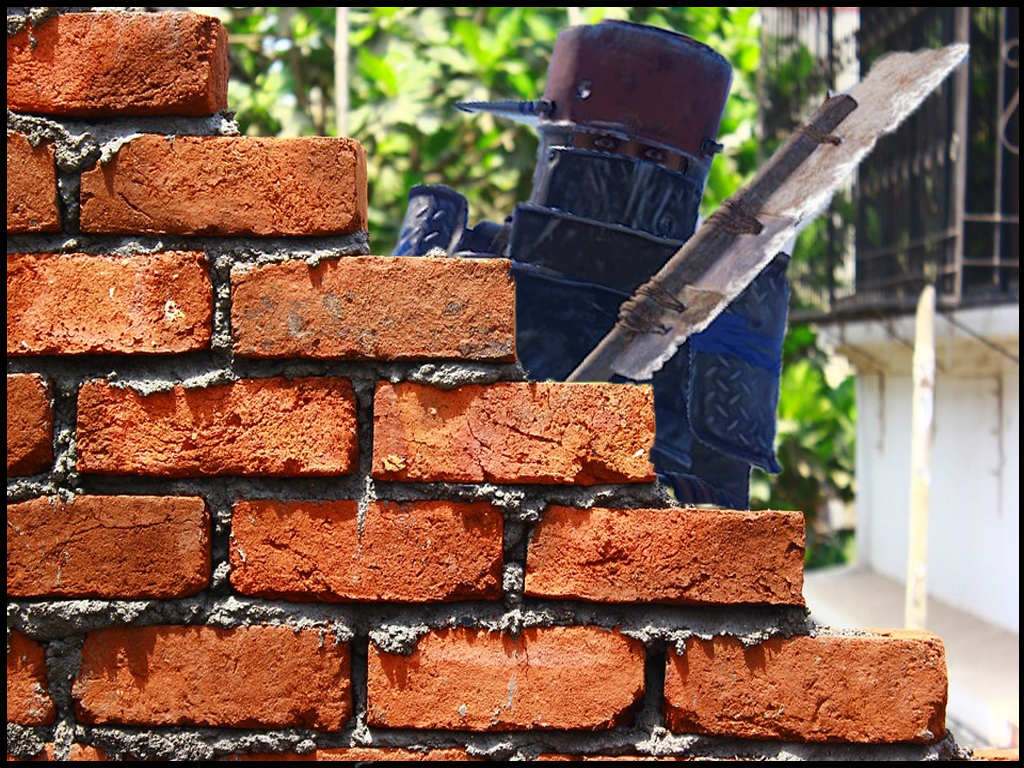 Here's what I changed.
F1 Grenades no longer stack (sorry, due to exploiting with Super Skins)
The medical syringe now stacks at 5
Large medkit now stacks at 3
Thanks to Kyle and Country_Chawbacon for the feedback.
Planting Trees
Unfortunately, after Facepunch's HDRP patch, planted trees were showing up as hemp.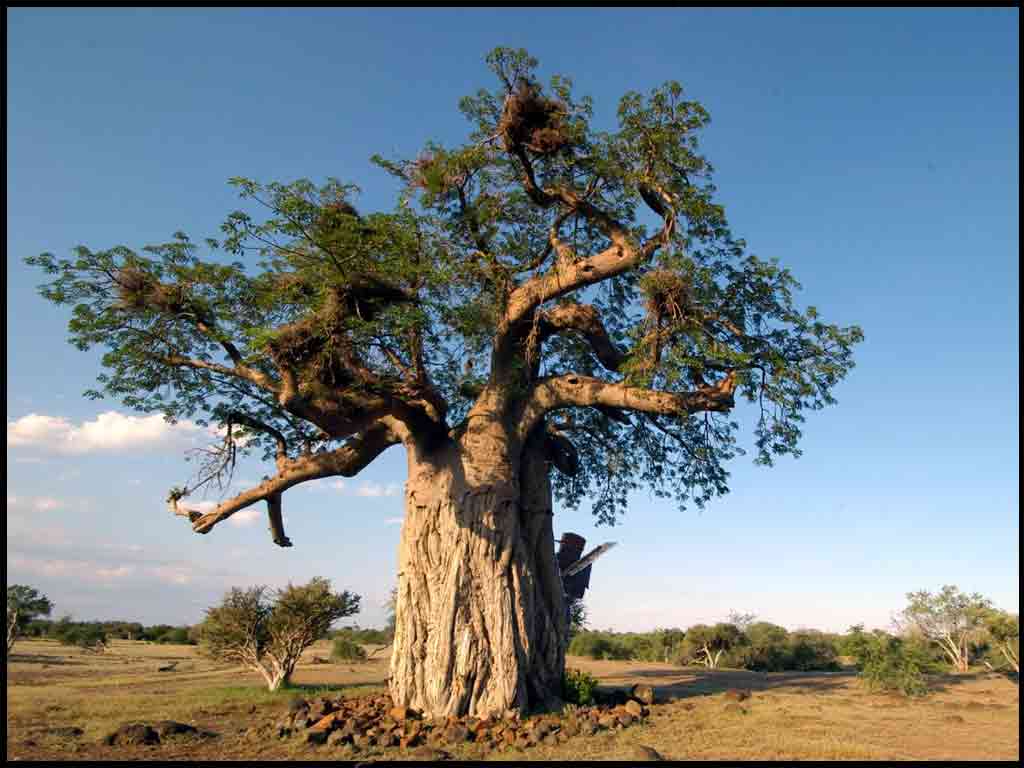 This is because the HDRP update required new, prettier tree models and the plugin was referring to the old ones.
Once I hunted down the new models, I resolved the issue and now you can plant trees again!
Just type /tree and you'll have the ability to plant trees around your base!
Don't underestimate this feature for base defense. As you'll see later on in this post, I found out firsthand how turrets hidden behind a wall of trees are really a pain in the Bumfuzzler.
Thanks for Shloshed for the feedback.
Giveaways
I did some reorganizing in Discord and added a new feature I hope to use soon.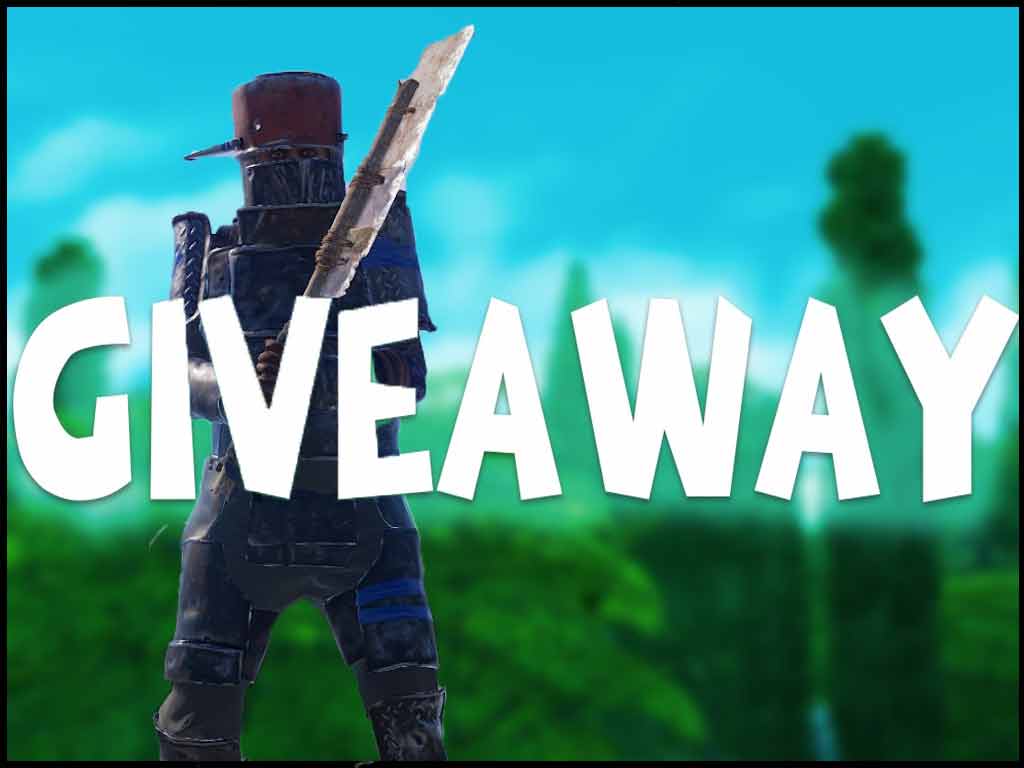 I've created an Events category in Discord which has the following channels in it:
Events – will be for future server events, news to come
Discordonomics – opportunity to earn in-game cash
Polls – community questions that need answering
Giveaways (NEW) – will be used for giveaway contests
Right now in giveaways, there's a test event. Head over there and jump on in!
In the near future, I'll do some giveaways so keep a lookout!
I did a test Giveaway and Matt won! Congrats Matt! I'll do a real one soon.
Trump Kit Issues
There were still a few issues with kits since the recent kits update.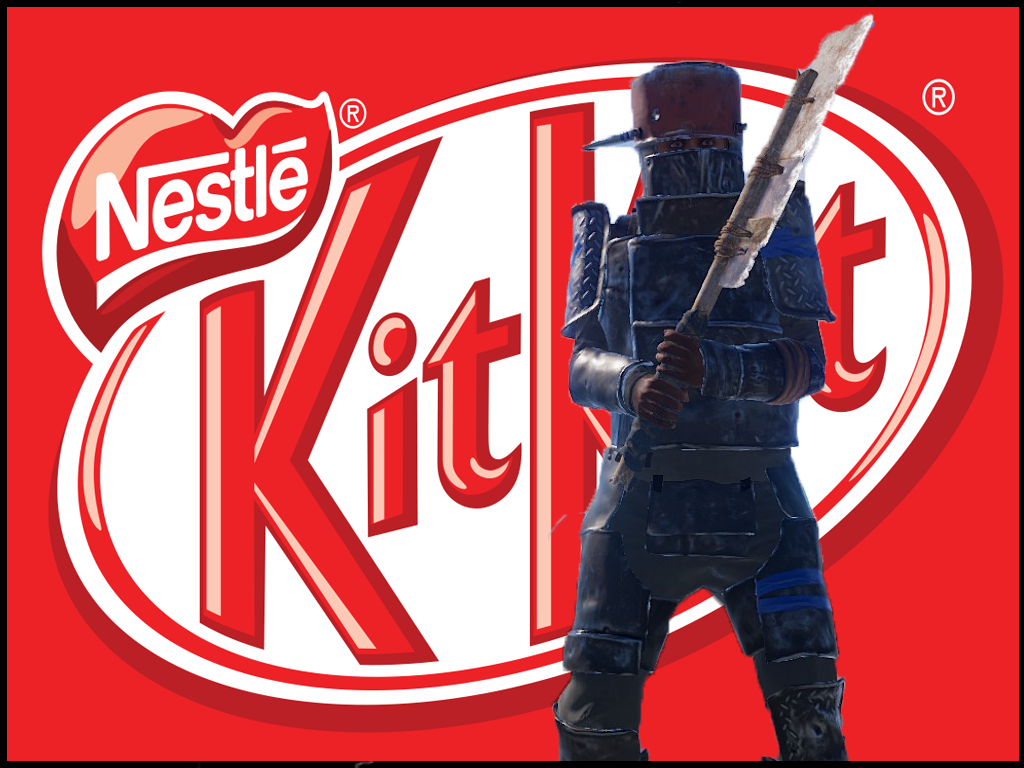 I updated the following kits with fixes:
Trump Border Agent – Muzzle brake was broken, I removed it
Trump Wall Builder – Multiple items didn't stack, I fixed that
Thanks Shloshed for the feedback.
Outpost Vending
It appears Facepunch removed 2 vending machines from the outpost.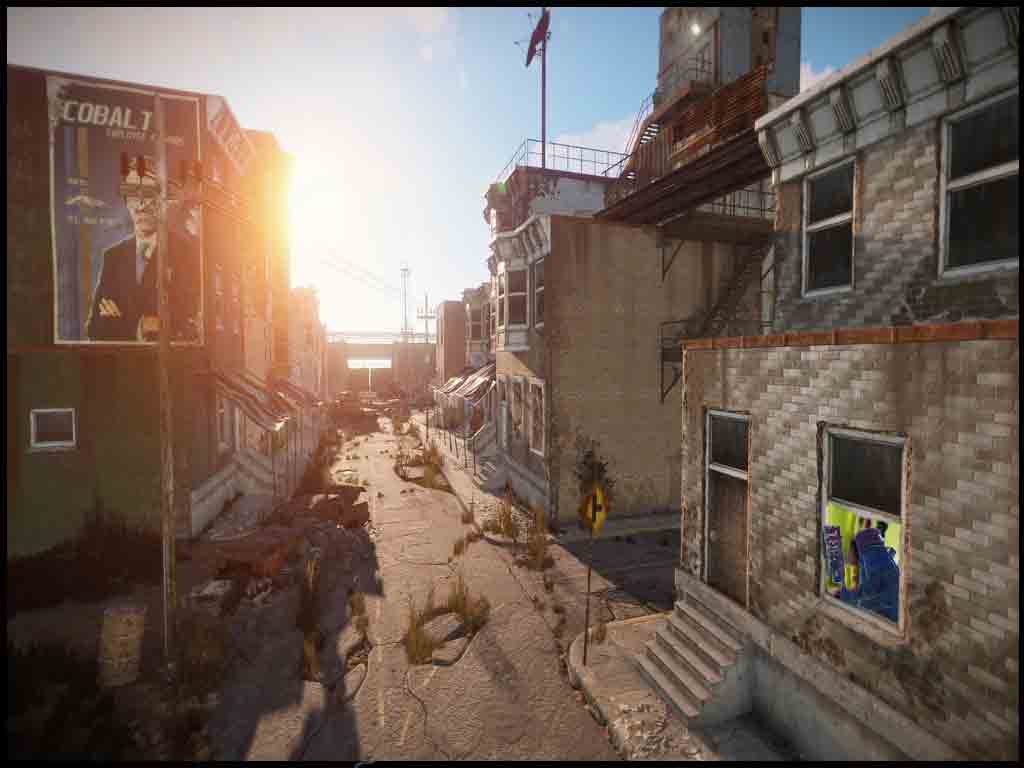 The vending machine with car parts and another that was used for defensive materials like auto-turrets no longer exists.
For now, I've left the other vending machines the way they are, but I'll consider changing them in the future.
It seems now the only place you can buy car parts from is the bandit camp. Of course, if you have the Car Genius package, you can spawn vehicles with the best parts already in them! Head over to the store to support the server!
Thanks Shloshed for the feedback
Funny Occurrence
The other day I was watching the console and I saw something that struck me funny.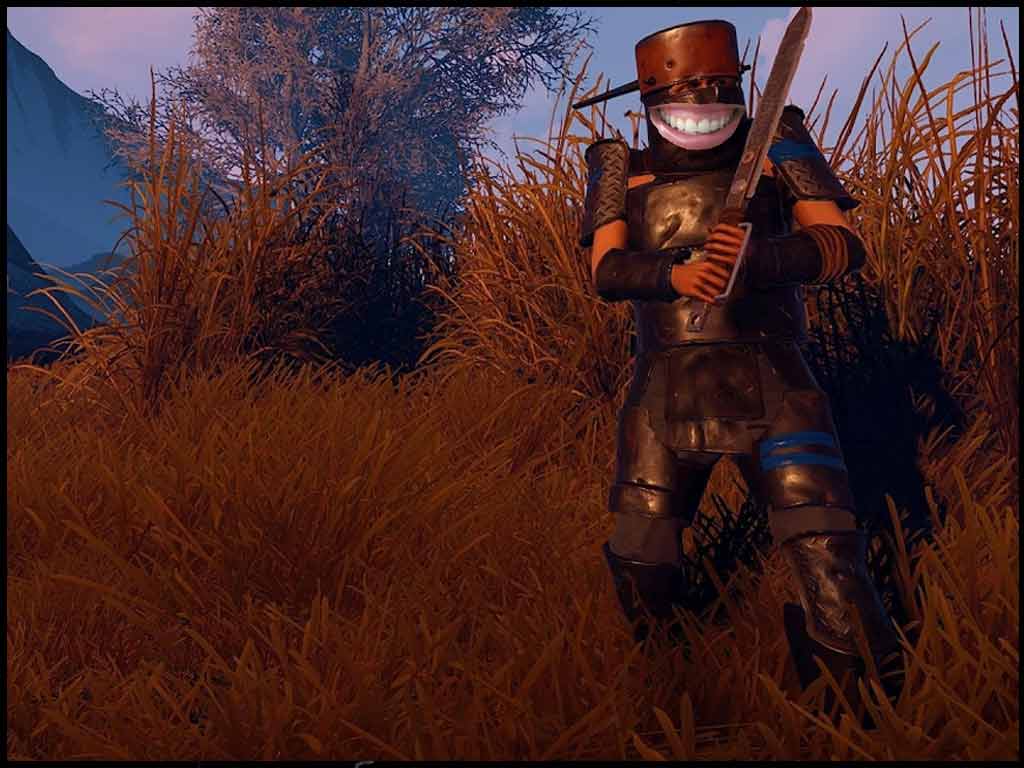 "Greta Thunberg was killed by cactus"
The planet killed her.
End Wipe Admin Raids
At the end of this last wipe, I decided to try something new.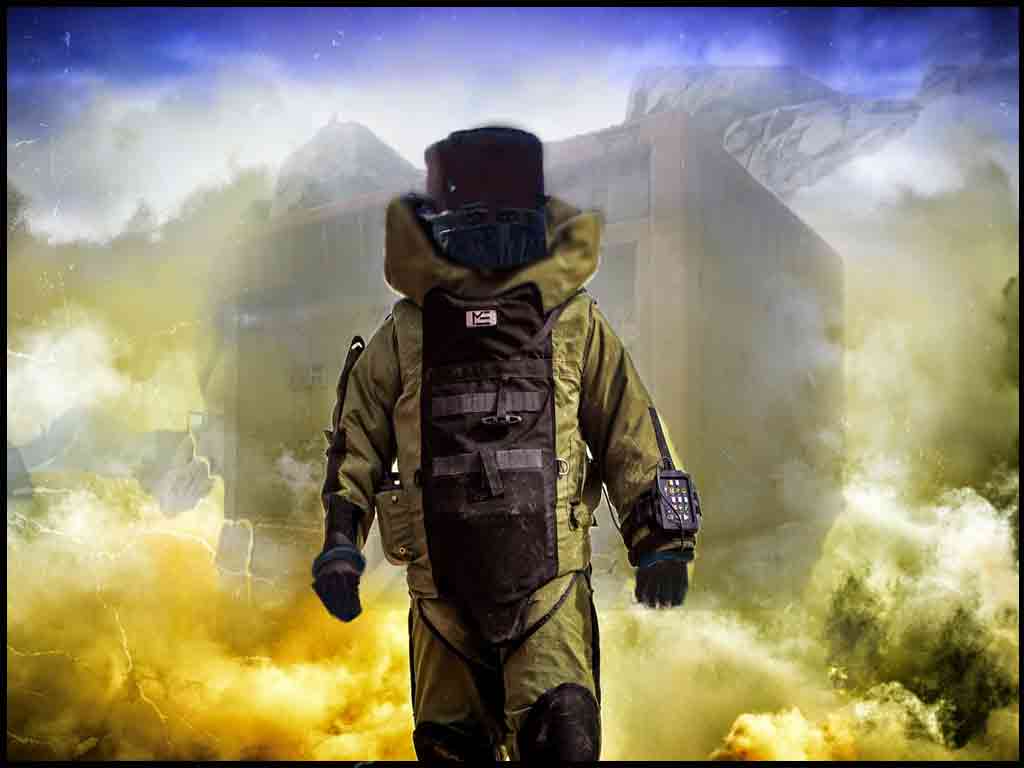 I chose a base and raided it. This week's willing participant was Shloshed. His base was a nightmare haha. Seriously great job man. The trees, the turrets,… I'm not sure how a player can get into that thing! It took me 2.5 hours!
This was in preparation for a new event I'm considering where just before wipes, I pick one of your bases, I raid it, and potentially – if all goes well – post a video of me fumbling through the raid. For this to work, I'll have to get back into video editing and also learn a bit more about Rust's demo system, but I think it would be a fun event.
Right now, I have a bunch of demo footage and need to put things together, but I'll try my best to work on it soon. I'm sure it'll be hilarious. At the end of this wipe, I'll choose someone else's.
Thanks Shloshed I appreciate you willingly allowing me to throw myself against your insane base defenses repeatedly like a moron lol
Hiring Help
Recently Boomya1010 joined the staff to help mostly with server moderation. He's been lots of help and a great addition.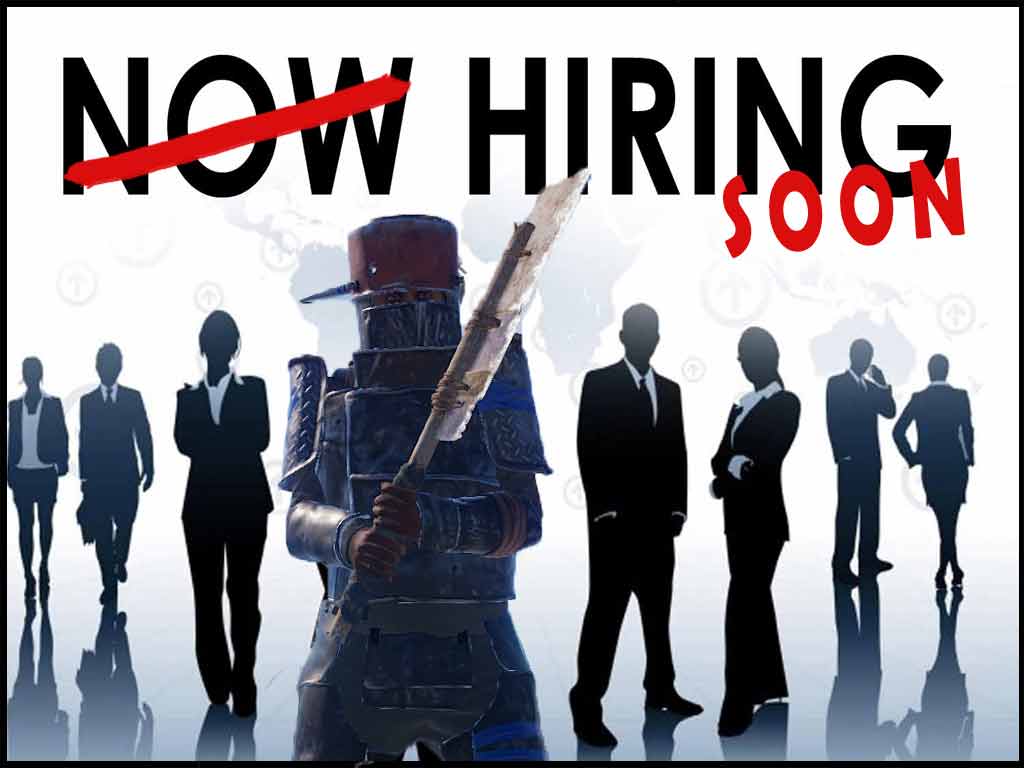 Thing is, there's a lot of things to do and I have to admit I just can't do it all. We need to take this server to the next level. It likely makes sense to have people dedicated to ensuring certain things get done so they don't fall through the cracks.
Positions to fill may include the following:
Discord Moderator – will be in charge of posting announcements, setting up polls and communicating events, communicating with members, etc.
Blog writer – write articles for the website, potentially on a provided topic, at least once per wipe.
Social Media  – help to build up social media presence and to post regularly in various channels
Video Creator – create video content for YouTube, and cultivate video content from players.
It will surely be a major help to me and to the server if we had people in these positions. With a little bit of focus, the server population will rise to the level it deserves and we'll all have a lot of fun.
If you think any of these roles may be interesting to you, contact me. I'm still in the planning phases, but it'll help to know who is interested ahead of time.
Store Performance
I've made some changes to the way the online store integrates with the servers which should increase performance.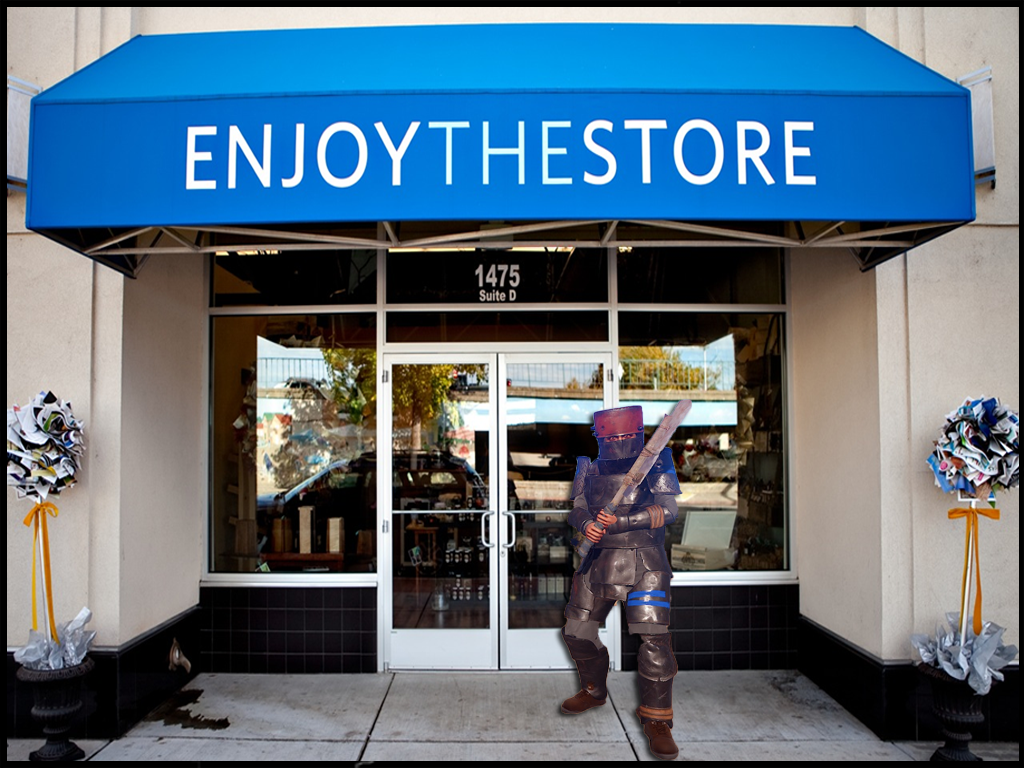 Previously the online store and the servers were integrated using a plugin that ran on the servers. This plugin would constantly check to see if someone had made a purchase and if so, it would execute a command. I suppose you could say this was a pull method.
I've now changed this over to use RCON connectivity which removes the need for the plugin and all that checking, which should improve performance not only with the store but the servers in general.
When you make your next purchase, just let me know if you don't get your goods. I haven't tested all aspects of this. However, it does seem to work as per general testing.
Thanks to everyone who continues to support the server. It really helps!
Friends
It's time I phased out the friends plugin.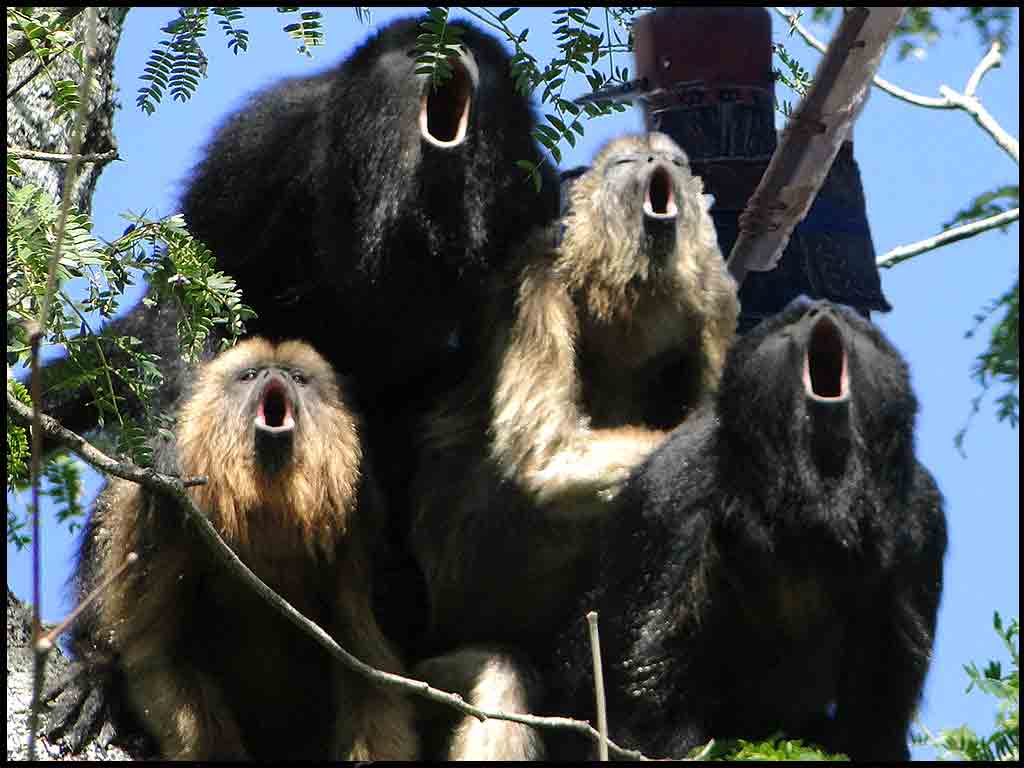 A while back I had started to phase our friends in favor of teams simply because the plugin began to be less helpful.
I had one integration left to deal with which controls whether players are protected against their team's land mines and bear traps. I'm going to be making this work based on teams, but it came to my attention that clans were already handling this functionality.
So, the friends plugin and the /fmenu command are now disabled as they aren't adding any major value, but instead are just taking up server memory.
If you find anything not working as a result of friends being disabled let me know.
Thanks Shloshed for helping me test.
Wipe
The wipe has come for us all.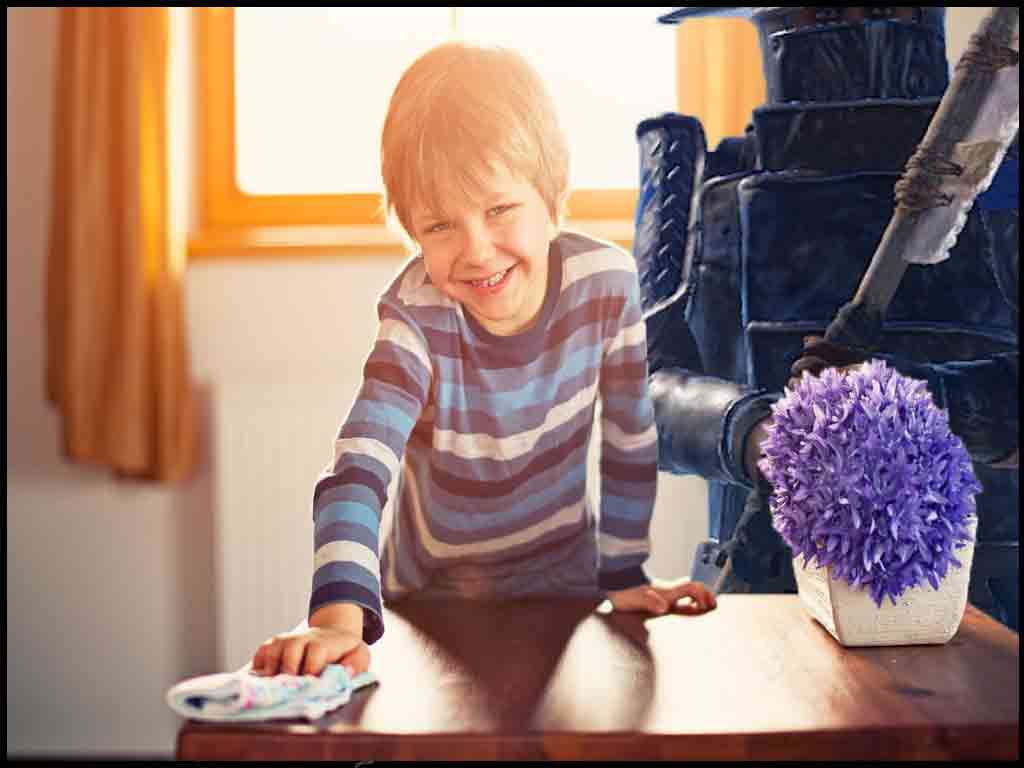 The next wipe for Bumfuzzlertopia is June 3rd when we can expect a patch to drop from
Facepunch
. Maybe we'll get submarines? I wonder what they're going to do to expand the underwater universe!
I can't say enough how much I truly appreciate all of you
Bumfuzzlers
. The help and the feedback are truly appreciated and really help me keep things running smoothly. Please continue to have fun out there!
Oh, and Happy Birthday again everyone! 🙂