Hey Bumfuzzlers! I've got some updates for you! Now frequent fliers can lock their minicopters, the SuperBradley is back to his smokey old self, car lifts have been added to Supermarkets and Gas Stations, tons of items have been added to the loot, we've got some raid blocking adjustments, the Airwolf shop now gives better default fuel, we have SuperBradley noob protection, Mobile App gets connectivity reliability, a whole lot of stacking, wipe talk and more!
Heli Locks
We all know how much Frequent Fliers love their minicopters. So why not lock em up!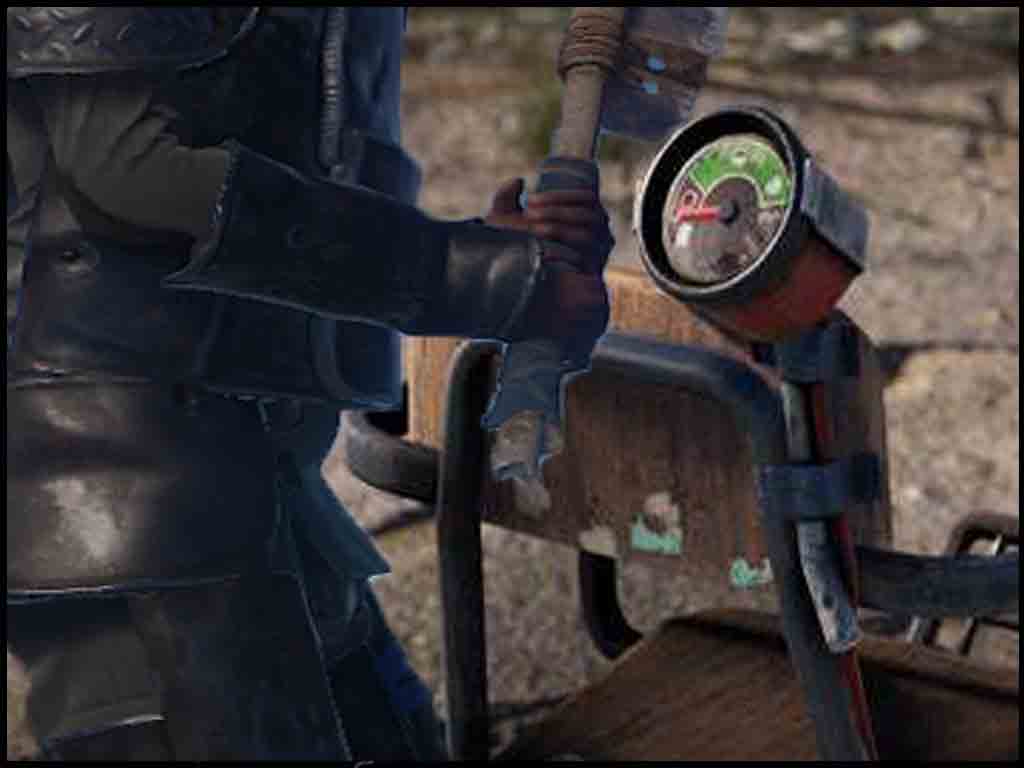 For those who've been supporting the server with the Frequent Flier package, you now have the ability to code lock your minicopters and scrap helicopters at no cost!
Simply look at your copter and type /lockit.code to place your code lock. Now no one will snag your ride!
If you'd like to get mad minicopter perks and other goodies, stop by the store and check out the packages!
Super Bradley APC
There were a couple of issues with the SuperBradley that 'should' be ironed out now.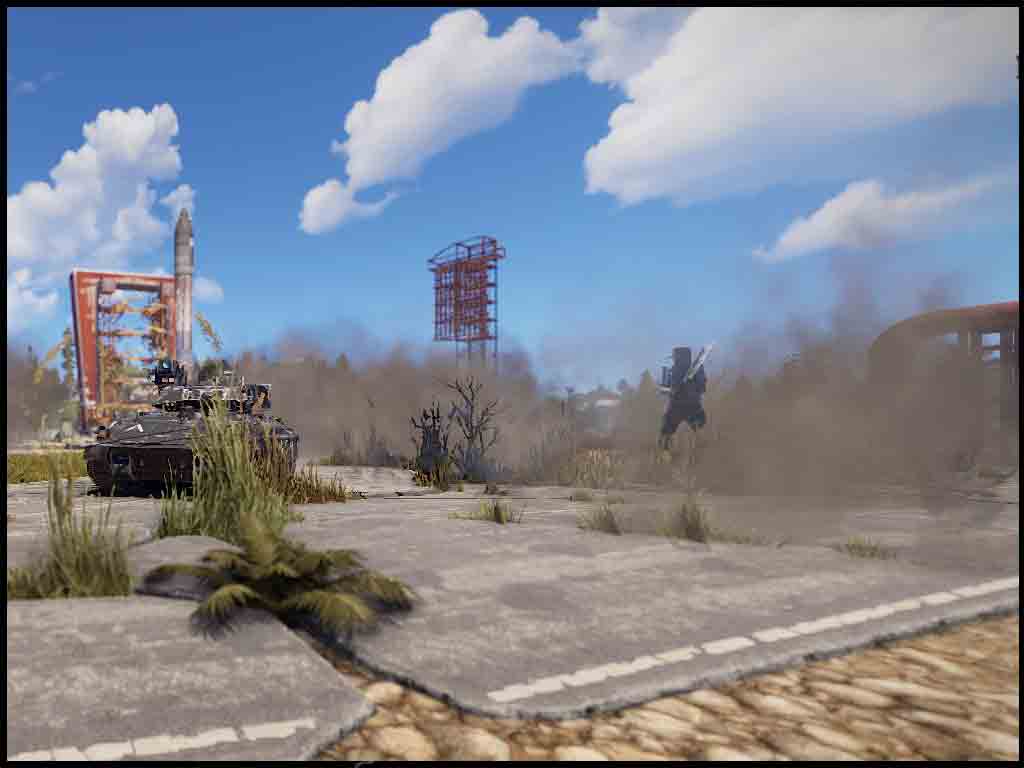 Since the beast got himself some napalm he'd leave firey artifacts all around the Launch Site. Those should now be reduced or eliminated completely.
Also, the SuperBradley's ninja smoke routine was apparently working inconsistently. Now he should always vanish into thin air. Poof!
Thanks to MenacE for the feedback.
Monument Lifts
Sometimes you just need to do an oil change while you're picking up some eggs and bread.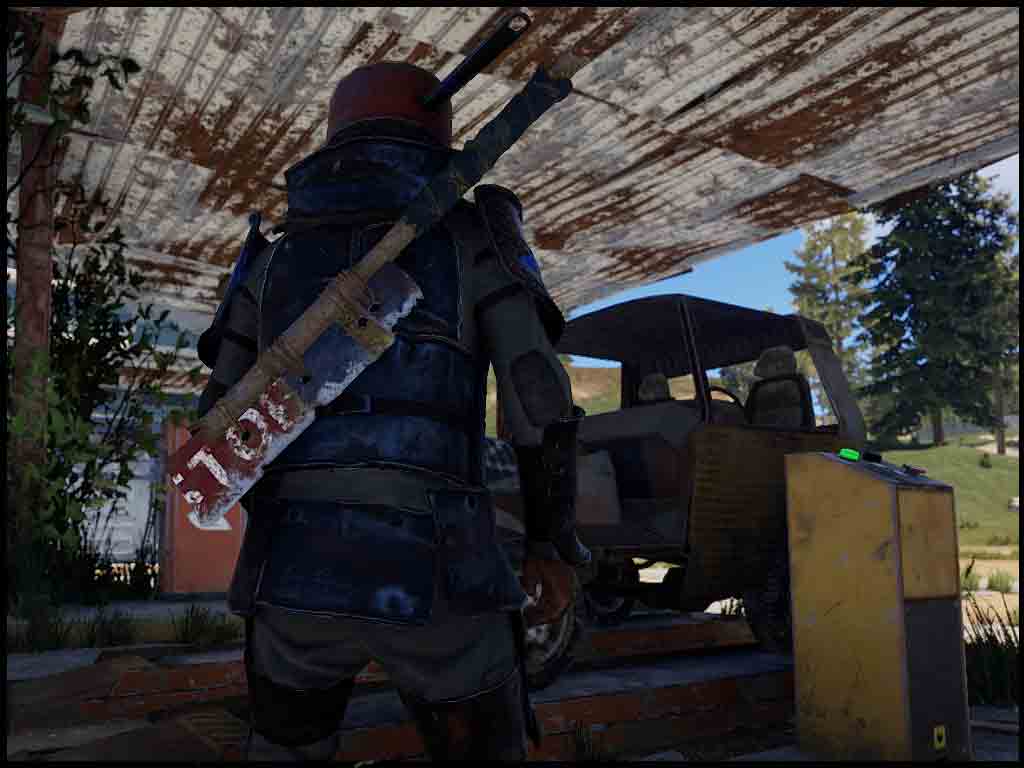 Well, now you can do your grocery shopping, pump your gas, and change your spark plugs all at the same time.
If you stumble by the Supermarket or Gas Station, you'll notice that both monuments now have car lifts that will allow you to work on your vehicles.
This can come in handy when you're away from your own garage and need to give your hot rod a tune-up!
Loot Upgrades
It's about time I got around to adding a couple of the new items. I waited out of respect for FacePunch.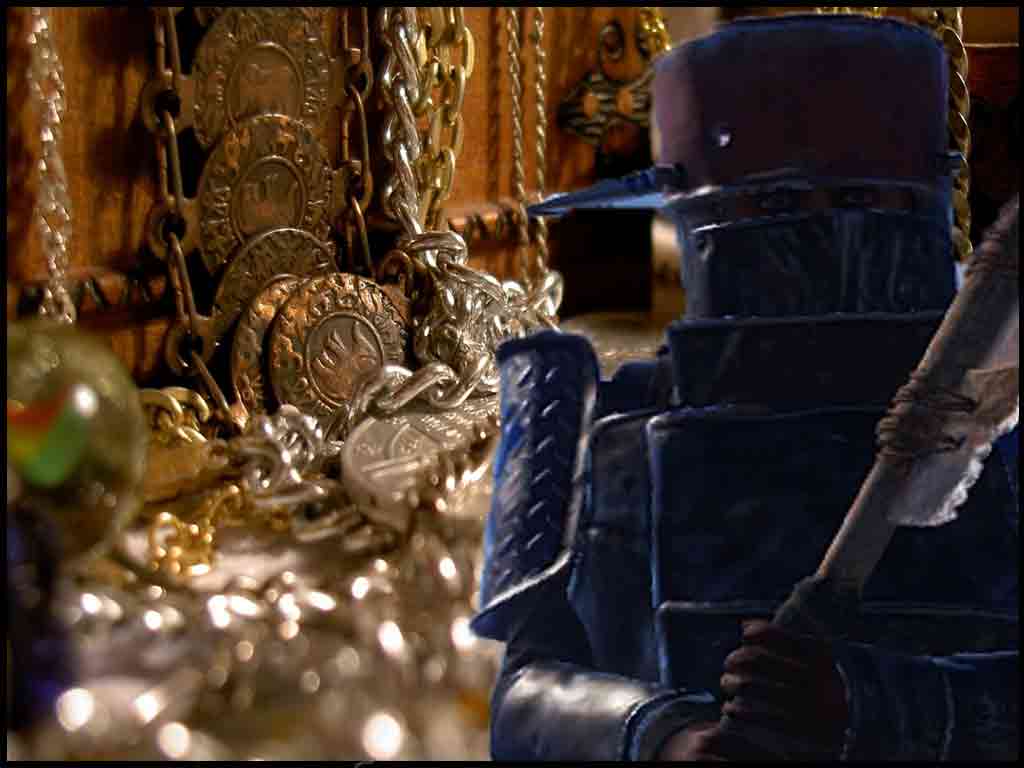 Still, I've made the items somewhat rare so they shouldn't be everywhere.
The following items are now in the loot:
Above Ground Pool
Beach Chair
Beach Parasol
Beach Table
Beach Towel
Boogie Board
Crate Costume
Water Gun
Innertube
Horse Innertube
Unicorn Innertube
Paddling Pool
Landscape Photoframe
Large Photoframe
Portrait Photoframe
Water Pistol
Landscape Picture frame
Black Sunglasses
Camo Sunglasses
Red Sunglasses
Chrome Sunglasses
Gold Sunglasses
Instant Camera
Now you can have your very own beach party!
Huh?
Rust is a funny bird sometimes and the people who play the game are even funnier. No, I'm not talking specifically about you lol Relax.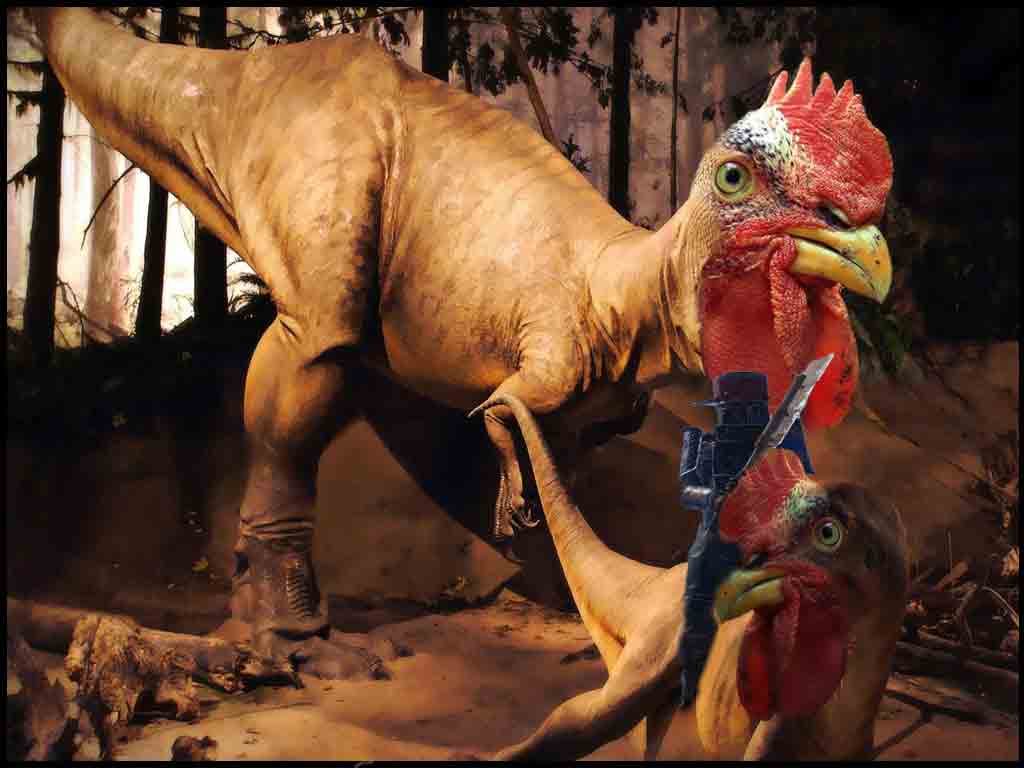 But regardless of all the oddities, I want to make a point.
This server is not limited to one style of play and players are free to determine how they want to play – within the rules. It's not realistic for players to join Bumfuzzlertopia or Bumfuzzlernilla and complain that the server is not PVE enough or that there is too much raiding, etc. While I do tend to configure the server to help solo players and defenders a little bit, there's no real major bias towards any specific playstyle. At any time a PVE tea party can be screwed up by a stack of C4.
It's unrealistic to expect you won't get raided from time to time and even multiple times. The only players who don't get raided are the ones who don't have bases.
Mini Oh My
The ole 'calling the minicopter damage situation' returned.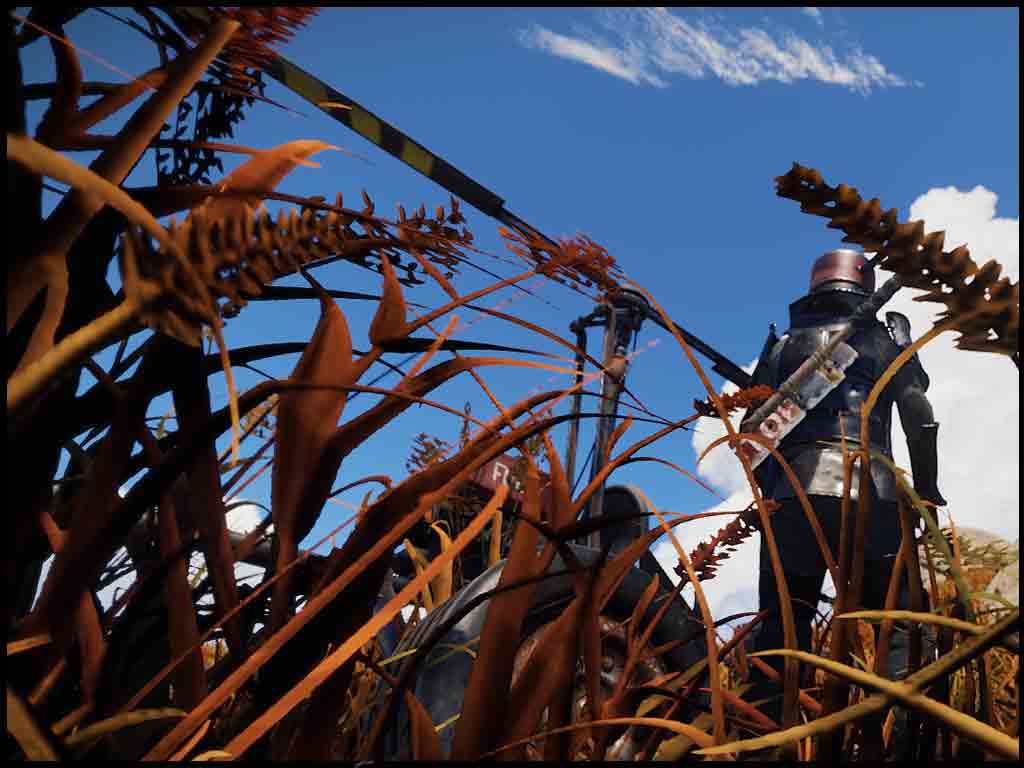 When using the /fmini command, the minicopter would come to you, but it would be slightly damaged and needed repairing.
That no longer happens and it should be fixed for good.
Thanks to Shloshed for the feedback
Raid Blocking
To be fair, raiders probably shouldn't have full access to their minicopter Frequent Flier perks when storming the castle.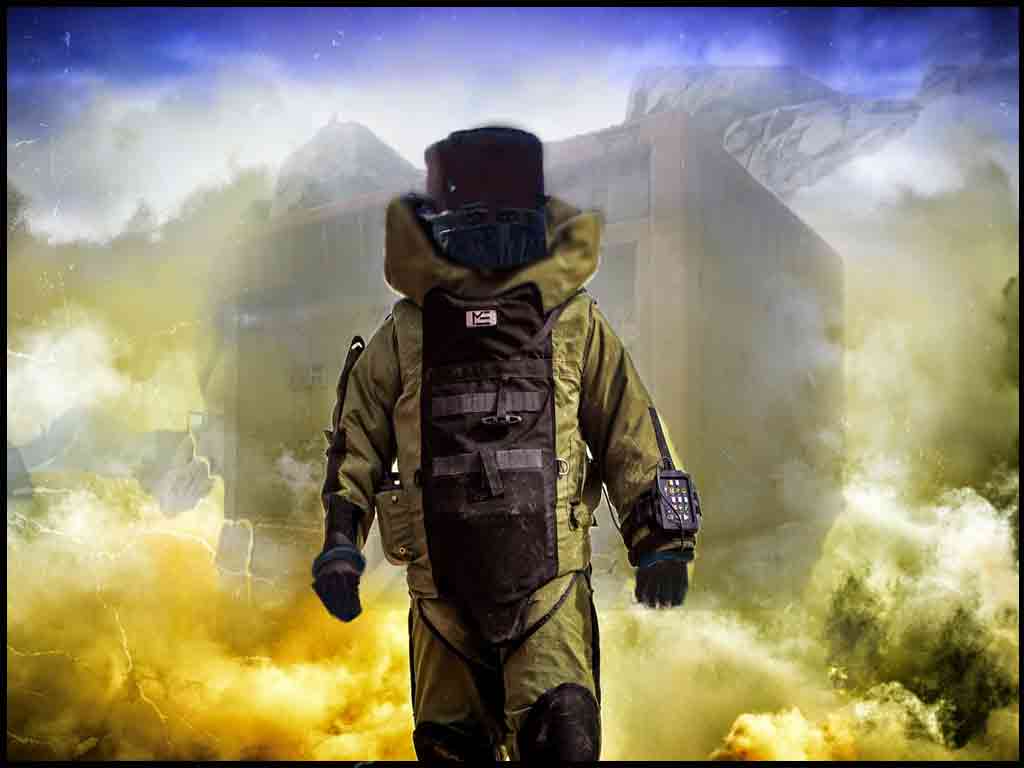 Now when raid blocked, players will no longer be able to use the following commands:
You can still bring your mini with you for a fast exit!
Airwolf Fuel
The AirWolf shop fuel was adjusted last wipe, but some tweaks were in order.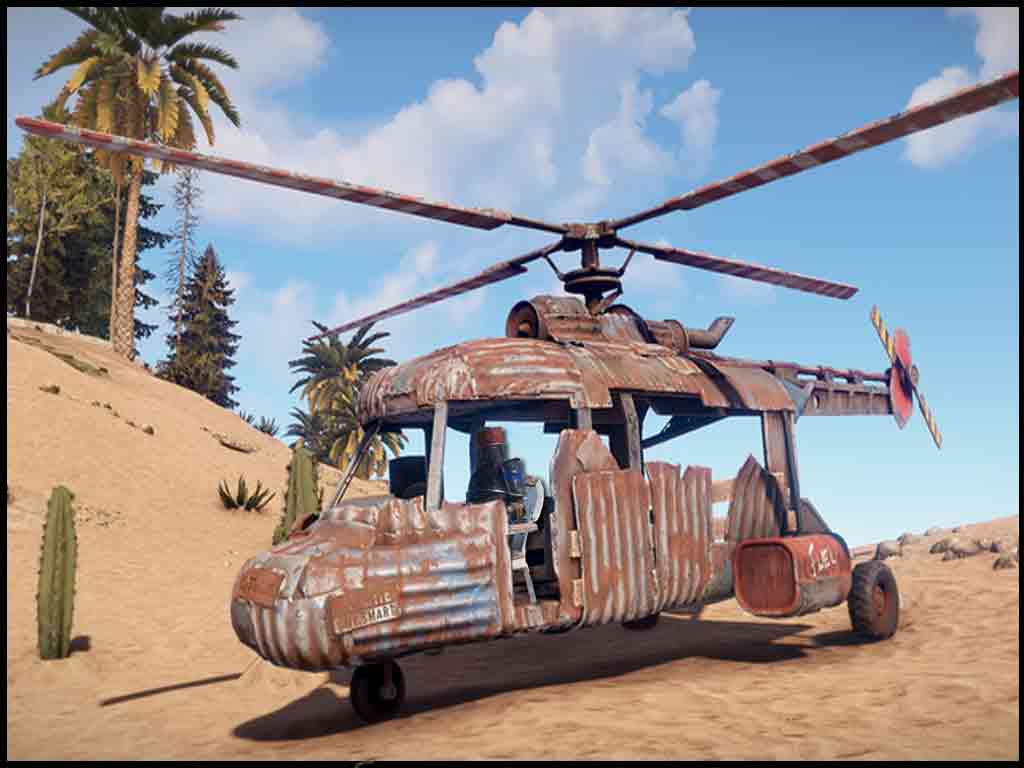 Originally I had to set one fuel level for both the minicopter and scrap helicopter, but that wasn't ideal due to the different levels of fuel consumption.
Now the minicopter and scrap helicopter have separate default fuel levels.
The Minicopter's starting fuel is 150
The Scrap Helicopter's starting fuel is 300
Thanks to MenacE for the feedback
Mobile App
A couple of people had connectivity issues when connecting to the server via the mobile app.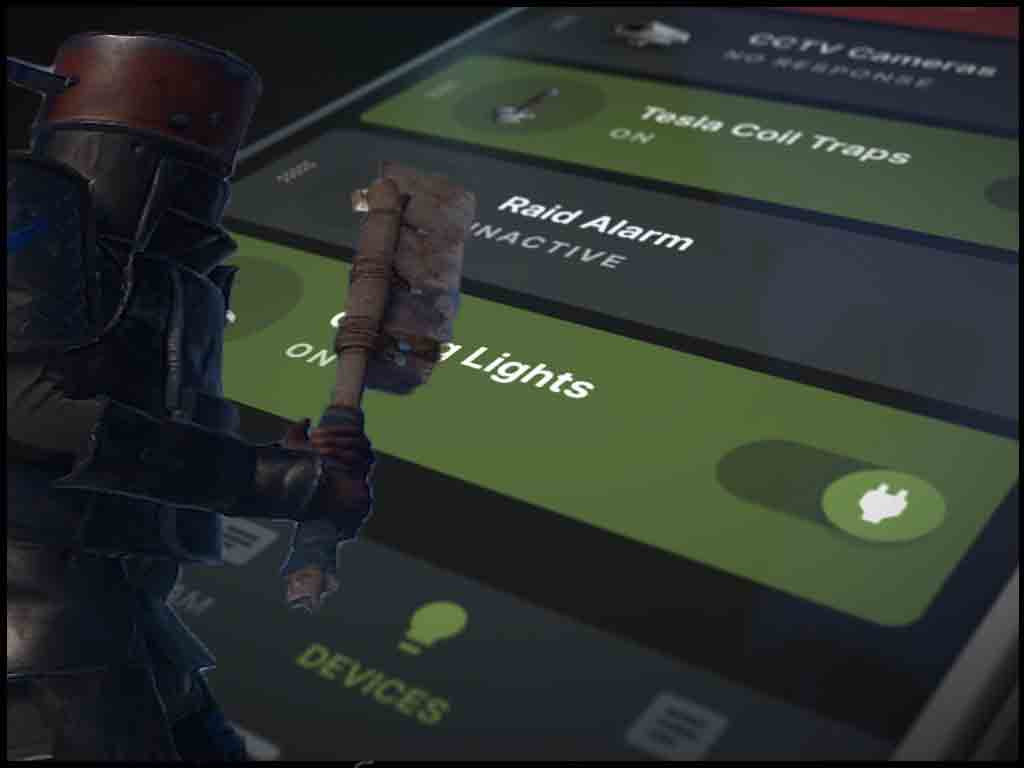 Now I've gone and dedicated a port to it so I expect it to be more stable and reliable. Hopefully, you won't need to repair the app to the server ever again for both Bumfuzzlertopia and Bumfuzzlernilla.
Thanks to Autobot and Shloshed for the feedback.
Super Protection
New players already get special protections and now they'll have a little more.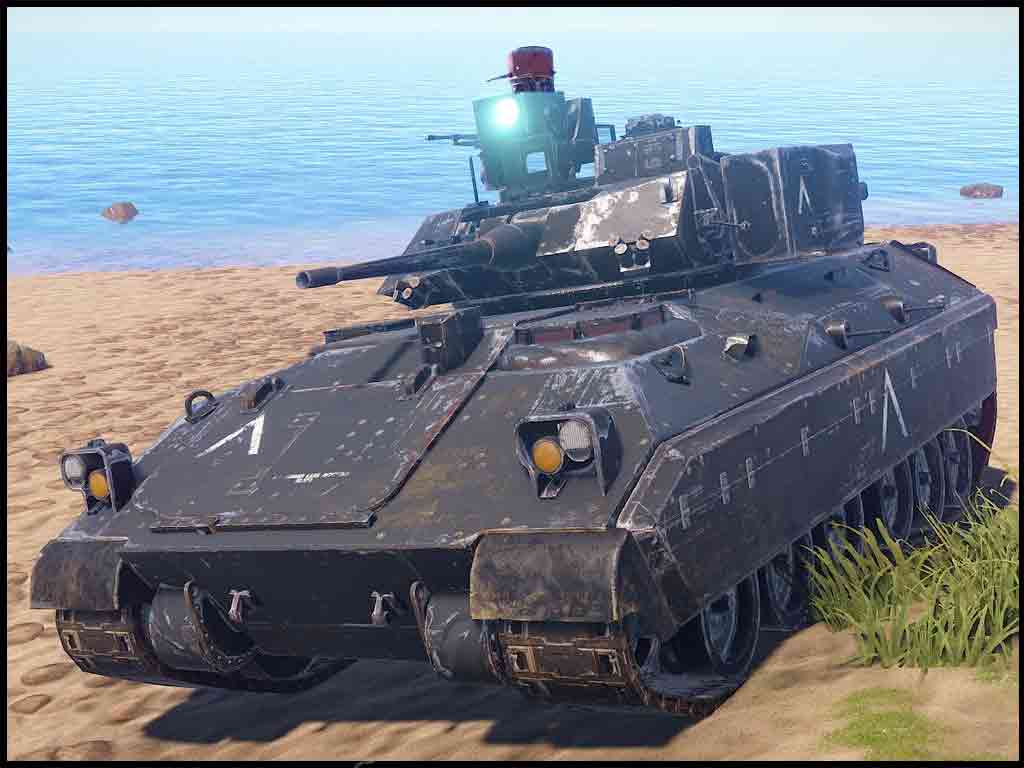 Now until Prestige level 5 (/loyalty), the SuperBradley will turn a blind eye to players unless provoked.
All you have to do is stay out of his way to survive.
Auto Doors
We all love making sure our doors close automatically behind us.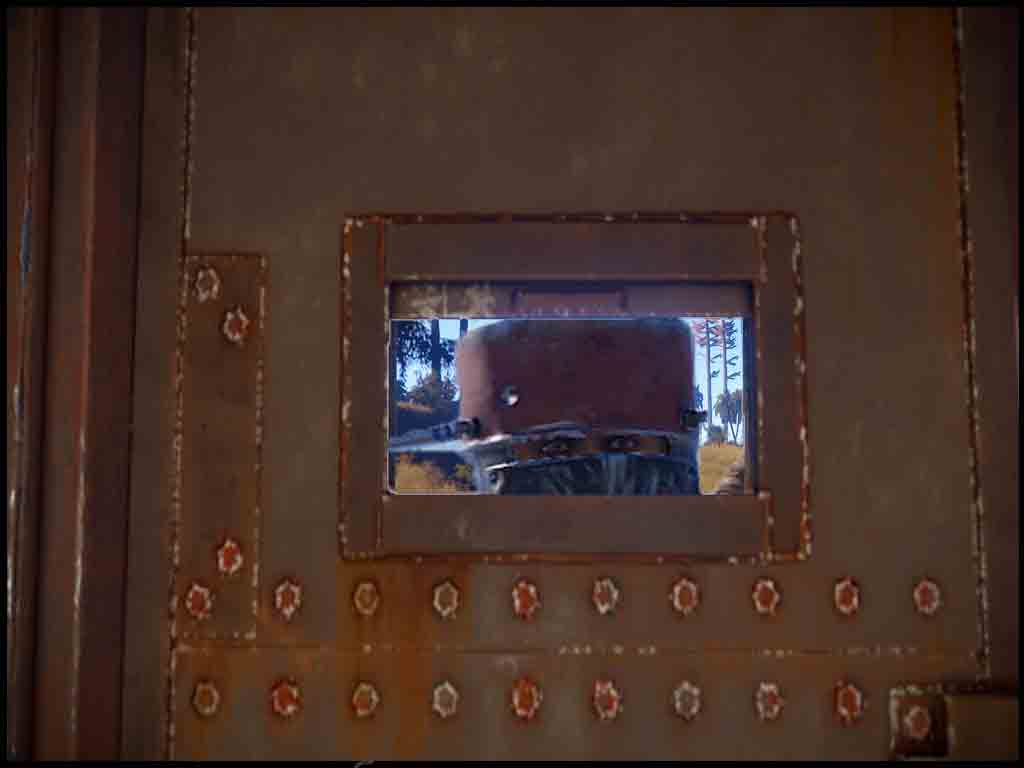 During the next wipe, I'm going to be performing an update that should improve the performance.
Thing is, to do this, I'll have to reset the data which means your preferences will be lost and will need to be set again. You can check out the full explanation of all the capabilities –  What is the Autodoor Plugin?
This way you can easily set up your Auto Doors again painlessly.
Stacks of Stuff
It appears there were a few items that weren't stacking.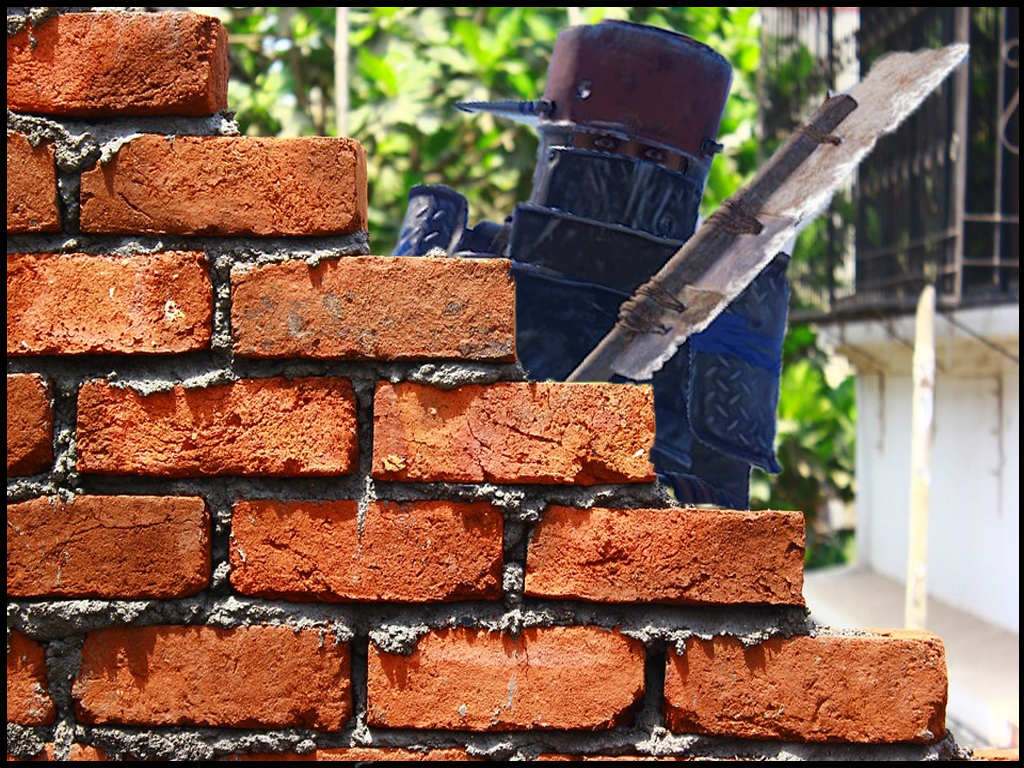 Now they do!
The following items now stack up to 256.
All items included in the SunBurn DLC
All Berry Bushes
All Berry Bush Clones
All of the teas
All of the minor car parts
All of the musical instruments
Hide Ponchos
Wood Cover Barricades
Bone Armor Suits
Water Buckets
Coffin Boxes
Composters
Diesel Barrels
Electric Buttons
Electric Heaters
Flashlights
Triangle Grills
Triangle Ladder Hatches
Fluid Combiners
Gieger Counters
Glow Eyes
Horse Saddlebags
Horse Shoes
RF Detonators
Smart Alarms
Smart Switches
Horse Dung now stacks to 100,000. On Bumfuzzlernilla, Horse Dung stacks to 2,500.
Thanks for the feedback CannonFodder and Shloshed.
Furnace Splits
Apparently furnaces weren't splitting in the best possible way.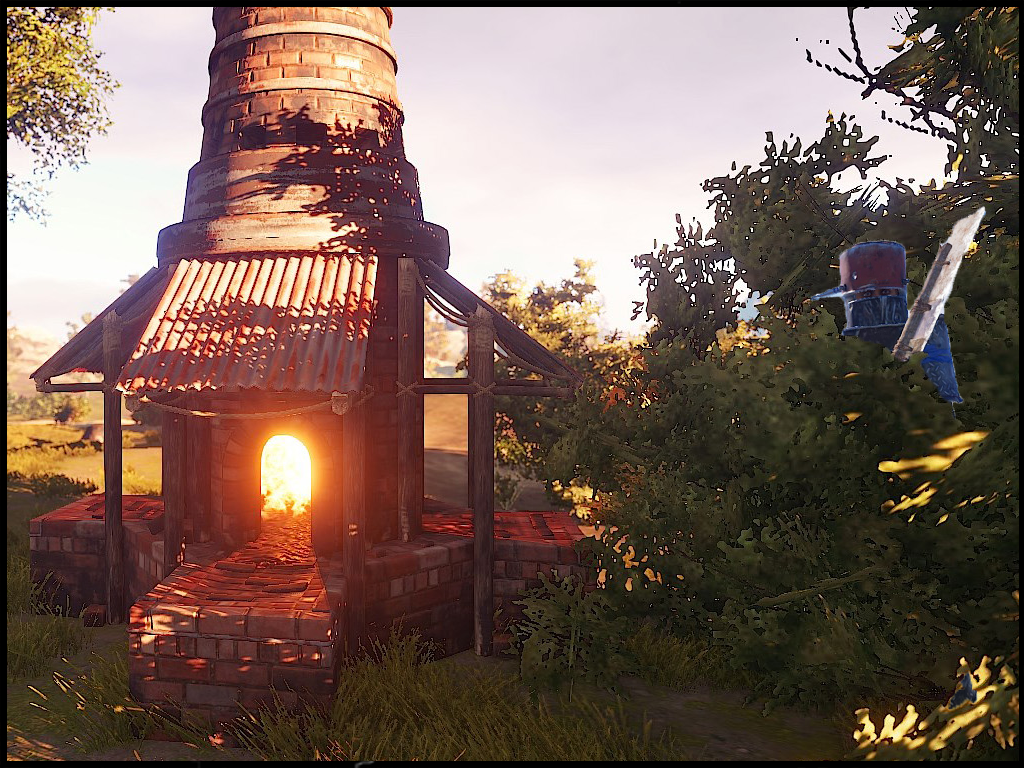 In fact, they were giving extra raw materials.
Now that should be resolved and you'll get 3 even stacks totaling to the same amount as you put in.
Thanks to Shloshed and Salty Devil Dog for the feedback.
Wipe Time
It's that time again! The start of the month!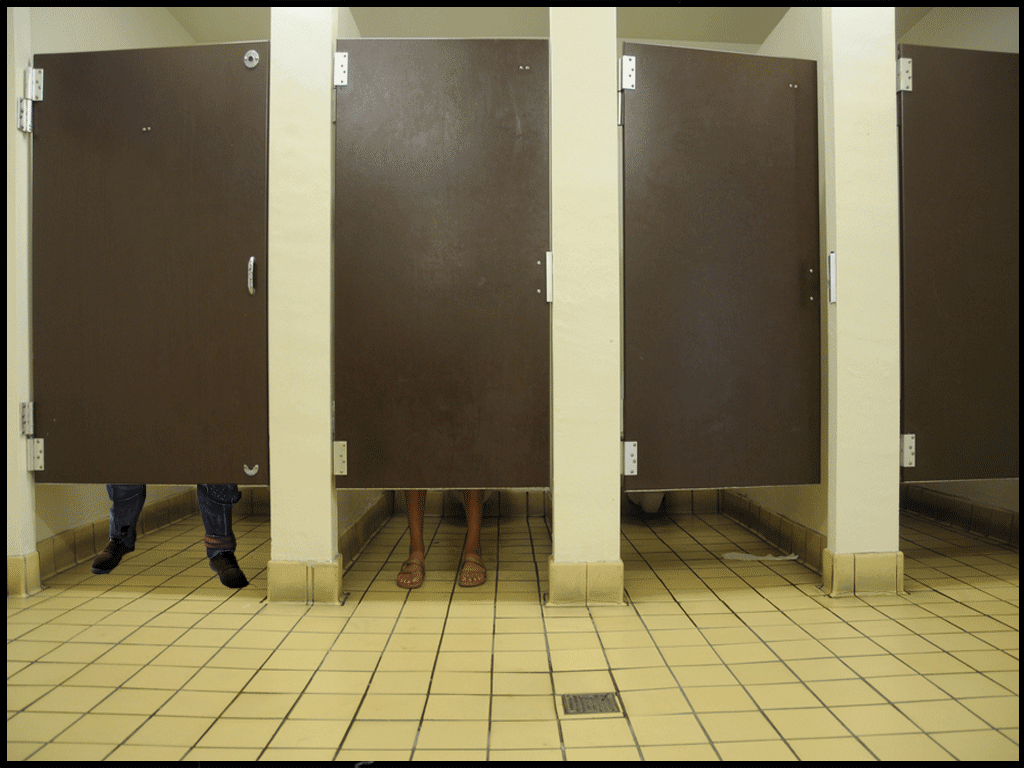 Tomorrow we're going to have a full wipe – map, blueprints, and economy and it'll come with a new Rust patch from Facepunch. Lately the patch has been dropping around 3 or 4pm EST so I expect that trend to continue. I'll make it clear in Discord when that's happening so you can be ready to go.
Here are a few showing some of what might be coming in the patch tomorrow. It looks like we're going to get a boat shop, kayaks and more!
As always Bumfuzzlers I truly appreciate all your feedback and your help in making Bumfuzzertopia and Bumfuzzlernilla your favorite Rust servers!