What's up Bumfuzzlers?! The last couple weeks I've been trying to find some time to get back to tweaking! After changing to a 1 month wipe and resetting the loot tables, there's a lot I still had to do. Thing is, my schedule has been rather hectic so it's been delaying me. Rest assured I am getting your feedback! Here's just a few tweaks I've made over the weekend.
Loot (Modtopia)
I've done a bunch, focusing on barrels and availability of certain items. There's no doubt I have a lot to go, but I'm going to let these changes settle in, get feedback and then continue. I'm trying to adjust things cautiously and carefully because, with the longer wipe cycle, I'm trying to create a little grind, but not grind-age.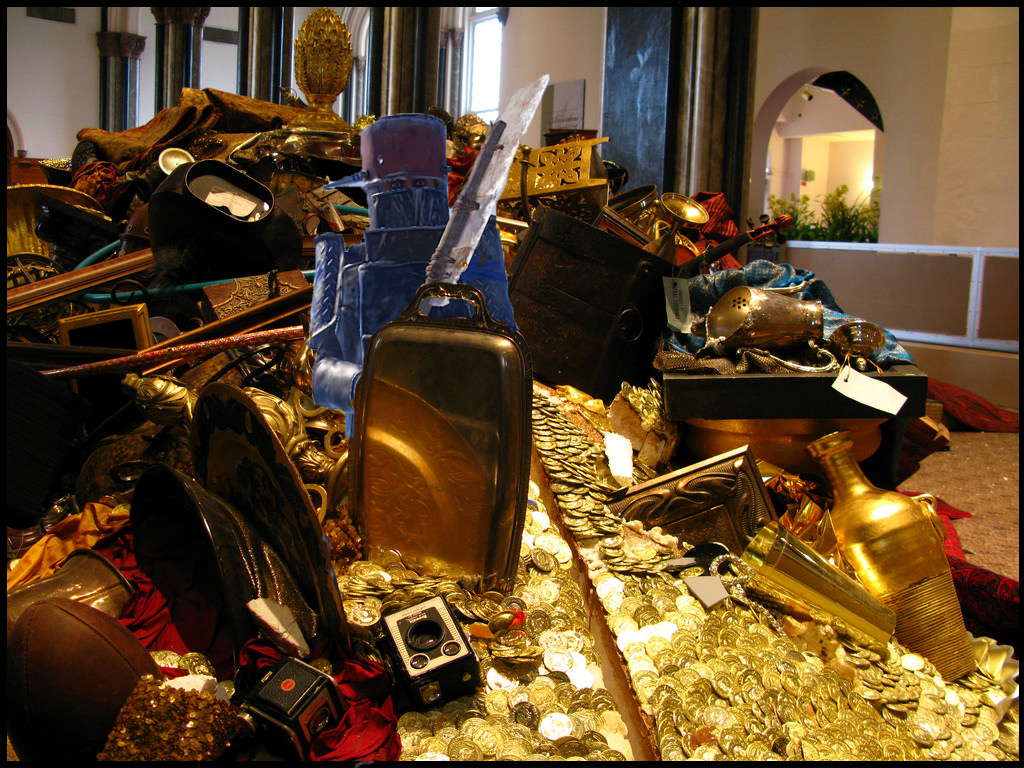 Adjusted the rarity of key cards. Both green and blue are now common, but red is uncommon and slightly harder to find.
Fuses were adjusted from rare to uncommon. Right now there's 16 in the world. They will vary slightly from that count.
Mining Quarries can now be found in loot as rare
Survey Charges will now be found in loot as rare
Also the following items were added to the loot table that were previously unavailable:

Hammer (Common)
Pickle (Common)
Bone Arrow (Uncommon)
Small Battery (Uncommon)
Blood (Uncommon)
Angry JackoLantern (Uncommon)
Happy JackoLandern (Uncommon)
Paper (Uncommon)
Pookie Bear (Uncommon)
Research Paper (Uncommon)
Santa Hat (Uncommon)
Scarecrow (Uncommon)
Skull Fire Pit (Uncommon)
Snowball (Uncommon)
Snowman (Uncommon)
Large Stocking (Uncommon)
Small Stocking (Uncommon)
Salt (Uncommon)
Christmas Baubels (Uncommon)
Christmas Candycanes (Uncommon)
Christmas Gingerbread Men (Uncommon)
Christmas Lights (Uncommon)
Christmas Pinecone (Uncommon)
Christmas Star (Uncommon)
Christmas Tinsel (Uncommon)
Christmas Garland (Uncommon)
Christmas Lightstring (Uncommon)
Christmas Large Present (Uncommon)
Christmas Medium Present (Uncommon)
Christmas Small Present (Uncommon)
Christmas Tree (Uncommon)
Christmas Garland (Uncommon)
Christmas Door Wreath (Uncommon)
Water Purifier (Rare)
Frog Boots (Rare)
Door Closer (Rare)
SPAS12 Shotgun (Very Rare)

Scrap can now be found in piles from 0 – 60
Remember, if you put up a Christmas tree in your house and decorate it, you'll get presents from Santa! 🙂
Thanks to Twisted Rhythm for the feedback.
Hordes (Modtopia)
I've made a couple changes to Zambies to make them a little more interesting in terms of loot, but also to help avoid the constant cat and mouse chase that goes on when you hear them grunting.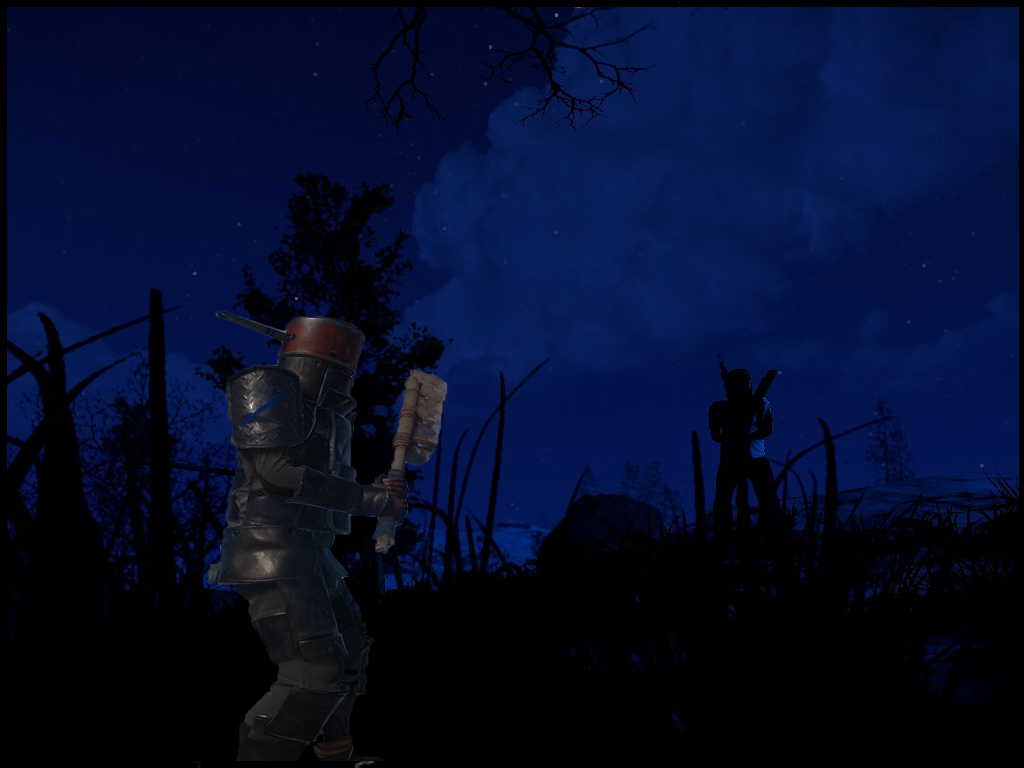 I've increased the horde count by 2 for a total of 12 hordes
I've modified the number of zambies in each horde to start at 1 instead of 4. This should mean you'll encounter smaller groups.
I've left the max zambie count in the hordes to 15 so they will still grow over time.
Zambies now drop additional items that can be used for quests (/q)

Small Battery
Blood
Paper
Pookie Bear
Research Paper
Glue
Sticks
Duct Tape
Camera
Bleach
Keep in mind the quests (/q) for these items, when completed, will give you Skin Perk items. For instance, increased dodge, harvest, damage and building abilities!
Thanks to Twisted Rhythm for the feedback.
Blueprints (Modtopia)
I've added more blueprints to barrels to make it easier to get crafting. I still have to add a few more and review boxes and crates.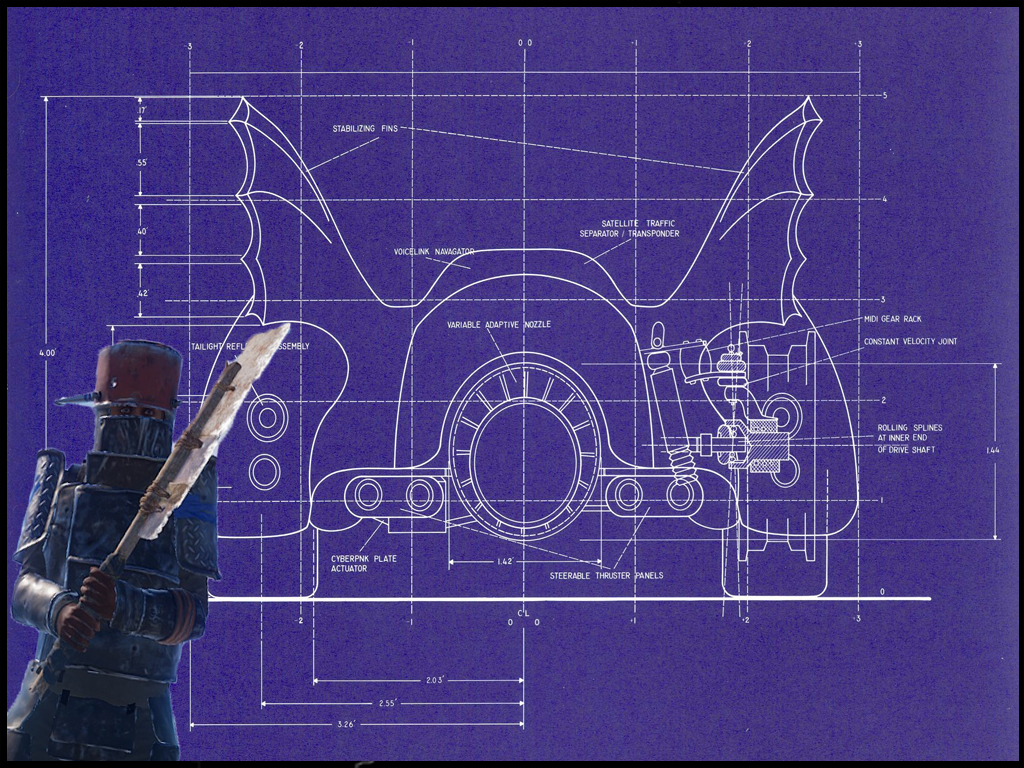 Concrete Barricade
Wood Barricade
Sandbags
Large Furnace
Candle Hat
Hoodie
Machete
Pants
Salvaged Sword
Shelves
Metal Shutter A
Metal Shutter B
Wood Shutter
Sign Post
Small Sign
wall.frame.cell
wall.frame.cell.gate
wall.window.bars.metal
wall.window.glass.reinforced
Again, these are all fairly low level blueprints. I'll choose from the uncommon items soon and add a few higher levels to the barrels when I have time.
Thanks to Twisted Rhythm for the feedback.
Grilling (Modtopia)
There was a weird bug with the grill where phantom versions of meat and wood would pop out of the grill when the cooking was done. I tracked this down to a plugin that seems to have screwed the pooch and now you the BBQ ghosts are gone!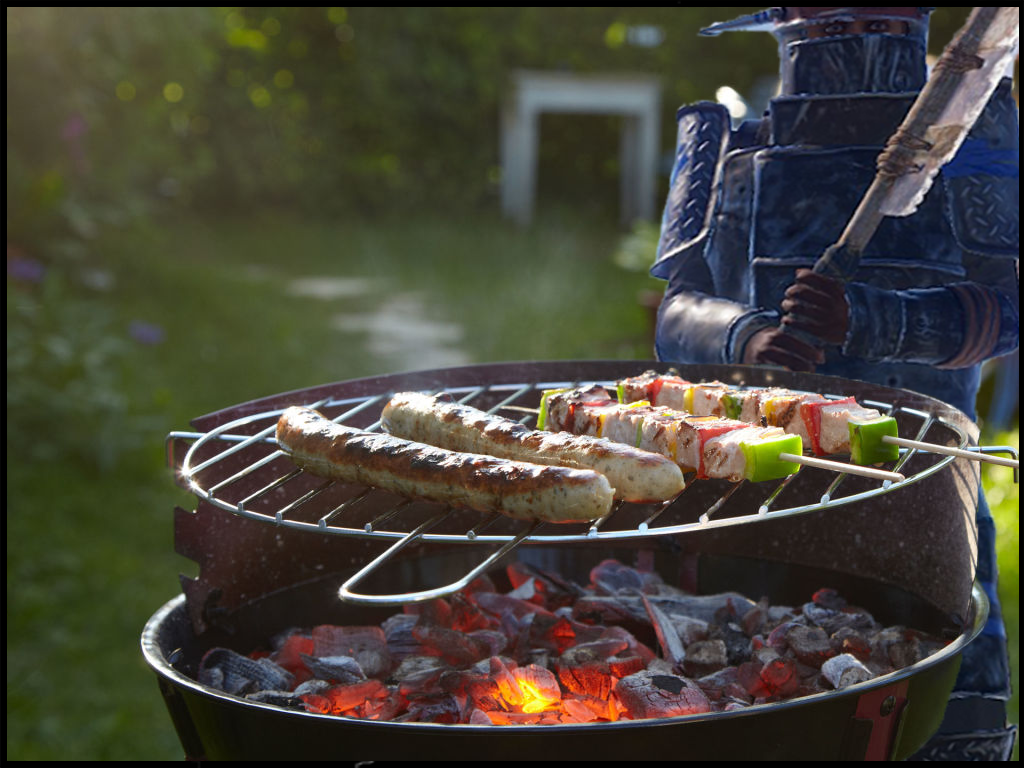 Thanks to Twisted Rhythm for reporting the issue.
Jason Voorhees (Modtopia)
Our long-time resident horror movie terror was MIA. For some reason he stopped roaming the countryside! He's now back and ready to machete so be careful. He packs some hefty health and is very stealthy.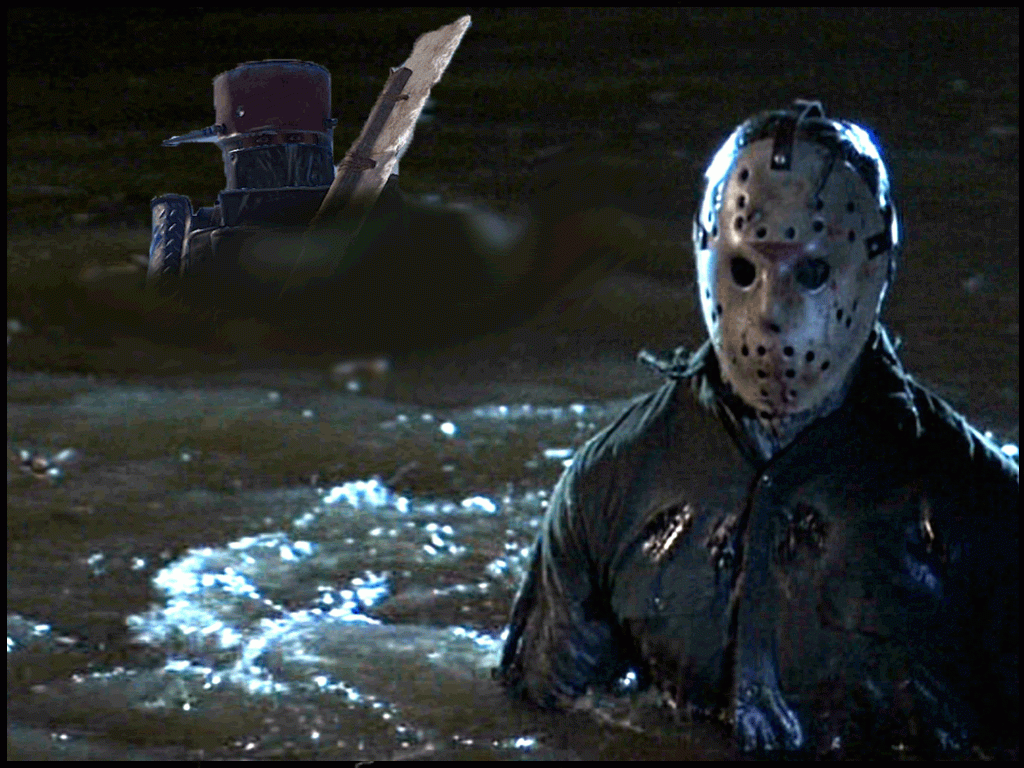 Thanks to [CyanN] Lichh for your feedback.
Prestige (Modtopia)
For some reason it seemed notifications were being doubled which can be somewhat annoying. I think I've resolved that now. Thanks Hazmad for the feedback.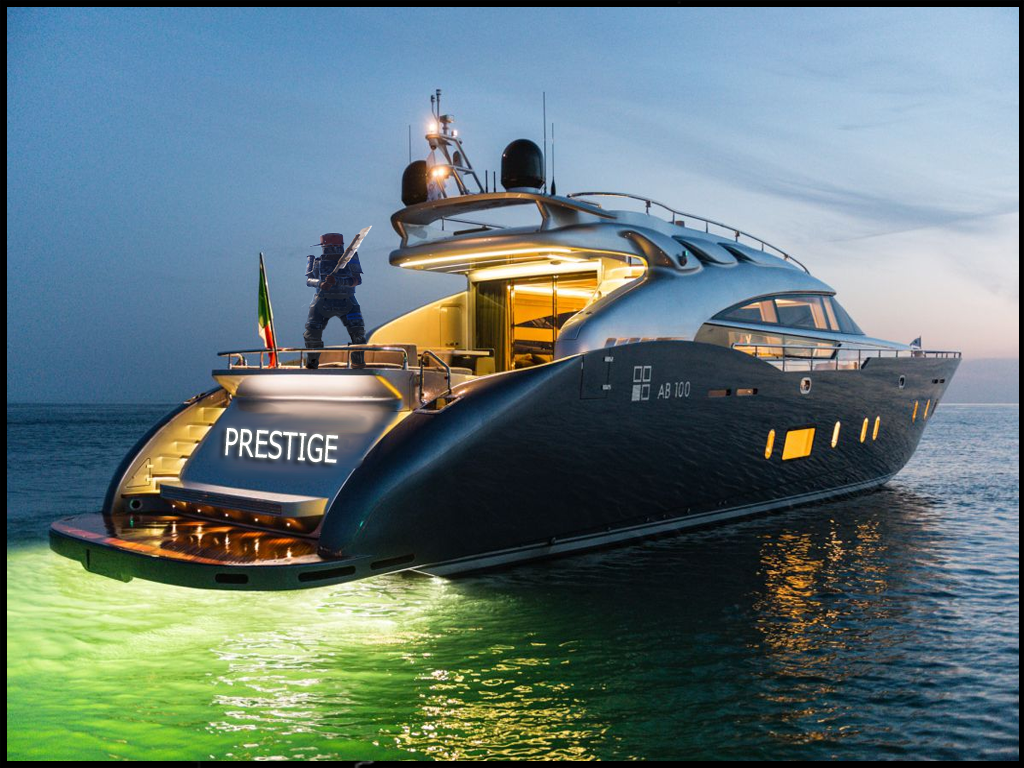 Also, in an early version of Prestige it was set to play an explosion when earning a new level. That's been disabled, but I must have rolled back the version on that so it became enabled again. I've disabled it again so you don't think you walked over a landmine! Thanks Twisted Rhythm for the feedback.
Kits (Modtopia)
Changing to a 1 month wipe means having to adjust a lot of other things – like kits. They were still setup as if we had a 1 week wipe cycle. Here are the changes I've made: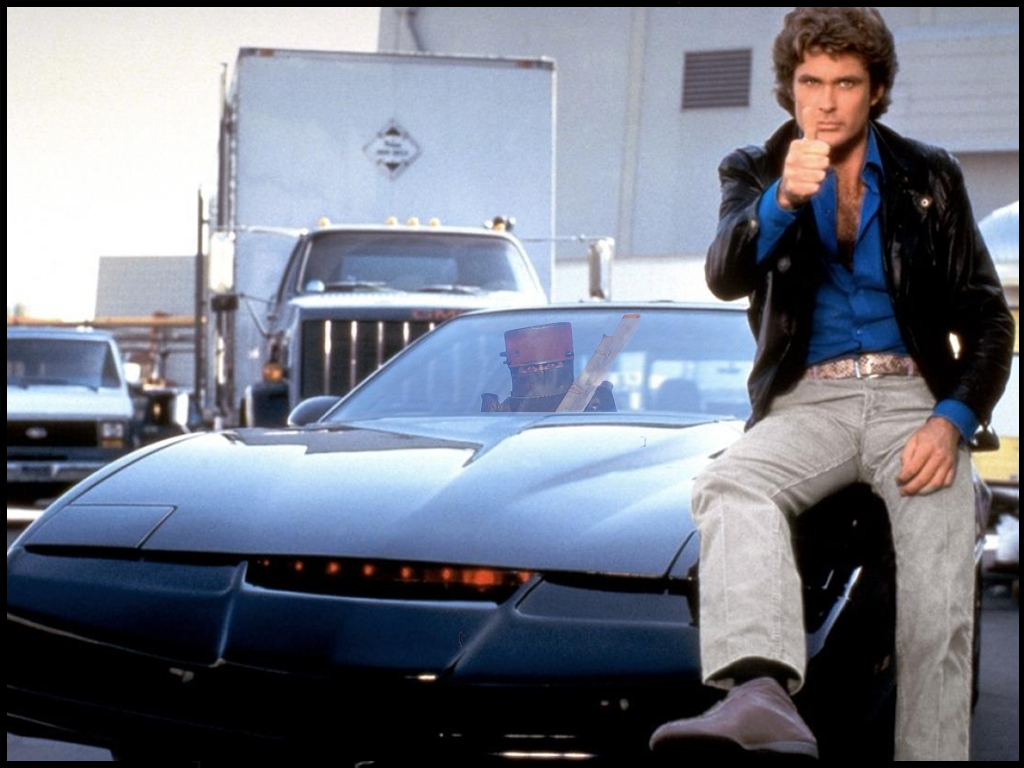 Signal Nachos kit: 4 hour cooldown, 3 usage max –> 3 day cooldown and 9 times max
Trump Wall Builder: 24 hour cooldown and 3 usage max –> 3 day cooldown and 9 times max
Trump Border Wall: 24 hour cooldown and 3 usage max –> 3 day cooldown and 9 times max
Hillary Jail Break: 24 hour cooldown and 3 usage max –> 3 day cooldown and 9 times max
Hillary E-mail Server: 24 hour cooldown and 3 usage max –> 3 day cooldown and 9 times max
Subscriber: 1 usage max –> 2 day cooldown and 3 times max
VIP M249: unlimited –> 2 times max
Thanks soundklown for the feedback.
Death (Modtopia)
There are two plugins that help you find your body when you die. Both of them were having issues. For instance, you might have been seeing a message like this when you die: "Your corpse was last seen 1378 meters from here, in the unknown"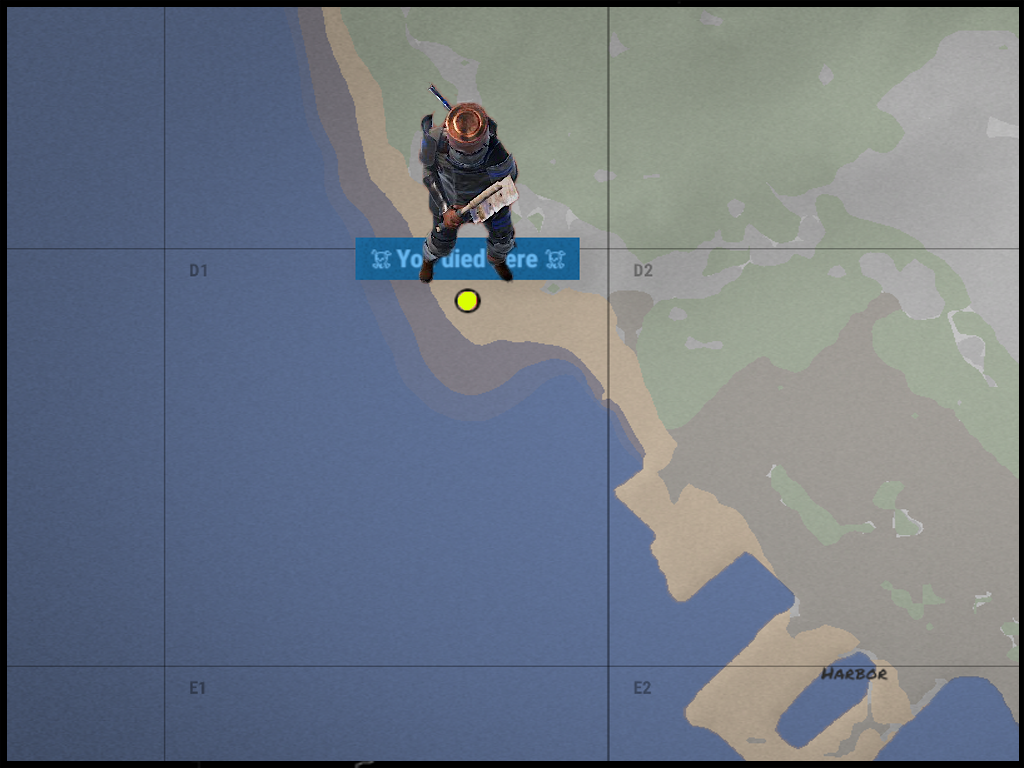 Obviously this isn't very helpful. Now it will identify your body's grid number to make it easier. The other plugin is meant to highlight your body on the G map, but it's not working. I'll work on that. For now I've just disabled it.
Restarts (Modtopia)
Recently the server has crashed twice unexpectedly. I'm looking into locating the cause. In the meantime I've set the server to restart 2 times per day. No worries, you'll get 30 minutes warning with a nice countdown and the server will be back up usually within 5 minutes.
Expect the server to restart at 12pm and 12am EST. Hopefully this doesn't cause the map and other graphical items not to work, but if it does please Steam me so I know and then I'll fix it. That's part of the reason I haven't had automated starts.
Meanwhile I've set the map to save every 5 minutes instead of 10 so that if it does crash, the rollback won't be quite as severe.
Thanks to Annyu and Lichh for the feedback. 
Plugins (Modtopia)
With the two server crashes I decided to disable some plugins that I don't think are used much in an effort to see if the issue is related to any of them. A couple of them simply aren't even working anyway so I figure I can disable them now to see if they're issues.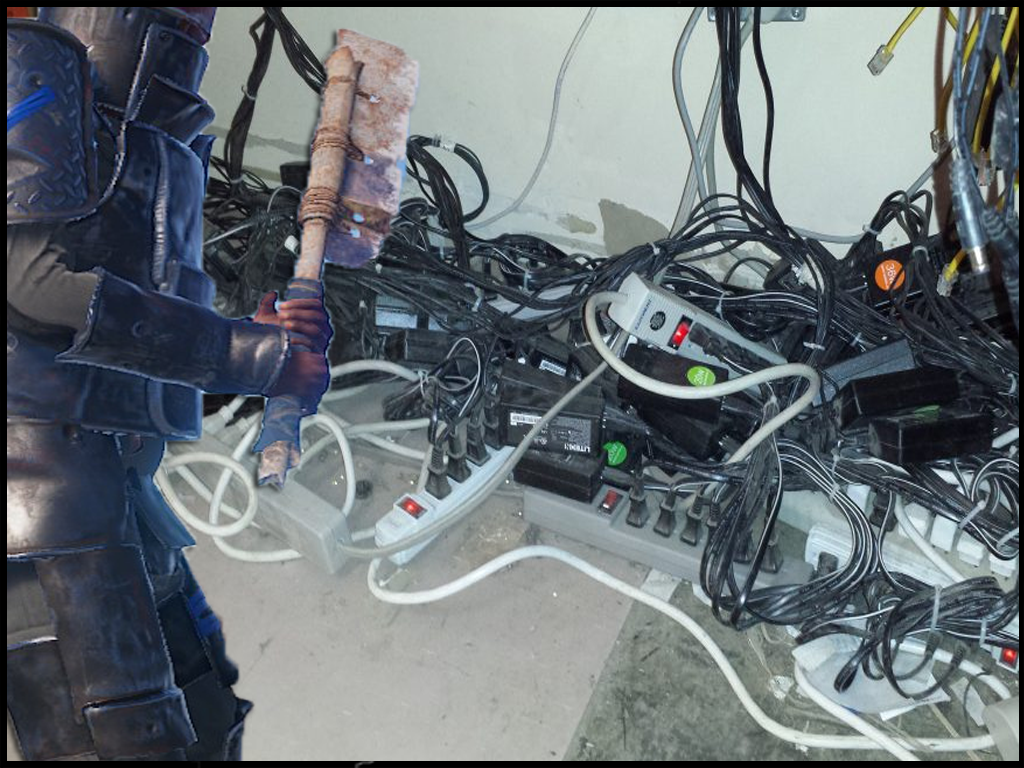 I disabled the following (and a few more you wouldn't know about):
Barrel Points
Blood Trail
Cupboard Messages
Death Marker
Decay Notifications
Easy Vote Highest Voter
Flare Gun
Proximity Scanners
Rafts
Target Practice
Survey Info
Viking Boat
Visual Cupboard
If you are heartbroken that any of these are disabled, please let me know and I'll make it an effort to enable it again.
Performance (Modtopia)
I just received an answer from my server provider and they said the server had hit the memory limit which is why it crashed. They've extended that limit so I'm hoping things will get better. Please let me know if the server crashes in case I miss it.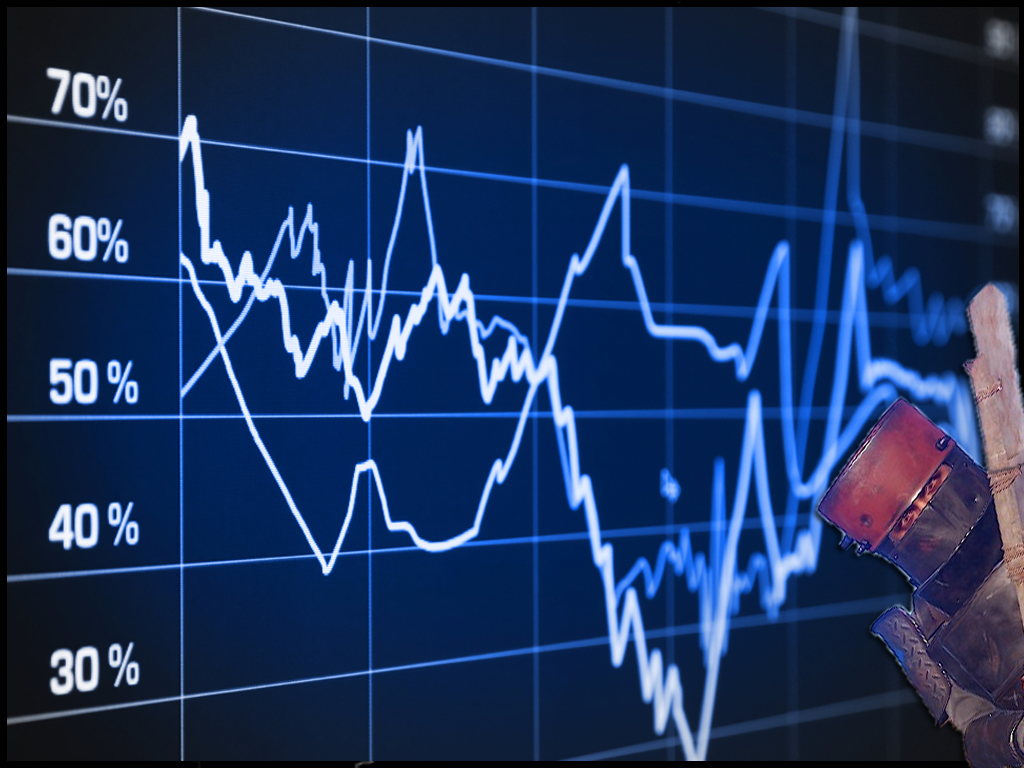 Population
Although the server provider increased the memory which is likely running down due to the various memory leaks Rust has, I do hear players talking about higher than normal client crashes so I decided to tinker with the population limits which I set relatively higher a while back. It could very well be that the extra entities in the world are causing clients to hold on to more things in memory and then…kablooey.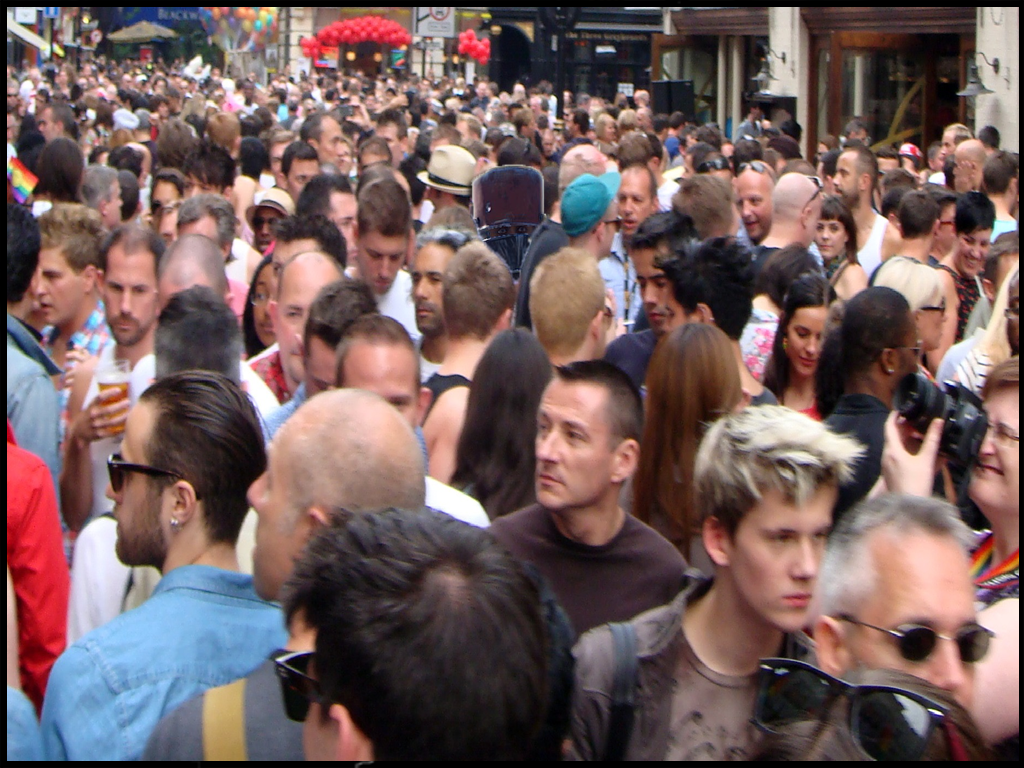 So I reset the limits back to defaults. This means some items might be harder to find. For instance, bears were at a max of 27 and now they're 18. Ore and trees also had higher limits. Additionally, the tickrate (the rate at which items respawned – not necessarily in the same place) was 60, but now I raised it to 90 (the default is 120)
Let's see how it goes.
Thanks everyone for your patience while I reconfigure things. With your feedback, I'm confident the server will be better than it was before the loot table was reset. Again, the hope is to give the server back a bit of that survival feeling while still maintaining that modded server feel. Stick with me and we'll get it to that point for what I hope is a great balance.
Keep the feedback flowing Bumfuzzlers! I'm paying close attention and listening! Have fun out there!