Hey Bumfuzzlers! I've got some server tweaks for you for both Modtopia and Vanillatopia. I've listened to feedback from a lot of you and peppered that with some things I noticed to hopefully make the servers work a little better. Check it out!
Custom Map (Vanillatopia)
I've loaded a custom 3k map called Mazzini Islands over at Vanillatopia and it's pretty interesting. It really gives Rust a totally different feel and makes Rust feel newer since you don't really know what to expect. There are lots of islands and things seem spread out a bit more. If you're up for some good old fashioned vanilla Rust, go try it out.
I'm toying with the idea of putting it up on Modtopia in November. Let me know what you think.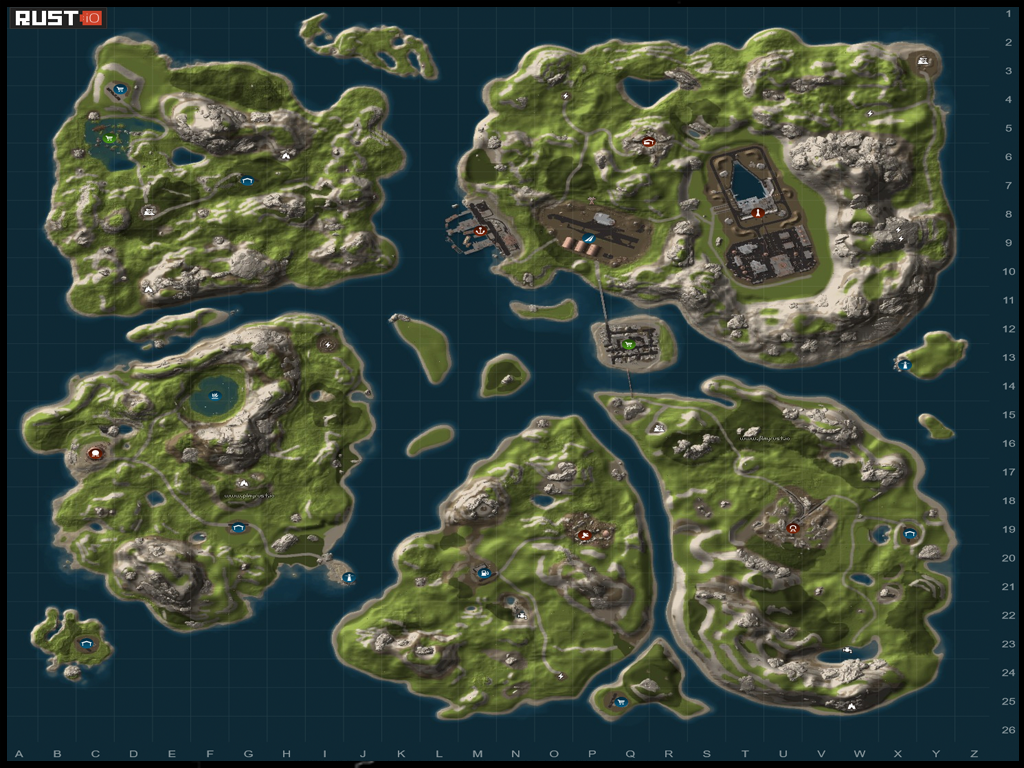 Thanks for suggesting the map WRecKLeSS!
Animal Density (Vanillatopia)
I've gone ahead and raised the animal density on Vanillatopia to be the same as Modtopia. Now there's 33% more bears, chickens, etc. It seemed they were a little scarce out there and without animals, surely Rust peoples will die 🙁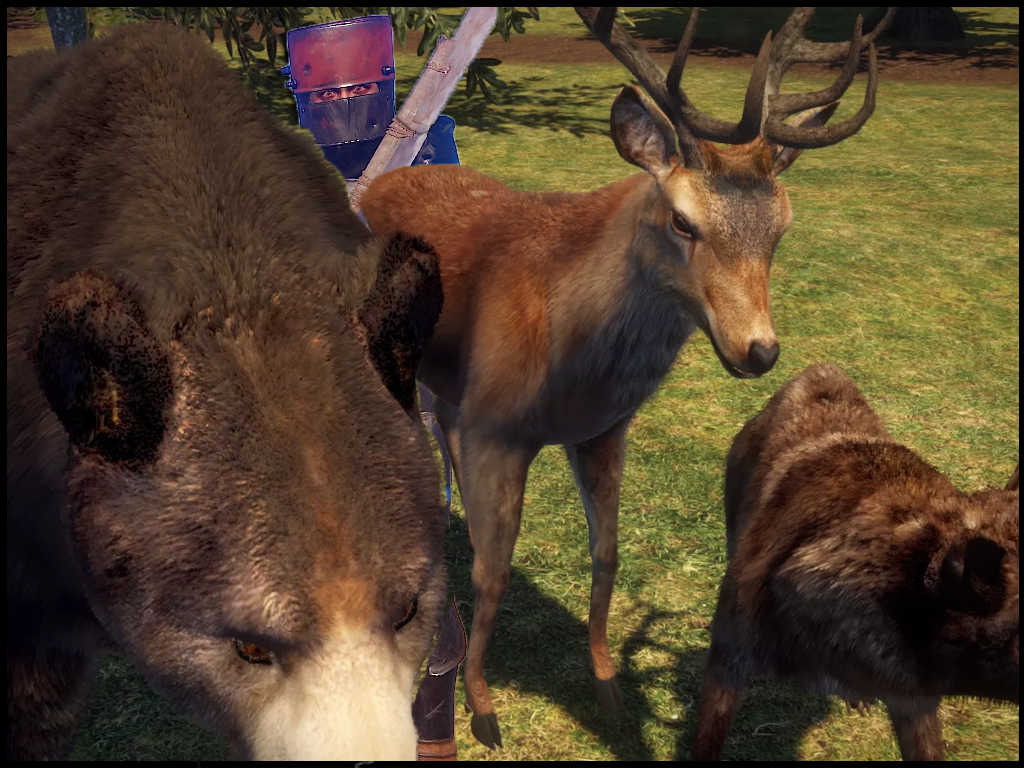 In-Game Store (Modtopia)
There were a couple of items that seemed out of alignment so I touched them up. It's important that the Pasta Salad is priced appropriately!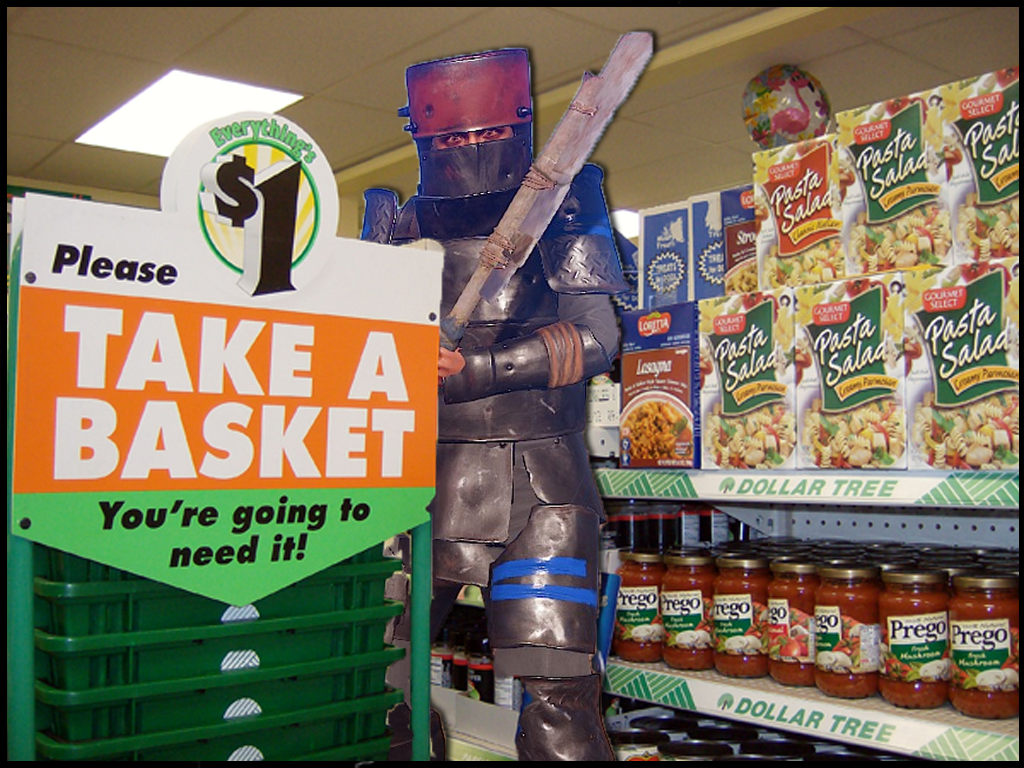 Creedence 2x damage crossbow changed from 4 to 6 RP
Armored Door changed from a quantity of 3 to 1
Armored Double Door changed from a quantity of 3 to 1
Ladder Hatch changed from a quantity of 3 to 1
Thanks Doge for the feedback.
Zambie Hordes (Modtopia)
I lowered the zambie count a few weeks back, but now it seems like there just ain't enough of those undeaders. I increased the amount of hordes from 12 to 15. That should add a little more excitement. Hope they scare you 🙂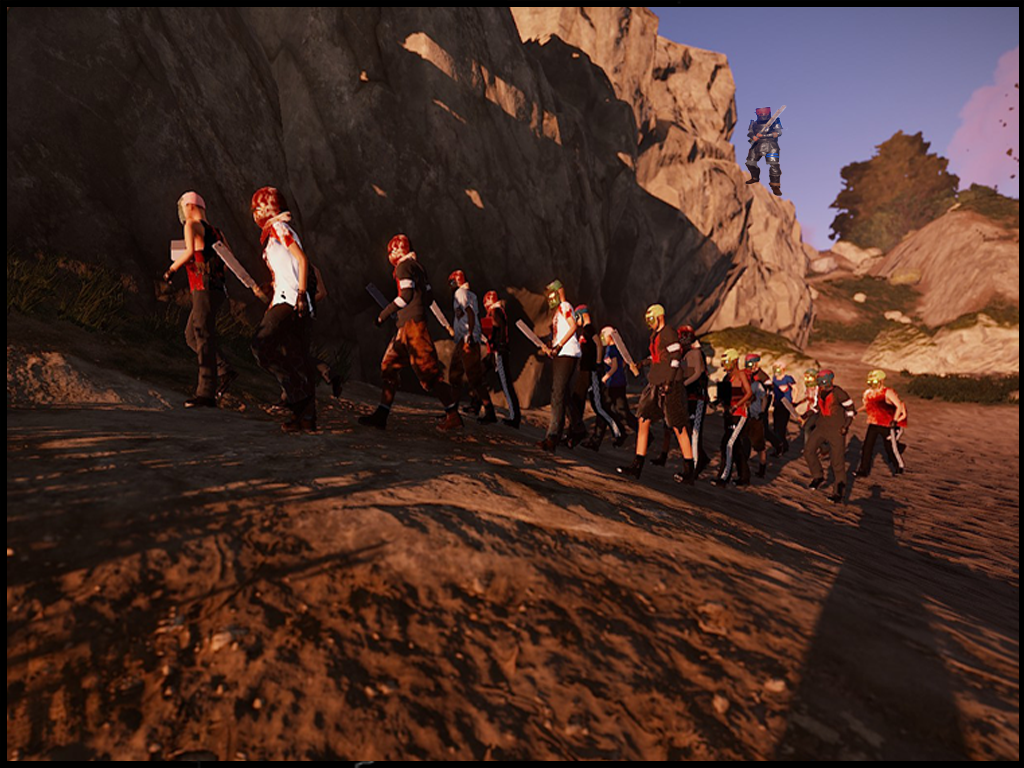 Loot (Modtopia)
I'll be tweaking the loot every so often. My goal is to find a good balance between vanilla and modded so that you have to grind a little, but it's not overwhelmingly boring and repetitive.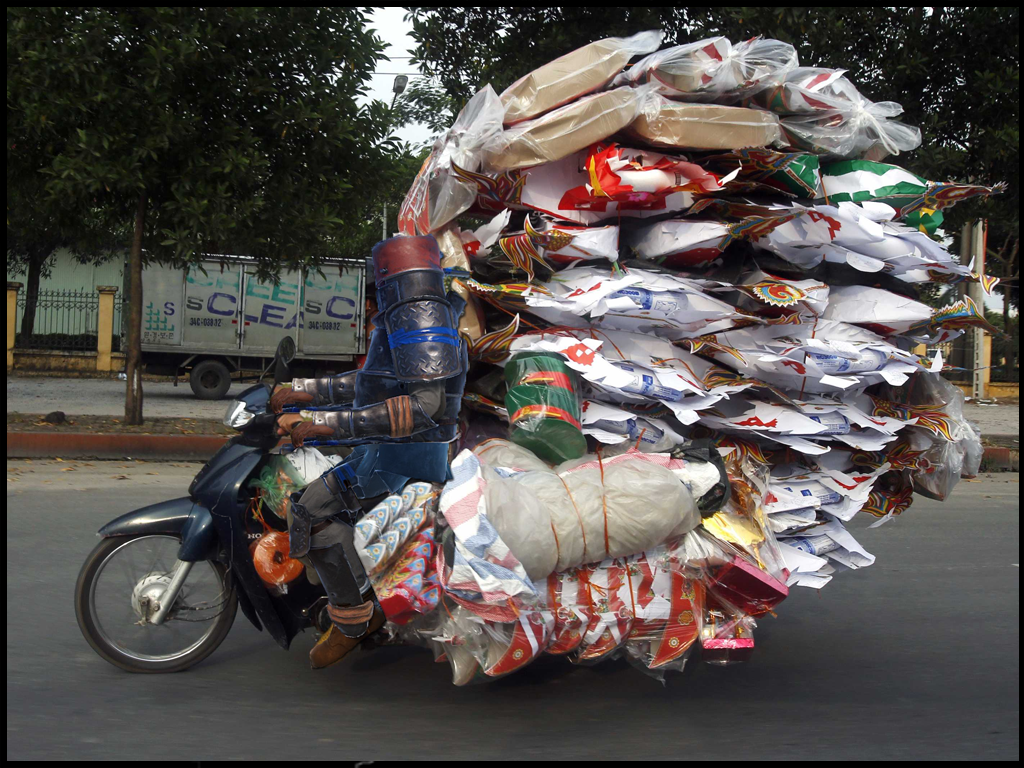 Code Locked Crate bumped number of items from 6 to 8, blueprints from 1 to 2
Elite Crate bumped the number of items from 2 to 4
Mine Crate bumped the number of items from 1 to 2
Mine Cart bumped the number of items from 1 to 2
Added the following blueprints to barrels:
small oil refinery
spinner wheel
reactive target
binoculars
bear trap
tuna light
high external wall
top tier window bars
water barrel
large water catcher
small water catcher
water purifier
Thanks to Twisted Rhythm for feedback
Meteor Showers (Modtopia)
If you haven't learned yet, Meteors fall into the Rust atmosphere and bring with them space resources! Yes, I'm super serial. Space resources! 🙂
Anyways, the amount of space resources were pretty crazy high so I had to cap it a little to make it a little more reasonable. We'll see how it goes to know if I'll need to cap it again.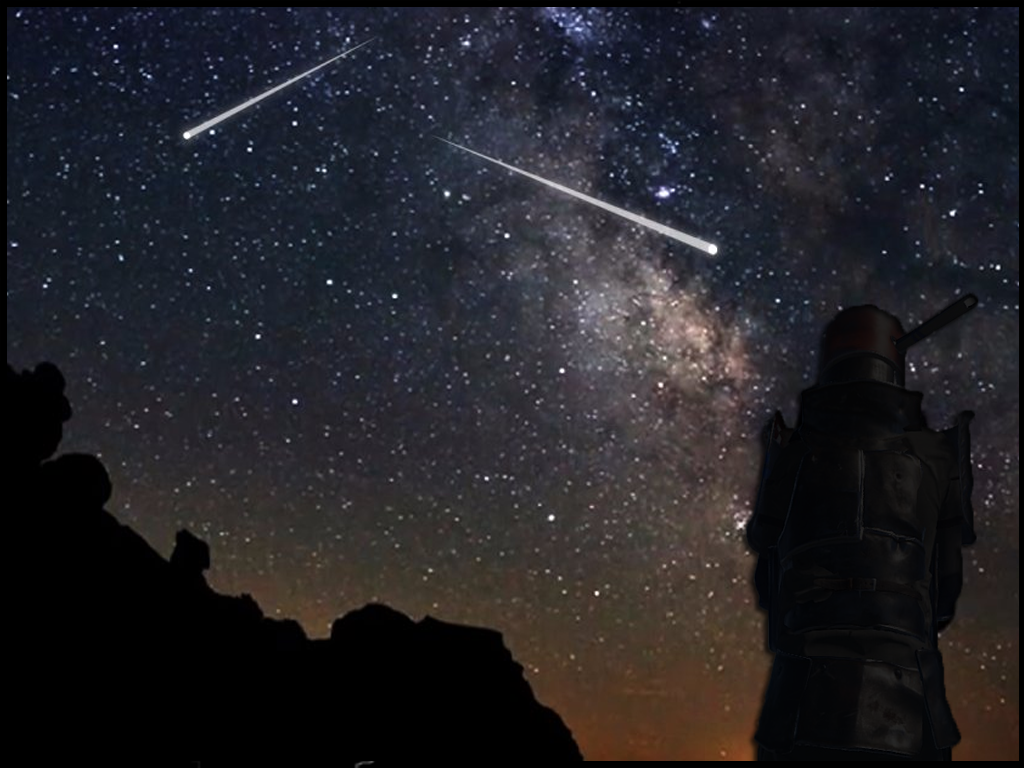 There are three types of Meteor Showers that happen randomly – mild, optimal and extreme. Here are the changes I've made to each of them:
Mild

Drops stone, metal ore
Changed ranges of drops

stone 300-3000
metal ore 100-1000

Changed meteor count from 60 to 175
Changed storm radius from 200 to 100
Storm duration stays at 240

Optimal

Drops stones, metal ore, high quality metal ore
Changed ranges of drops

stone 400-4000
metal ore 200-2000
high quality metal ore 50-500

Changed meteor count from 45 to 100
Changed storm radius from 300 to 100
Changed storm duration from 150 to 100

Extreme

Drops stones, metal ore, high quality metal ore and sulfur ore
Changed ranges for drops

stone 500-5000
metal ore 300-3000
high quality metal ore: 100-1000
sulfur ore: 100-1000

Changed meteor count from 125 to 50
Storm radius stays at 100
Storm duration stays at 30
I'm working on letting players know about the location of the showers so it's easier to find then.
Kits (Modtopia)
A while back, I changed the Subscriber Kit, a kit given to players who subscribe to the website, to give supply signals instead of C4, Rockets and giant goodies like that. For some reason I noticed that didn't take effect. Doh!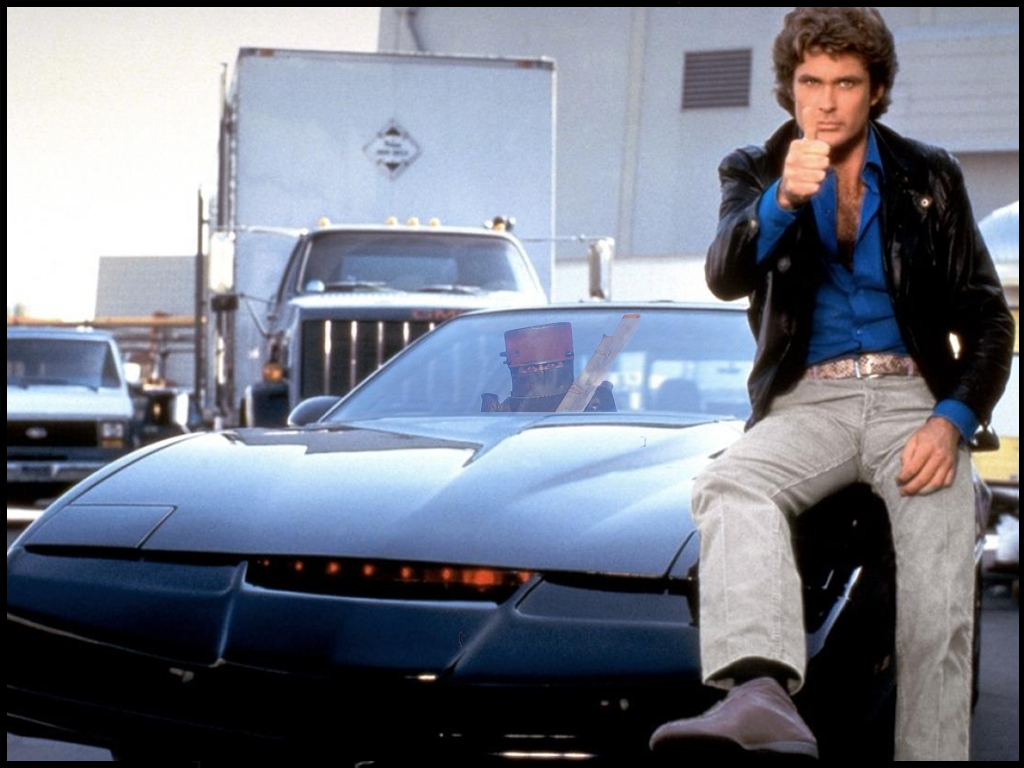 Now the subscriber kit will give players 5 supply signals. Since you can use the kit 3 times per wipe, that's – you did the math already didn't you? – 15 supply signals! That is quite a lot of goodies. I recommend subscribing.
Environmental Saves (Modtopia)
No it has nothing to do with that Al Gore stuff. A few weeks ago we had an issue with server lag. We've since figured it out, but during that process I had set the server to save the environment less frequently thinking it could be related.
Now that the lag issue is resolved, I'm adjusting the saves to occur more frequently. This is important in the event that the server does crash for any reason, your progress should not be lost.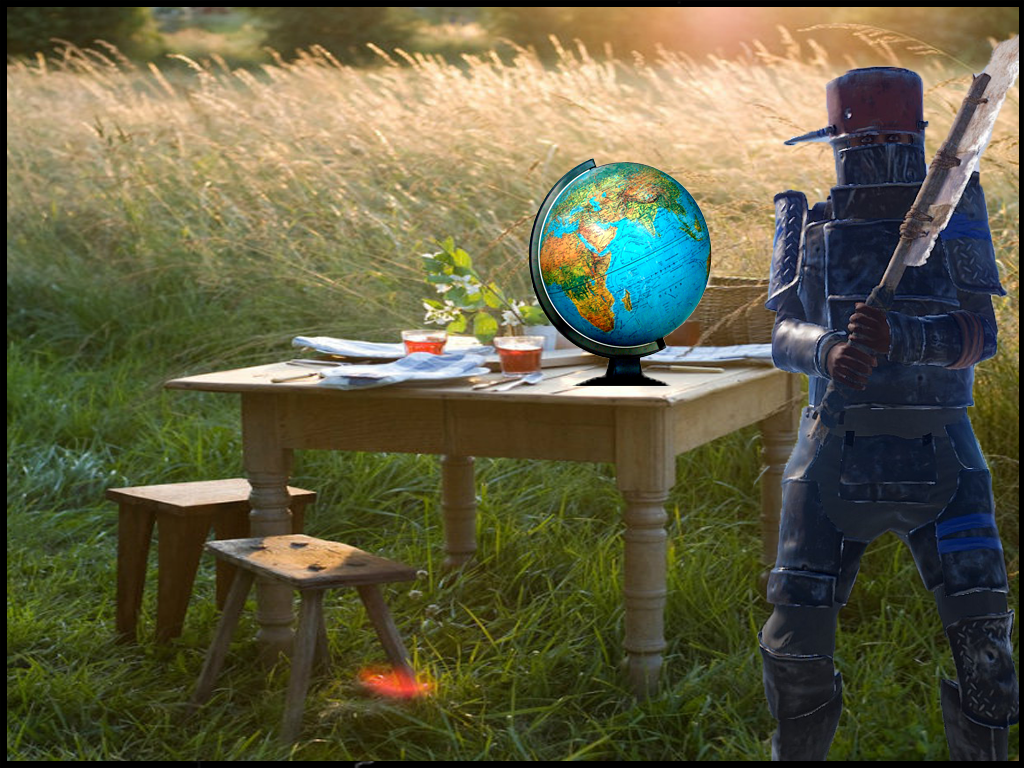 Saves should happen now every 5 minutes as opposed to every 10 and you should even see a chat message stating it's happening.
Server Restarts (Modtopia)
Server restarts were set to 12PM and 12AM EST, but I've found they might not be the best times. I've changed this to 4AM and 4PM Eastern Time to hopefully avoid interrupting anyone. Let me know if you find the server restart interrupts your playtime!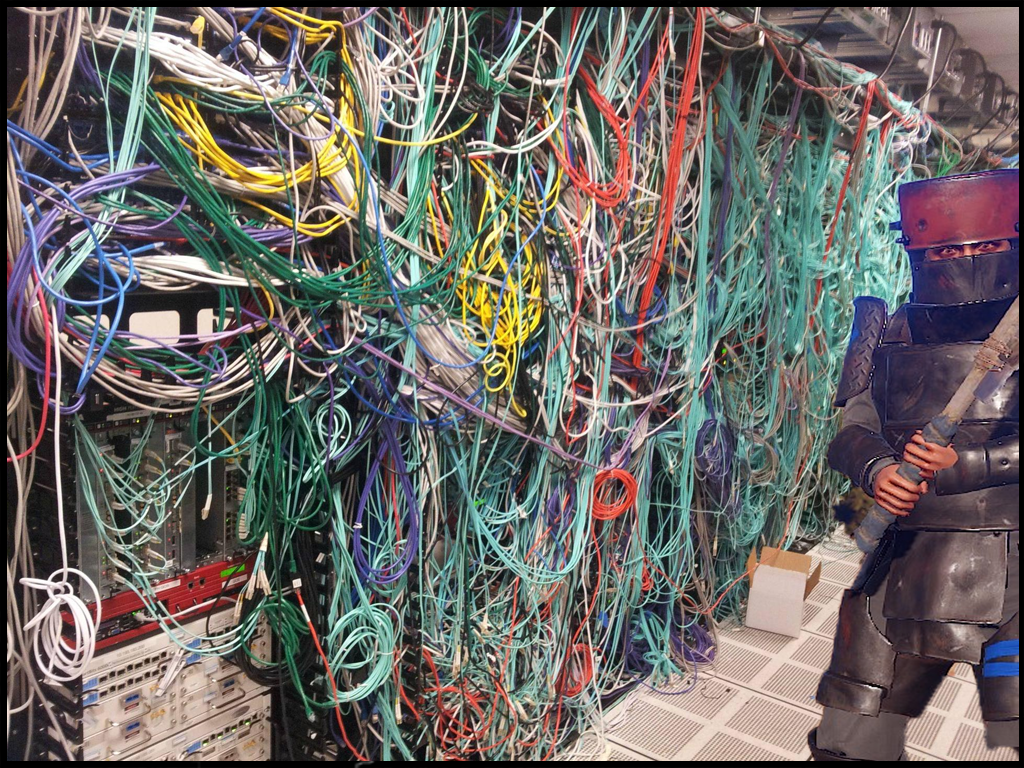 As always Bumfuzzlers, please send me your feedback. It helps to continually improve the server. Have fun out there! Let me know if you think I should run a custom map next month.