Hey Bumfuzzlers! I've got a few changes here for you and I figured I'd let you know about them sooner than later. There's some big fixes and key changes that will affect the way you play. We've got memory fixes, home changes and more animals! Let's go!
Door Skinning (Modtopia)
If you can't put a sweet skin on your sheet metal door, what good is Rust? Well, for a bit using Skinbox (/skinbox) to reskin sheet metal doors simply didn't work, but it does now so get cracking!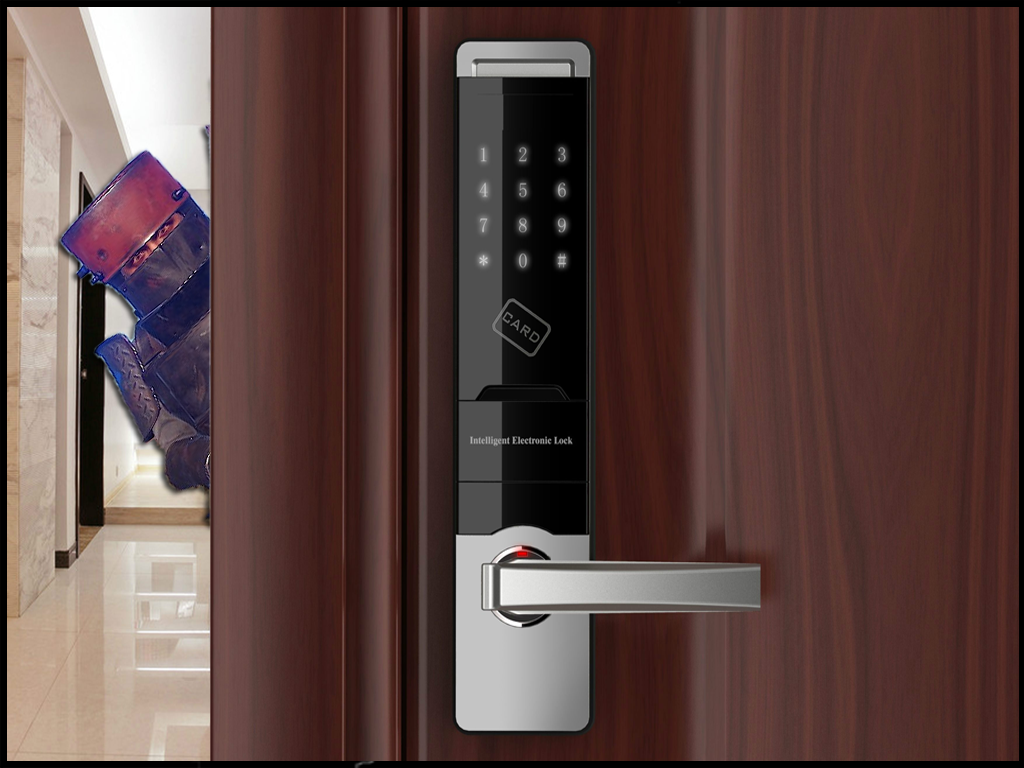 Thanks Twisted Rhythm for the feedback.
Memory Returns (Modtopia)
We've had memory issues for a bit and it's been quite annoying to players with lesser potatoes. It would cause the need for flushing memory and could sometimes cause crashing. Thanks to some trial and error and some great efforts from a few players, we have it figured out.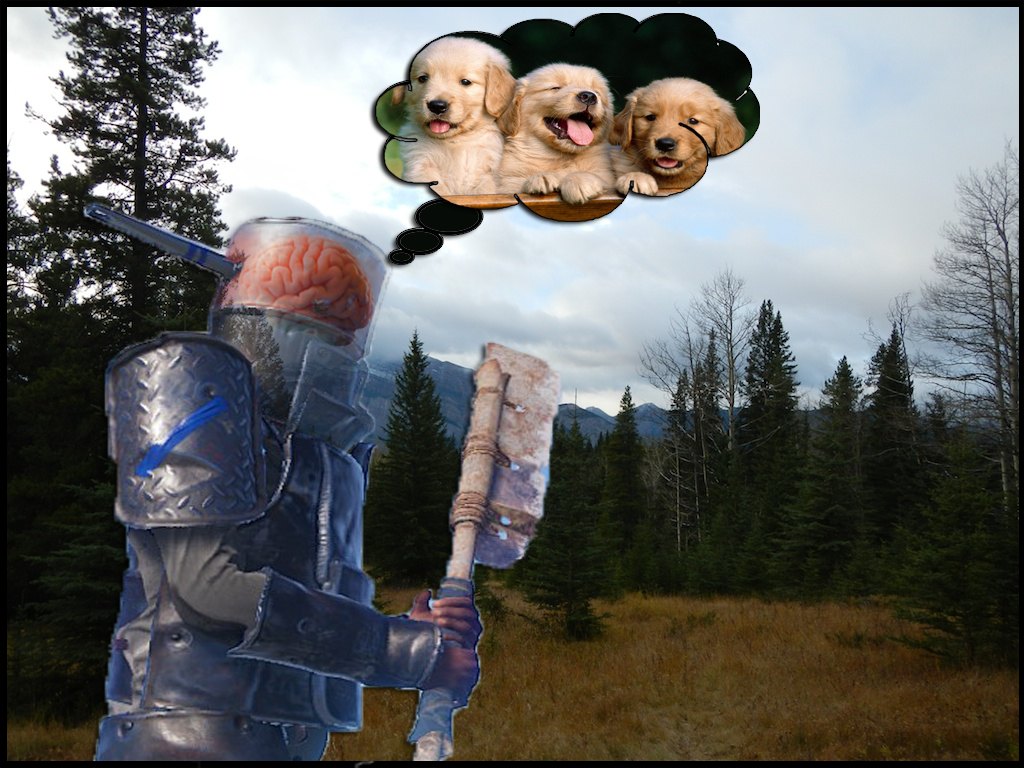 It appeared to be the mini map, which was awesome, but apparently, it's buggy and needed to be put down. You can still use the G key to show you that map and you can use the RUST IO map if you're like. That's great if you have dual monitors.
Thanks Twisted Rhythm, Lichh and Annyu for their hard work on narrowing this down.
Home Changes (Modtopia)
I've been stubborn with homes (/home) for a long time, and I may just go back to being stubborn if the new settings result in players traveling through the air more than they do otherwise. I've never liked having too many teleports (/tp) in general because it removes that element of survival  where you always get out of confronting much difficulty.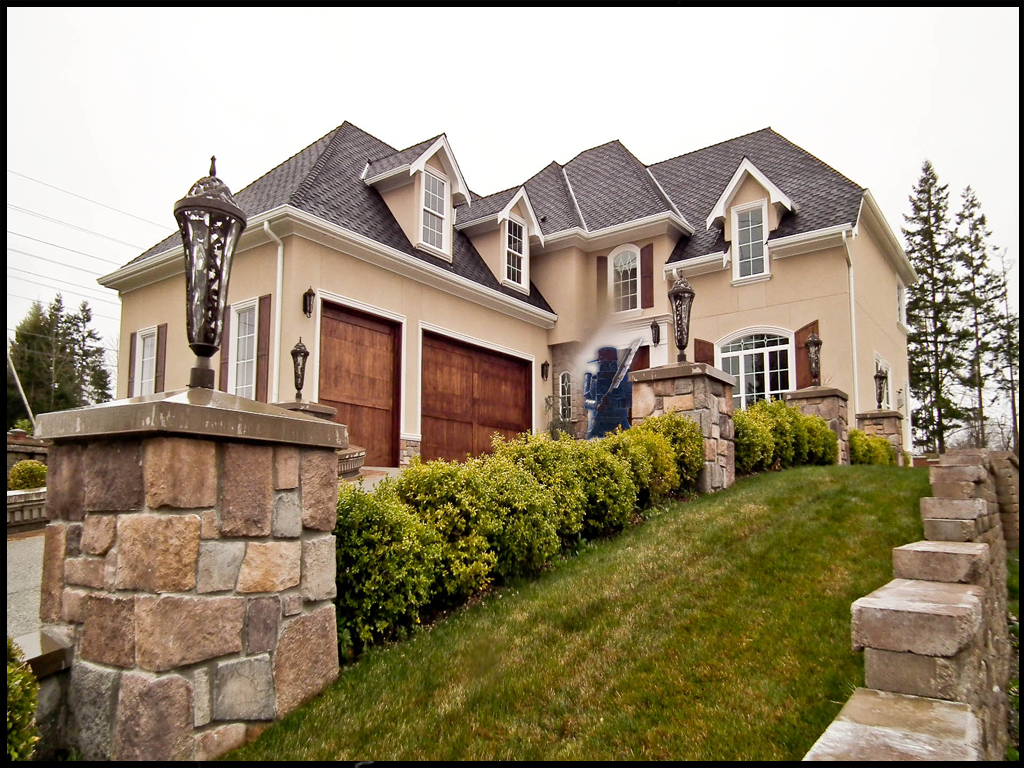 Anyhow, I've changed things a bit. Now there's more homes, more uses, but slightly higher cooldowns and countdowns.
Default: Cooldown 5 minutes > 10 minutes, Countdown 15 seconds > 30 seconds
Legitimate: Homes 3 > 4, Uses 32 > 40, Cooldown 5 minutes > 8 minutes, Countdown 15 seconds > 25 seconds
Veteran: Homes 4 > 5, Uses 34 > 50, Cooldown 4 minutes > 6 minutes, Countdown 12 seconds > 20 seconds
Allegiance: Homes 5 > 6, Uses 40 > 60, Cooldown 3 minutes > 4 minutes, Countdown 10 seconds > 15 seconds
VIP: Homes 6 > 7, Uses 50 > 70, Cooldown 2 minutes, Countdown 5 seconds > 10 seconds
Blood: Homes 8, Uses 80, Cooldown 1 minute, Countdown 5 seconds
Note: the Blood level isn't finished, but it's coming. I'm sorry soundklown. I swear I'll finish it soon. Time time.
Animal Limits (Modtopia)
With the memory issue hopefully resolved, I've gone ahead and raised the spawning limits of animals back to how they were before.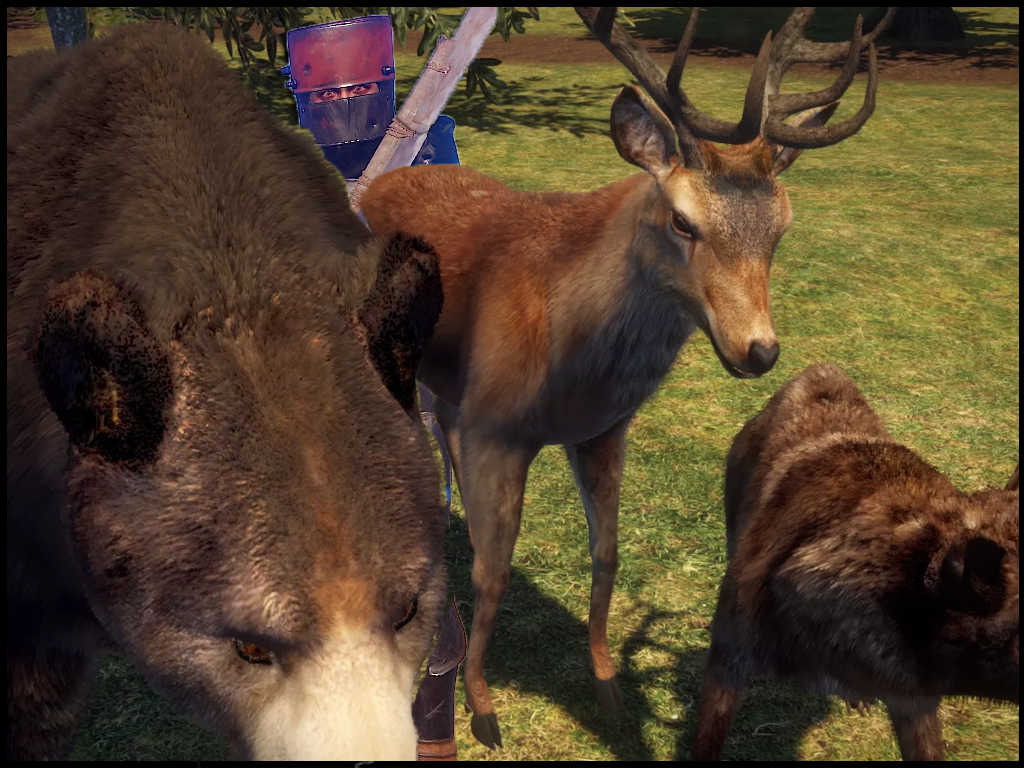 Here are the new counts:
Bear: old count 18, new count 27
Boar: old count 45, new count 54
Chicken: old count 26, new count 36
Horse: old count 18, new count 27
Stag: old count 27, new count 36
Wolf: old count 18, new count 27
Hopefully this makes for better hunting. I'll review this again in the future, but give me some feedback. That always helps.
Discordonomics (Modtopia)
You can get a ton of money from just hanging out in Discord, but I don't think it's all that competitive.
Now the event, that previously allowed for 3 winners before, will only have one! That's right. One person to get all the cash. That makes the event a really critical thing to get since you're not only getting the cash, but you're stopping others from getting it and using it against you!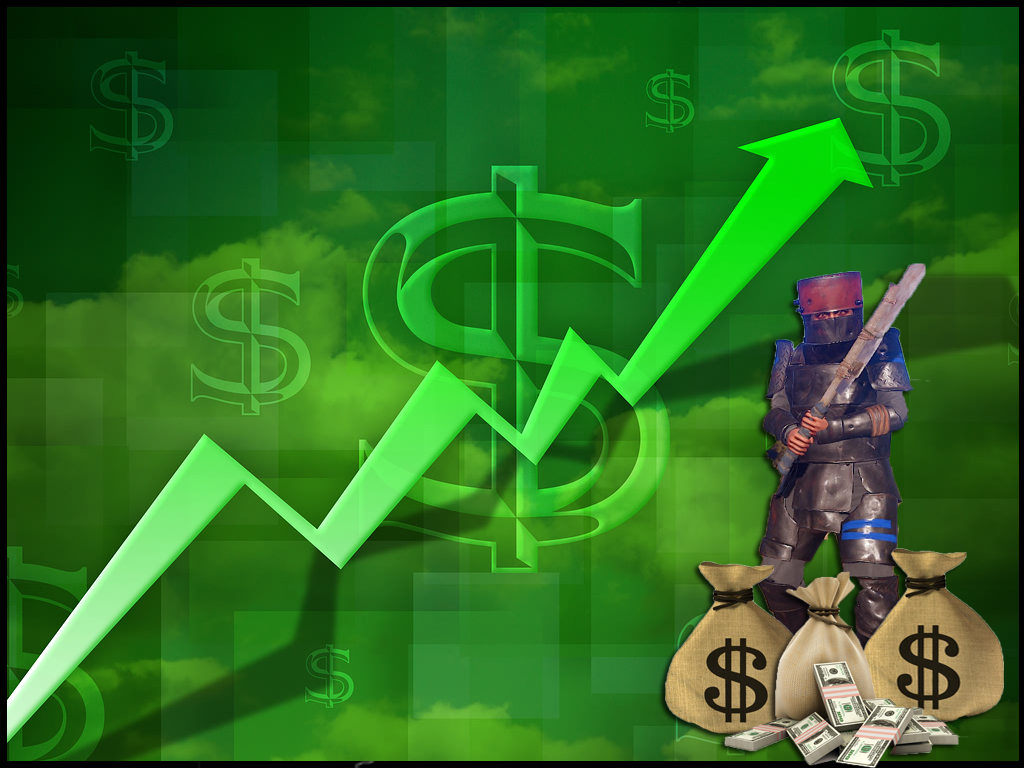 Ok Bumfuzzlers. Let me know how it goes out there. Feedback is critical to balancing this crazy Rust world so let me hear it. I'll do my best to keep up!