Hey Bumfuzzlers! I've got Raid Shield clarifications and changes, balancing for high-end tools, a kit interface redesign, in-game store modifications, and a helping hand joining the Bumfuzzler family. Read on!
Moderator Up
We all know I could use the help. My schedule is somewhat challenging – and soon it'll be more challenging.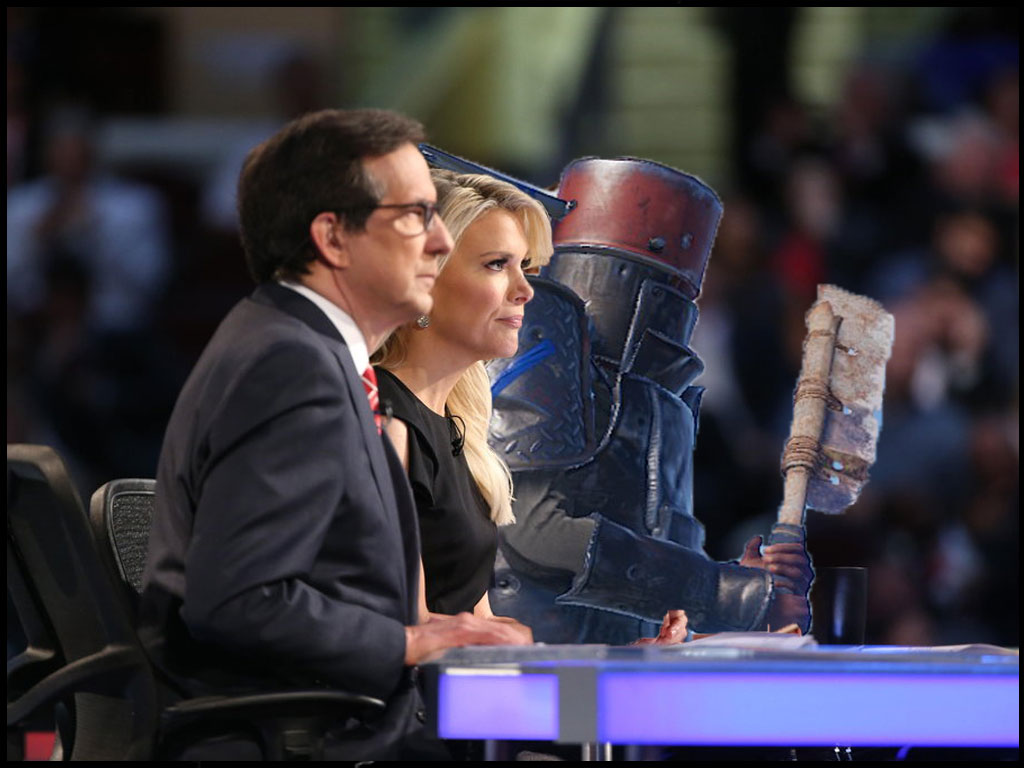 Running a Rust server requires a lot of time to watch and listen, to keep the peace among plugins, but also to be available for players to ask questions, report situations, etc. I do my best, but I'm only one person and I've got a very full plate. There are a lot of things I would like to do, but I don't get to work on them because I have to be too many places at once.
I met boomya1010 (Kazoom – Discord) and we got to talking. Boomya has been around the Rust community for a while, has moderated multiple Rust servers, and has worked with several Discord communities. He has a passion for building communities and offered to help with building ours and be another set of eyes.
Boomya will focus on Bumfuzzlertopia and like me, will not play on the server in order to maintain the integrity you all know I hold dear. He's going to focus on keeping order, recognizing potential issues, and eventually running various events to keep things interesting and attract new players.
He's a good guy who wants the same thing you all want which is to build the server population back up so we can all have a great, fun time. Please respect him and give him your support as you would me.
He'll be settling in over the next couple of weeks and we'll be cooking up some events that should be loads of fun.
Welcome, Boomya to the team! Great to have you.
Raid Shield Examples
There's been a couple of confused faces for certain aspects of Raid Shield so I thought I'd help out.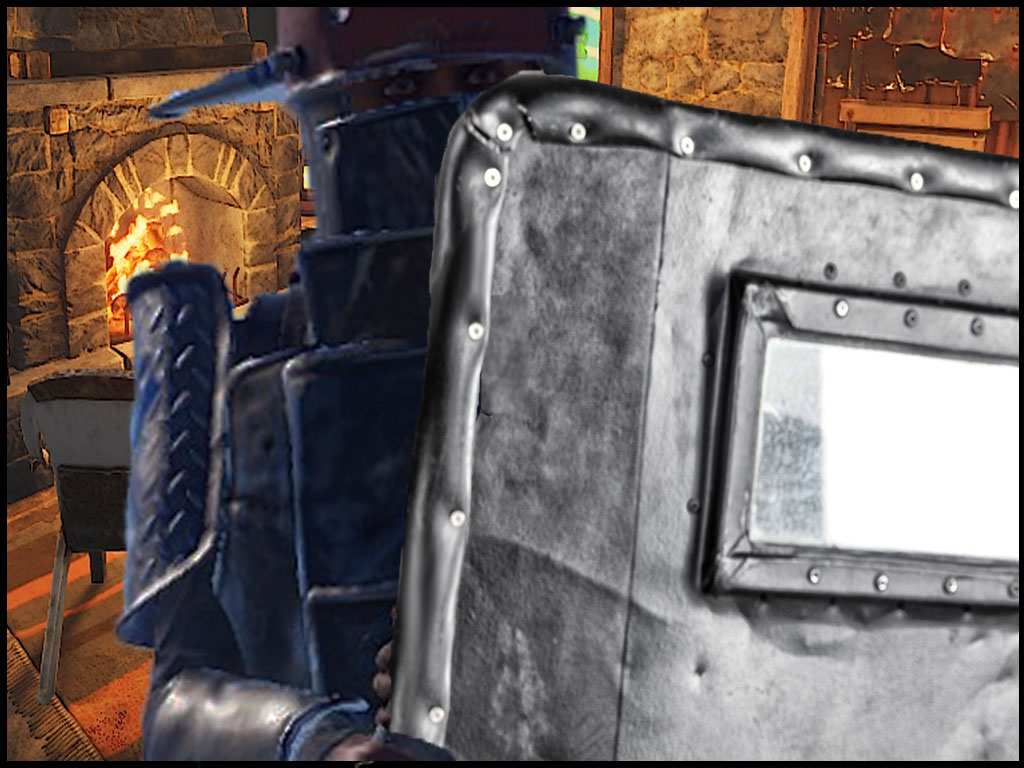 I've updated the Raid Shield page with 3 examples that should explain how the Raid Shield works when involving teammates. This should help to better understand the dynamics.
Here they are for your convenience:
Example #1
You, Player1, are on a team with Player2. You've played for 6 hours and have a Raid Shield charge of 6 hours. Player2 has played for 3 hours and has a Raid Shield charge of 3 hours. You sign off. After 10 minutes, the Raid Shield attempts to turn on for any base with a Tool Cupboard you're authorized on. However, Player 2 raided a base 5 minutes ago. Player2 now has an Aggression Penalty for 1 hour. The Raid Shield will turn on after 1 hour, but during that 1 hour that Player2 is penalized, your shield will lose charge and there will only be 5 hours of Raid Shield charge left at the time when it turns on.
Example #2
Using the previous example, let's say Player2 never raids. Ten minutes after you sign off, your Raid Shield turns on. You have 6 hours of Raid Shield charge and Player2 has 3 hours of Raid Shield charge. If Player2 stays online, your shield will still turn on for 6 hours, but it will only remain active if Player2 does not get an Aggression Penalty. Player2 will continue to charge their Raid Shield and add to their existing 3 hours of charge even when the Raid Shield is on.
Example #3
Using the previous example, you and Player2 both log off. You have 6 hours of Raid Shield charge and Player2 has 3 hours of Raid Shield charge. After 10 minutes, the Raid Shield for your base will turn on. One Raid Shield is being used, but both your charge and Player2's charge are being used at the same time without any cumulative effect. After 3 hours Player2's Raid Shield charge will be discharged, but the Raid Shield will continue to work because you have another 3 hours of Raid Shield charge. After 3 more hours, the Raid Shield will turn off because your Raid Shield charge is depleted.
Raid Shield
It's a big plugin so tweaking is going to be ongoing.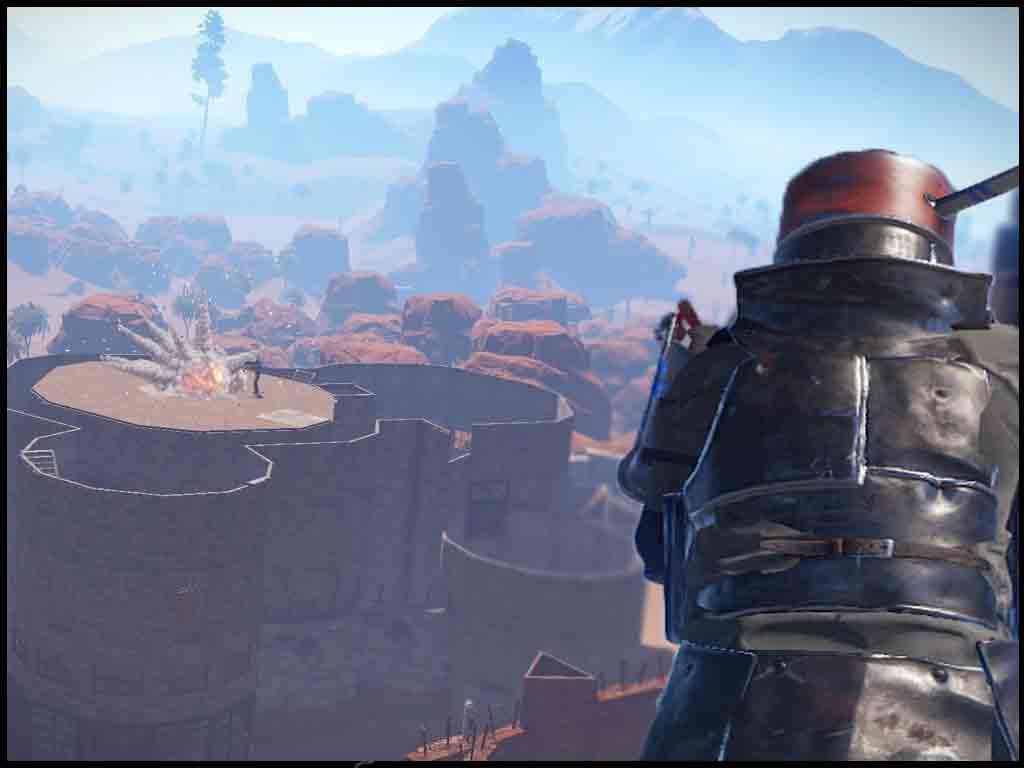 Here's a couple of updates:
An offline person with a charge no longer results in their teammates having a shield even though their team has penalties.
Penalties are now raised from 1 hour to 3 hours
On #2, keep in mind, this plugin is meant to help out players who aren't interested in raiding. If you're raiding, it's not meant to help you, YOU DELINQUENT! 🙂 I don't want to discourage raiding, but I think if you're going to raid, you should be open to attacks yourself for just a little while.
Thanks to Talzin and Willow for the feedback.
Fanciful Kits
We've got a really nice redesign for the kit's interface.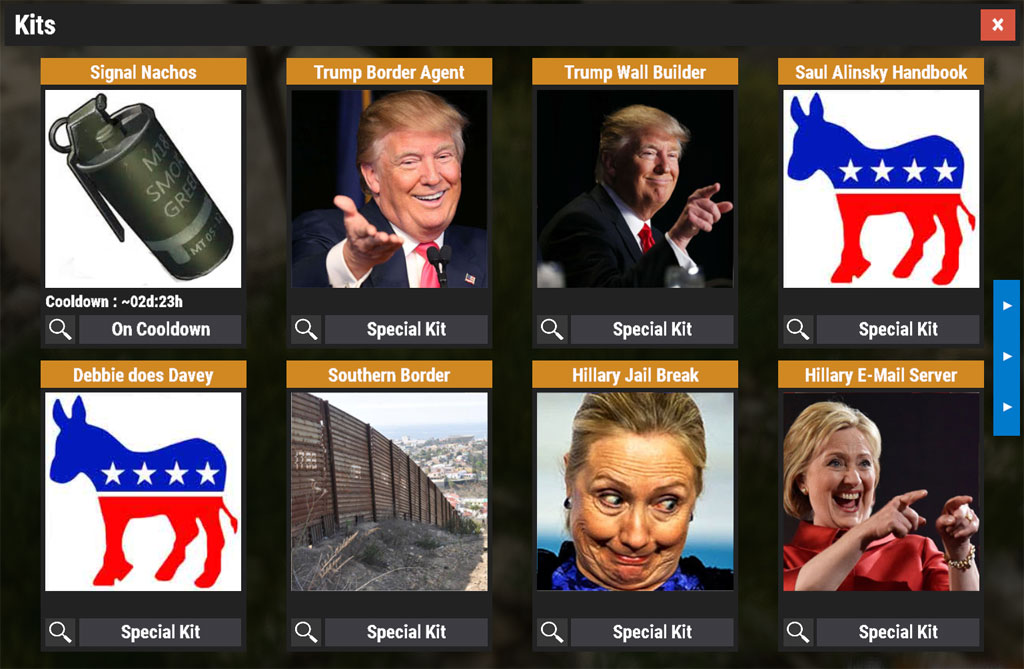 Not only will you see a much more graphical menu, but you'll be able to click down further into details of the kit.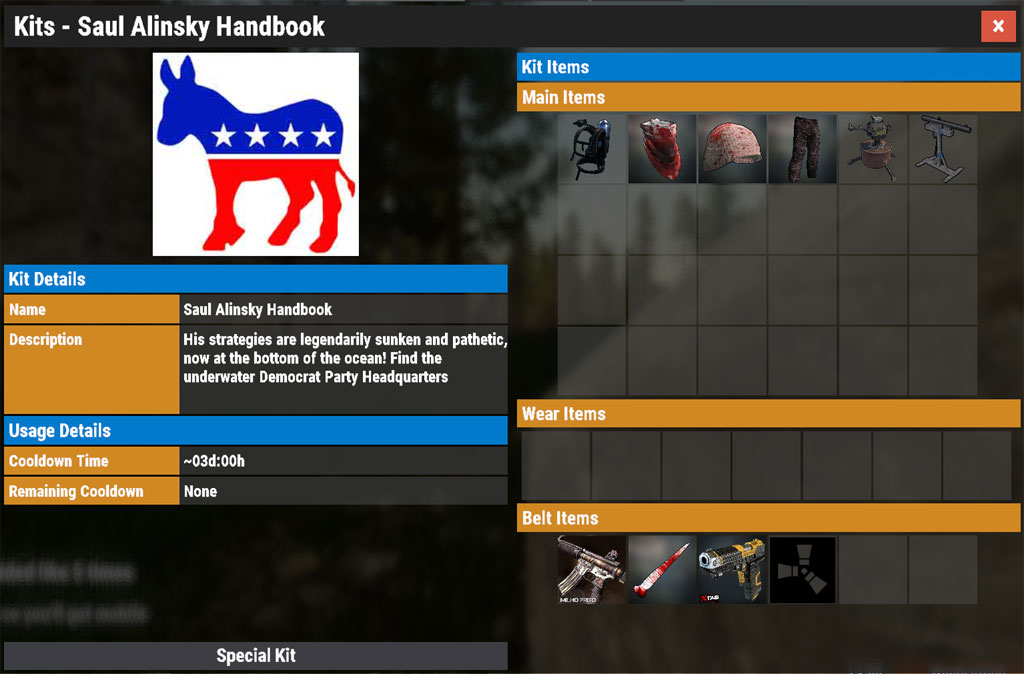 Here you'll be able to see cooldown information, a breakdown of what items you'll get, and a description to tell you how to receive the kit and the background for it.
A pretty good kit that Saul Alinsky Handbook kit 🙂
I'll be rolling this out on Bumfuzzlernilla in the near future.
Duelist Suicide
It appears when entering a duel, you'd automatically die.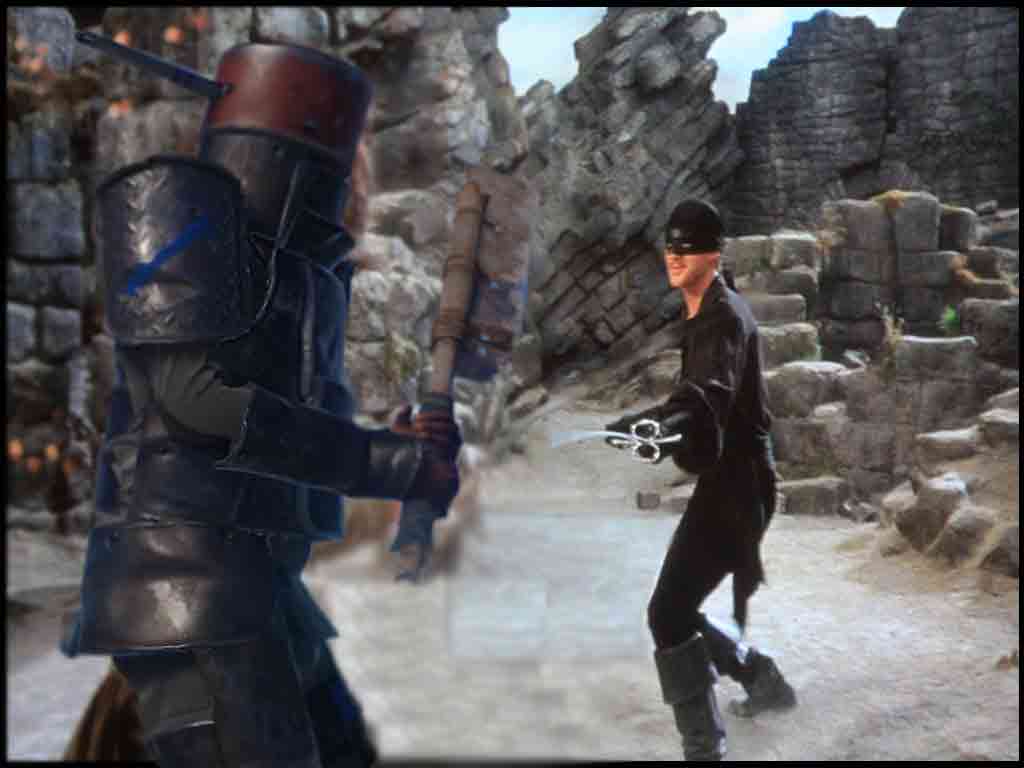 That isn't what I call a good fight.
Seems the dueling arena was spawning players underground causing them to die immediately. I regenerated the arena and we're all good now.
Thanks for the feedback Talzin
High-End Tools
As always tweaking is necessary and it's time to a little.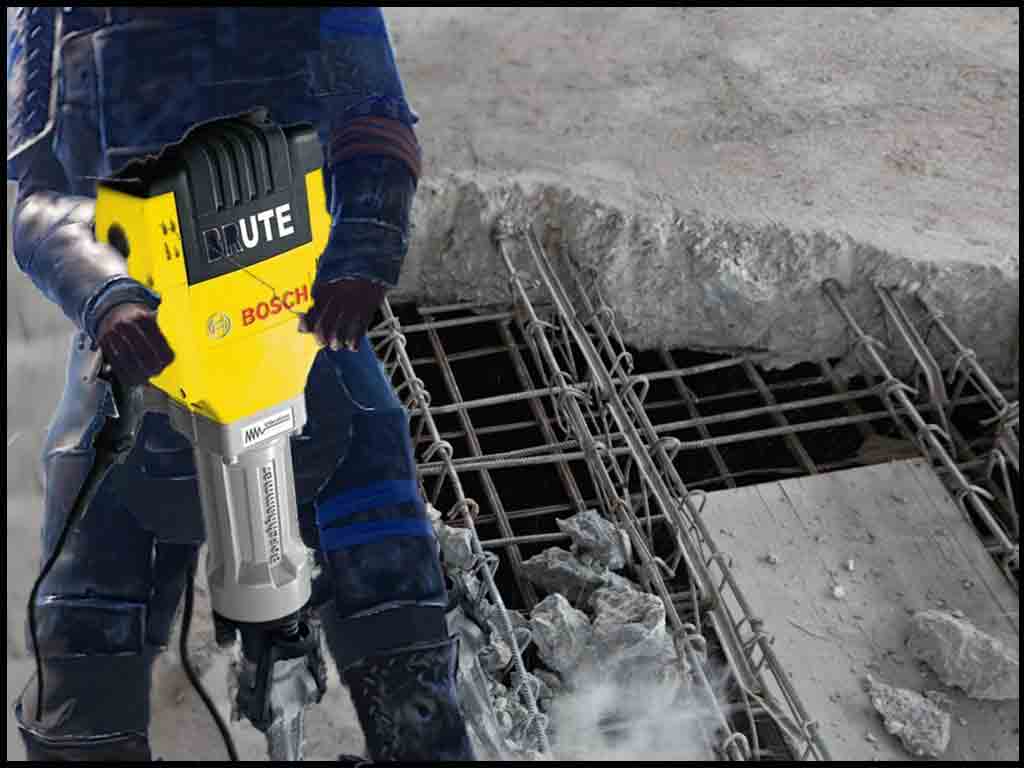 This decision may not be popular, but I've decided to reduce the high-end gathering tools from 2.x to 1.75x.
The Rebel Swinger will still be valuable, but it will just be slightly less potent.
Little by little I'm trying to find the sweet spot with resources as I don't want players to have armored bases on day 1 or 2 of the wipe. Given that the initial build is potentially the most exciting part of a wipe cycle and that the smell of danger is part of the allure of the game, it should probably take just a little bit longer to get settled.
In-Game Store
The in-game store has some somewhat useless items there given the new tech tree.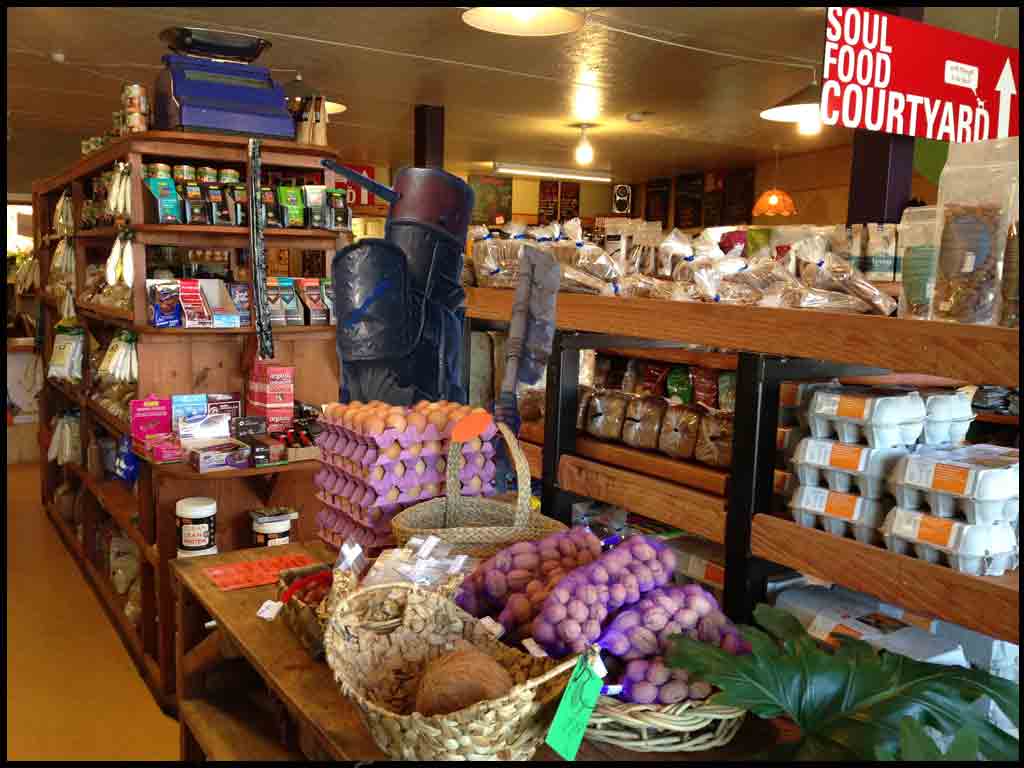 I've gone ahead and disabled the blueprints and other items for sale. So now when you go into the store (/s) you'll see the following areas:
Commands – allows purchasing special events
Exchange – allows exchanging economics for reward points
Transfer – allows transferring money to other players
Sell Items – allows selling special items you find in the world
I also removed Turbo Gather from the list of commands since that's been disabled.
Thanks Shloshed for the feedback.
Troubleshooting Rust & Steam
Last week a few people were having issues with Rust and/or Steam.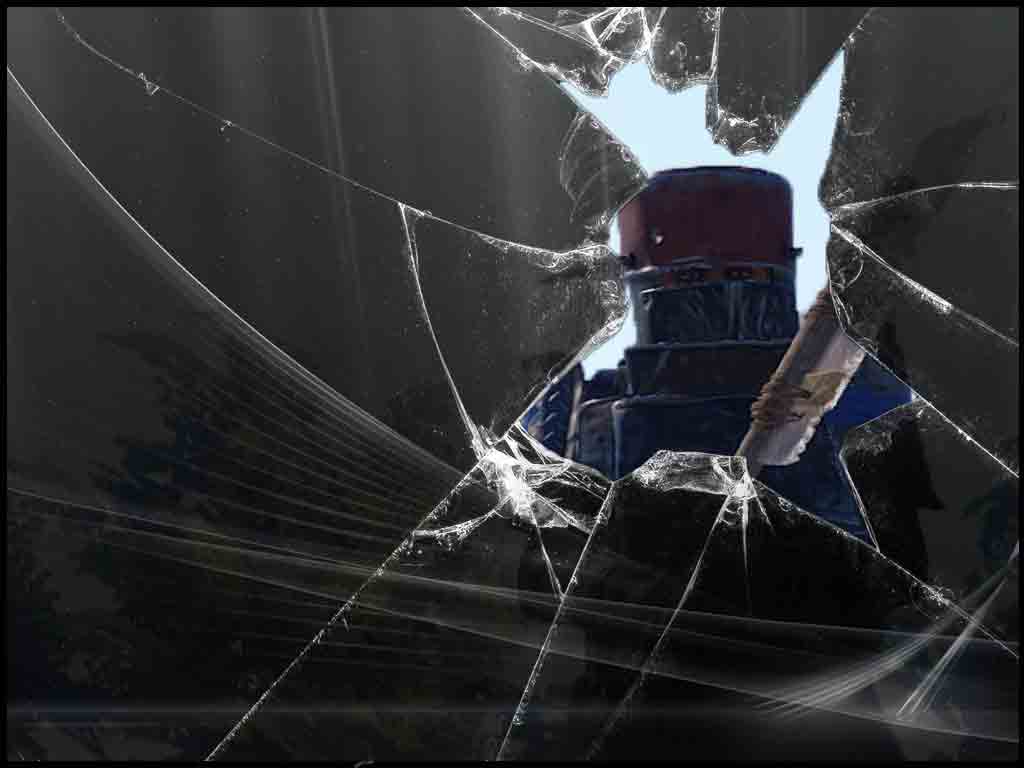 I put together a collection of simple situations to help resolve common issues.
You can find that article here.
As issues come up in the future I can expand this to ensure fast solutions for all you Bumfuzzlers.
Wipe
So what's coming up in the near future.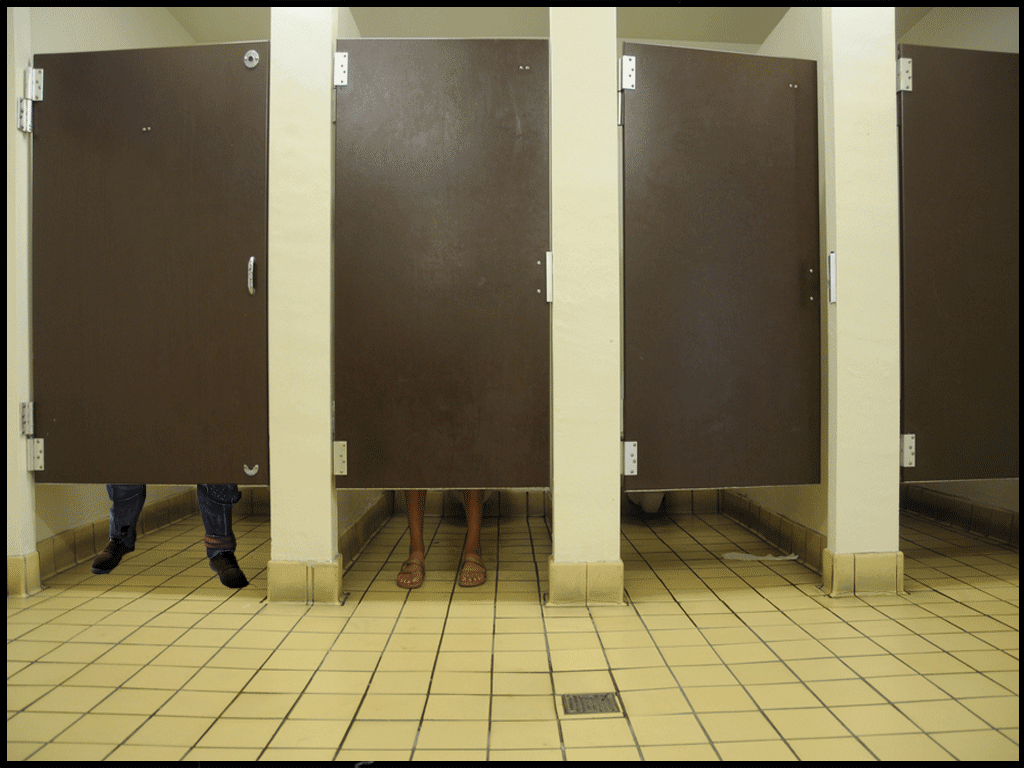 Bumfuzzlertopia is going to wipe on Thursday 4/15 (early afternoon) and Bumfuzzlernilla will wipe on Saturday 4/17 (early morning).
Both will be map wipes only.
Thanks as always to all you Bumfuzzlers to continue to provide me feedback and help to make the servers fun! Thanks!
Here is some latest news on Facepunch's Rust and what may be coming soon.