Hey Bumfuzzlers! I have a bunch of changes to Modtopia to give you a heads up about! There are changes to airdrops, decay, hordes, the store and more! Also, it's a fresh wipe tonight so let's take a look!
Airdrops
It appears that timed airdrops were dropping directly to players due to an oversight in the configuration. Now that should be stopped. The airdrops will drop randomly in the map. Thanks MrNiceGuy for the feedback.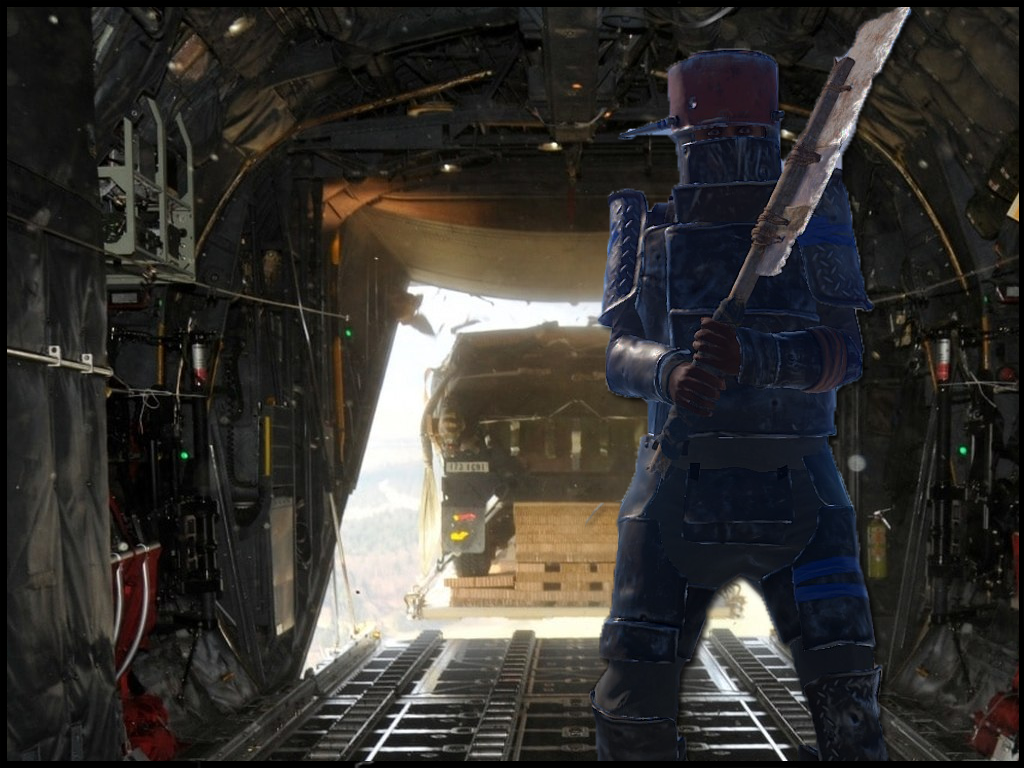 In addition, I've made it so that there is a mass airdrop of 3 total airdrops at a time, a few times per day. Enjoy!
Mag Boost & Life Stealer
I've finally decided to heck with certain plugins since they are a bit overpowered. Magazine Boost and Life Stealer now have been removed from VIPs and from the store.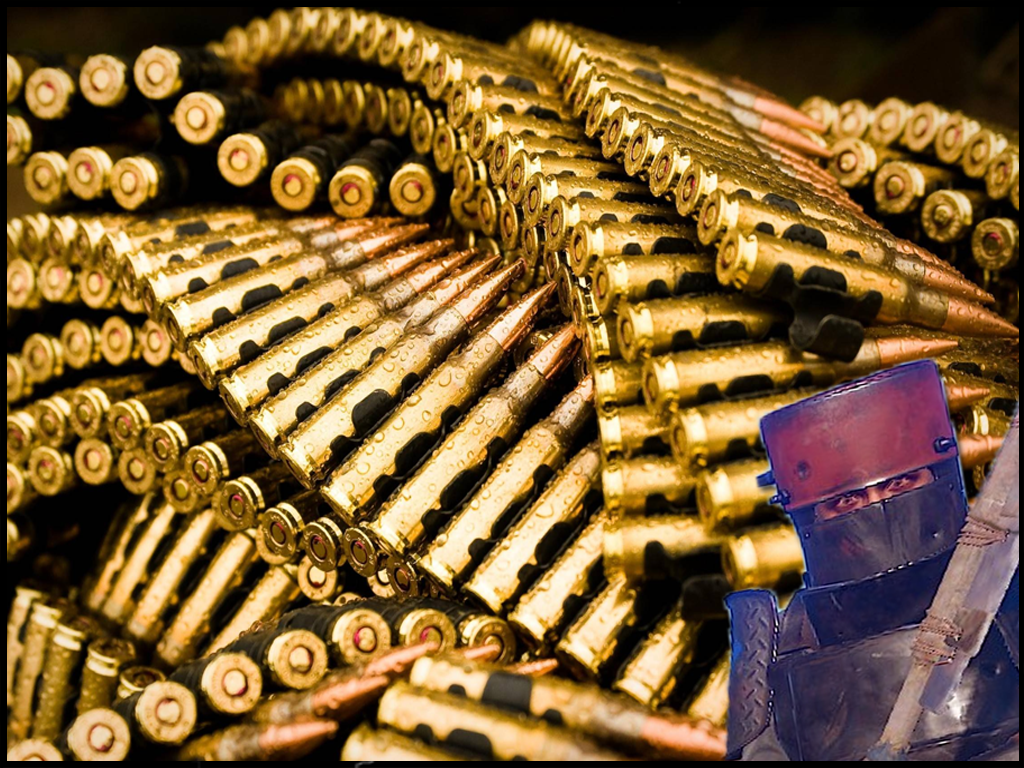 Zambie Hordes
I had the zambies set to 40 hordes of 3 to 10 zambies each. I've now set them to 15 hordes of 3 to 25 each. This should create more dynamic sizes, but allow people to spawn without getting mauled by the undead.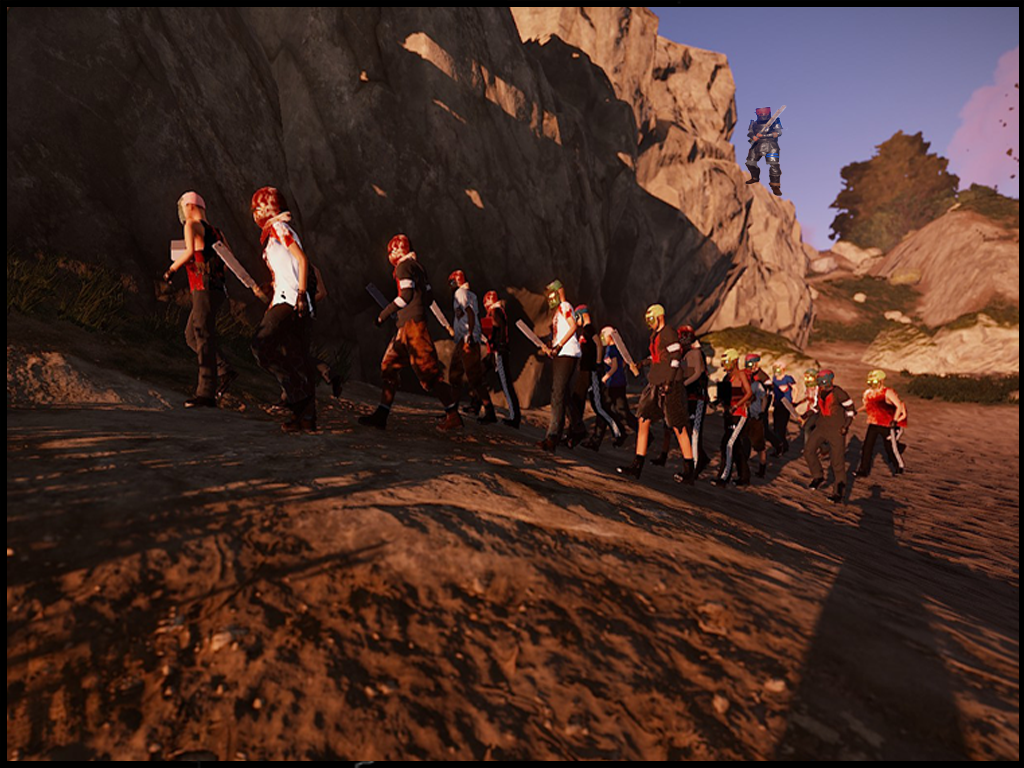 Spawn Kits
When you spawn, depending on your Prestige level (/loyalty) you start with certain items. For instance, VIPs would start with full armor. This has now been changed. Now you'll spawn with shorts or pants and a few items. Going forward I'll probably add additional clothes, but of low worth. Hopefully this ensures veteran players are not overpowered.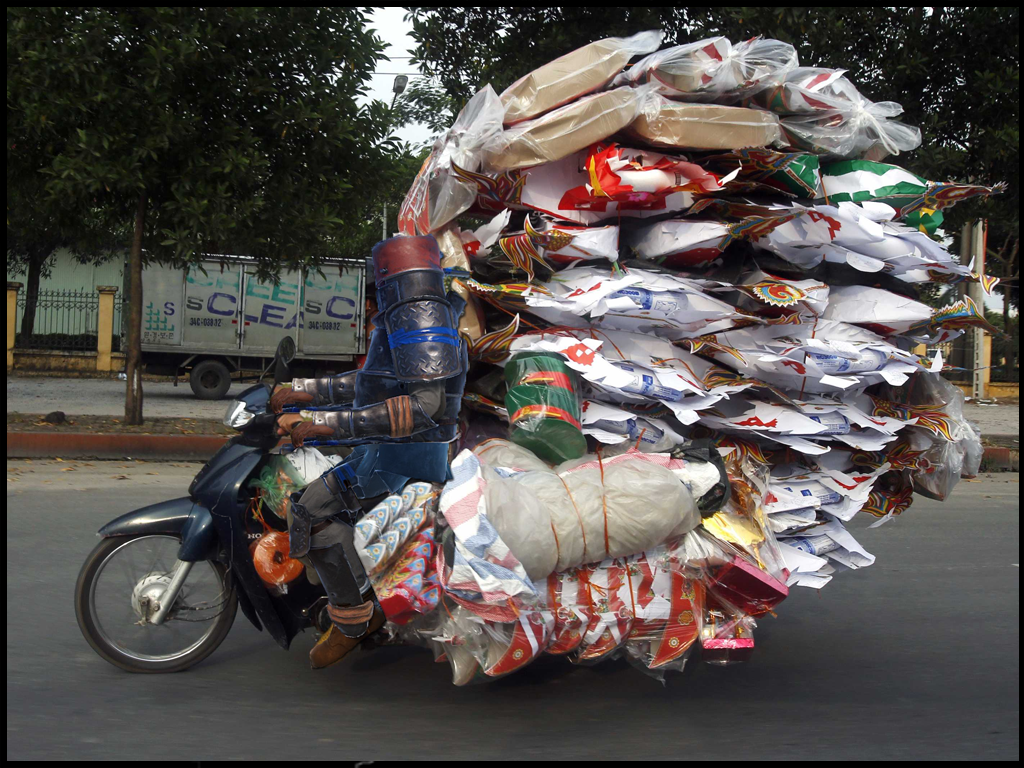 Thanks MrNiceGuy, Doc, JoePerry. Special thanks to KBKiller18 for making sure I included a rock in the spawn kits!
Decay
Now buildings should require even less upkeep. Overall, the server is now set to 66% lower decay and it was just lowered 33% from what it was. This should help everyone relax a bit more around the fireplace. Thanks MrNiceGuy, nrf3rd3r for the feedback.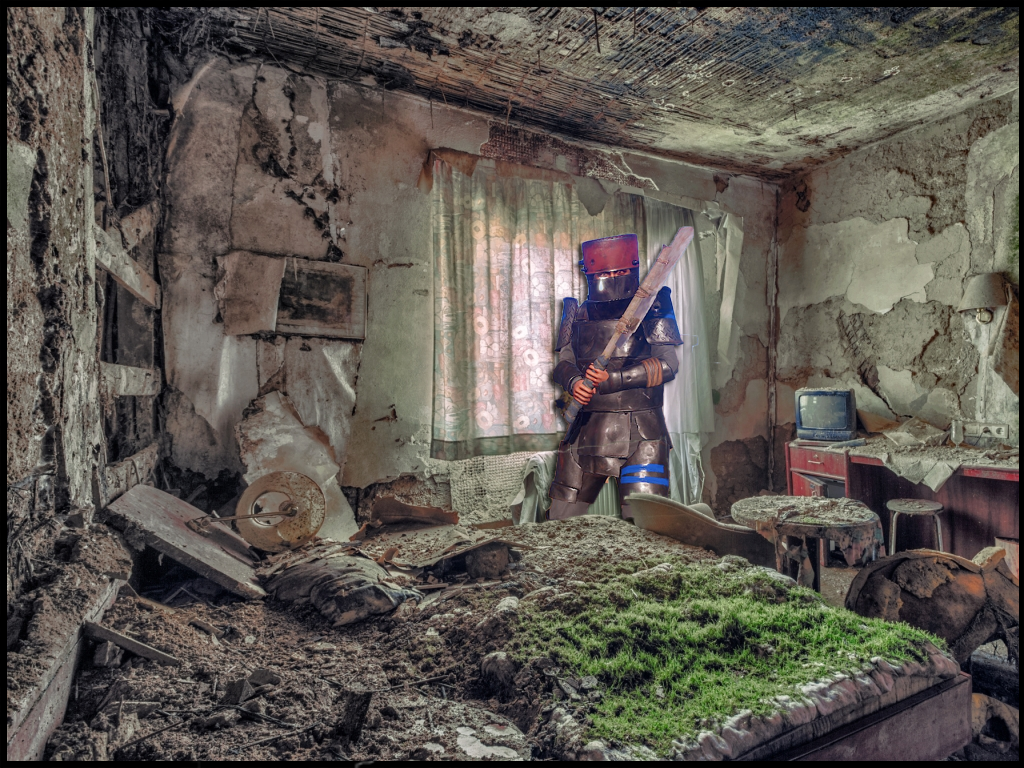 Raid Sympathy
Everyone feels bad for your sorry Bumfuzzler, but not that bad. I've lowered the amount of sympathy you get back to 75%. Originally it was 100% for testing. Now you'll get something, but you certainly won't be rewarded for being a victim you whiner. I suspect I'll continue to lower it until it feels right. Thanks nrfh3rd3r for the feedback.
In-Game Store
The store is a balancing act. I recently raised things up in price and lowered quantity, but it still needed some work. I've now made another bunch of changes, but I'll assume more will be needed. Obviously getting these prices right requires finesse and time. I'm trying to find a reasonable price that isn't too low, but certainly seems purchasable.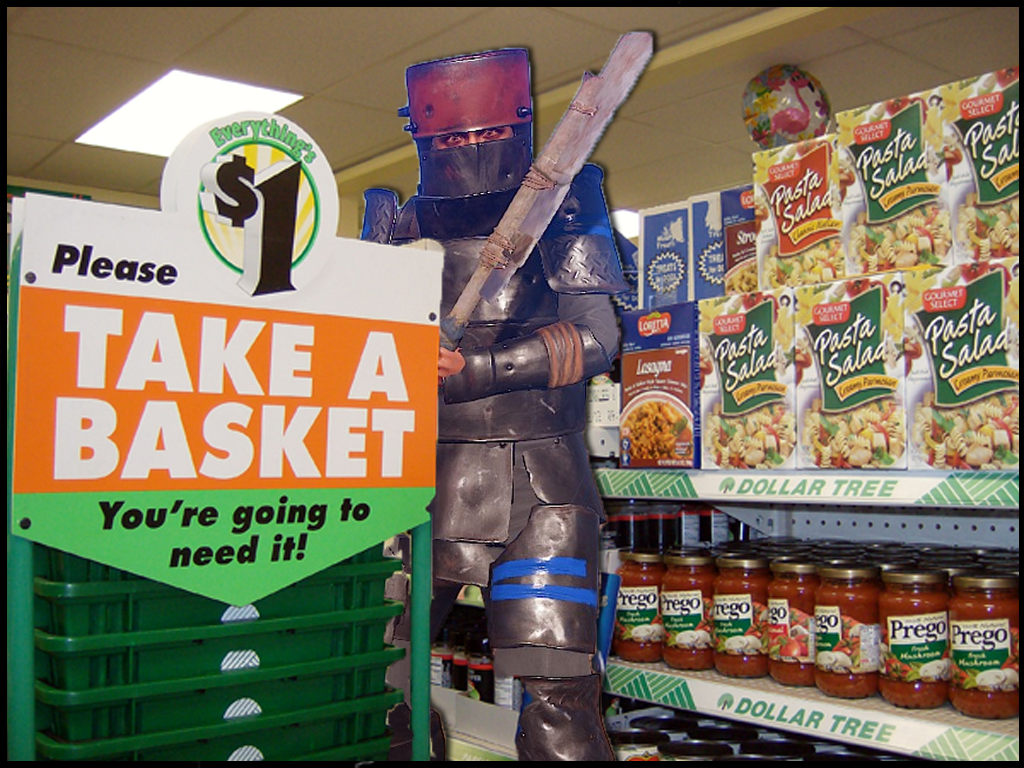 Here's the changes:
Supply Signal cost raised from 1 to 2 RP
Camera is now 1 for 1 RP
Binoculars is now 1 for 1 RP
Flashlight is now 1 for 1 RP
Components were tweaked
Removed all food and water
Small stocking cost raised from 1 to 2 RP
Bandages quantity lowered from 50 to 25
Medical Syringes quantity lowered from 100 to 10
Large Medkit raised to 15 for 1 RP
Cloth quantity changed from 500 to 250
Crude Oil quantity changed from 750 to 250
Explosives quantity lowered from 50 for 5 RP to 1 for 2 RP
Gun Powder quantity lowered from 250 to 50
HQ Metal Ore quantity lowered from 300 to 150
Sulfur Ore quantity lowered from 1,500 to 150
Leather quantity lowered from 500 to 250
Low Grade Fuel quantity lowered from 500 to 150
Metal Ore quantity lowered from 500 to 250
Scrap quantity lowered from 200 to 150
Stones quantity lowered from 2,500 to 1,250
Wood quantity lowered from 4,000 to 2,000
Thanks MrNiceGuy for store feedback.
I have a lot more to balance, but I hope this brings some things in line. My goal is to reduce overpowered stuff and also the ability to get certain items too easily. After all, it's no fun if you can get too many things without effort. Some items must be sought after. Looking for feedback from you Bumfuzzlers on the changes! Have fun out there!
P.S. Special thanks to WRecKLeSS for the map choice this wipe and the last!