Hey Bumfuzzlers! Got some news about Raid Shield rule tweaks, Discord events and announcement channels, Zombie increases, social media push, world size changes, Super Heli despawn changes, and an upcoming wipe! Read on!
Raid Shield
I'm still working on version 3, but in the meantime, some tweaks were made.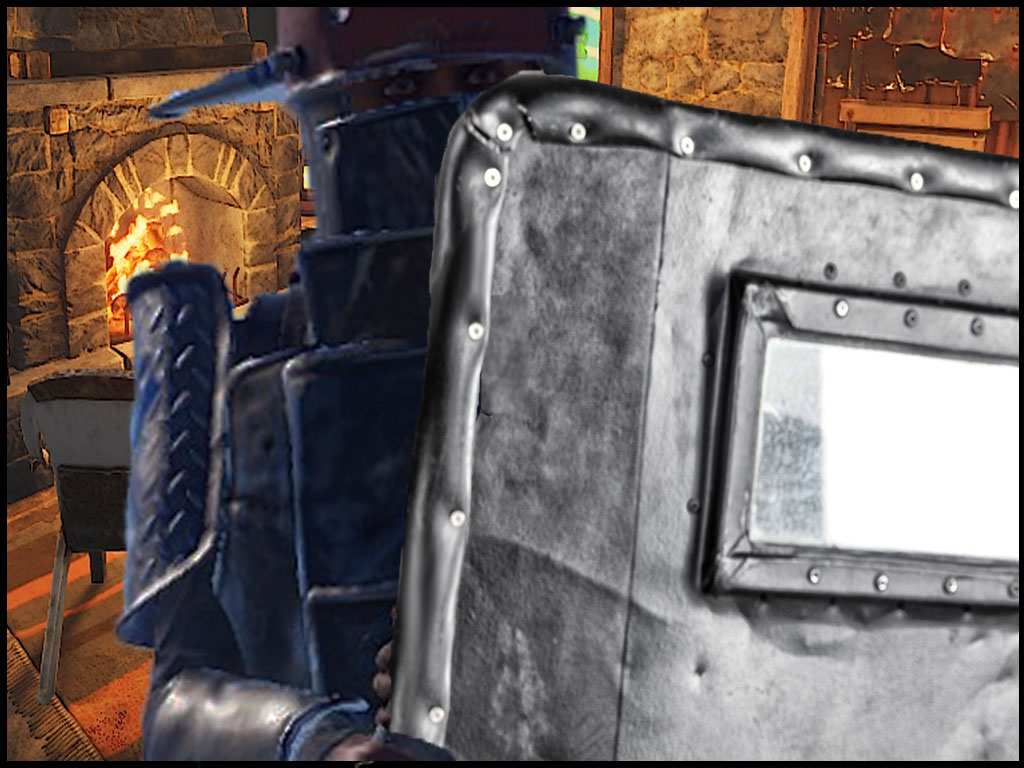 Here's what's been fixed:
When two players are authorized to a Tool Cupboard where one player has a penalty and the other signs off, the shield now will not turn on.
When someone is part of a team and creates a separate base where they are the only player authorized, they will now still be affected by the penalties of the other players on their team.
You can find complete information on Raid Sheild here.
Thanks a ton to Shloshed for helping me test.
Kits
It appears some of the kits converted strangely to the new version.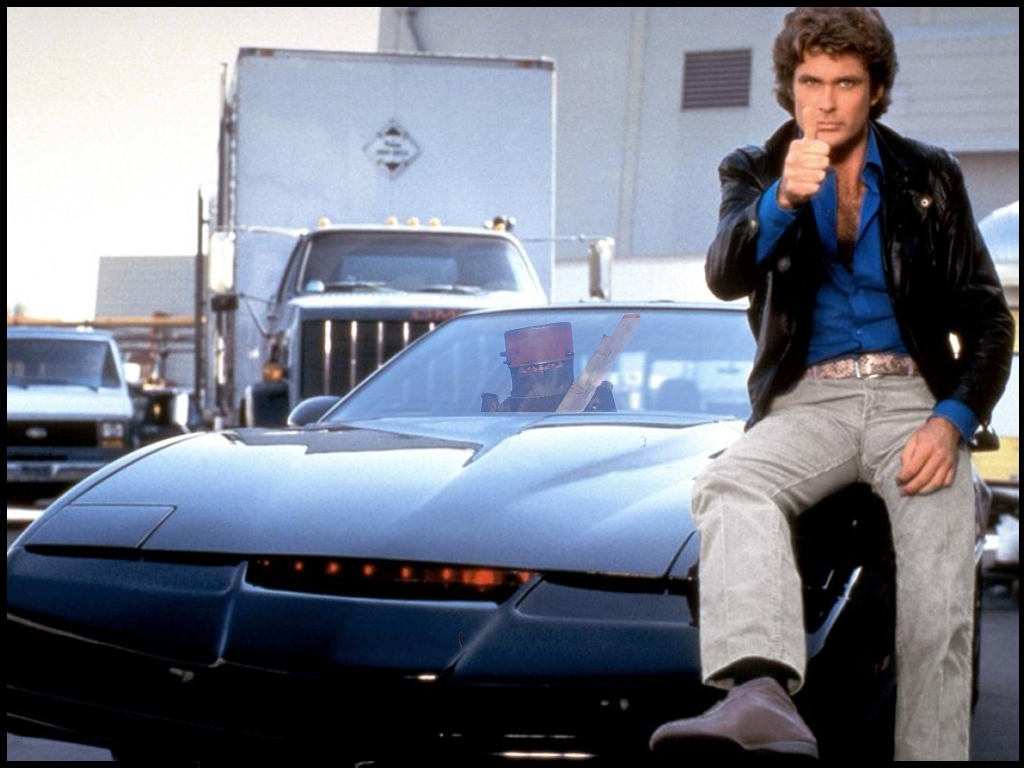 Here's a couple of fixes:
Muzzlebrake was broken but is now fixed in the following kits

Trump Border Agent kit
VIP M249

Rugs weren't stacked in Hillary Jail Break kit
Because the data files were converted when moving to this new version of kits, there may be situations like this that occur. Just let me know as you find them.
Thanks Shloshed for the feedback
Raidable Bases
This plugin is quite substantial so the tweaks continue.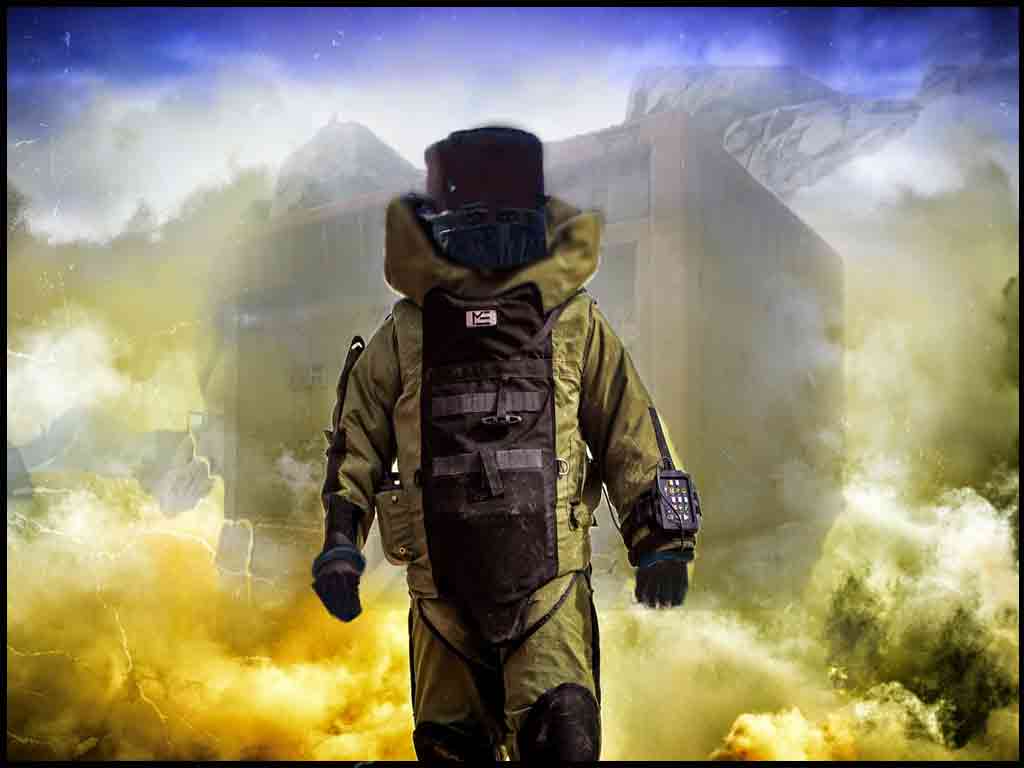 If you've ever noticed Tool Cupboards or Campfires floating in the air, you weren't dreaming.
It appears, if you raided a Raidable Base and placed items during that raid, the Raidable Base would eventually be destroyed, but those items would remain – floating in the sky.
This should now be resolved (I hope).
Also, fixed a base that repeatedly spawned an M2 in a satchel.
Thanks Shloshed for your feedback.
Discord Announcements
A week or two ago I set up the Discord community and set up an announcements channel.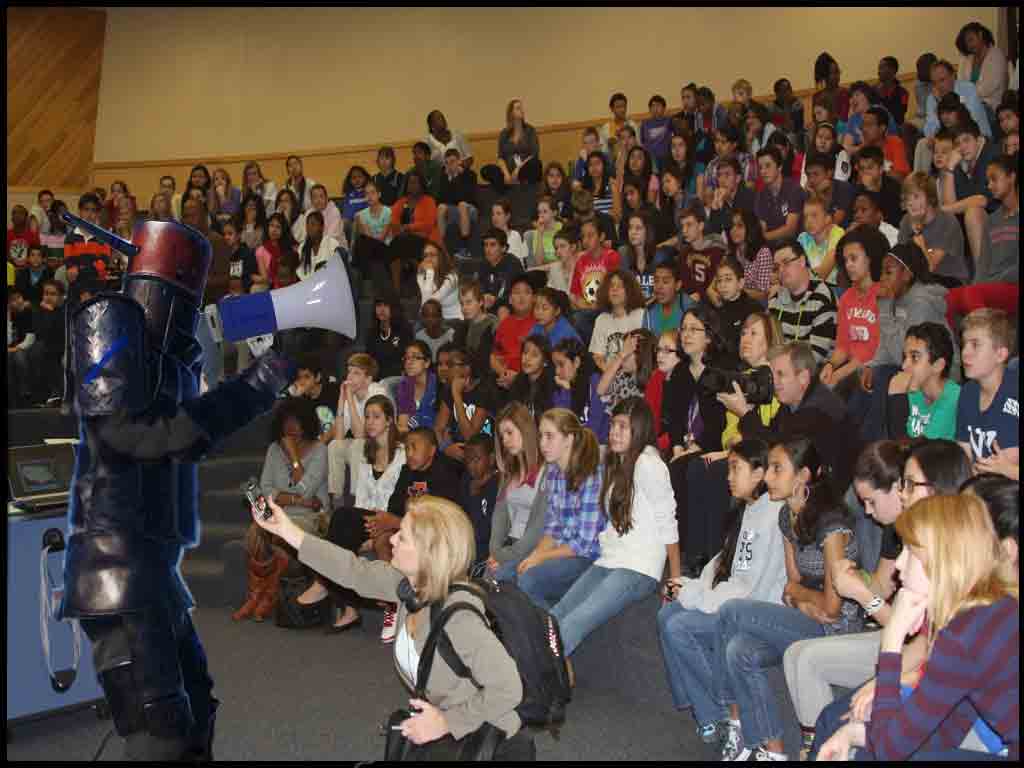 Just recently I did some moving around to create another announcements channel for events.
Here's what I changed.
The #events channel which was for Discordomics – broadcasts in Discord that allows you to earn money in-game – is now moved to #Discordomics
The #events channel is now going to be dedicated to information strickly about events (when we start running them)
The #events channel is now marked as an announcements channel.
If you have a Discord server, set up a channel to automatically post announcements and events from the Bumfuzzler server to your server!
You can find information on how to follow Discord announcement channels here.
Zombie Horde
For a while, Zombies would be just individually roaming around the countryside.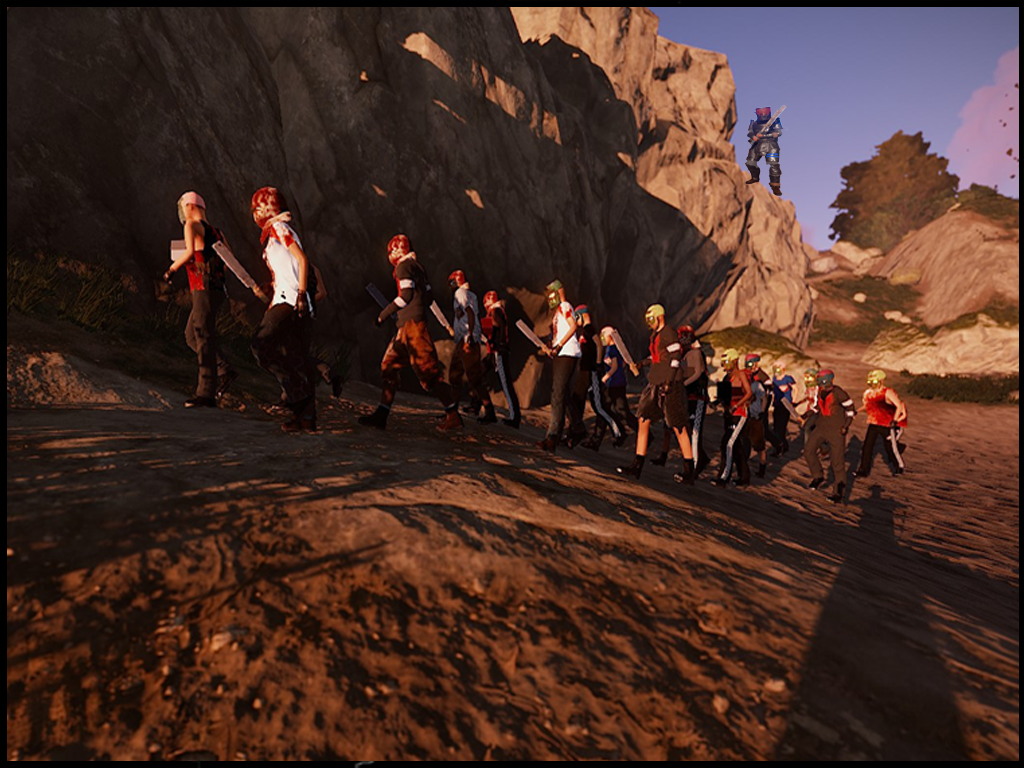 Now they'll still spawn as individual Zombies, but they'll eventually grow into pairs.
This should add a bit more excitement when you encounter the undead.
Thanks Shloshed for the feedback.
Social Media
I've had some social media setup for a while, but I haven't used it very often. I'm trying to change that a bit.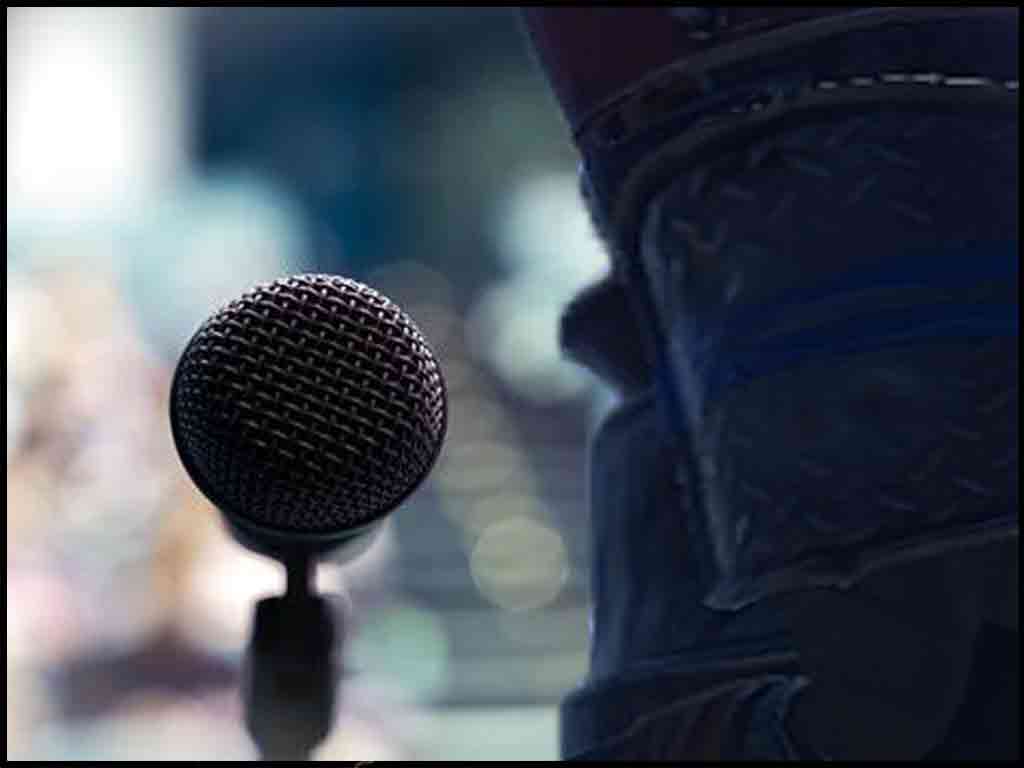 Here's the social media stuff we have going on.
It would be awesome if all of you would:
Subscribe and follow us on every platform you use
Let me know if you post content related to the server. If you post videos or pictures taken on the server, I'll feature them and/or repost.
Also, I added social media icons to the webpage to encourage following and there are now sharing icons on posts.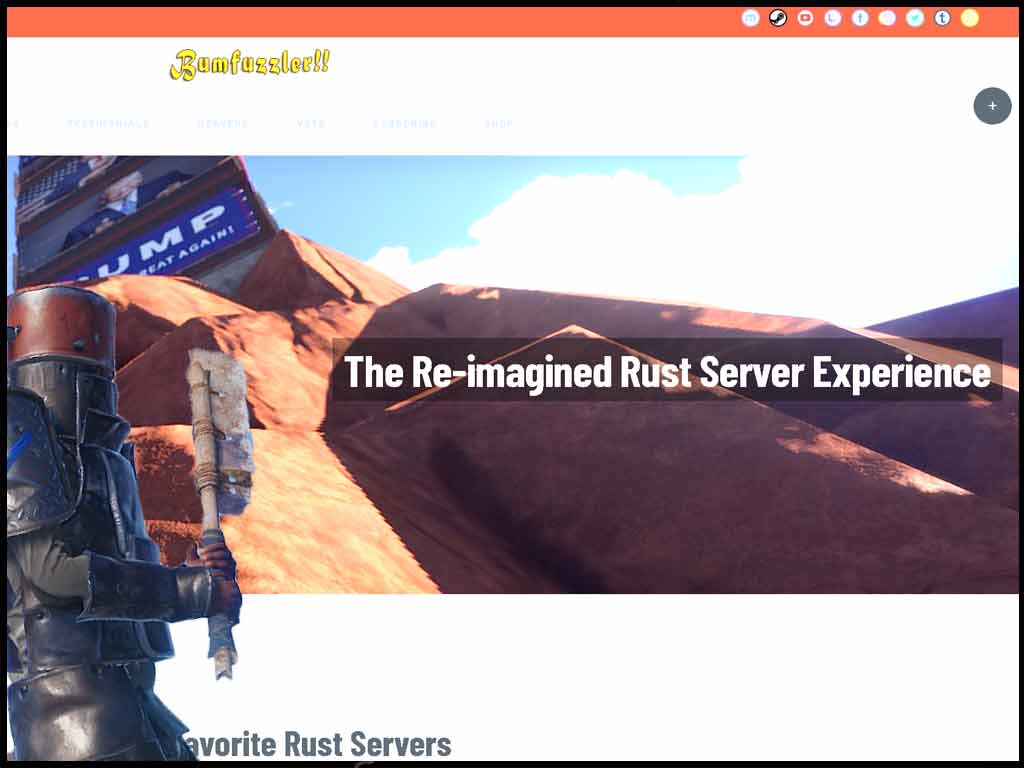 Please free free to promote the server.
Slight Rebrand
I've been trying to change the branding just a bit.

Originally the website and everything started as Bumfuzzler Modtopia, then it changed to Bumfuzzlertopia, and finally Bumfuzzler since we have multiple servers.
Now I'm changing it to Bumfuzzler Gaming which I think may make sense, but at some point, I would love to make it less generic.
Upgrading a Base
I saw this a while back but never got to post it.
Check out Shloshed and Cookie Monster upgrading their base.
The /up command requires that you have enough resources to perform the upgrade, but it sure helps ensure the entire base is upgraded nicely!
You can check out Shloshed's YouTube channel here – https://www.youtube.com/channel/UCBHd4SfUCJnNUMm8oY3EymQ
World Size
On Bumfuzzlertopia I brought down the world size to the default.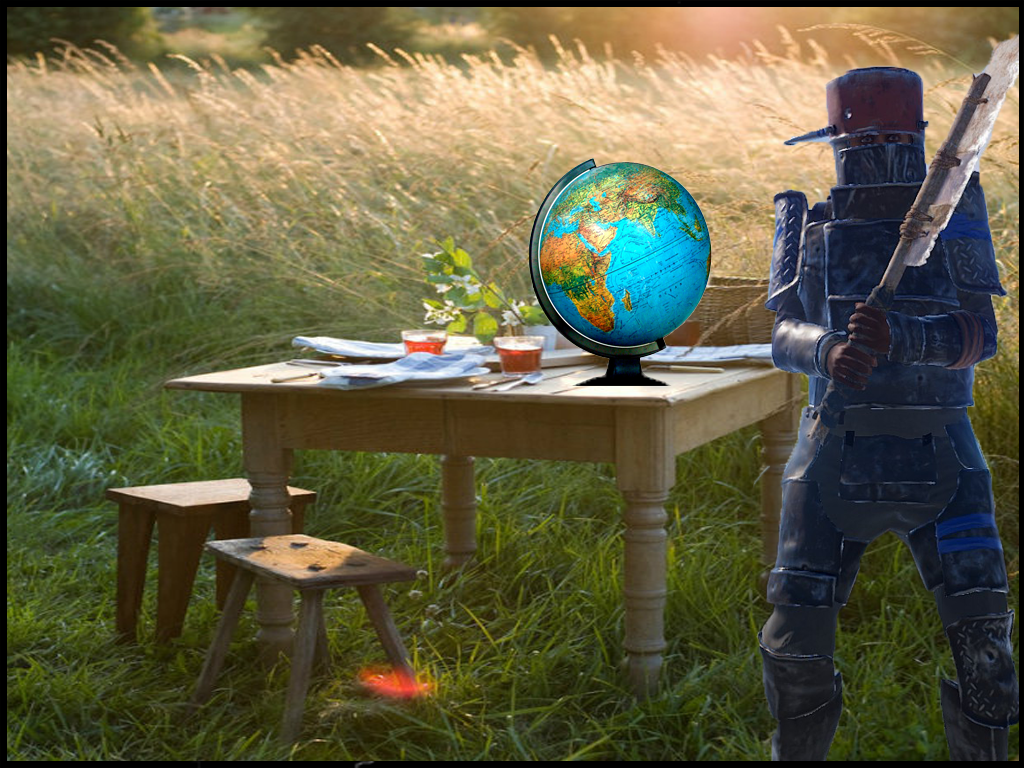 It went from 4500 to 4250.
You shouldn't notice any meaningful difference.
Super Heli
There's been a couple of situations where the Super Heli appeared to despawn.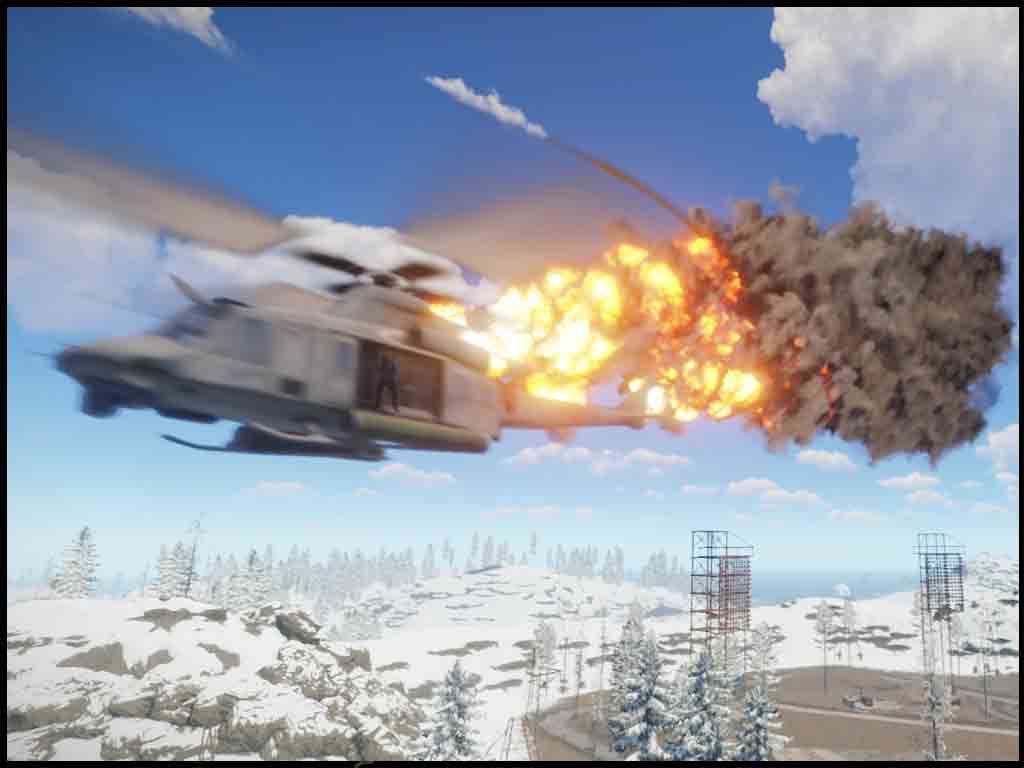 So I increased the lifetime of the Super Heli to 20 minutes.
The thing is though, I had this at 15 minutes because people were complaining of the Super Heli flying around too much.
This will help out people fighting the Super Heli, but it may not be appreciated by everyone else. If this has ill effects I'll change it back to 15 minutes which is the default.
Thanks Willow for your feedback.
Wipe
It's one of those 5 Thursday months.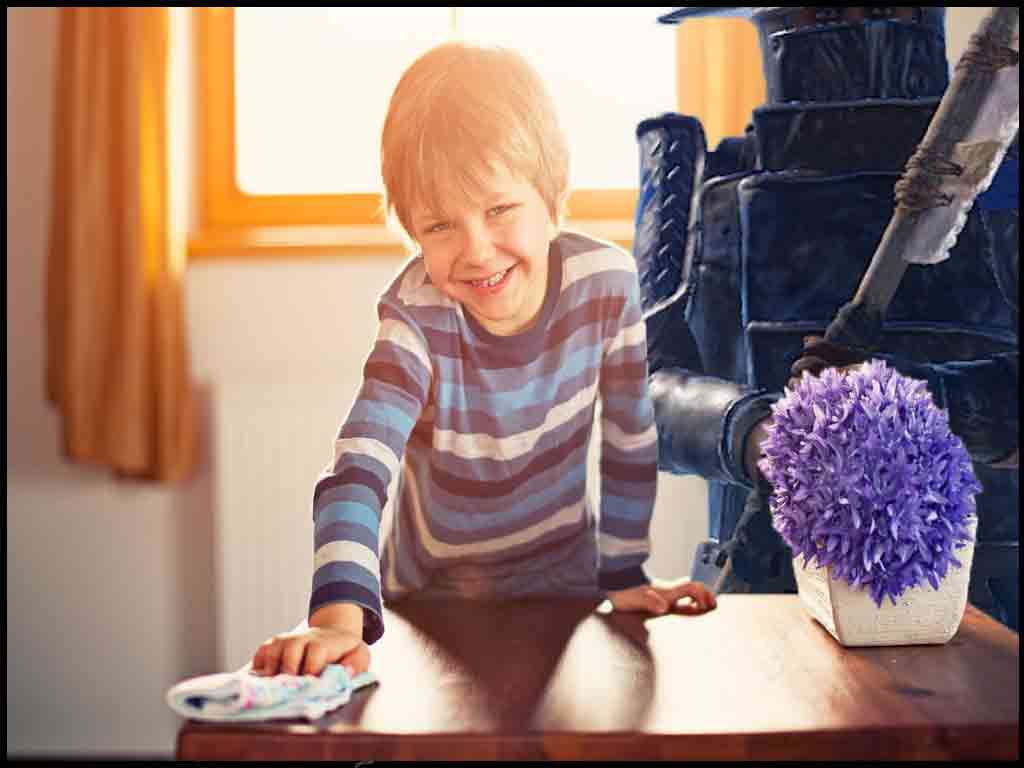 That means Bumfuzzlertopia will map wipe tomorrow Thursday, April 29th for a short 1-week cycle.
Bumfuzzlernilla will map wipe on Saturday, May 1st.
Thanks to everyone for the feedback and support. It's much appreciated as always. Have fun out there playing Rust!
Here's some of what you can expect is coming, potentially in Facepunch's next patch on May 6th.