Hey Bumfuzzlers! I've got some big changes for you that will definitely change the way you play. I've finally been able to finish a new exclusive plugin, available to only our servers that will hopefully remake everyone's experience with Rust when it comes to raiding. Along with that, I also have some large and small changes I wanted to let you know about. Read on!
Fuses (Modtopia)
Turned out there was a really low fuse count on the server so I've increased them a bit. Originally there were around 6 or 7 in the world, but now they're a little more than double that. I can increase them more of course, but since it's an important item, I didn't want to saturate the loot tables with them. You will find that fuses will spawn either individually or in groups of two!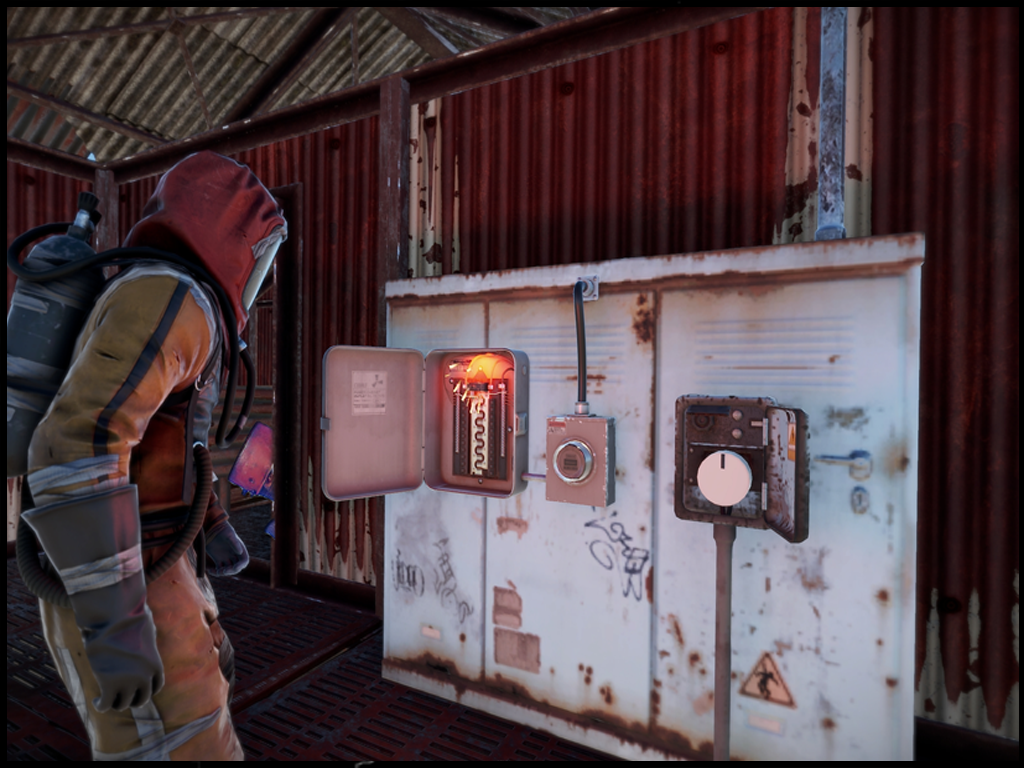 You can now find them in the following areas:
locked ch47 crates
elite crates
mine crates
mine carts
normal crates
underwater advanced crates
Thanks WRecKLeSS for the feedback!
Bad Bot Behavior (Modtopia)
I've seen the bot either replying with answers that were confusing or not replying to questions. I've made some adjustments to ensure more questions are answered and some confusing wording is reduced – hopefully 🙂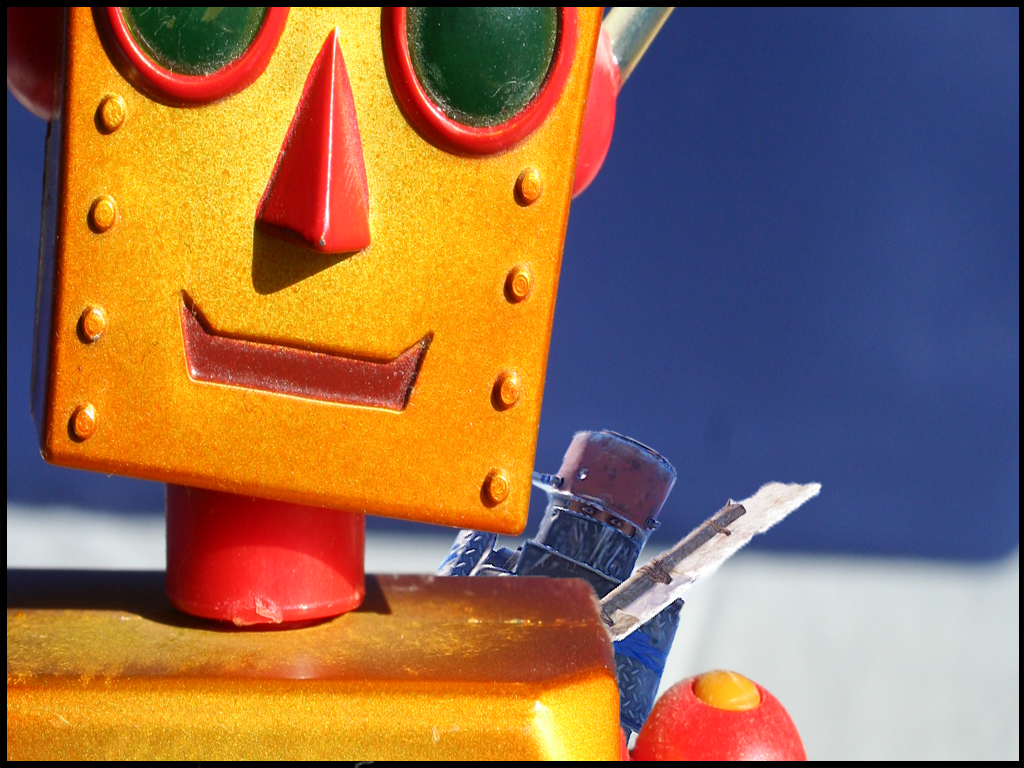 Whatever you do, don't tell the bot he's handsome. He already has a big head!
Ladder Raiding (Modtopia)
For a long time, Modtopia has had ladders disabled in the building blocked zone. Well, it just so happened the other night beef cake asked me to enable them. I've been scheming to enable this for a while, but I was looking to complete a separate raid related idea first.
I've always felt allowing building building blocked zones negated the idea of the cupboard. I mean, why have a building blocked zone if others can build in that building blocked zone? It's called a BUILDING BLOCKED ZONE lol Well, it is what it is, some like it and it does help with solo raiding.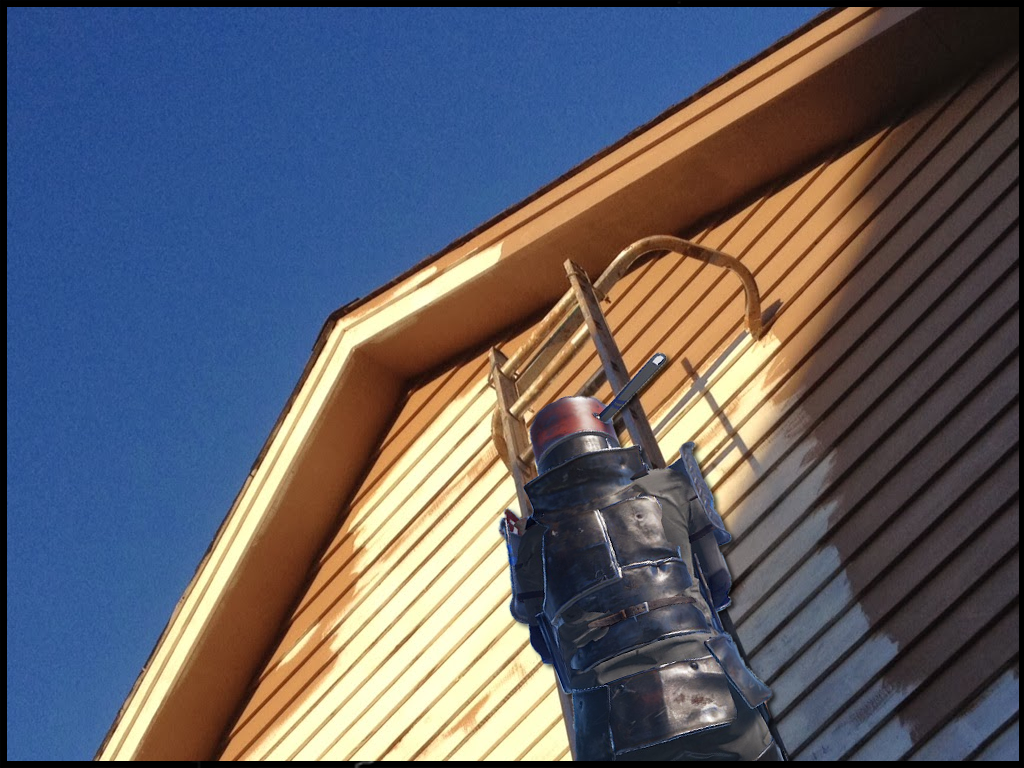 Due to some other changes, that you'll see when you read on, I've changed the server to allow ladders in building blocked zones. Watch your back!
Anti-Offline Raiding (Modtopia)
For a while now, players received a 5 hour Anti-Offline Raid Protection window. Ten minutes after you sign off, you get 100% protection and then it degrades each hour by 20% until it goes to zero. This is going to change slightly.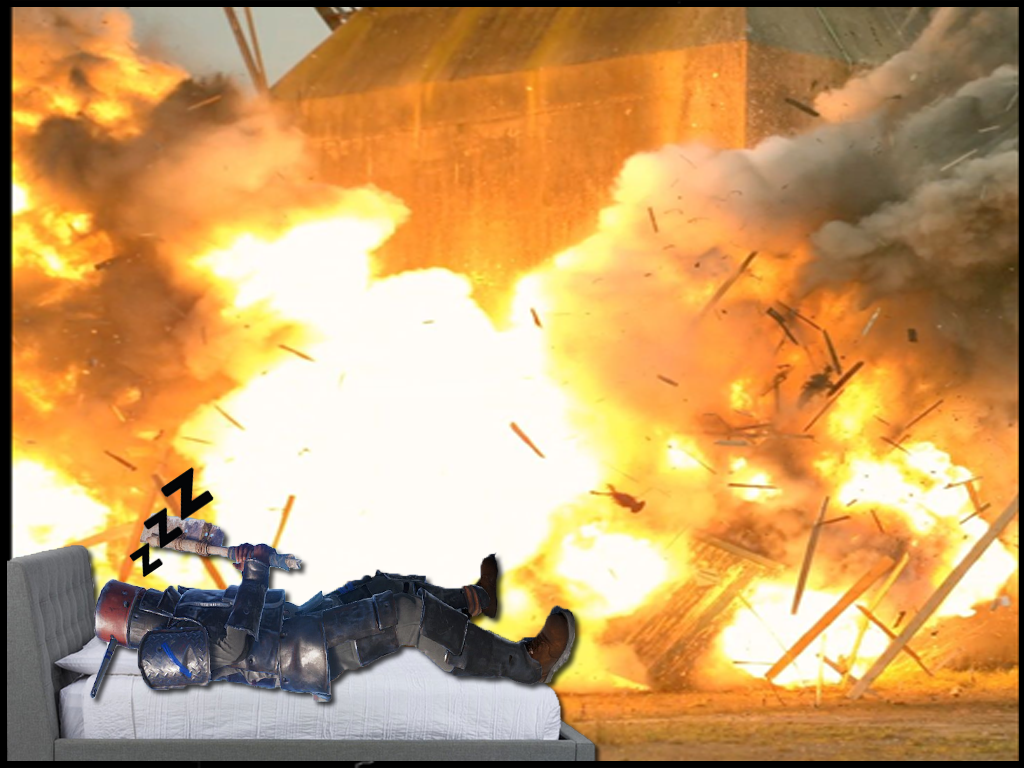 Instead of a 20% decrease per hour, Anti-Offline Protection will now decrease each hour by 25% to cover a 4 hour window. So, after 10 minutes, it goes to 100%, but then after an hour it goes to 75%, then 50%, 25% and then to zero.
For the record, I'm not a fan of the Anti-Offline Raid Protection, but mostly because it does a very poor job of communicating to the player, the fact that a base is protected. I also don't like the various abuses that can go on with it. Due to this, I have been working on a replacement for this that I feel will be more fair, but it will be a little while until that's ready.
As with enabling ladder raiding, this should encourage more raiding, bringing us to the major change I mentioned earlier.
Raid Sympathy (Modtopia)
Now to what I've been working on delivering to you Bumfuzzlers – an exclusive plugin you'll only find here on our servers, that will hopefully cushion the tears typically associated with getting raided and hopefully reduce leavers who get raided and leave the server in search for freshly wiped goodness. Let's face it, there's a real suck feeling thinking of all the time you'll have to spend getting your Rust life back together. No one likes that.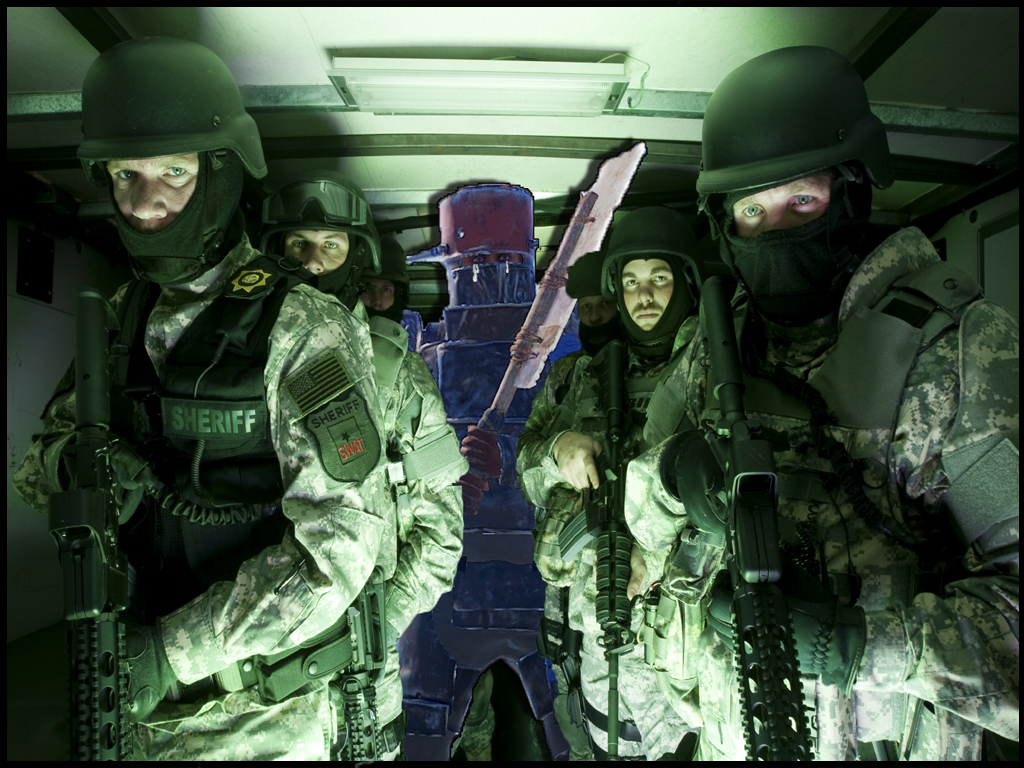 With the new plugin, Raid Sympathy, when someone raids you, the server will sympathize. In fact, it will sympathize to the point that it will give you a percentage of the resources lost due to damaged items. For instance, let's say someone blows in your door. You'll get a percentage of those resources back so you can either throw up a new door or quickly get a new base up and running. That means you can be back at it without much delay, dangerous and vengeful!
As of this post, this new plugin has gone into effect, but of course I expect changes over the next couple wipes until it's tweaked.
How does it work?
Some

Bumfuzzler

blows up your stuff
10 minutes after you're violated, you are given 75% of the resources for that blown up stuff (this % may change in the future)
You are notified that you have these resources available, both every so often and when you sign on
You can check to see if you have resources available (/sympathy)
You can choose to accept the resources whenever you'd like (/sympathy get)
Resources will accumulate so if you're raided again before you accept the resources they'll be added to
What items are covered?
All basic structural items such as walls, foundations, frames, etc.
All structurally related items such as doors, window treatments, etc.
All items like barricades, water catchers, furnaces, etc.
My hope is that this will now balance out raiding. It'll be easier to raid, but the affects of the practice will be less intrusive and won't ruin the entire wipe for players even if they were foundation wiped. Sure you'll lose items, but you'll get something in return. If you build your base wisely, it should help you keep things going.
Special thanks to MrNiceGuy & nrfh3rd3r for helping me test the first draft of this plugin just before the wipe.
Leveling Gather Rates
I've tinkered with gather rates a little bit. I'm still trying to find the sweet spot. I was hoping to extend the levels from 50 to 100, but the math just isn't there. It would give veteran players far too much advantage.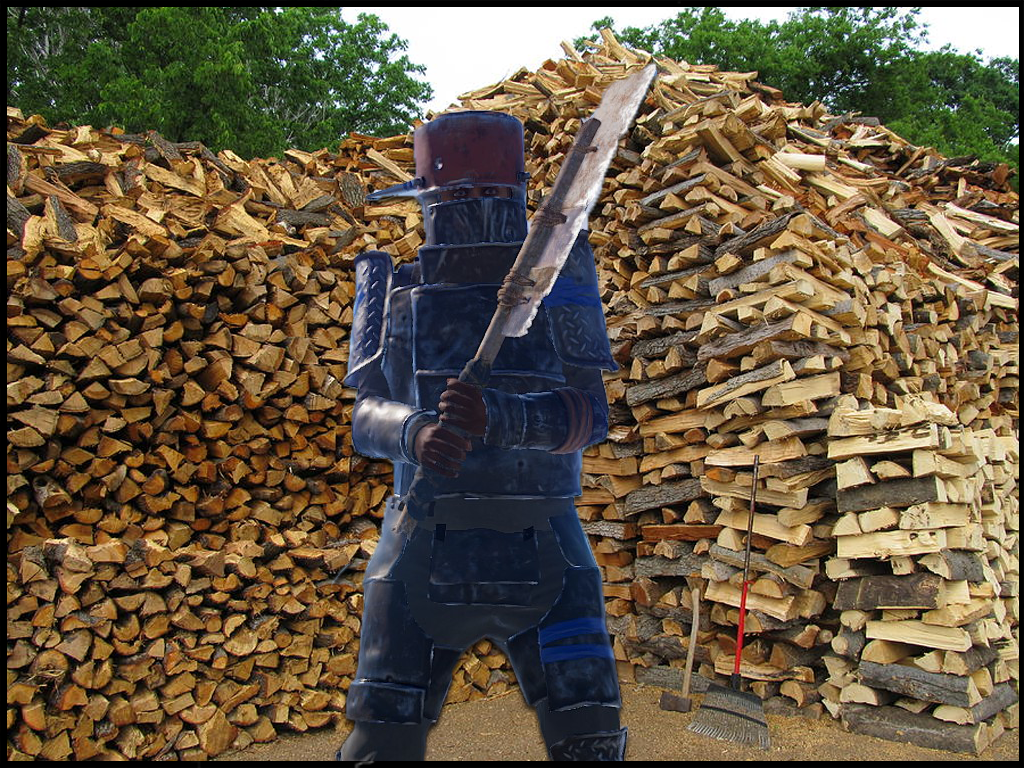 Here's what's been changed.
The default multiplier was raised from 1 to 1.25. This should hopefully help new players get resources slightly quicker.
The points per hit were raised from 30 to 50. Will help players gain levels faster.
The points per hit at night were raised from 60 to 100. Will make night more valuable.
The per level multiplier was lowered from 1.25 to 1.00.
The level cap remains capped at 50
The per level multiplier at night lowered from 2.0 to 1.5. You'll still see some serious multipliers at night.
Don't forget that Quarries are boosted to 10x the resources during the day and 12x at night! They should be a great source of resources.
Raid Notes
I switched plugins to help me log raids so that I'll have the best information possible for if something doesn't go as expected. Of course I'm watching you troublemakers! 🙂 I think given these changes, I'm going to need to have some more robust logging, but we'll see! 🙂
Base Size Increase
To avoid spamming, the building size was set to 2,000 structural items. I've now raised this up to 2,500 to give designers a little more freedom – especially with the new changes to raiding. This way you can add just a few more walls in between you and the no-do-gooders!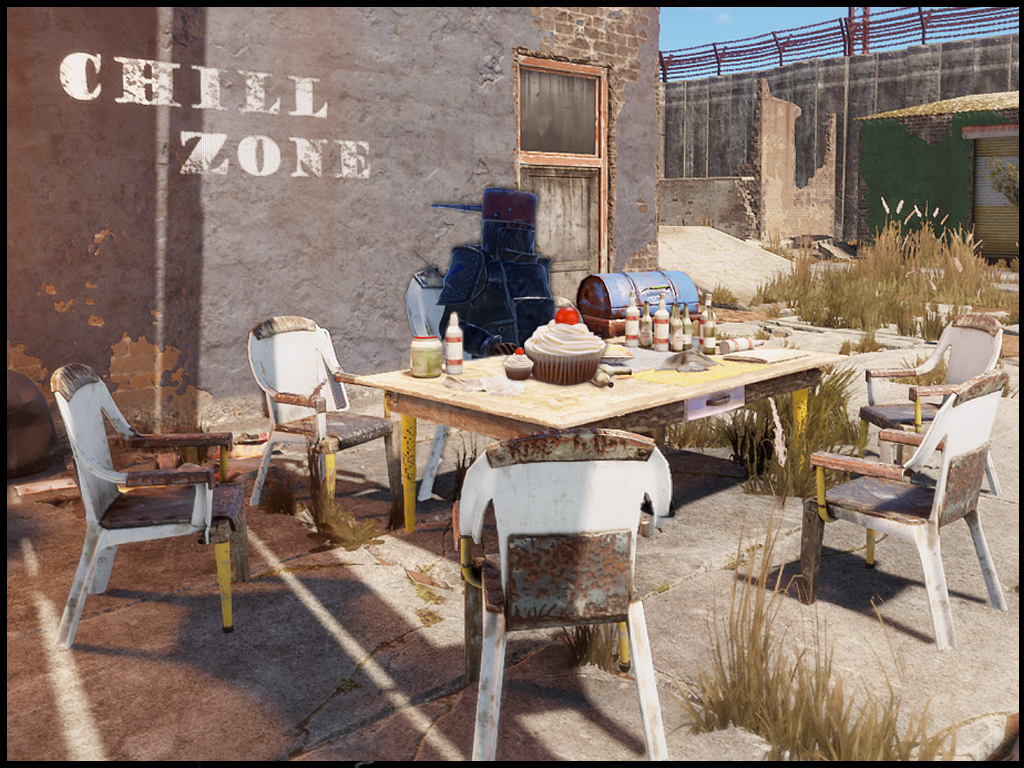 I hope these changes are welcomed and celebrated by Bumfuzzlers far and wide 🙂 Have a great time on the server and let me know if you have any feedback! It's always welcomed!