Howdy Bumfuzzlers! I've got some gameplay tweaking updates for you all! Recycling has been extended, zambie horde counts have been reviewed, building health is gently upped for you weak of heart, the southern border got some immigration policy and tomorrow's upcoming wipe will give all of you a fresh new beginning! Take a read to learn more!
Zambies
I tried having more hordes of smaller numbers, but it seemed a little boring being attacked by groups of 3.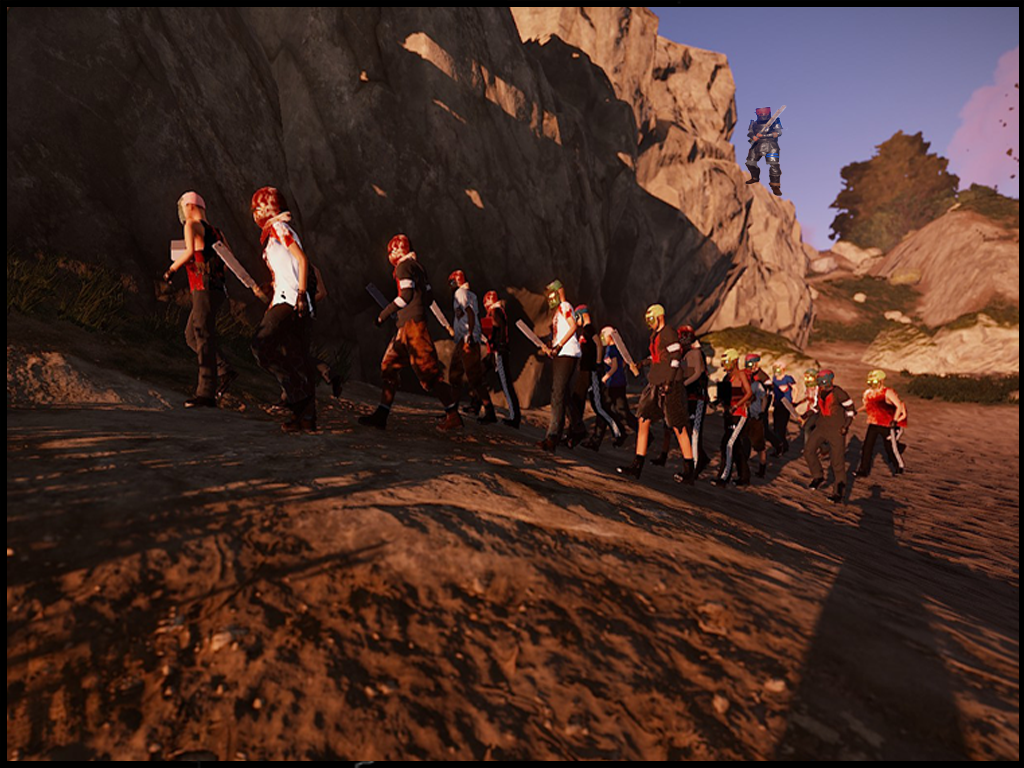 I've now reduced the horde count from 40 to 30 and increased horde zambie count from 3 to 6. They'll still only grow to groups of 8 unless they join together to form larger groups.
Building Health
In the past, we raised the health of foundations to prevent foundation wipes which can be really lame.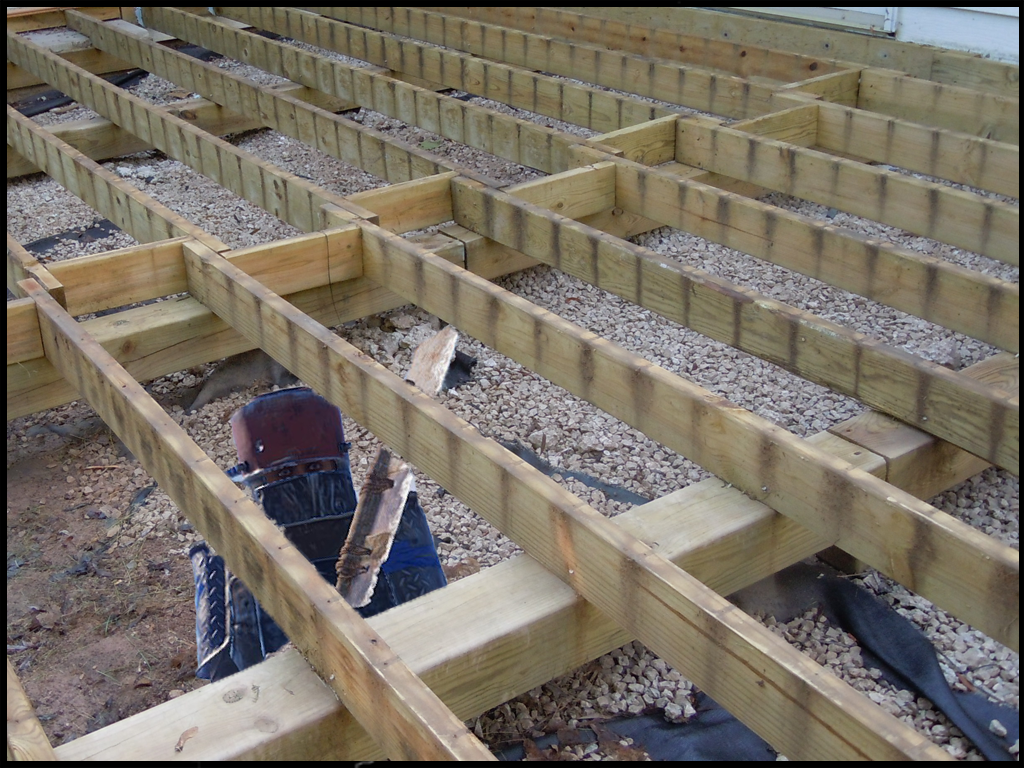 Now, to make it slightly harder to raid, I've increased the building health of non-foundation parts by 10%. It's not much, but it's a little something to help balance things out a bit.
Thanks for the feedback Viper
Southern Border
I found the Southern Border to be a little too challenging so I took a look at the numbers.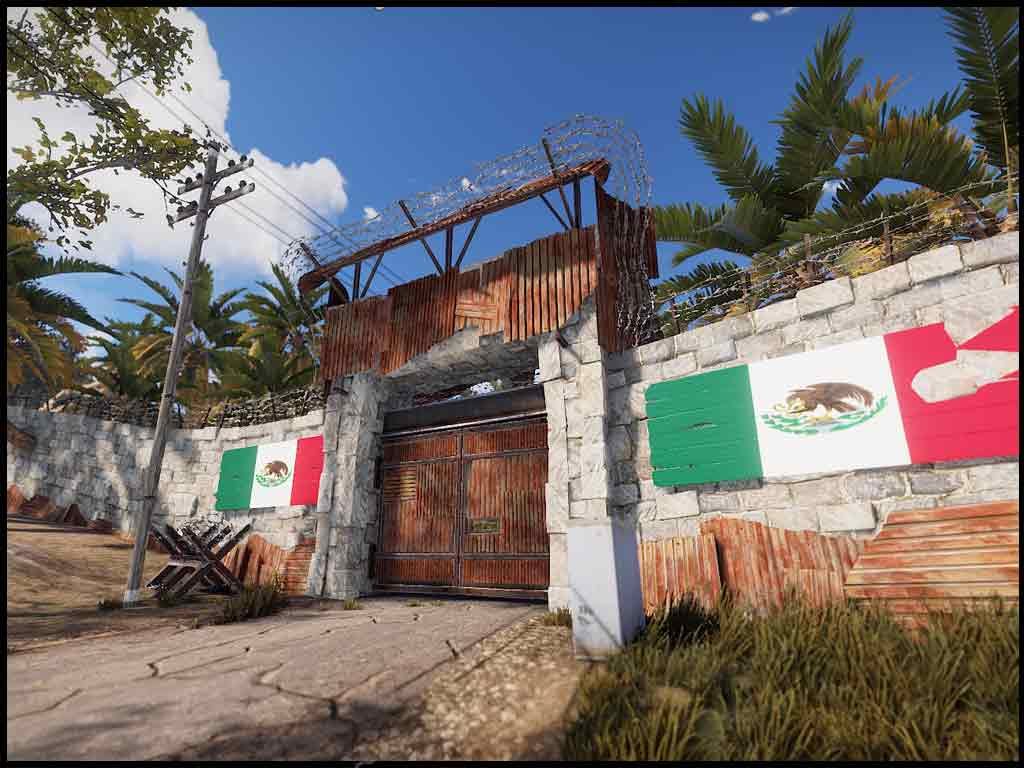 I've reduced the number of NPCs to 20 but tightened things up by reducing the radius from 100 to 60. This means they should be in higher concentration around the wall.
Recycling
In the hopes to make recyclers a little more important, I've made a couple of changes.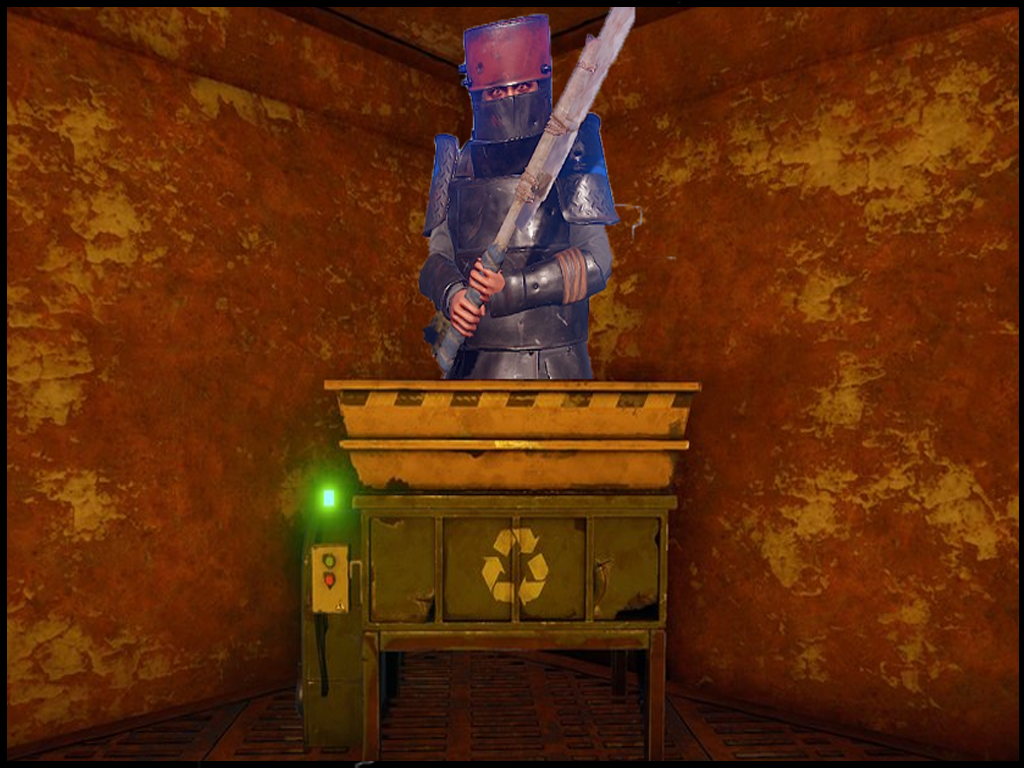 Recyclers now yield twice the amount for recycled items
Recyclers now recycle blueprints for scrap

Common: 25 scrap
Uncommon: 50 scrap
Rare: 125 scrap
Very Rare: 300 scrap
Don't forget that at Level 18 (/loyalty) you get the ability to create a recycler in your base (/rec)!
Vanillatopia
For a while now Vanillatopia has remained unchanged which makes it unsurprisingly very low population. I've been trying to think of a creative setup for the server and that includes even changing the name along with the approach.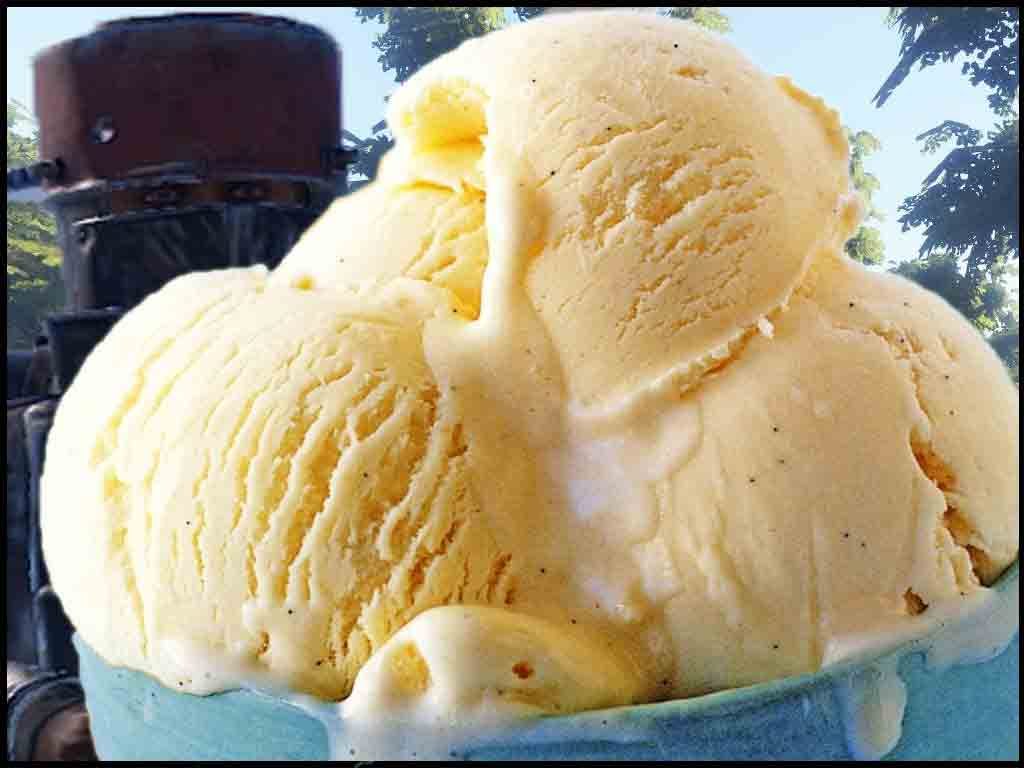 I have a few ideas I'm kicking around, so stay tuned! If you have ideas of your own toss them my way. I'd be interested to hear them! If you come up with a great idea I can actually achieve, I may run it for a couple of weeks to see how it goes.
Upcoming Wipe
This month has a slightly different wipe schedule. Given that May has 5 weeks, I took a poll in Discord where it was decided to wipe after the first week. That means we'll be wiping the map tomorrow, Thursday 5/23 so it lines up nicely with the first Thursday of next month's patch release wipe.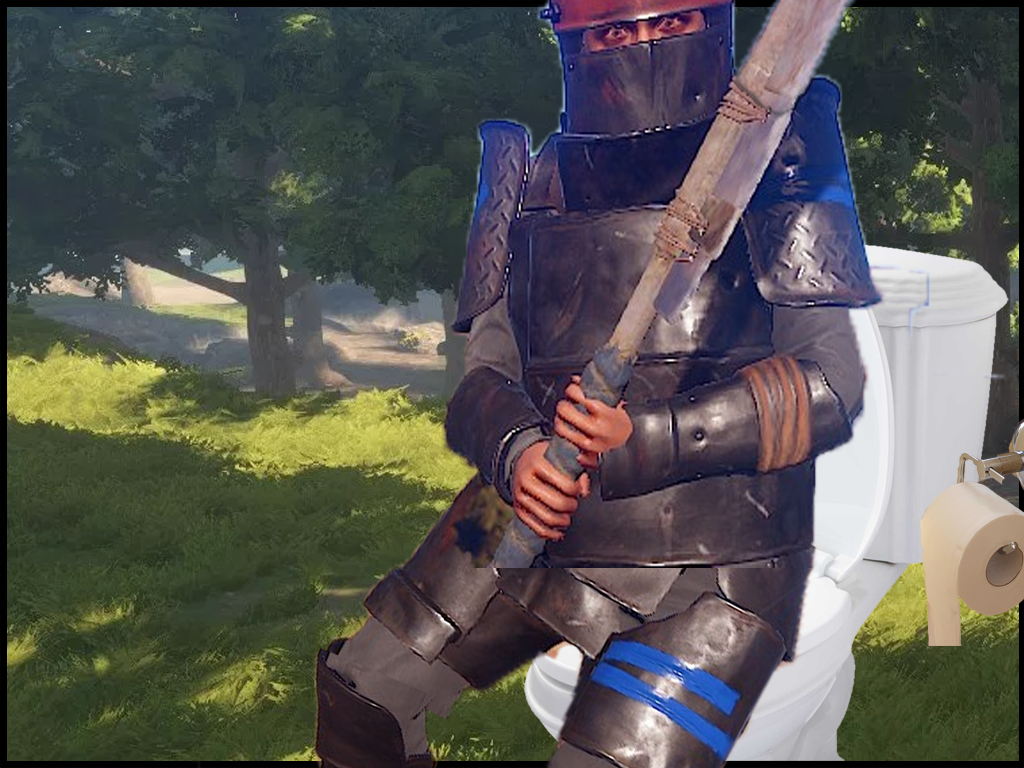 The wipe will be a map only wipe, leaving blueprints and economy intact.
I'm hoping to do the wipe early, but I have somewhere to be at 2 pm EST and I don't know how long it'll take. If it runs me later than 5pm EST, I might not be able to wipe until 7:30 pm EST. I'll update Discord when I start and finish the process so you can all get a jump on it!
Have fun out there Bumfuzzlers and please continue to provide the feedback as you have it!