Hey Bumfuzzlers! I hope you had a great Christmas and are starting off the New Year by resolving to play more Rust! 🙂 I have a bunch of updates for you (probably more than usual due to the holidays) on topics like treasure, rodeos, trading enhancements, home improvements, store changes, kit delays, skin perk availability, smelting and more! Read on!
Dangerous Treasure (Modtopia)
The /dtd events are lots of fun and it's a great source of quality loot, but maybe the loot was just a little too good. You'd pretty much get nothing but ammo and guns! To make it a little less absurd, I slightly nerfed the event's loot so that it still gives great ammo and guns, but it also gives a couple of other items so it won't be so saturated. The event itself is now also slightly less common so it will hopefully become more valuable. I'd like to see more competition for it.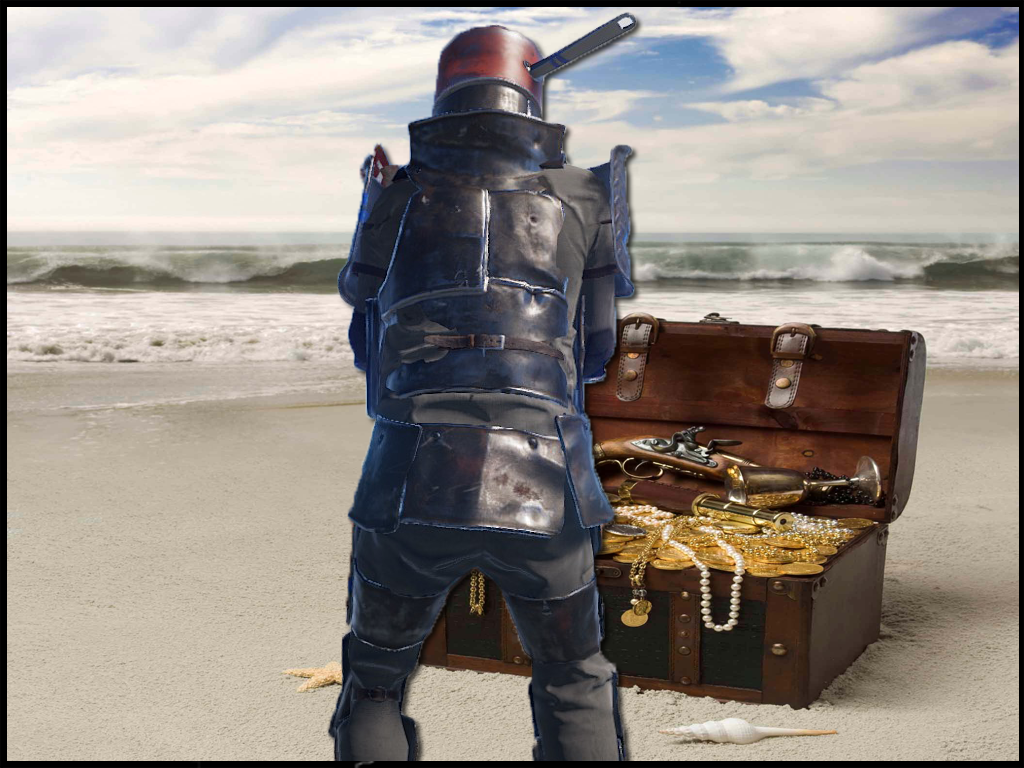 Here's what was changed:
Increased timing of event from between 2 and 3 hours to between 4 and 6 hours
Added a couple other loot items to the mix so rare loot is not so concentrated
Home Improvement (Modtopia)
You may have noticed that Homes (/home) has gotten a few new features. Now not only will you see your remaining daily uses in the upper left corner, but you can now delete homes straight from the interface which makes life much easier to hang your hat.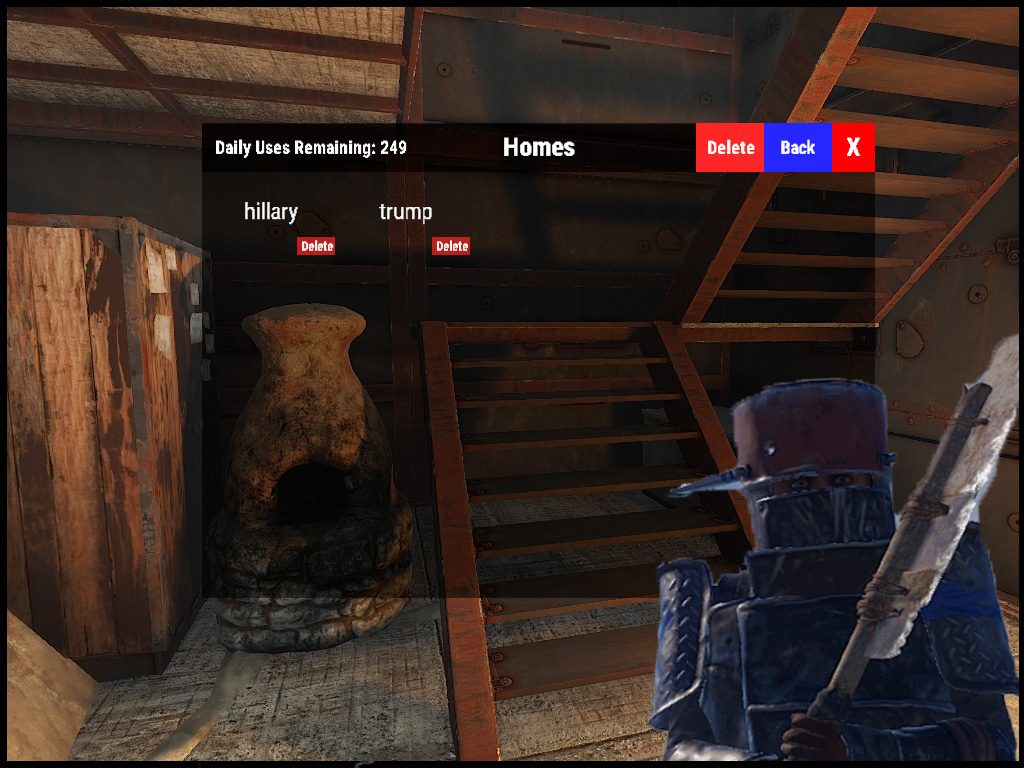 To delete homes, type /home and click delete. You'll notice each home shows a small red delete button next to the home. Simply click that red delete button next to the home and poof! It's gone! 🙂
Zambies (Modtopia)
With the increased map size from a few wipes back (went from 3500 to 4000), zambies needed some adjustment. At the same time, I fiddled with some other settings as well. I like the idea of 'world danger' so going out into the wilderness poses the possibility of dealing with something unexpected.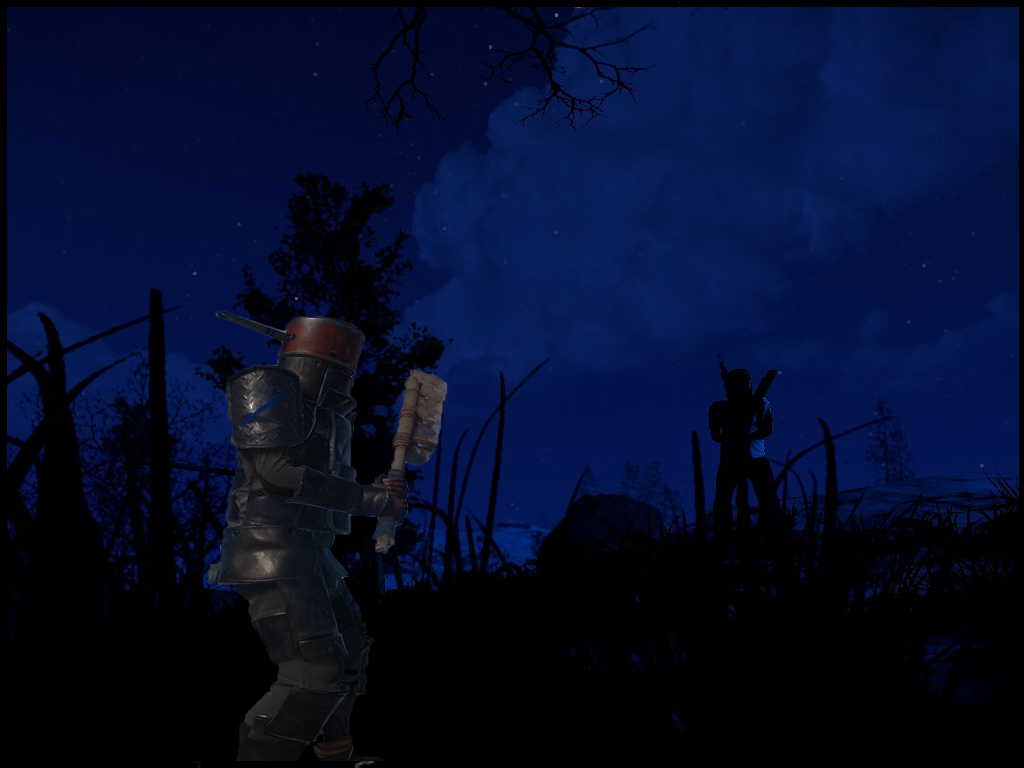 I've changed the following:
I upped the hordes from 15 to 20 to make zambie sightings more frequent.
Their loot items will now range from 2 to 4 items instead of the previous 1 to 4
I've upped their roam area from 50 meters to 500 meters
I've raised their speed multiplier from 0 to 0.25 (it's a fairly small increase, players can still outrun them)
I fixed the weird names that were showing in kill messages. Now it just says Zambie again.
Keep in mind the items the zambies carry are great for quests (/q) which give you access to hard to find items!
The Rodeo
Up until now, you could only ride horses, but now you can ride any animal you'd like! Yes, you can even ride chickens and bears 🙂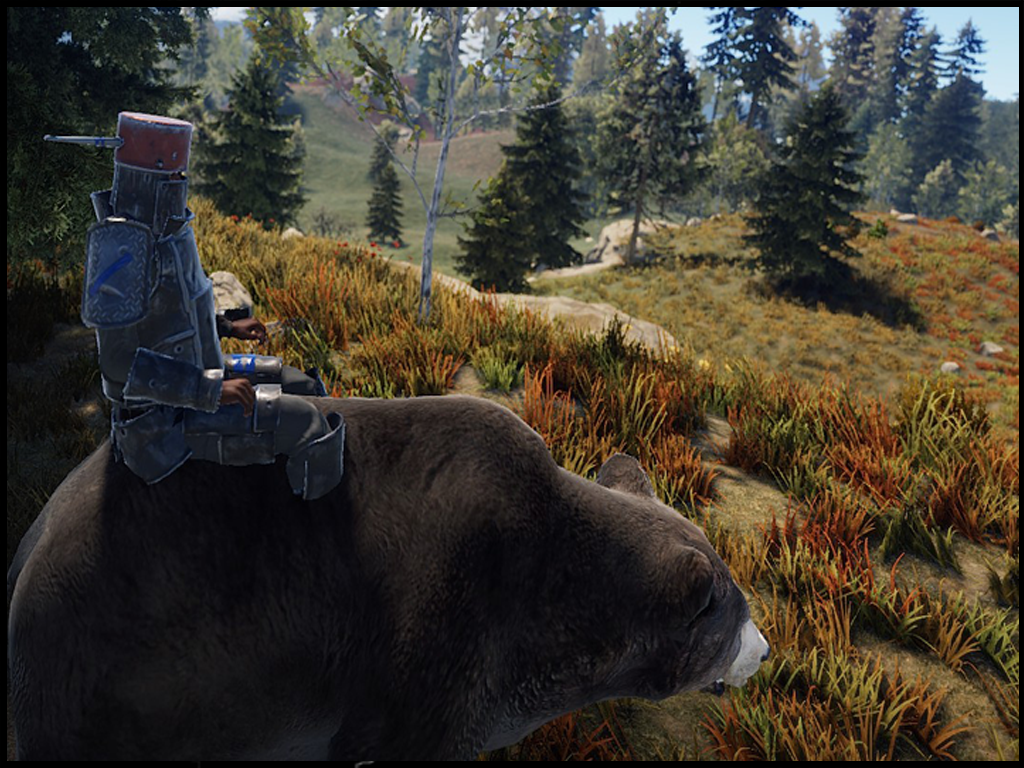 The command has changed from /stophorse to /tame to make it simpler, but other than that it works the same! Simply type /tame and any animal within 25 meters will stop into a calm submissive state for a short bit of time. Just press your Activate key (typically E) and you'll mount the animal. Press SPACEBAR to dismount.
Animals will stay stopped for 5 seconds
Animals are invincible when riding and when they're stopped
If you forget and type /stophorse don't worry, the bot has your back 🙂
Trading Safely (Modtopia)
Previously when trading you had to trust that the other person's item was in good condition. There was always a possibility your trading partner was selling you a broken or busted salvaged ax and you were paying top dollar for mint condition! Well, no more. Now, in the trade window, you should see the condition of the items being traded!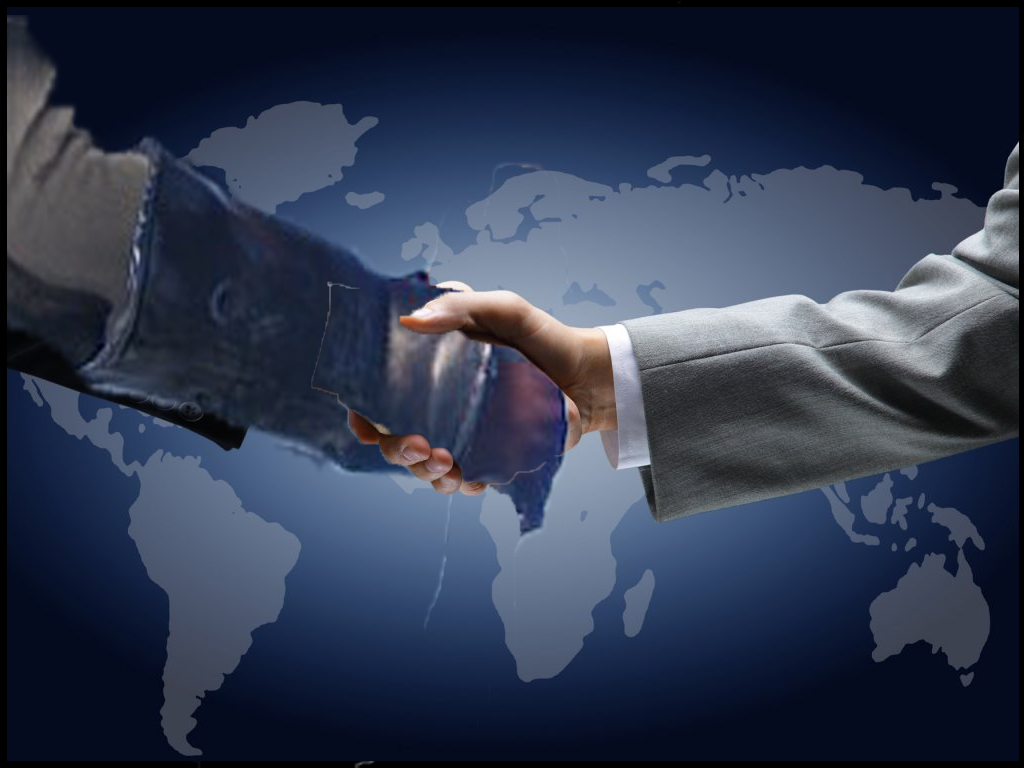 Hunting Food (Modtopia)
Because of the map size increase, animals were a little scarce. I've raised boar counts by 15%. This was really a quick fix for the situation, but I'll put more thought into it down the road. I might consider exchanging boar counts with stags or horses to make it slightly harder for hunters or maybe just lower the boar count a little bit. It'll depend on how easy hunting becomes.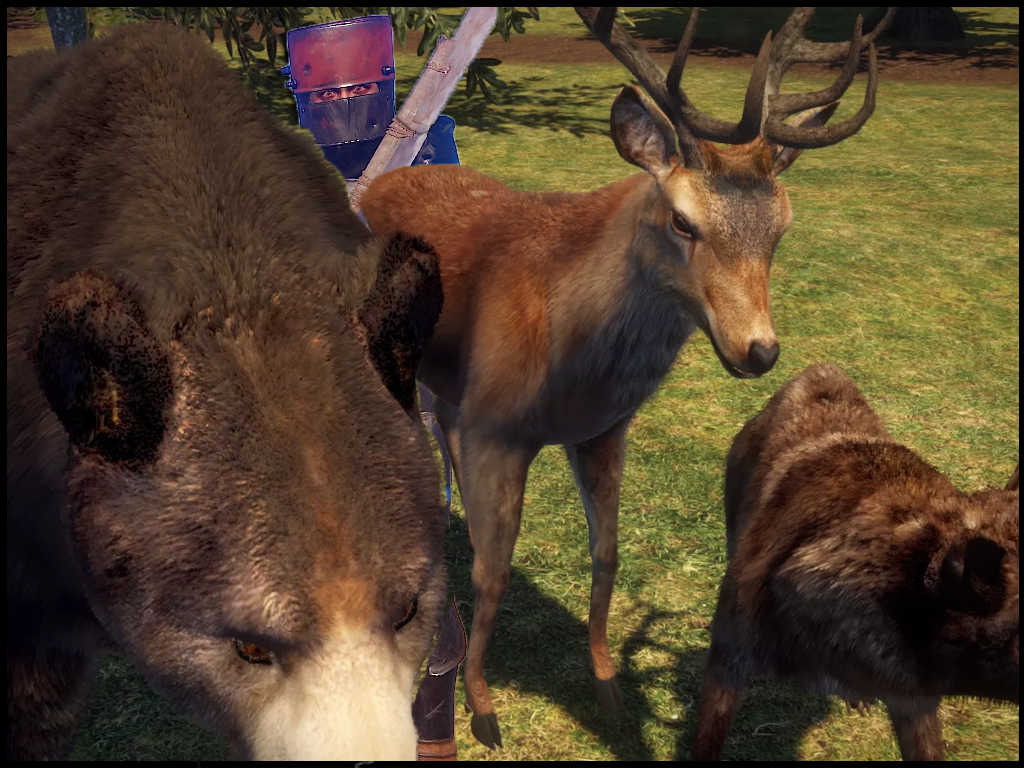 Stacking (Modtopia)
It appears the Incendiary 12 gauge ammunition was only stacking to 64. Now it's up to 256 as the others are.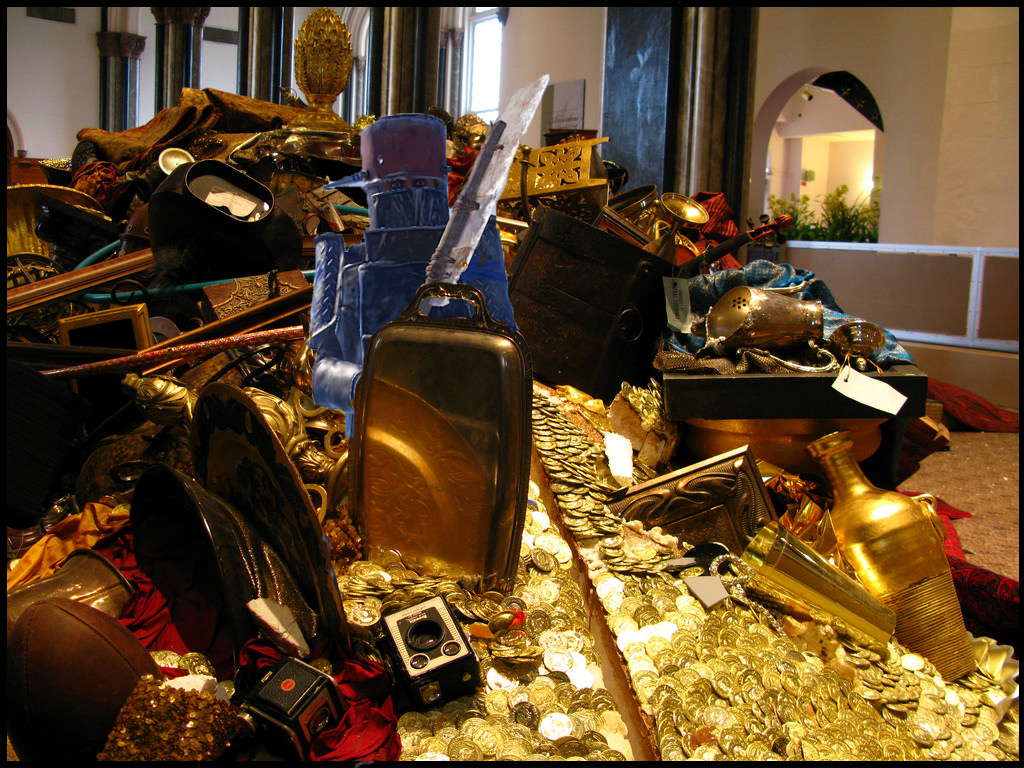 Thanks for the feedback CannonFodder.
Jason Vorhees (Modtopia)
I have to be honest. I love that Jason terrorizes you all. You can see a tiny smile on my face when I see players saying things like "Jason Bumfuzzler sucks" or "Bumfuzzler you Jason!" When I see "[Death Notes] Jason Vorhees experimented with <InsertPlayerNameHere>." in the server console, it's clear Jason has done his job. The problem is, he has gotten a little predictable and we can't have that!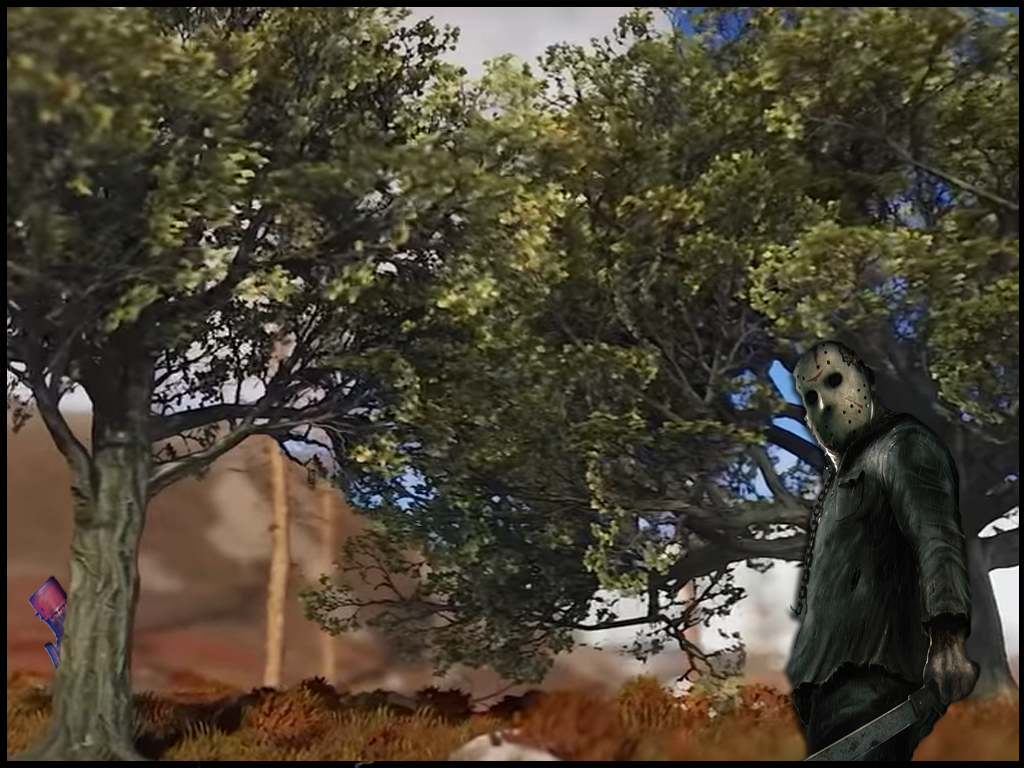 I've changed Jason in the following ways:
Roam range changed from 2000 to 2500
Radius changed from 250 to 500
This should ensure Jason is less likely to be where he was last time you saw him and will move around the map more often. Watch your back out there 🙂
C4 Availability (Modtopia)
For a while, we've had C4 in airdrops and I believe this is where many are getting it at the beginning of a wipe. Thing is, it shouldn't be so available. Timed Explosives are the most coveted item in Rust! Because of that, I've gone ahead and removed C4 from airdrops for now, but will toy with whether or not I can make it less common in the airdrops in a realistic way.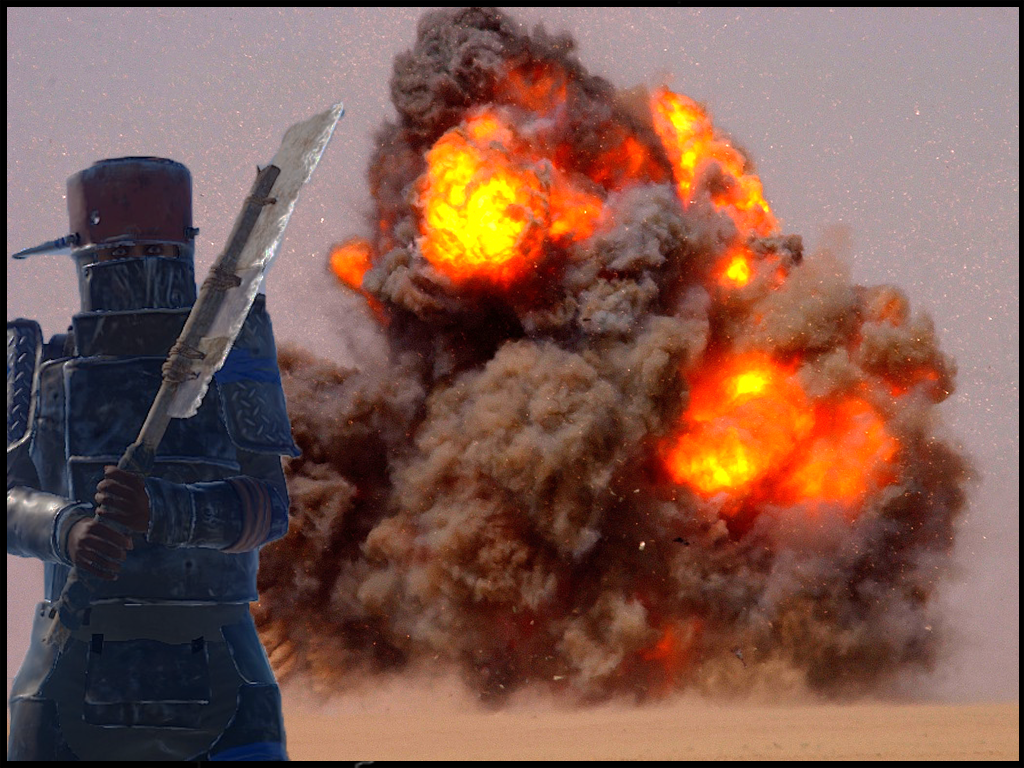 Right now, destroying the Bradley or the SuperHeli gives you the best possibility of finding C4, but it is out there in loot like the other items.
Ladder Availability
At first, I considered lowering the rarity of wooden ladders in the loot to 2 (it was 3 which is rare, 2 is uncommon), but I changed my mind and set them back to rare. I had removed the blueprint from the store the last wipe so it wasn't as easy to get a hold of them. My intention was to reduce the raiding on the first few days and I think that's still a noble goal so I'll leave it as is for now.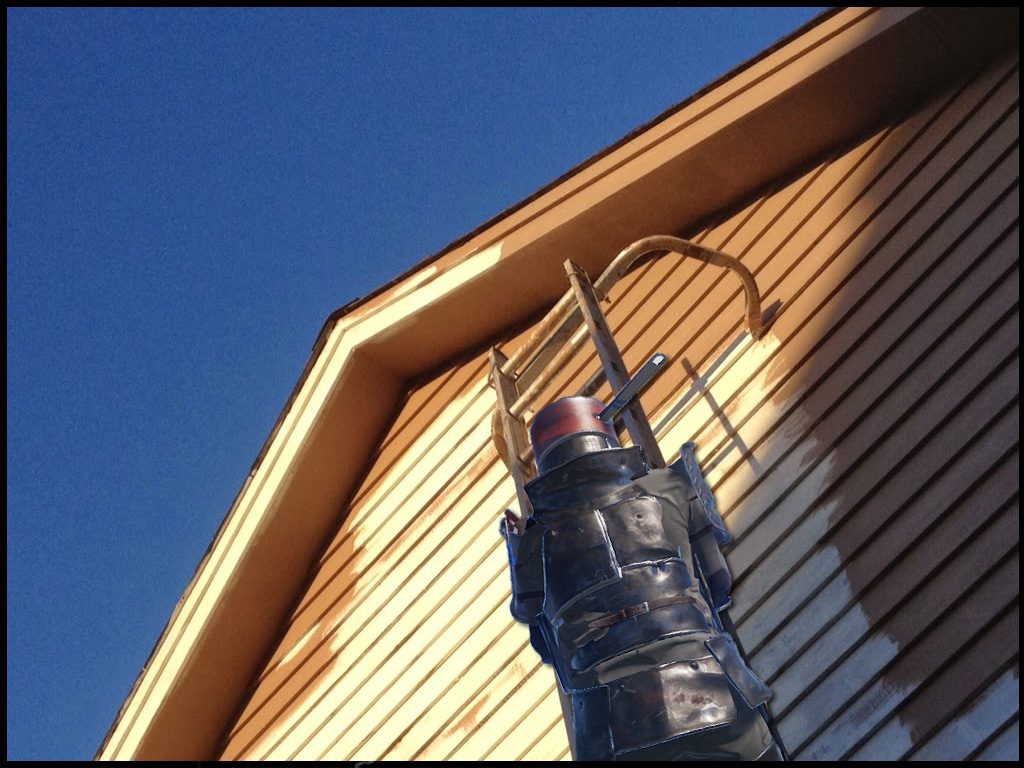 Keep in mind you can recycle a Ladder Hatch to get one.
Thanks, Slim Jim for your feedback.
Store Changes (Modtopia)
I made some immediate changes, but other changes won't come until the wipe at the beginning of February. My goal is to make it take just a little bit longer to get blueprints, especially for guns and ammo. Again, I'd like to hold back the raiding for a day or two.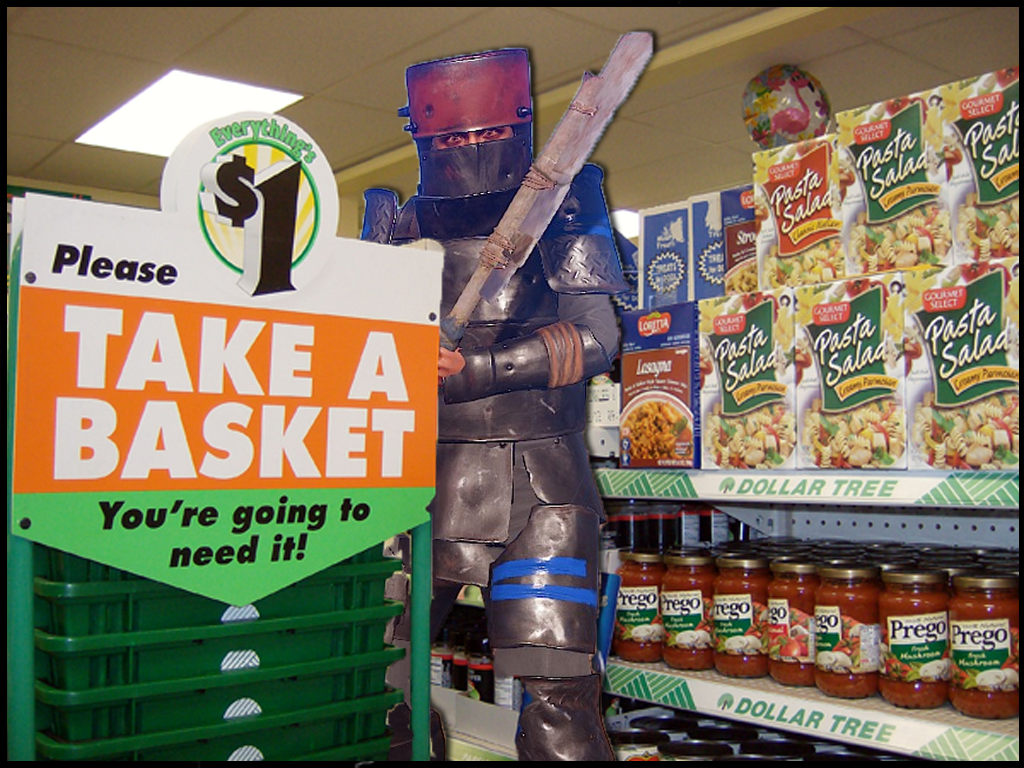 As of now, I'm planning to make the following changes:
Doubling the cost of items in the following sections (taking effect on February 7th wipe):
Tool blueprints
Construction blueprints
Attire blueprints
Traps blueprints
Tripling the cost of items in the following sections (taking effect on February 7th wipe):
Ammo blueprints
Weapon blueprints
Added the following items (taking effect on February 7th wipe):
Removed the following blueprints (changes already made):
Code Lock blueprints
Sheet metal door blueprints
Sheet metal double door blueprints
Wood double door blueprints
Removed the following items (changes already made):
Christmas door wreath
Christmas lights
Festive doorway garland
Festive window garland
Jack o lantern angry
Jack o lantern happy
Scarecrow
Skull fire pit
Snowman
Binoculars
Chainsaw
Flare
Flashlight
Torch
Water jug
Large banner hanging
Large banner on a pole
Frog Boots
I'm still trying to find time to expand the store's ability to allow the selling of special skin items. I'm hoping to get to it soon.
Kit Delays
In an effort to regulate loot at the start of a wipe, the server will have delayed usage on a couple of kits.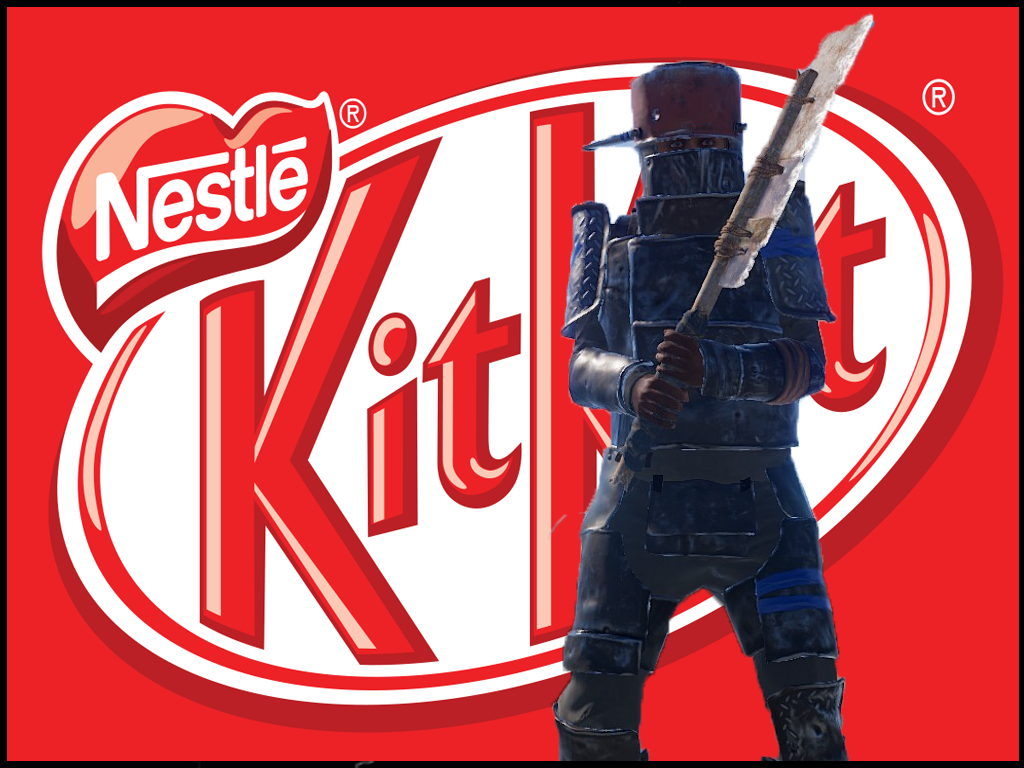 The following kits will be unavailable for the first 2 days of wipes:
Subscriber: gives you 3 supply signals for subscribing to www.bumfuzzler.net
Signal: gives you 1 supply signal
M249: VIPs (Level 25, 10,000 loyalty points /loyalty) get an M249 kit
You can still vote once per day to get a supply signal and you can earn the player challenges (/pc) to earn kits in those first two days.
Hopefully, this creates a gathering & building phase without the ability to get crazy loot too soon.
Special Skins (Modtopia)
Now that I removed the special Skin Perk items from the store, it's essential you're able to find them out in the world. Unfortunately, you could find the 1.25x items out there quite often, but the 1.5x and 2.x were really rare.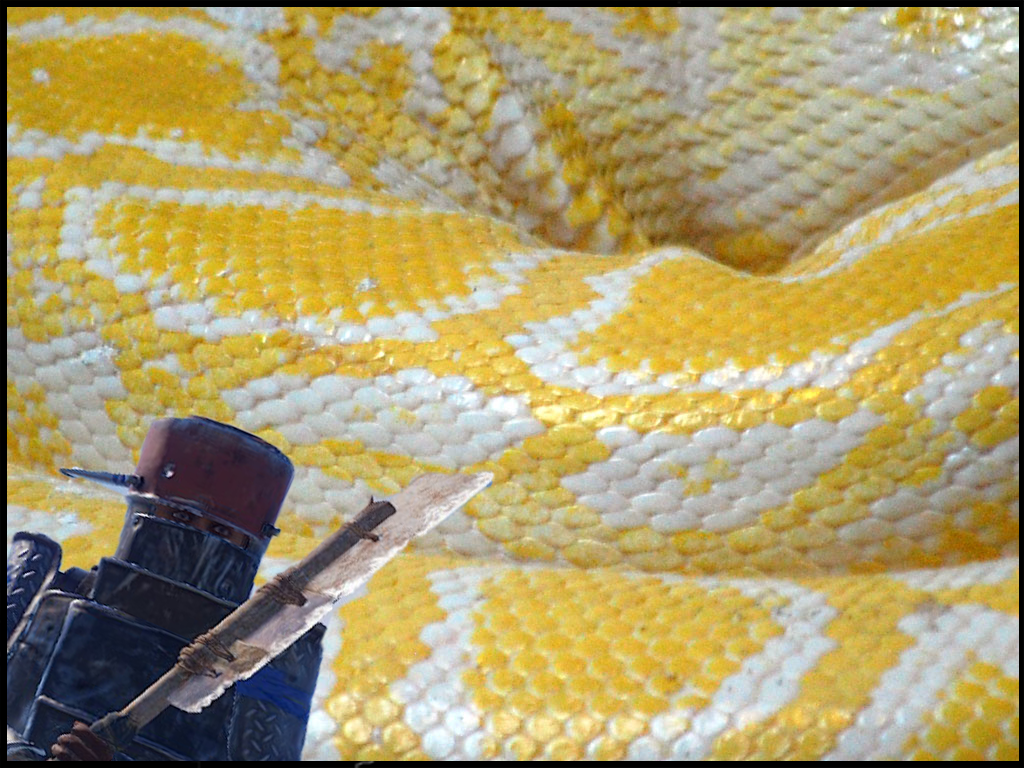 It used to be that your odds for finding special items were as follows:
1x = 41% chance
1.25x = 33% chance
1.5x = 26% chance
2x = 6% chance
Now, the odds are much more even, but still following the rarity model:
1x = 40% chance
1.25x = 30% chance
1.5x = 20% chance
2x = 10% chance
So, the odds of getting a normal item is still around 40%, but the chances that you'll get a 1.5x or 2x item is much higher now while still being rare.
Thanks, bogarum for the feedback
Server Restarts
I noticed a few performance issues here and there so decided to add back the second restart we used to have, but I'm trying to figure out the best time for it. The early morning restart at 4 AM seems ok as this is a low traffic time, but I want to have one near 180 degrees from that time that won't interrupt people's gaming. I set it to 12 noon, but I'm not sure how it's working for you all. Let me know if it's interrupting or if you think the old setting of 4pm and 4am EST is easier.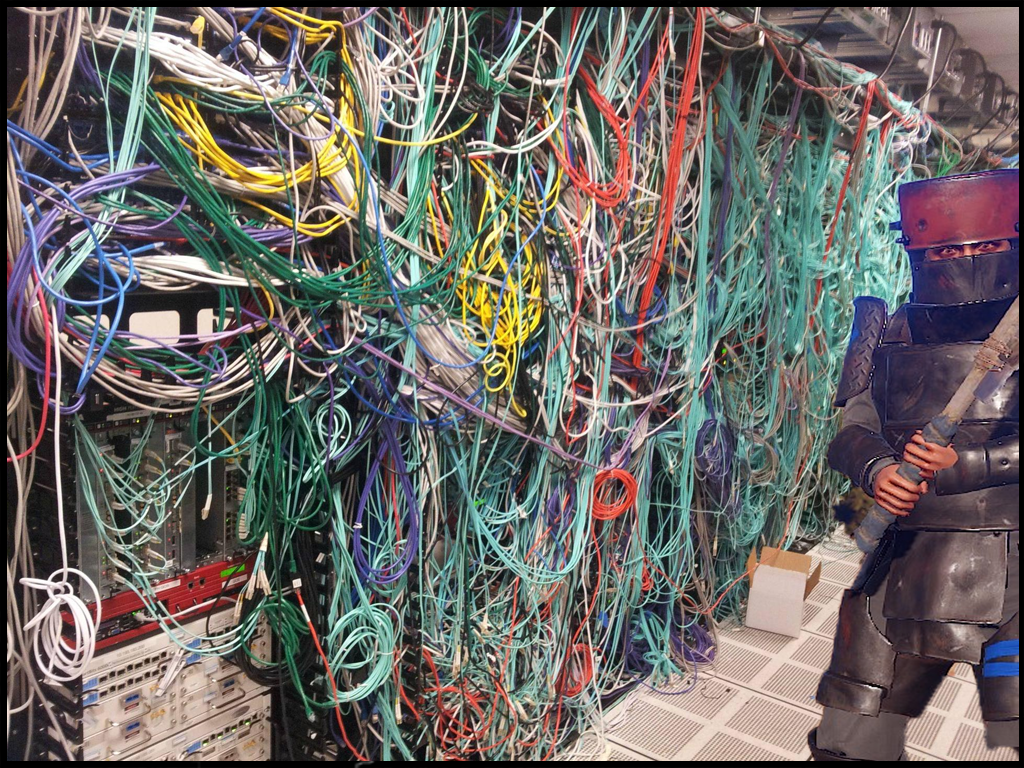 Thanks for the feedback CannonFodder.
Smelting
After the last patch, an issue with the Smelting plugin arose, it was updated, but it wasn't fixed. So I switched plugins to one that should have been more advanced functionality, except that has some issues too. I've ironed most of the issues out such as food burning and extreme slowness on smelting, but now the settings seem to use far more wood and produce more slowly. I've heard feedback from many of you that you like it the way it is so I may leave it for now and see how it goes.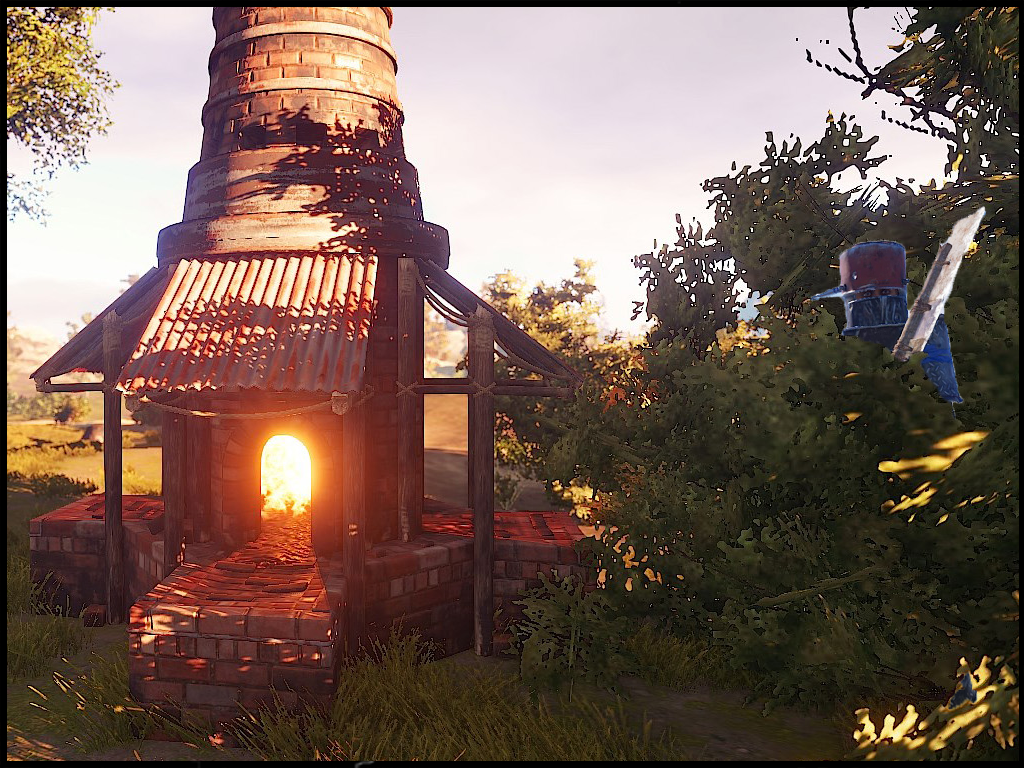 Let me know how you all feel about it.
Thanks, CannonFodder for noticing the original issue.
Bumfuzzler

Art

To finish up the post, I thought it'd be fun to include a little Bumfuzzler art by bogarum. Nice job capturing the spirit of Bumfuzzler! 🙂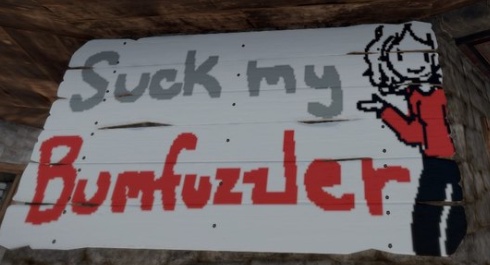 Thanks to all you Bumfuzzlers for your feedback as always. I really appreciate it. Keep it coming as we continuously attempt to balance this crazy game of Rust! It's such an ongoing battle that seems to never end! Keep in mind there's a wipe coming on Thursday 1/17, but it will just be a map wipe which is typical of middle-of-the-month wipes. Have fun out there!