Hey Bumfuzzlers! Today's wipe day and there are a few updates to share. Raid Shield gets some fixes and readies for version 3, calling the Super Heli perks are working again, Raidable Bases has some kinks worked out, more security, Discord emojis, welcome screens, and verification, and more! Read on!
Raid Shield
I've got some more Raid Shield improvements for ya.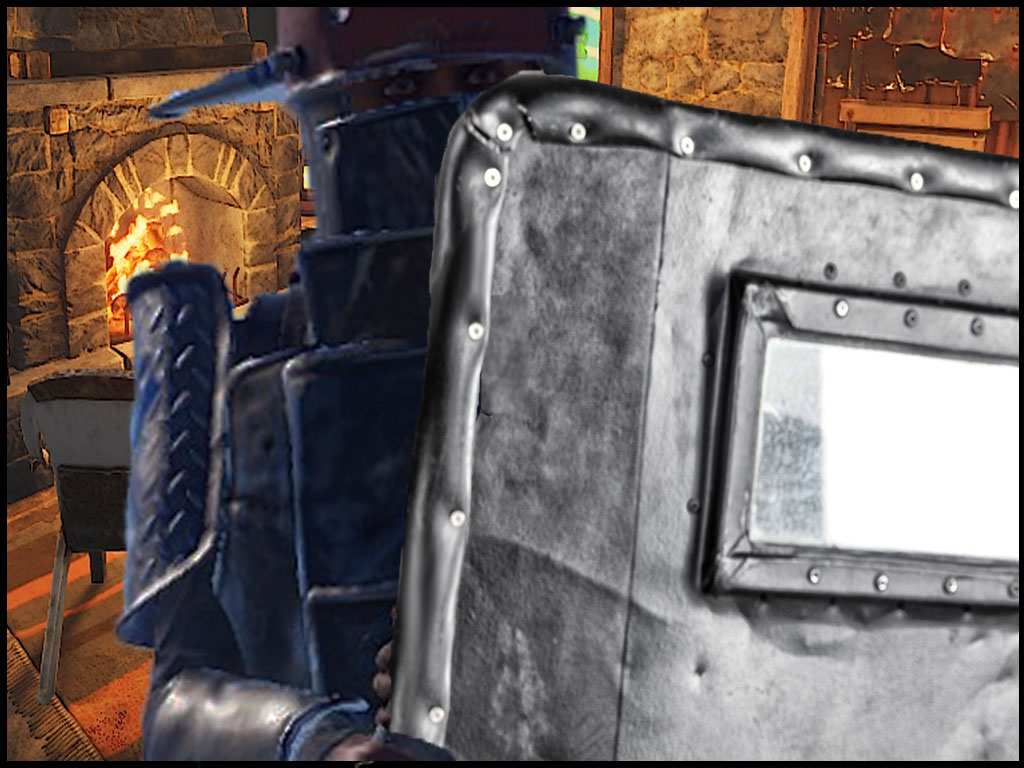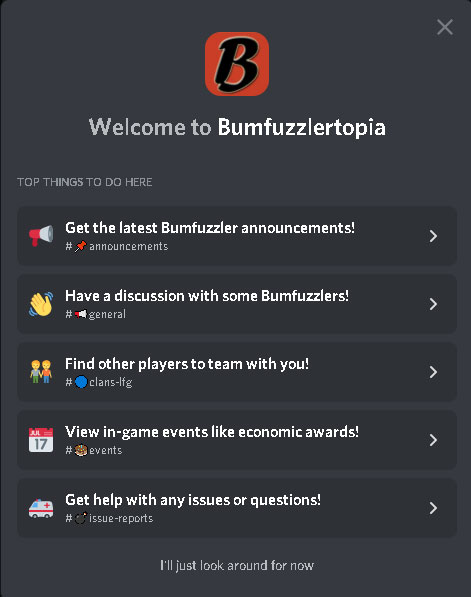 New joiners will get a welcome screen like the one above explaining some of the channels.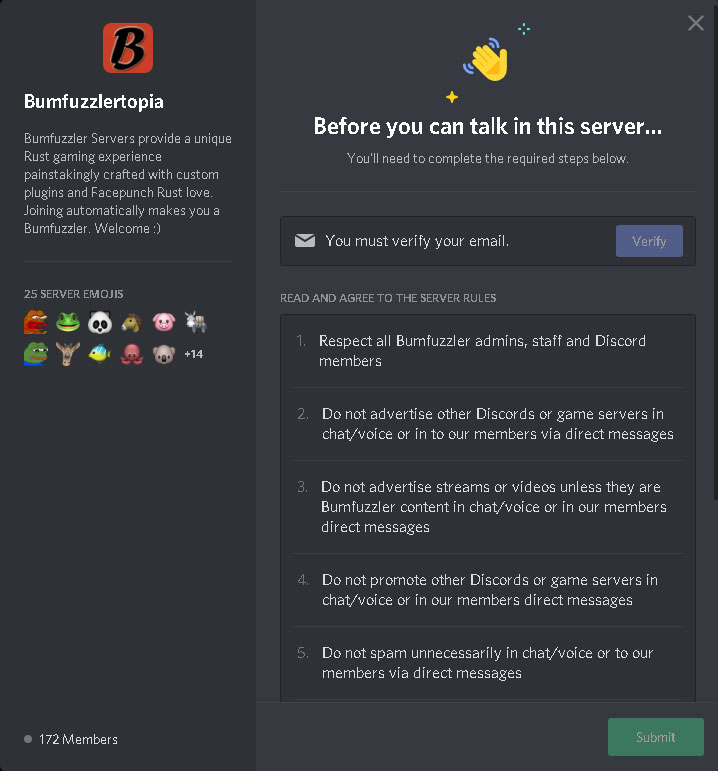 And they'll also be required to agree to the rules with an email verification requirement. I may put further rules in place to ensure there aren't people joining just to pester
Bumfuzzlers
with direct message spam.
I'll likely expand on this in the near future, but for now, they're nice features.
Wipe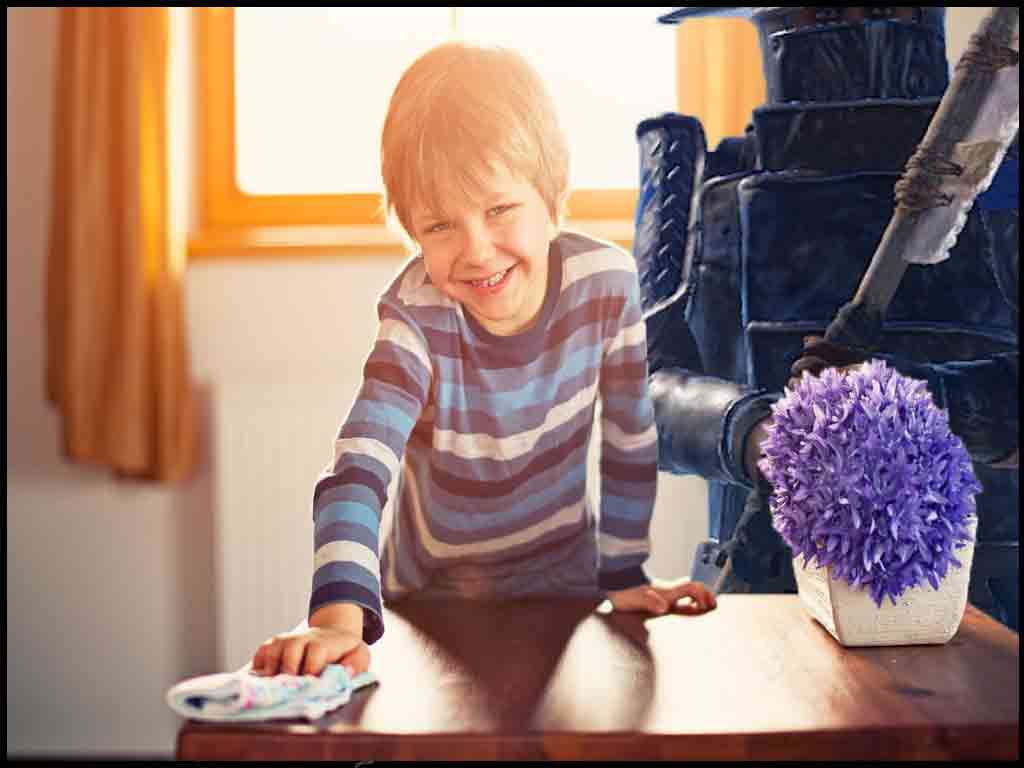 Both Bumfuzzlertopia and Bumfuzzlernilla will wipe maps and blueprints and all will be fresh and new as
Facepunch
is dropping a new
Rust
patch.
You can expect the wipes to take place somewhere between 3 and 4 pm EST, but it can fluctuate based on when
Facepunch
drops the patch. Sometimes it varies outside that timeframe. As always I'll let everyone know in
Discord
.
As always you
Bumfuzzlers
are awesome. Thanks for your continued support and feedback. Have fun out there!