It's Halloween season Bumfuzzlers which means we have ourselves a spooky event and some other updates! Check it out!
Haunted House (Modtopia)
Booogy booogy booogy! Mwahaa! Spooky Rust base…*ahem* I mean Haunted House complete with ghoulishness and goodies!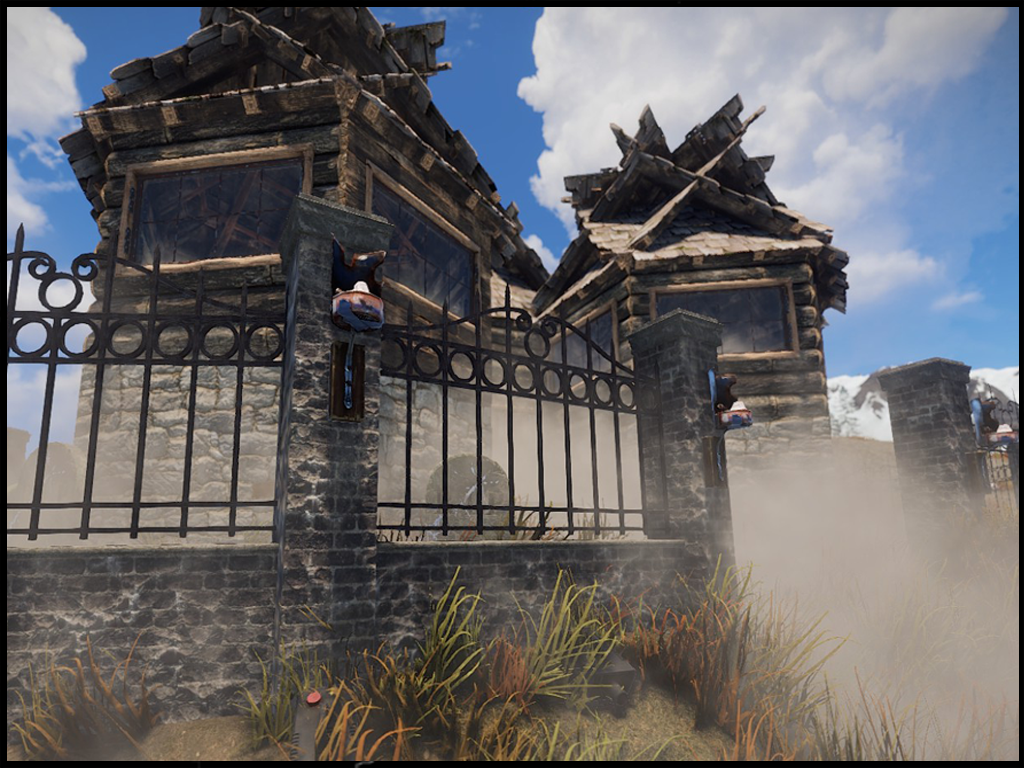 Inside are items, you'll surely want, but you can't just get in. The Haunted House is protected by a very powerful spell that makes it completely invulnerable to any mortal damage! So put away your rockets and C4! You'll need to gain access some other way!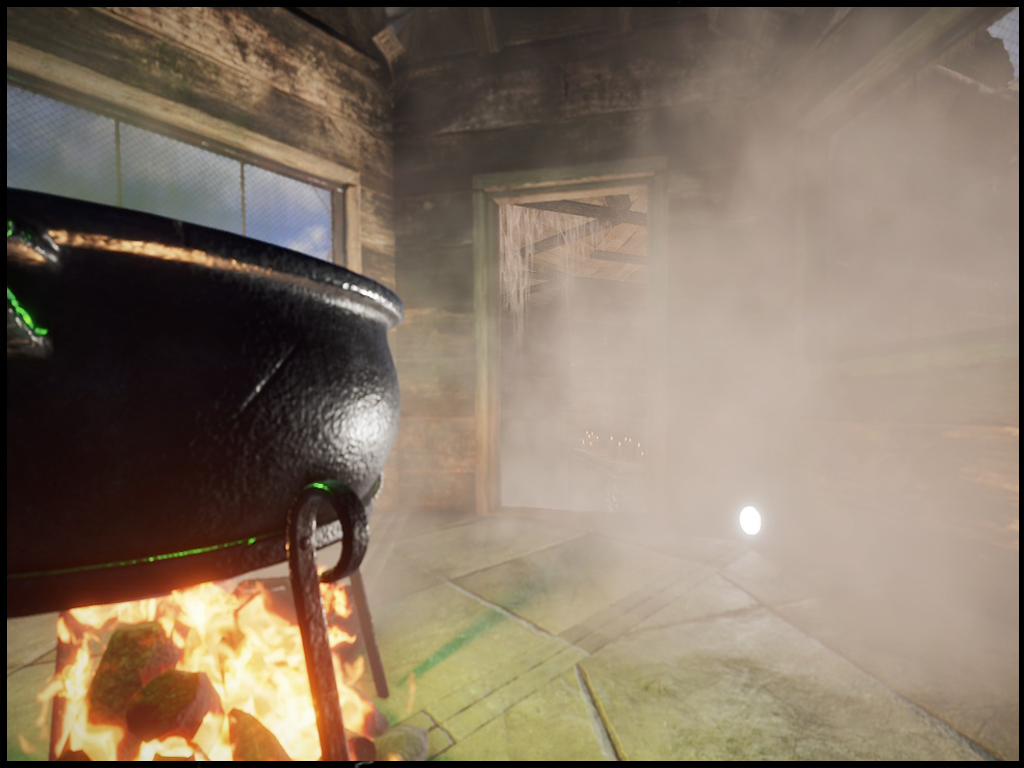 When the clock strikes midnight, the spirits unlock the doors to let you in so you can get your hands on the treasure inside, but you only have a short time! Don't stay long because at 1AM, the doors lock you inside, never to escape from the after world!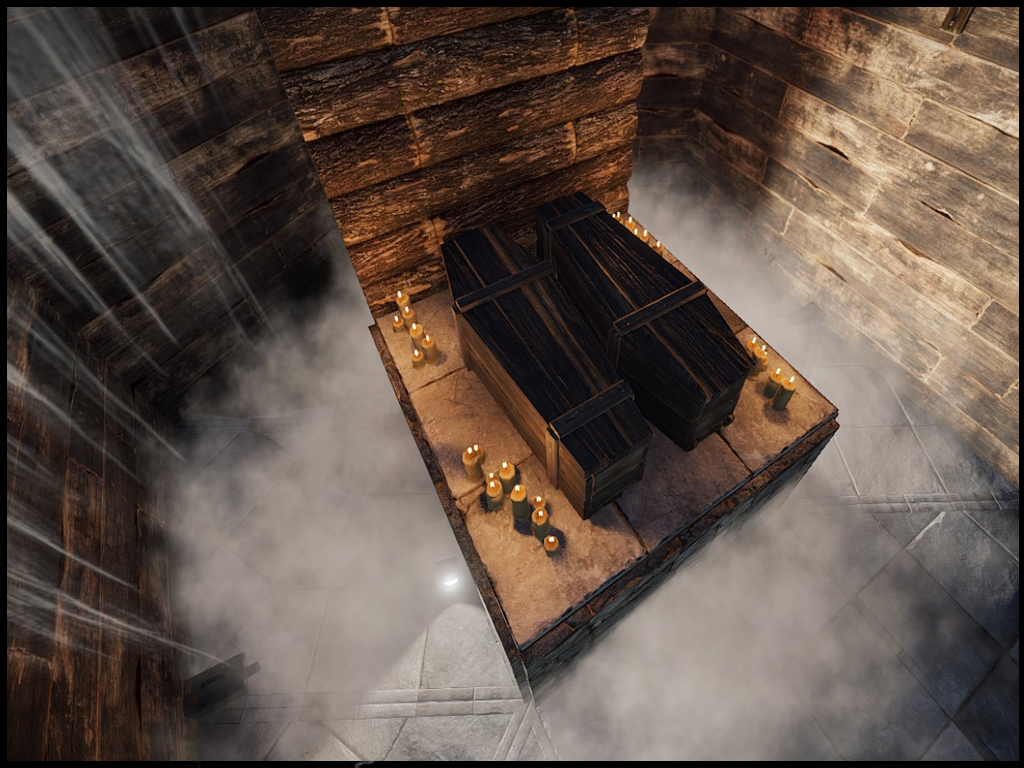 There's an assortment of goodies inside including resources and lots of skin perks to give you that extra ghoulish advantage!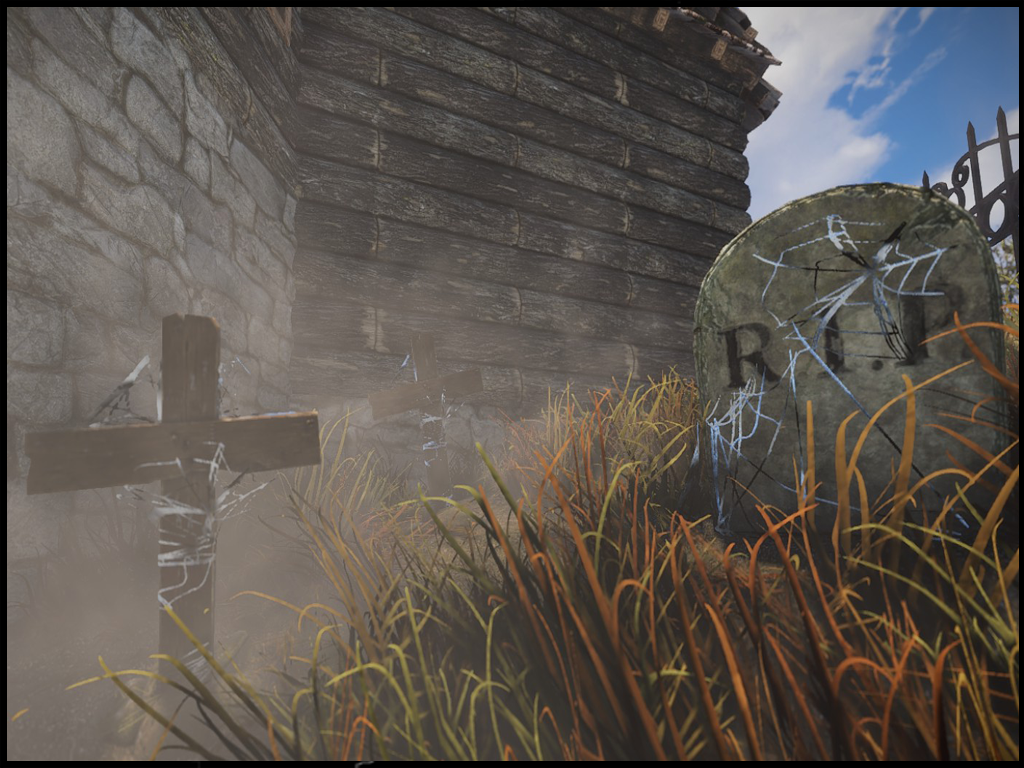 The items inside will respawn every night so making your way back there wouldn't be a bad idea, but unfortunately, you'll have to brave the dark!
Halloween Skins (Modtopia)
Tis' the season to sprinkle some Halloween skins into the mix of loot out there. Be on the lookout for some fun skins to brighten you and your Halloween bases! 🙂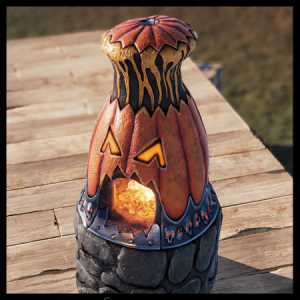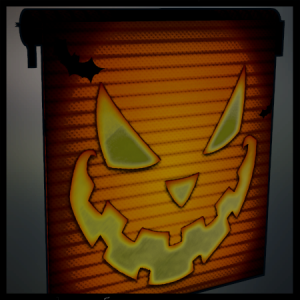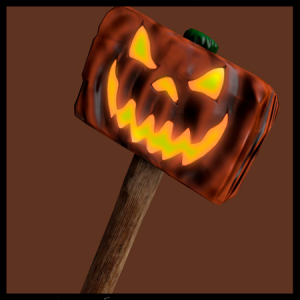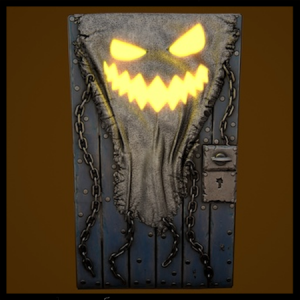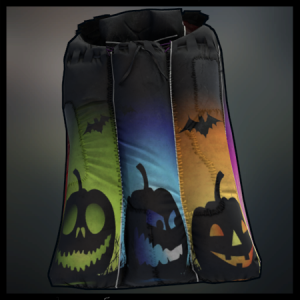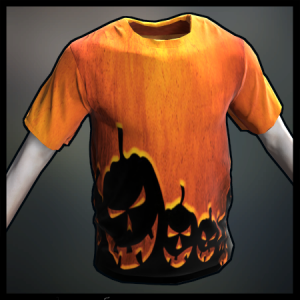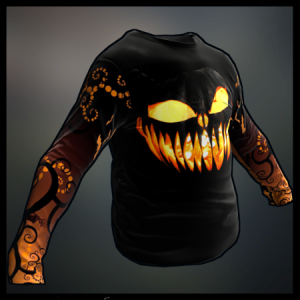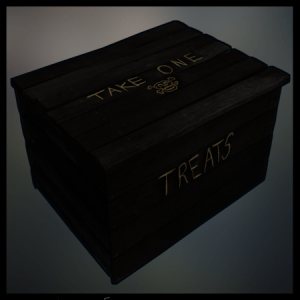 Skin Perks (Modtopia)
I've added a couple new skin perks inspired by Halloween.
We've got the Hallows Mask, Vest and Kilt at 7% dodge each! And it's a cool looking outfit! The mask glows in the dark!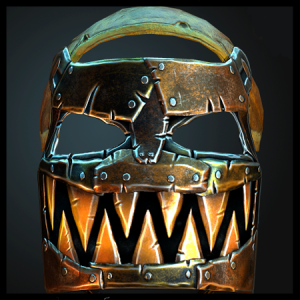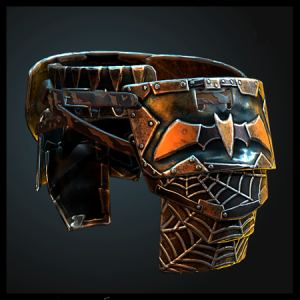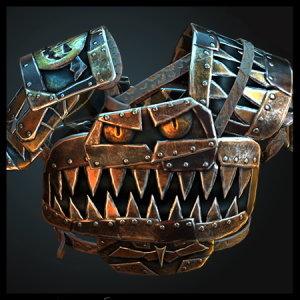 …and the 2x damage Scarecrow AK47 with the 2x Unholy Blade gives you all you'll need to slice those ghosts in half! You can expect these items to popup in loot here and there, but mind you, they're rare!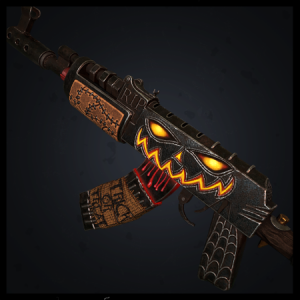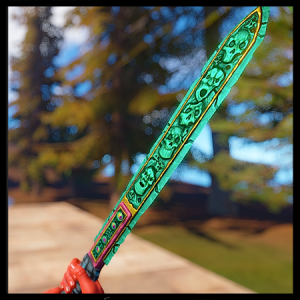 SuperHeli Loot (Modtopia)
I reviewed the loot received when someone takes down the SuperHeli and I found it to be less than wonderful. So I've increased it!
Number of crates increased to 3 to 5
Amount of scrap increased from 60-90 to 150-450
Special quest (/q) items (battery, bleach, ducttape, glue, paper, research paper, sticks, camera ..) changed from 1-1 to 5-10
Significantly increased weapons, ammo, explosives, gun powder, etc.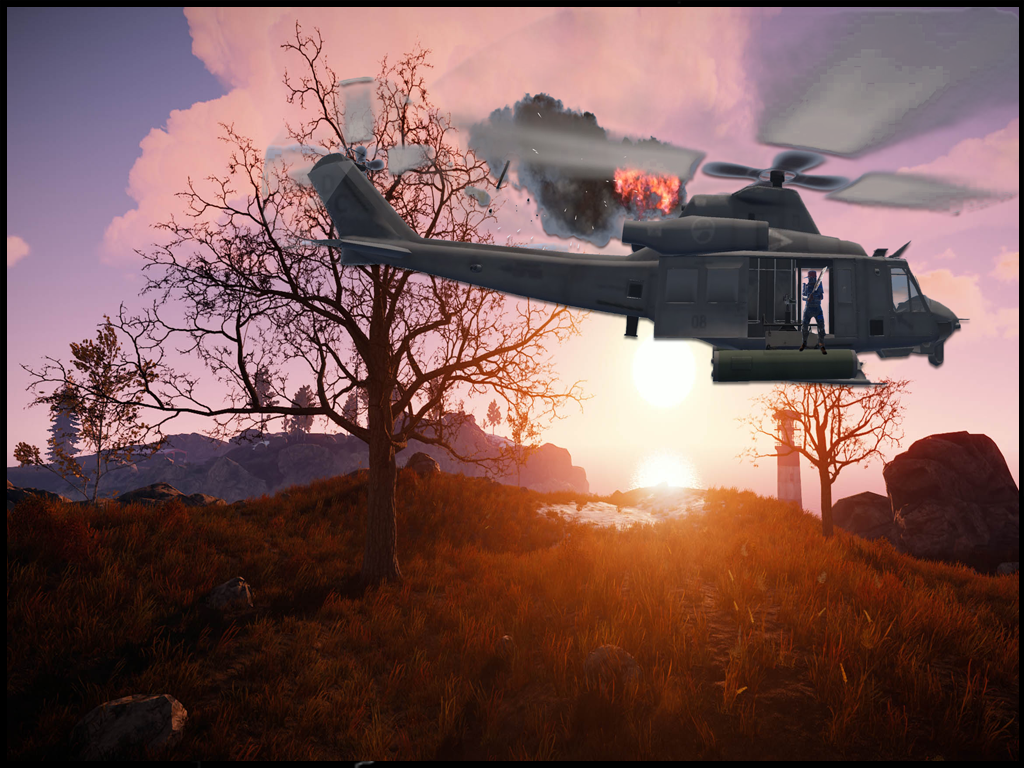 Keep in mind though, I slightly increased the SuperHeli's health and gave him a couple more rockets! Far more goodies should mean a little more challenge!
Bradley Loot (Modtopia)
The loot seemed a little weak for the Bradley as well so I figured I'd increase that too. Due to the tank being something a solo player can handle on their own, instead of the SuperHeli's 5 crates, I've left it at 3. However, it will give you the same quality loot.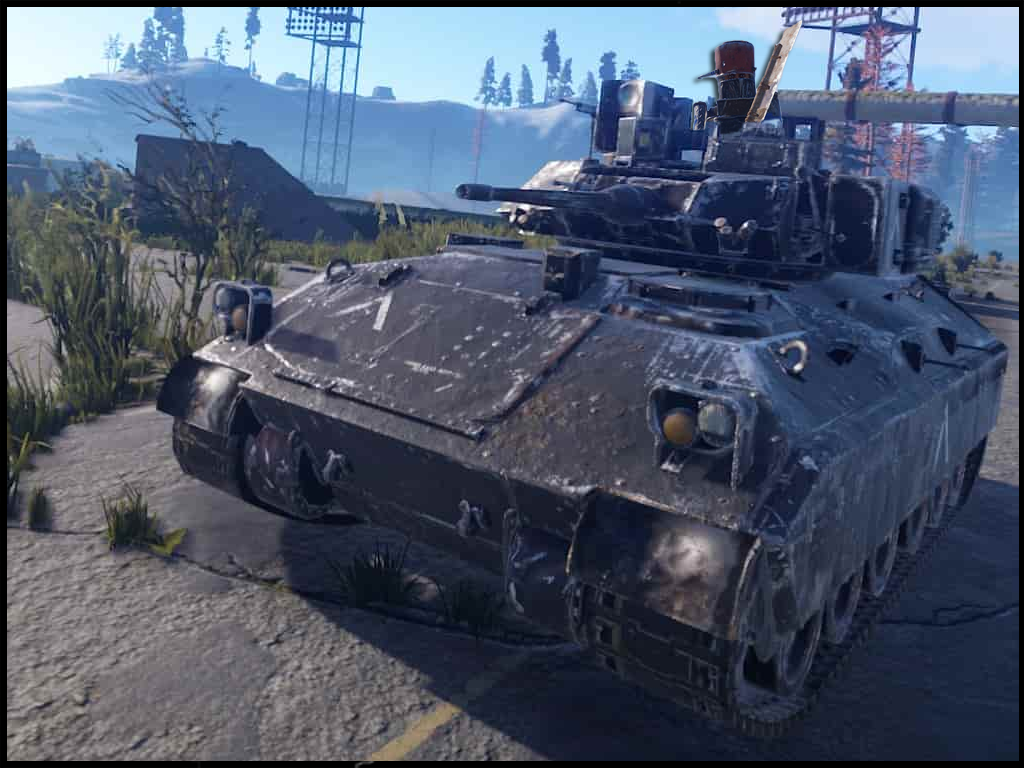 Admin Base Challenge (Modtopia)
I saw a couple attempts at the admin base and I can see where I need to make some updates to it! No one has gotten anywhere near all of the loot, but there was some great progress. Sometime soon I'll tear it down, update it with corrections and refurbish 🙂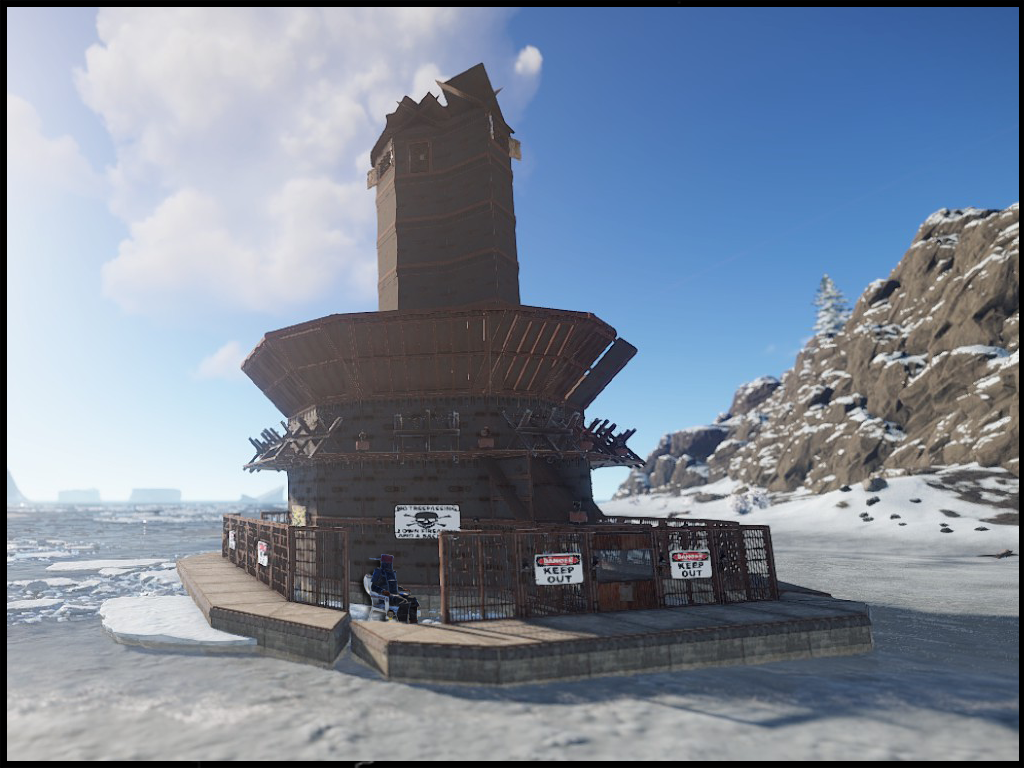 Please enjoy playing Rust and send me feedback if you have it! I'm always interested in hearing what you Bumfuzzlers have to say and it's extremely valuable.