Hey Bumfuzzlers! Got some updates for you! We've got the emergence of Bumfuzzlernilla, Earl takes his spot as the officially named Bumfuzzler Bot and the wipe approaches giving all the wonderful people of Bumfuzzlertopia a fresh start on Rust life! Read on for full info! 🙂
Vanilla Bumfuzzlernilla
This last week I worked on the vanilla-based server that I aptly renamed to shorten it – Bumfuzzlernilla. This is the old Vanillatopia, but it's been revamped and redesigned.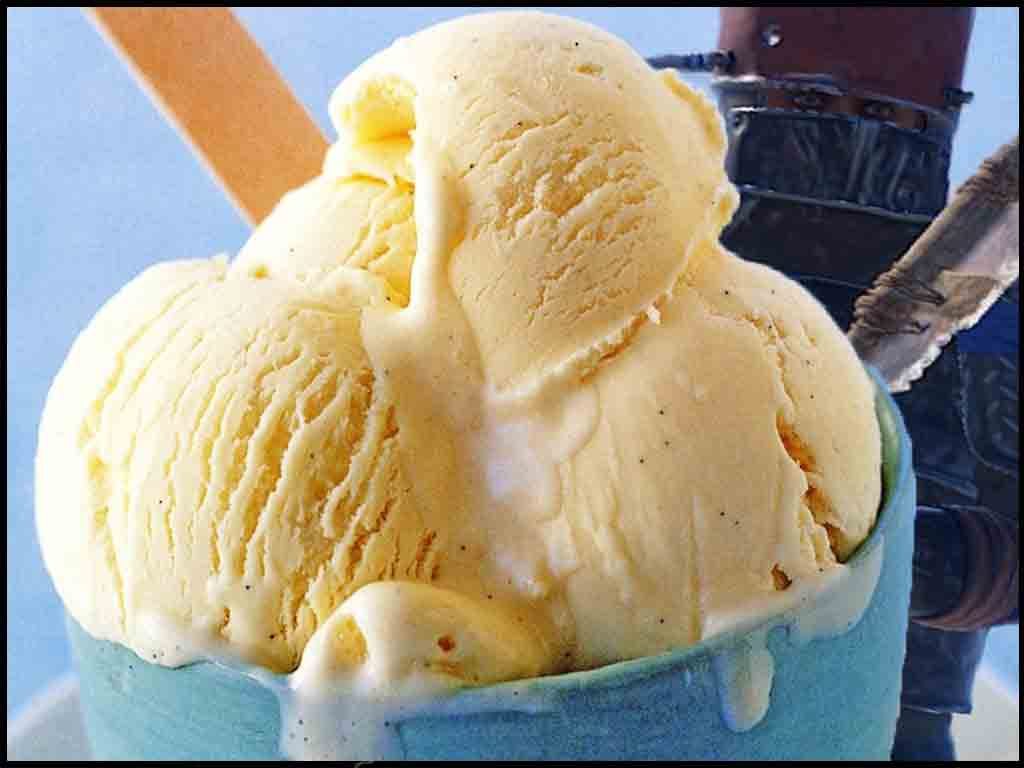 The server is 3x Gather 2x Loot and it has a few plugins, but not any that will compromise that vanilla feel.
It's been getting some good traffic and is a nice change of pace from the fast building action on Bumfuzzlertopia. Give it a shot!
You can find the server @ 66.55.149.84 or search for Bumfuzzlernilla.
Earl
Well, the poll in Discord overwhelmingly selected Earl as the name for the bot!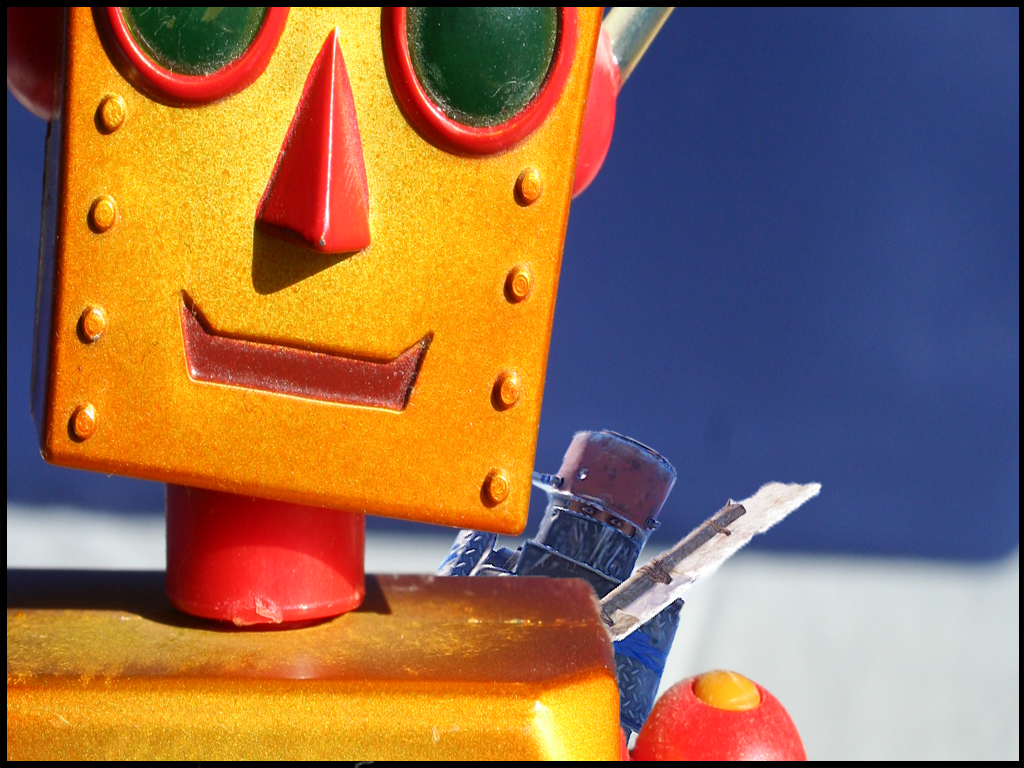 You'll find the tips that show up on the server now are called Earl tips and his name should be incorporated into the responses he gives.
The second-place runner up was Trump Jr. and since I chose Earl and snatched the win from Trump Jr., I'll give the choice of reward to TheFireChef who chose Trump Jr – either the Christmas, Halloween or Electricity Kit for a month!
I haven't added tips or Earl to the Bumfuzzlernilla server, but eventually, I will.
Mid-Month Wipe
Indeed we'll be wiping the map (not economy or blueprints) on Thursday, July 18th!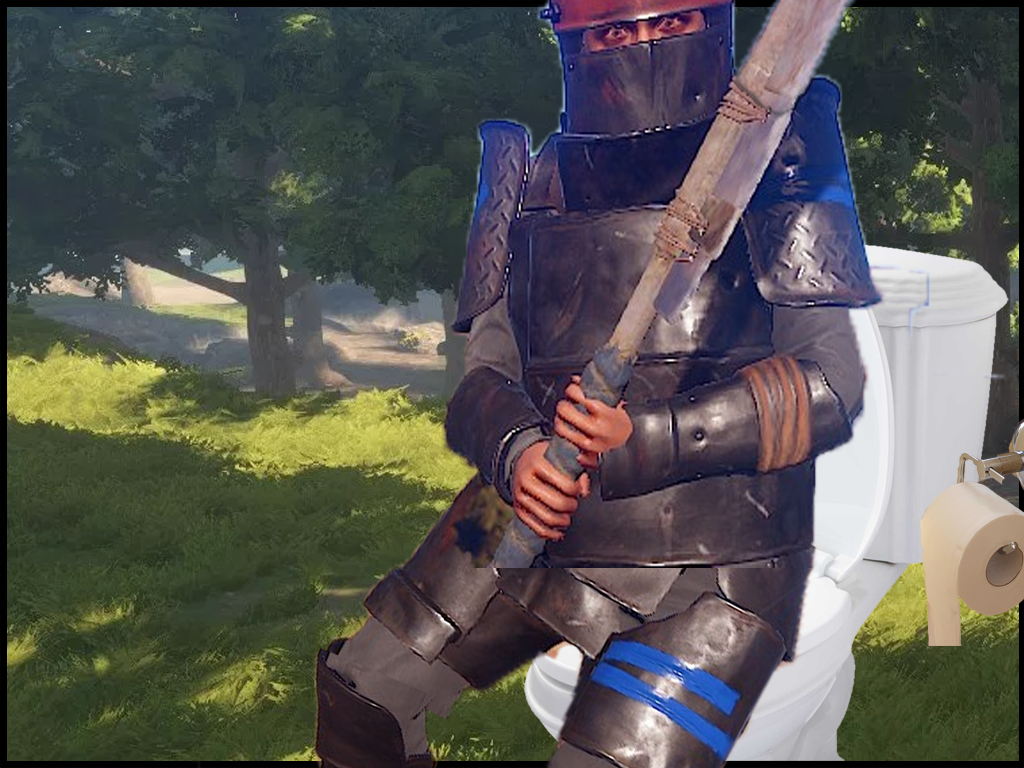 I am traveling abroad Wednesday night so hopefully, everything goes well with my arrival and internet connections and such.  I'm going to shoot for wiping somewhere between 3 and 5pm EST., but if I'm jetlagged bad, it could be later!
Thanks as always Bumfuzzlers! I appreciate your patronage and loyalty to the server! Your feedback is always much appreciated!