I've got some tweaks Bumfuzzlers! We've got store commands, changes to zambies, Jason is back, blueprint wipe schedule changes and more! Let's take a look at what we got!
Pesky Scientists (Modtopia)
Ok, so I hope these buggers are finally disabled! I'm not a huge fan of how they act and they seem rather useless as many of you have echoed to me.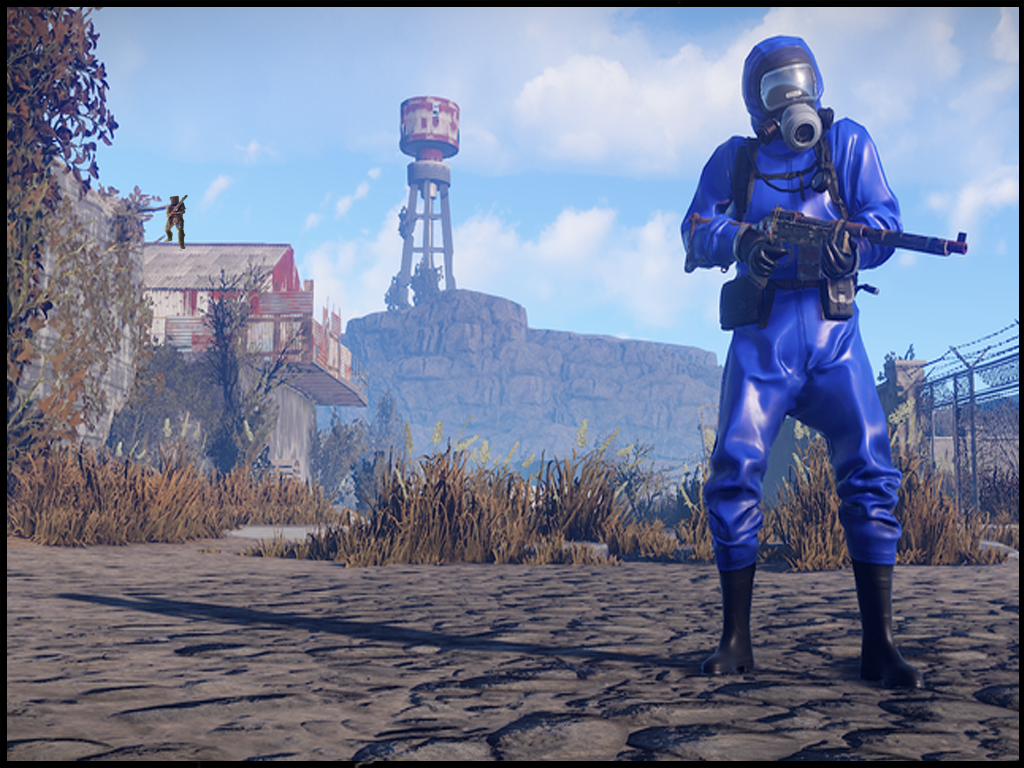 I didn't change them on Vanillatopia since they're the vanilla feel, but you 'nilla Bumfuzzlers let me know what you think. I'll keep tabs on them to see if they improve over the next couple patches and if they do I'll consider enabling them again.
Stalled Animals (Vanillatopia)
I had reports of animals not moving on Vanillatopia. That should now be resolved and you can ride horses again!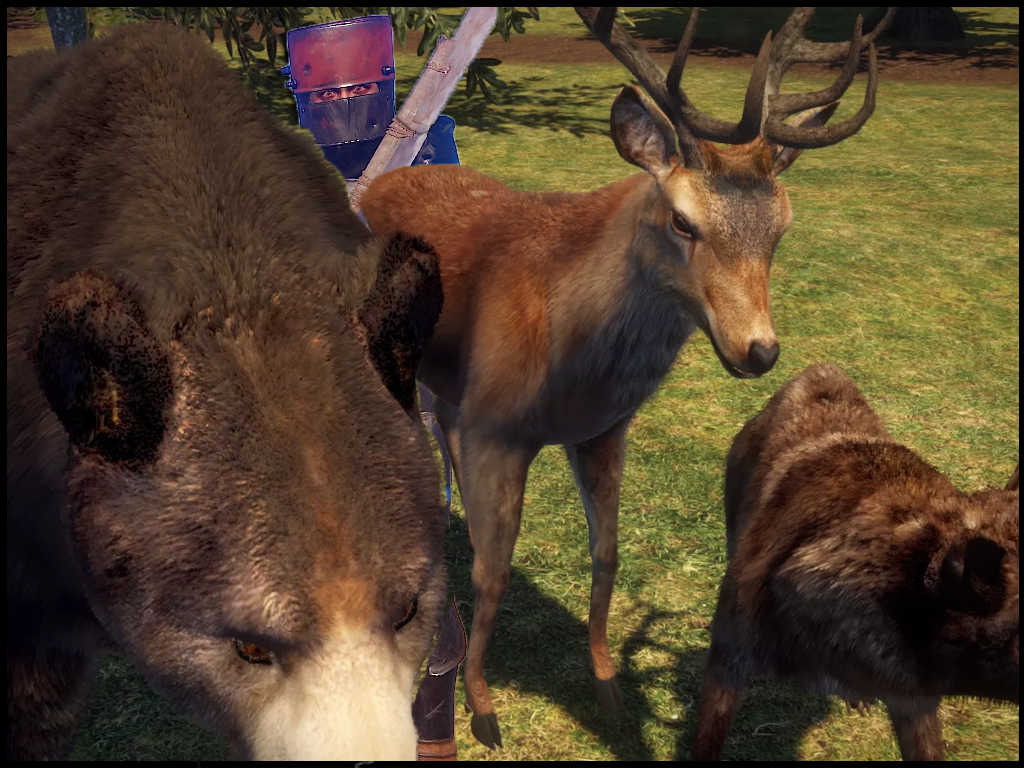 Jason Vorhees (Modtopia)
Heeeeee's back 🙂 I disabled him along with the other NPCs while I setup the zambie hordes, but I think it's time he returns. I've made a couple of tweaks to him though so hopefully it makes him a little different – beware! – mwhahaha! Chh, chh, chh, hah, hah, hah.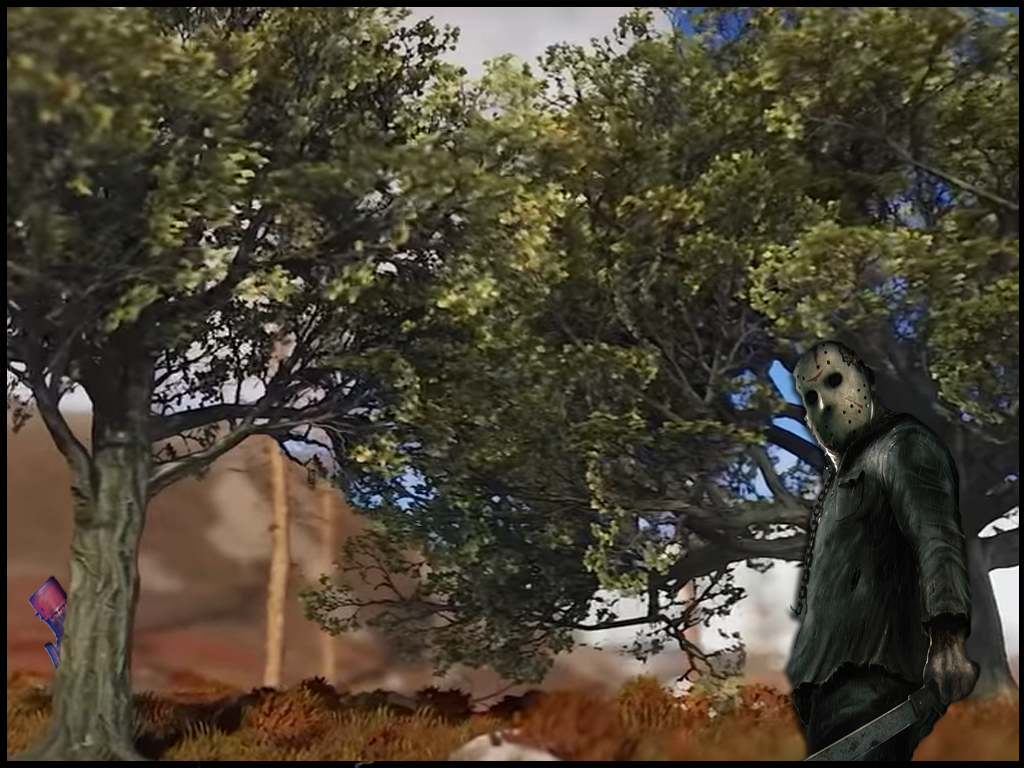 He's now 'scientist' type instead of 'murderer'. This means:

he'll be silent
he'll be a little smarter
he'll fight the zambies

he'll spawn every 45 minutes
his attack range was lowered from 150 to 75 (same as zambies)
there will only be 1 of him, instead of 2
lowered health from 500 to 250
slightly lowered loot
I've extended his range from 1,000 to 1,500 so he's more dynamic and hard to pin down
I'm curious how he'll fair against the zambies. He does have stronger weaponry, more health and a scary hockey mask so let's see what happens.
I am considering enabling NPCs at certain monuments, but we'll see. It might help keep the zambie population at bay and create somewhat of a safe zone (sorta) since zambies will be drawn to those monuments and be cleared out somewhat by the NPCs.
Store Reductions (Modtopia)
Due to the high RP requirement for resources and ammo, I think it was too hard for new players to use the store. So, I've lowered the RP requirement for all ammo and resources, but I also lowered the quantity you get.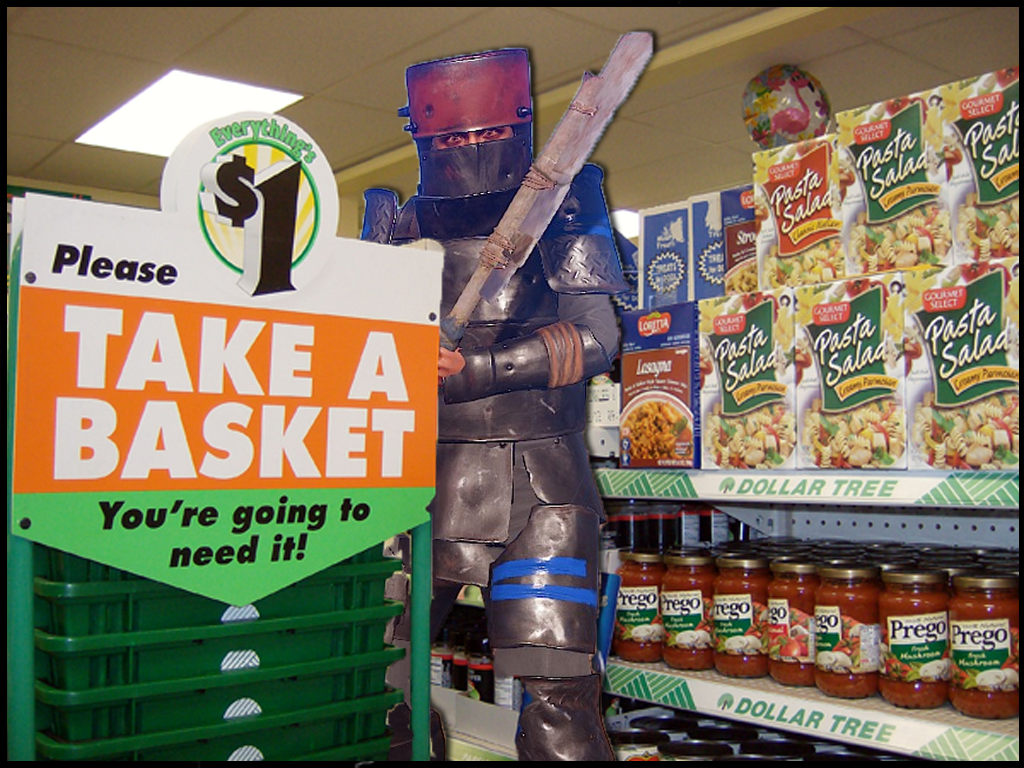 For instance, if it used to be 3 RP to buy 150 HV Pistol Ammo, it now costs 1 RP to buy 50. So, the price is not technically lowered, but the prices will allow people who may not have much money to buy 'something'.
Store Commands (Modtopia)
One nice feature for the store is the ability to buy 'commands'. This allow players to purchase commands that might be otherwise only available to administrators. To check out what's available, type /s for the store and look at the commands tab.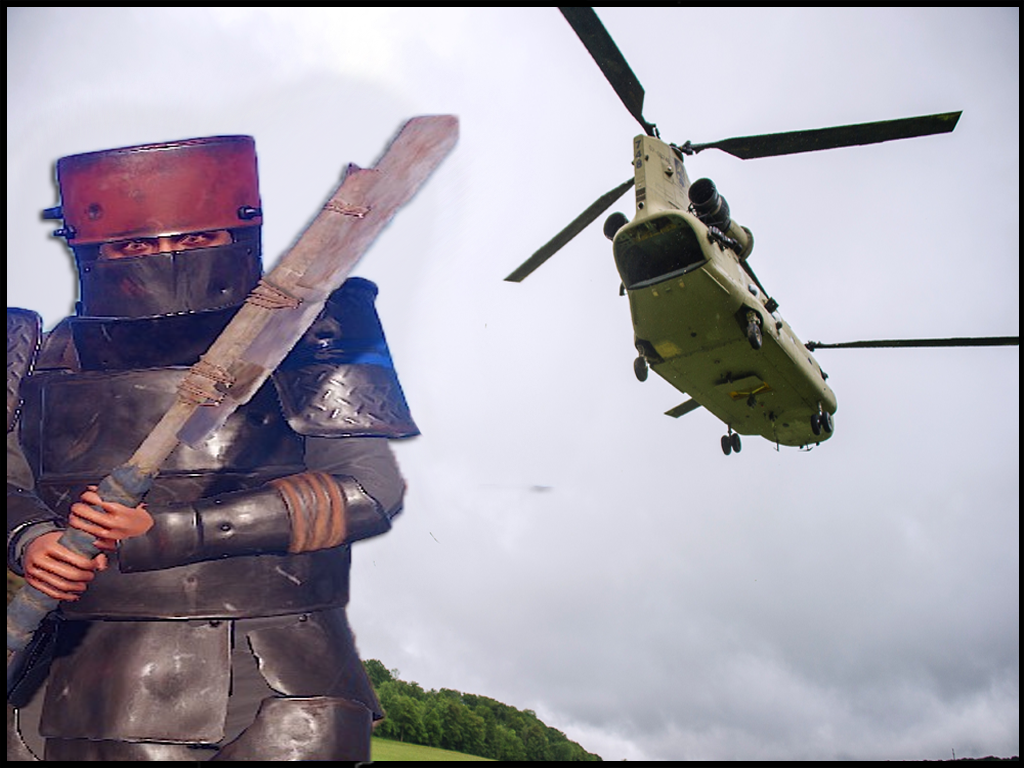 You can buy any of the following items:
Call Superheli
Kill Superheli
Call CH47
Kill CH47
Call Meteor Shower
Switch on Turbo Gather
Call Morning
Call Night
I'll work on adding additional items to this list. I have some idears 🙂
Decay Slowdown (Modtopia)
I halved the decay a few weeks back, but it was reset, possibly due to the recent server situations going on. Now it should be set in half again. Let me know if anything changes.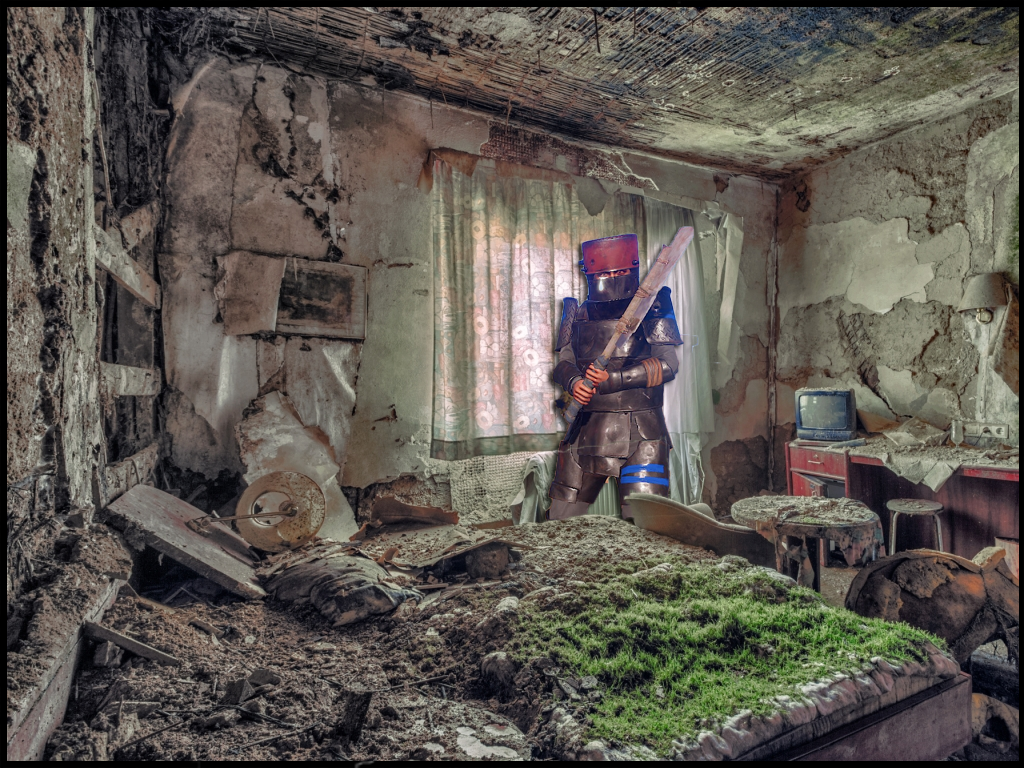 Keep in mind, a few patches back they made it so that stone walls outside the cupboard coverage decay very quickly. I think mostly everything decays quickly in that case. Just be careful. In a very short time you'll be without walls!
Thanks for the feedback MrNiceGuy, KBKiller18 and one other person who mentioned it but your name escapes me! Sorry lol
Blueprint Wipes (Modtopia)
I've decided to change the blueprint wipe schedule to 1 month instead of 2 weeks. So we'll still wipe the map every week, but the blueprints will stick around until the 1st Thursday of each month. Thanks for the feedback soundklown.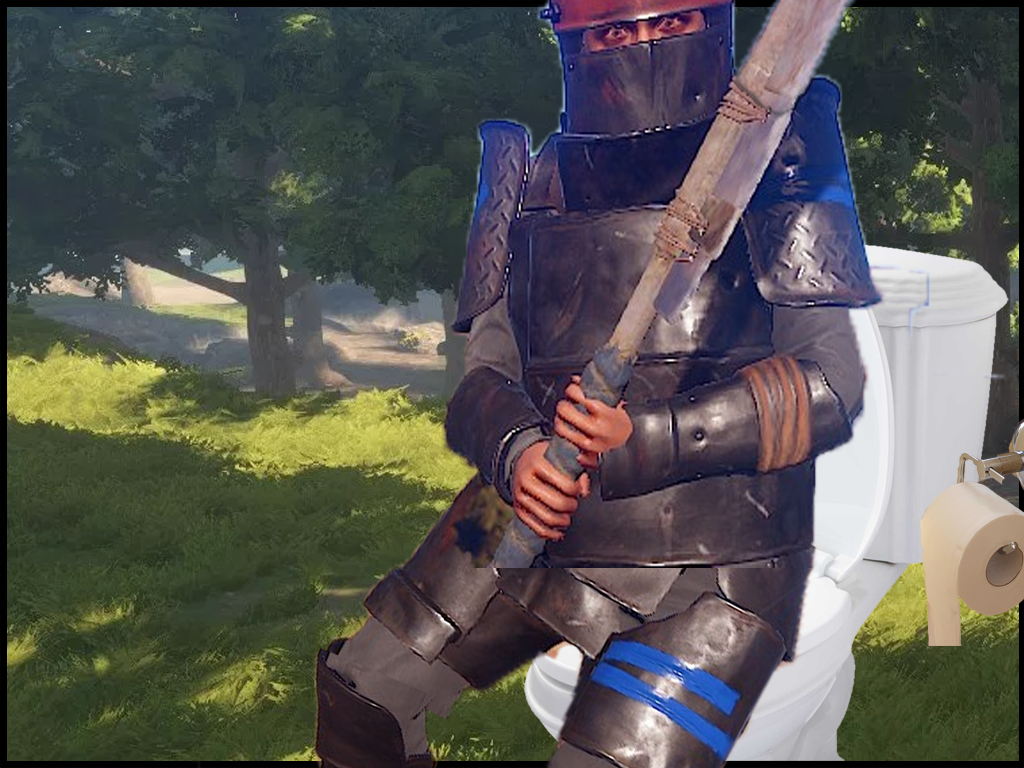 Zambie Hordes (Modtopia)
Some were asking for some challenge with the zambies, so I've changed some of the settings with the hordes.
Zambies will still spawn in groups of 3, but now instead of maxing out at 15, they'll grow to numbers of 20.
They'll smell you from 75 meters away instead of the previous 35 meters.
A few zombies had crossbows. I've removed those so they all now have melee weapons.
Zambie Hordes now increase in size every 45 seconds, instead of previous 60.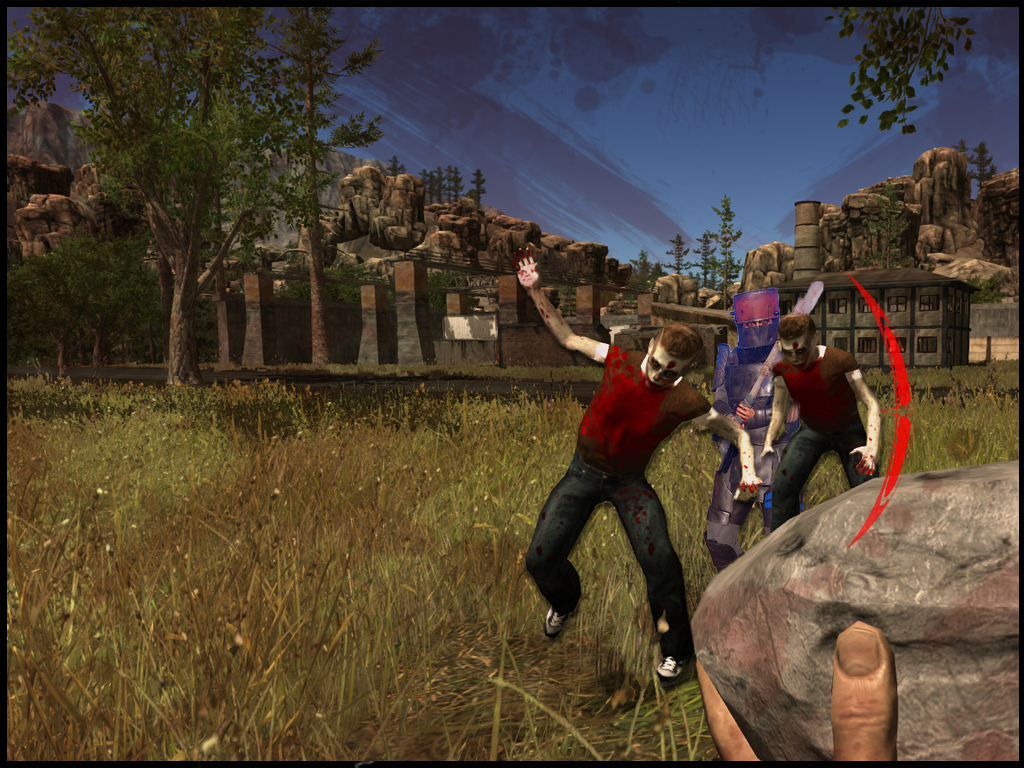 Best watch your back! They can be very powerful in numbers and sometimes, multiple hordes will come at you at the same time! Thanks for the feedback MrNiceGuy.
Quest Items (Modtopia)
With the removal of monument NPCs, it became impossible to find the items you'd need to complete quests (/q). Due to this I've added the required items to the loot table as uncommon. This means they'll spawn more often than rare items, but not as often as common ones.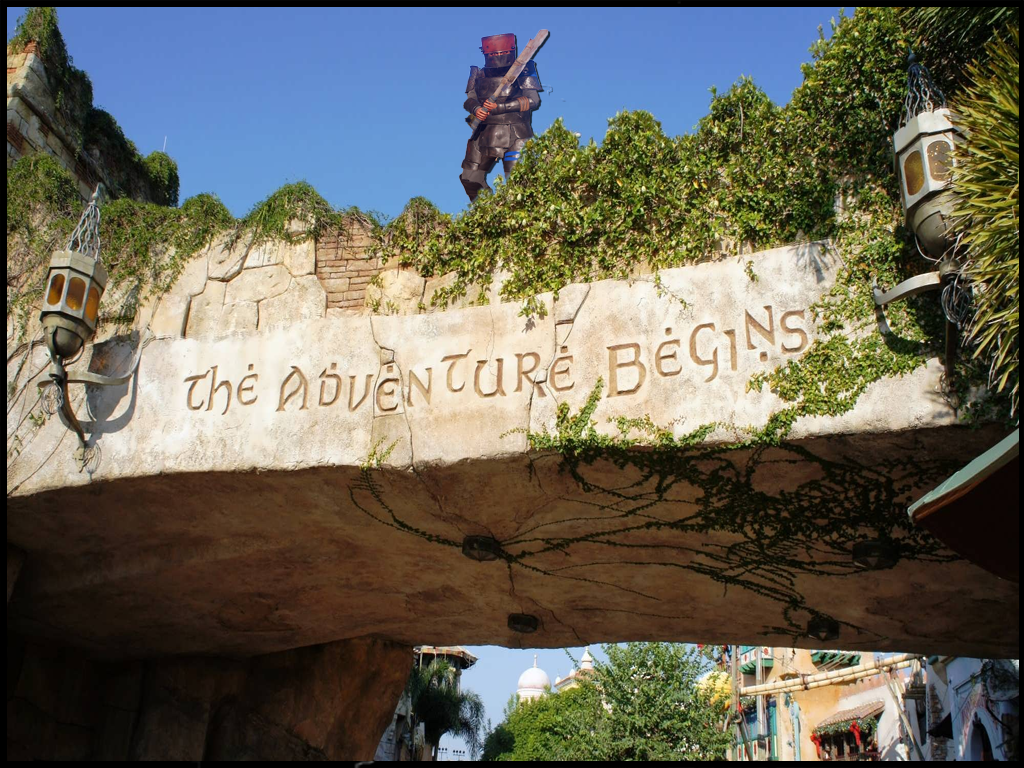 Here's a list of the following items you'll find out there.
battery
duct tape
bleach
glue
blood
paper
research paper
sticks
camera
For players who will ask, what is the battery for? I've added some bot responses to ensure it's clear.
Thanks soundklown for the feedback.
Scrap Count
I had a couple of players suggest scrap was scarce, but as I write this "There are 74,803 of 'scrap' in game!" That's a lot! Keep in mind this includes player loot, boxes, barrels, etc, but dayum, that's a lot.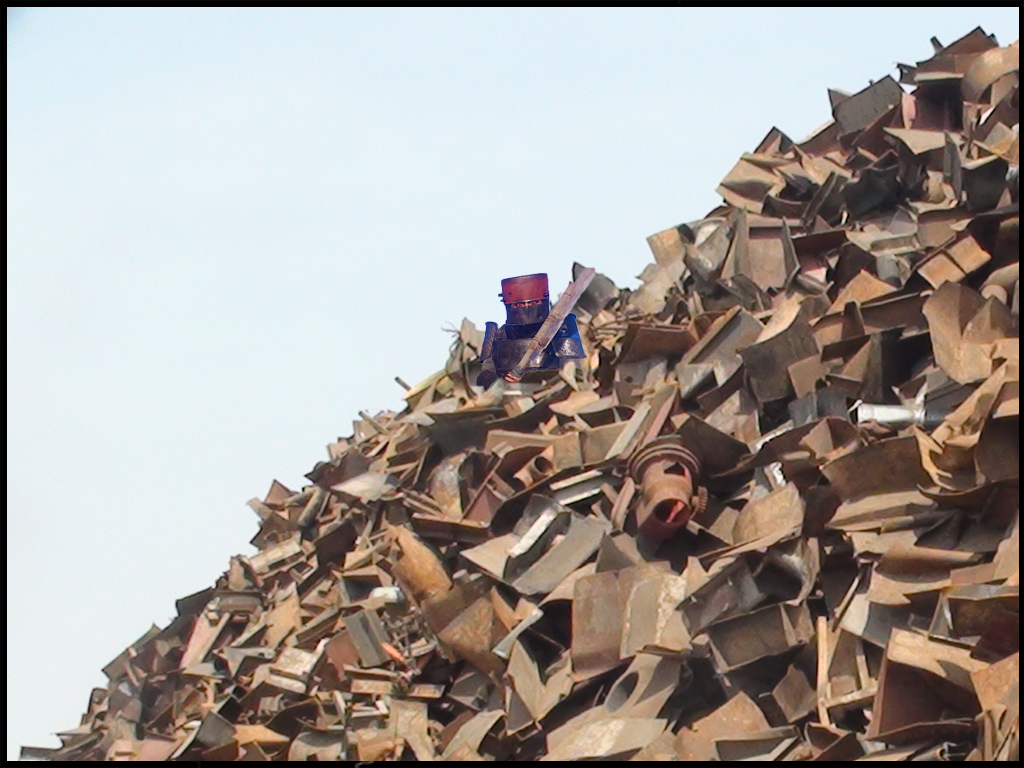 Regardless, I've boosted the scrap returned by personal recyclers to 25%. You can craft personal recyclers at level 18 (/rec) or you have a 14% chance of finding one in loot. That will help out a bit for sure! Thanks for the feedback soundklown.
Server Header Image
It's a seemingly small change, but it makes me feel all warm and fuzzy. I can't believe it's taken me so long to reset the header image players see when joining Modtopia and Vanillatopia.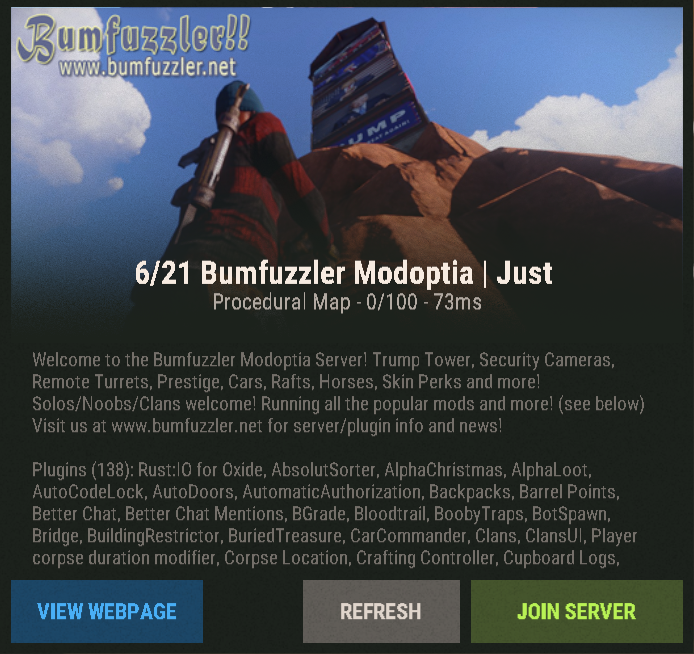 As always thanks to everyone for the feedback. I truly appreciate it. As I always say, it helps a lot to make sure the server is running well and everyone can enjoy themselves! Good to see some old faces playing again! Keep it up Bumfuzzlers!