Hey Bumfuzzlers! We've got another week of serious expansion with some significantly important game-changing features! Drone crafting, floating water bases, multiple new packages, unlimited RHIB fuel fixes, auto code lock changes for streamers, a Prom event by one of our Bumfuzzlers, an upcoming wipe tomorrow, and what appears to be a massive Rust patch by Facepunch coming up. Read on!
Drone Crafting
Want your own drone to spy on other Rust players remotely? Well, now you can have one.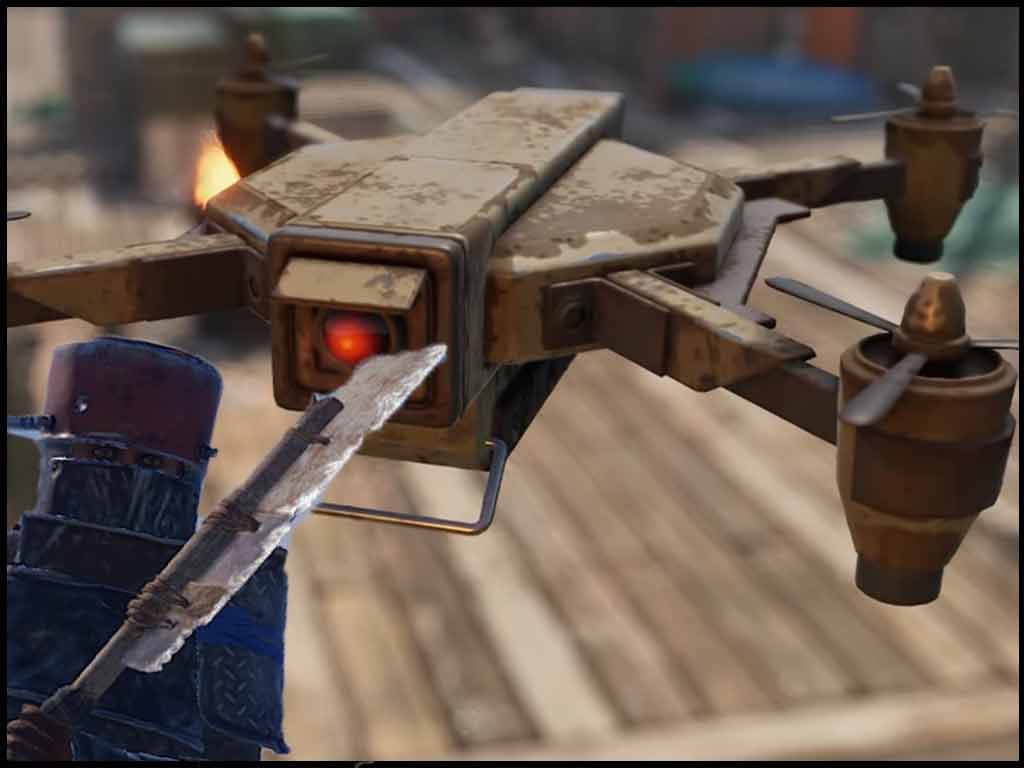 On Bumfuzzlertopia, once you hit Level 16 (/loyalty) you'll have the ability to craft a drone that you can control from a computer station.
You'll be able to:
Craft a drone every 3 days

2,500 Metal Frags
1,000 High-Quality Metal
300 Scrap
16 Metal Blades
4 Gears
4 Springs

250-meter travel distance
Once you hit Level 23 (/loyalty) the travel distance will increase to 500 meters.
To set up your drone:
Type /dronespawn craft to craft your drone
Once crafted, place your drown on the ground
Using a hammer, press the USE key on your drone
Set the drone ID
Add the drone ID to your computer station
Use your computer station to fly your drone
The following are the controls for the drone:
SHIFT = UP
CTRL = DOWN
A = STRAFE LEFT
D = STRAFE RIGHT
MOUSE = LOOK AROUND
SPACEBAR = DISCONNECT
Lastly, type /dronespawn for a list of all commands.
Note that drones will be targeted by SAM Sites, Turrets, and other defense structures. They can also be destroyed by players if they're skilled. However, when used well, they'll allow you to get a clear understanding of what's going on out there without having to put yourself in danger.
Drone Pilot
If you want to extend your drone capabilities, you can purchase the Drone Pilot package in the store!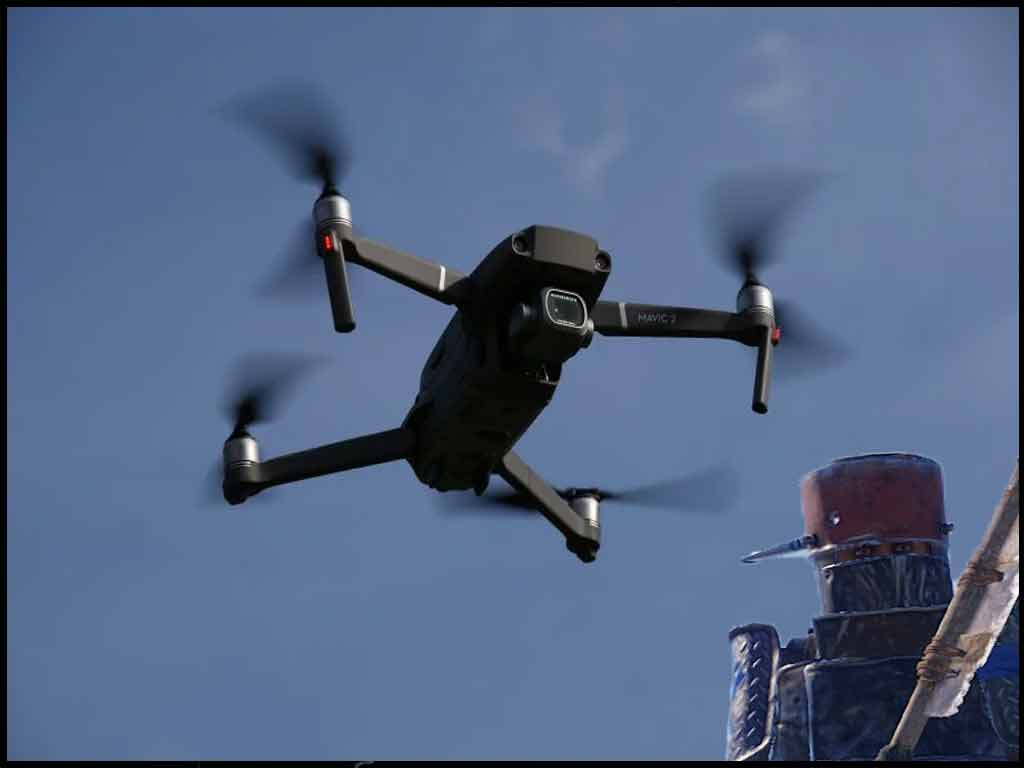 The Drone Pilot package gives you additional abilities:
Craft a drone every 2 hours
Unlimited travel distance
Drones have searchlights
Flipped drones will flip back over on use
Drones cost 50% less to craft

1,500 Metal Frags
500 High-Quality Metal
150 Scrap
8 Metal Blades
2 Gears
2 Springs

Comes with the Drone Pilot kit
The kit comes with the following items:
If espionage is your game, the Drone Pilot package is the way to go and it's a great way to support the server!
For right now, this package is only available on Bumfuzzlertopia.
Launcher Super Skins
On Bumfuzzlertopia, it turns out the 1.25x Super Skin for the Rocket Launcher was spawning quite frequently.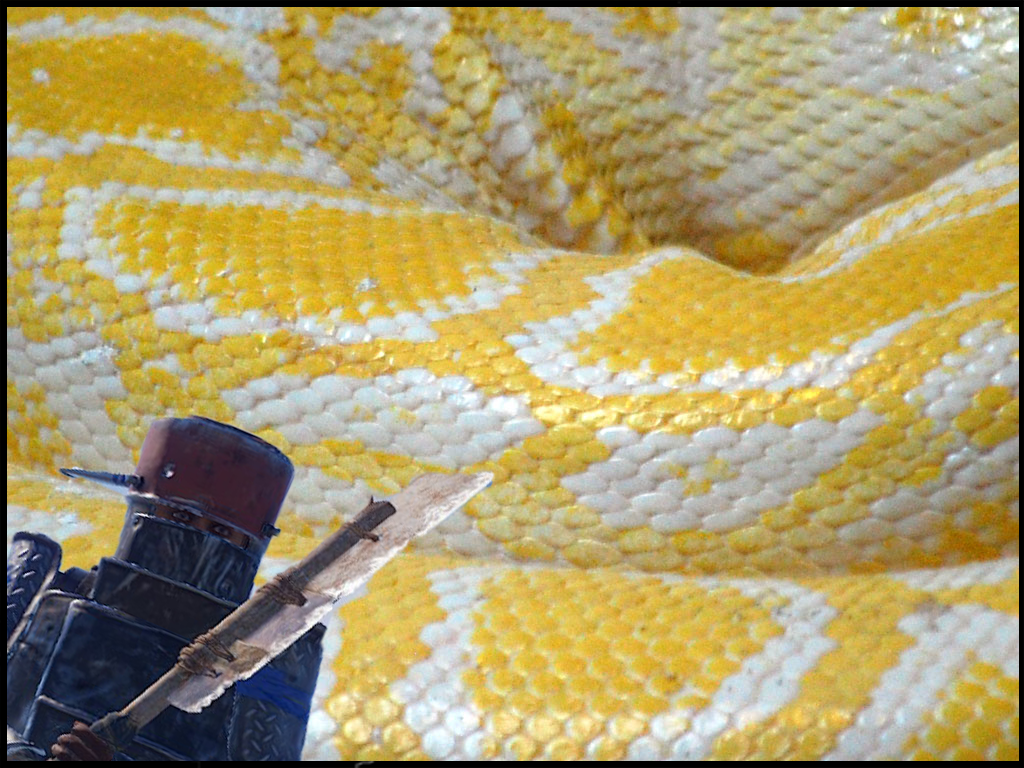 I've set it up so they should spawn a little less now.
Thanks for the feedback Fakiee and Kreeperlink
Water Bases
Just in time for Facepunch's big water patch, we have our own water-related updates on Bumfuzzlertopia.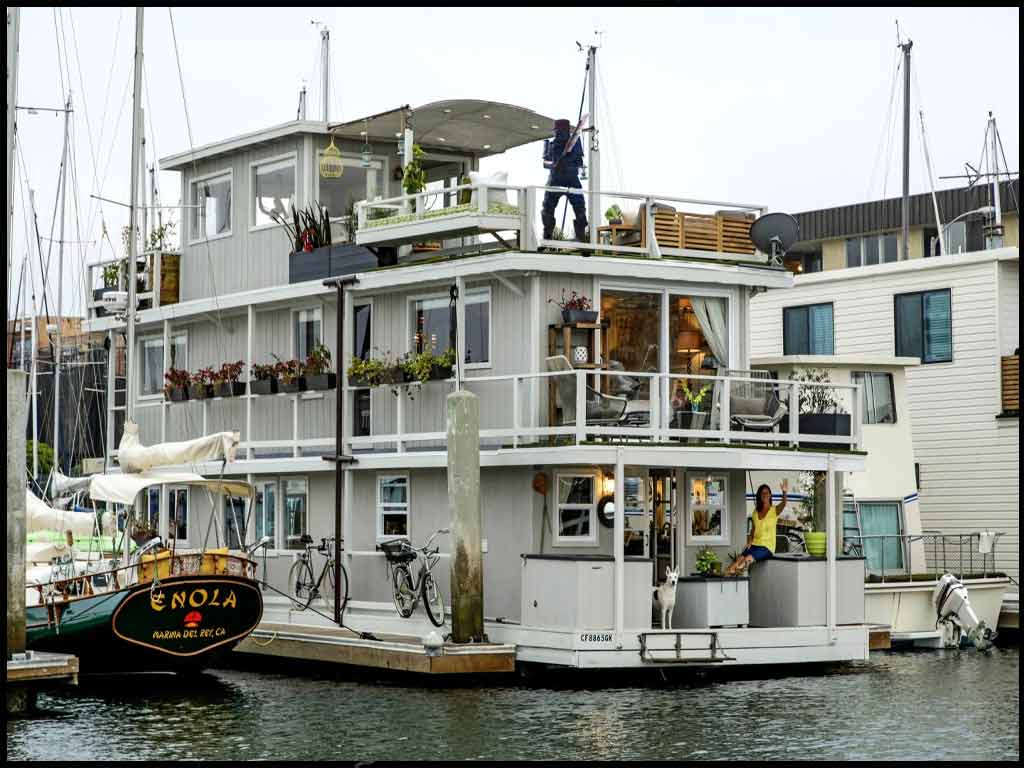 Now, starting at Level 10 (/loyalty) you can build floating foundations on the water without the need to build long deep, unstable structures underwater. As you level up, you'll be able to build larger bases further away from the shore.
Here's the progression:
Level 10

Max Distance from shore: 150 meters
Max Water Foundations: 8

Level 22

Max Distance from shore: 300 meters
Max Water Foundations: 16

Level 28

Max Distance from shore: 450 meters
Max Water Foundations: 32
Here's how it works:
When you activate a Building Plan, you'll see two buttons appear to the right of your Hotbar as in the image below.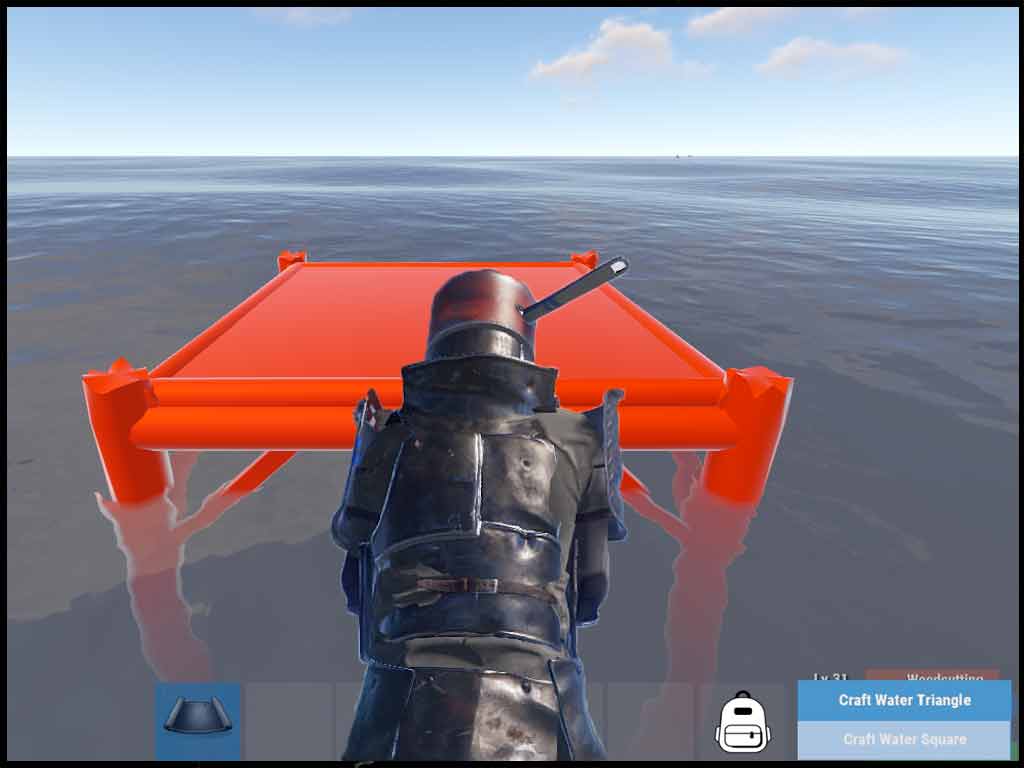 Here's the info on each selection:
Craft Water Triangle

Costs 350 Wood & 450 Metal Fragments
Builds a floating triangle water foundation in the water

Craft Water Square

Costs 300 Wood & 350 Metal Fragments
Builds a floating square water foundation in the water
To build a water base, follow these steps:
Select your Building Plan
Press TAB or ENTER
Click either of the buttons
If you have the resources, you'll receive a floating foundation item in your inventory
Repeat steps 1 through 4 to build the number of foundations you need
Select the item in your inventory
Place the first foundation
Once you've set the first foundation, you can use the Building Plan to put down floors afterward to extend from that first foundation. Each floor will automatically use water foundations you've built.
From there, you can build a typical base, however, there are some things to keep in mind.
You can build your base down into the water underneath
If you build netting under the water, it will collect some useful junk
If you build in the Cargo Ship's path, you'll receive a warning
I'm eager to see what you all create. This should greatly expand the buildable area on the map and give players more places to hideaway.
Thanks to Kreeperlink for making the suggestion. It's well-timed with the underwater expansion Facepunch is doing.
Pirate Booty
In celebration of Water Bases and the latest Facepunch patch, we get a new package!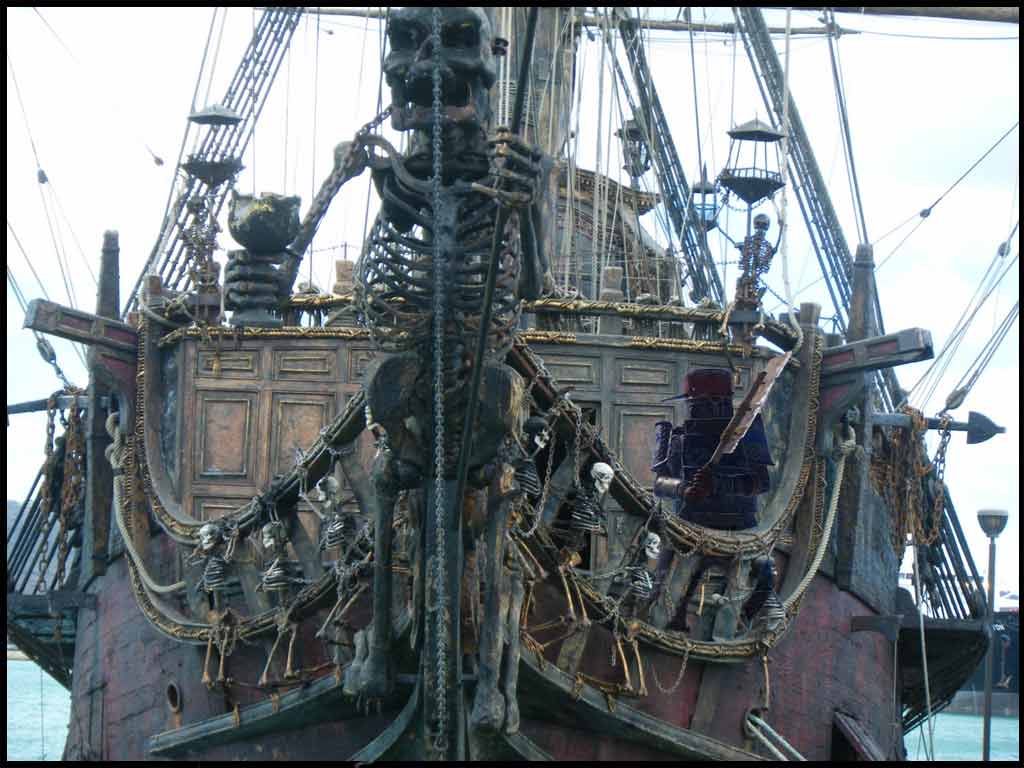 If you like the sea (or water) and you fancy yourself a pirate, you'll like this new Pirate Booty package.
With the Pirate Booty package you get the following:
Build Water Bases up to 900 meters from shore – 2x higher than Level 28 (/loyalty)
Build Water Bases using up to 64 water foundations – 2x higher than Level 28 (/loyalty)
Boats do not require fuel
RHIBs do not require fuel
Oxygen bar displays your air levels when diving (/diving)
Ability to set oxygen level alerts for diving (/diving)
A special Pirate Booty kit, fit for the life of a pirate! Includes a pirate outfit, special boxes, doors, rugs, and other decorations for your water base!
The kit includes
Pirate Outfit
4 large wooden Pirate boxes (style 1)
4 large wooden Pirate boxes (style 2)
4 small wooden Pirate boxes
4 sheet metal Pirate doors (style 1)
4 sheet metal Pirate doors (style 2)
8 Pirate rugs
4 Pirate bear rugs
2 hobo barrels
4 skull door knockers
4 large candle sets
4 small candle sets
8 cobwebs
2 Coffin boxes
2 Skull trophies
1 human enemy skull to crush
More perks will be added to this package as submarines and other features are available.
Vehicle Fuel
At Level 27 (/loyalty) boats and minis are no longer supposed to require fuel.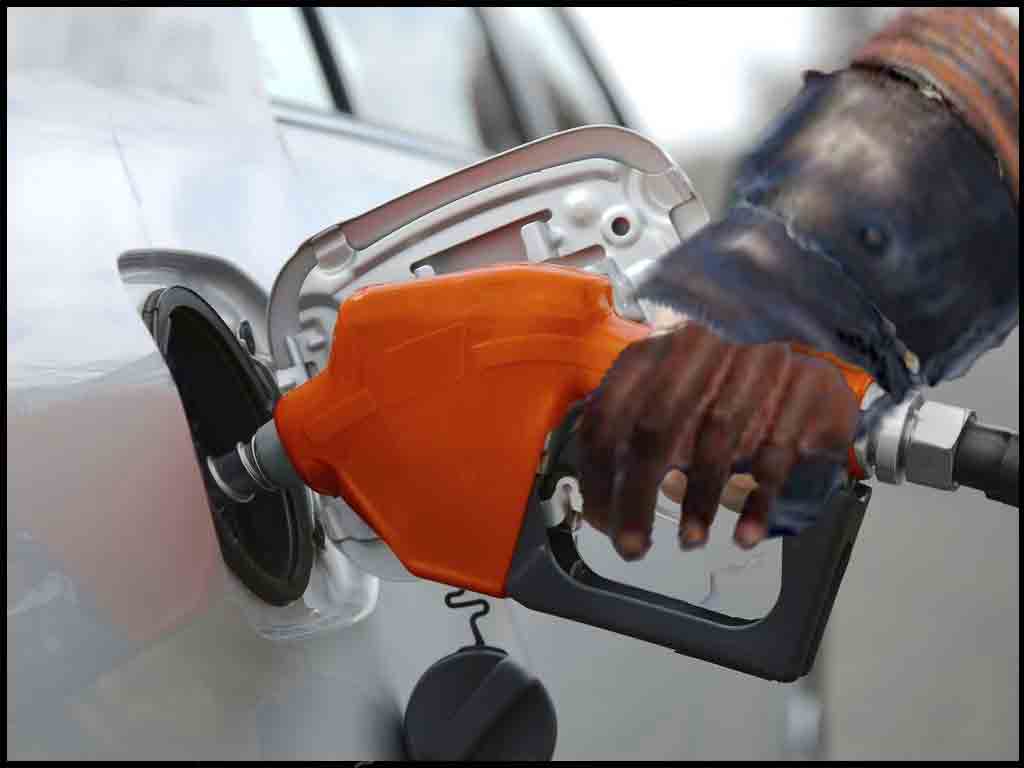 However, it appears it wasn't working.
In fixing it, I decided to move some things around so here's how it'll work going forward.
Level 27 – Fuel no longer required for boats
Level 28 – Fuel no longer required for RHIBs
Level 29 – Fuel no longer required for minicopters
If you purchase the Frequent Flier package from the store you'll automatically get unlimited fuel for your mini regardless of your loyalty level. If you purchase the Pirate Booty package, you'll automatically get unlimited fuel for boats and RHIBs.
Be free of the gas pump!
Thanks Fakiee for the feedback.
The Prom
There will even be kits available for the gentlemen and ladies attending – Tuxedos and prom dresses!
Here's a first run at the hall CaramelApple is creating for the event!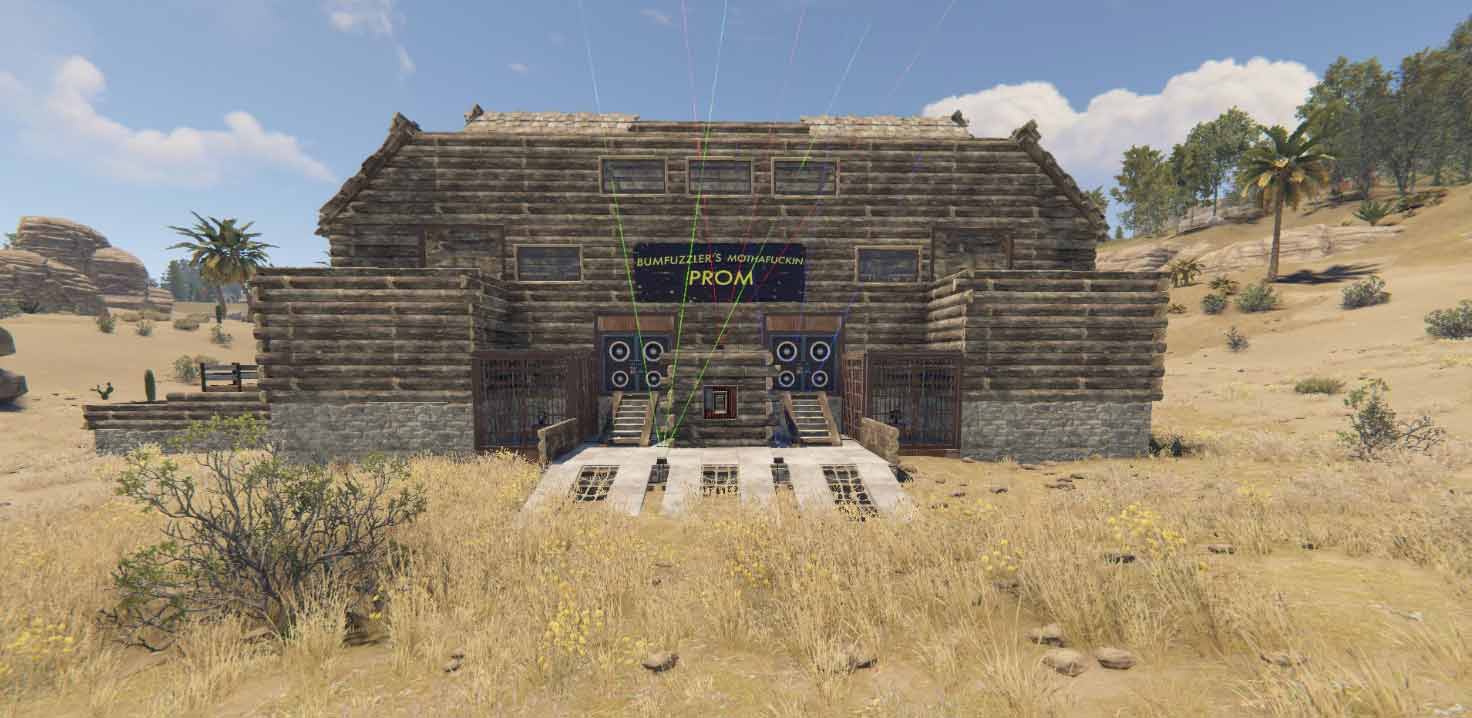 Stay tuned in Discord for more information as it becomes available and do not miss it!
Thanks CaramelApple for taking the time and effort to put on the event!
Auto Code Lock
For streamers, it was a problem that auto code lock would show the code on your screen when locks were placed.
I've removed the code from the placement messages so it no longer shows.
If you'd like to see your code, simply type /codelock, but don't type that if you're streaming obviously.
Thanks to Fakiee for the feedback.
Loyalty Information
With all the new changes I've done quite a bit of reworking documentation.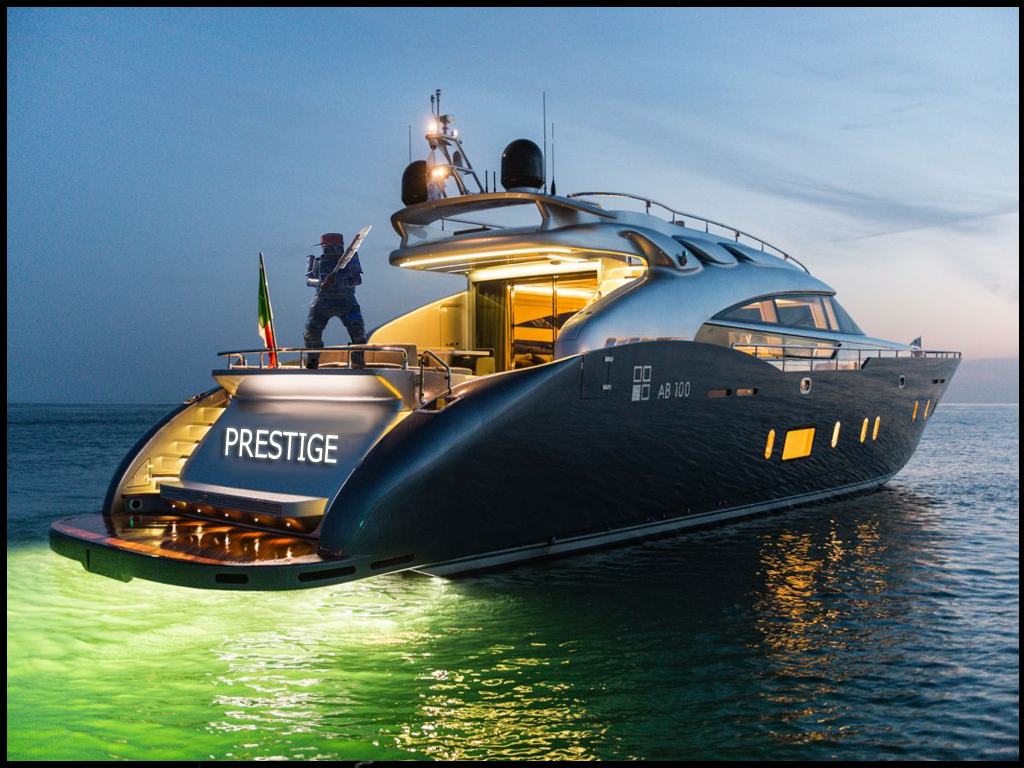 It's quite overwhelming sometimes the amount of stuff I need to document so sometimes it gets out of date.
I've tried my best to update the Bumfuzzlertopia page and also the Prestige configuration in-game so the right items that exist are what you're told you're getting.
If you find anything wrong just let me know and I'll fix it.
Resource Mining
I reviewed the gathering settings to determine if sulfur was set a little low.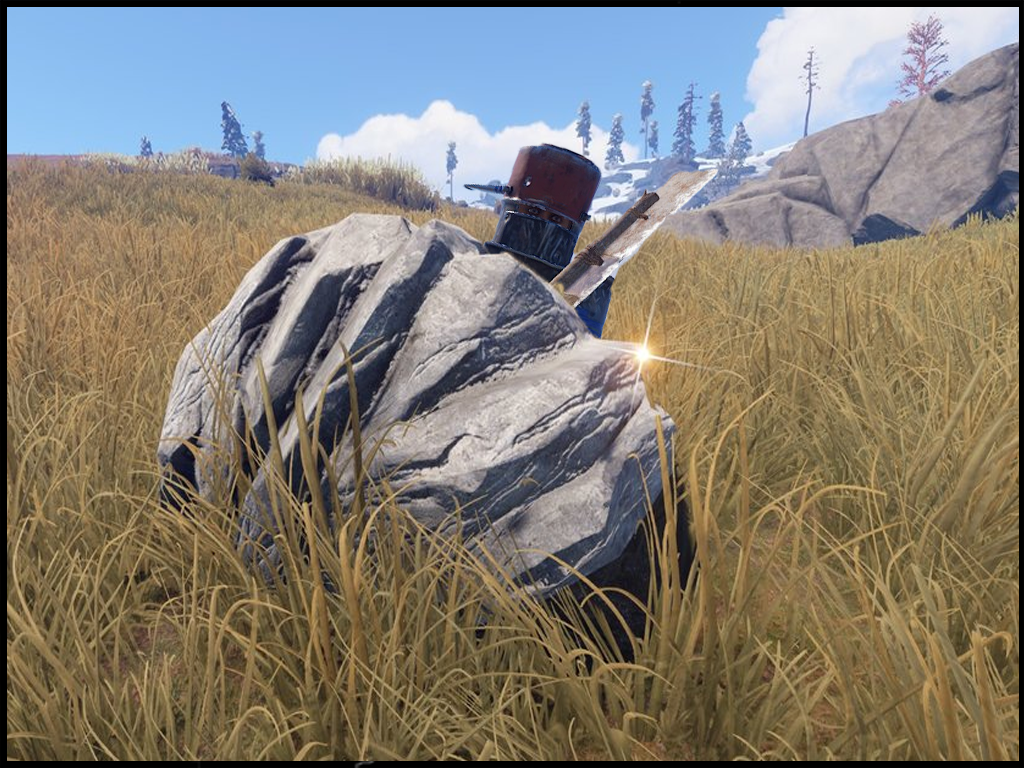 It turns out it was. It's been upped a little bit.
Thanks Doge for the feedback.
Wipe
The wipe on Bumfuzzlertopia is coming tomorrow!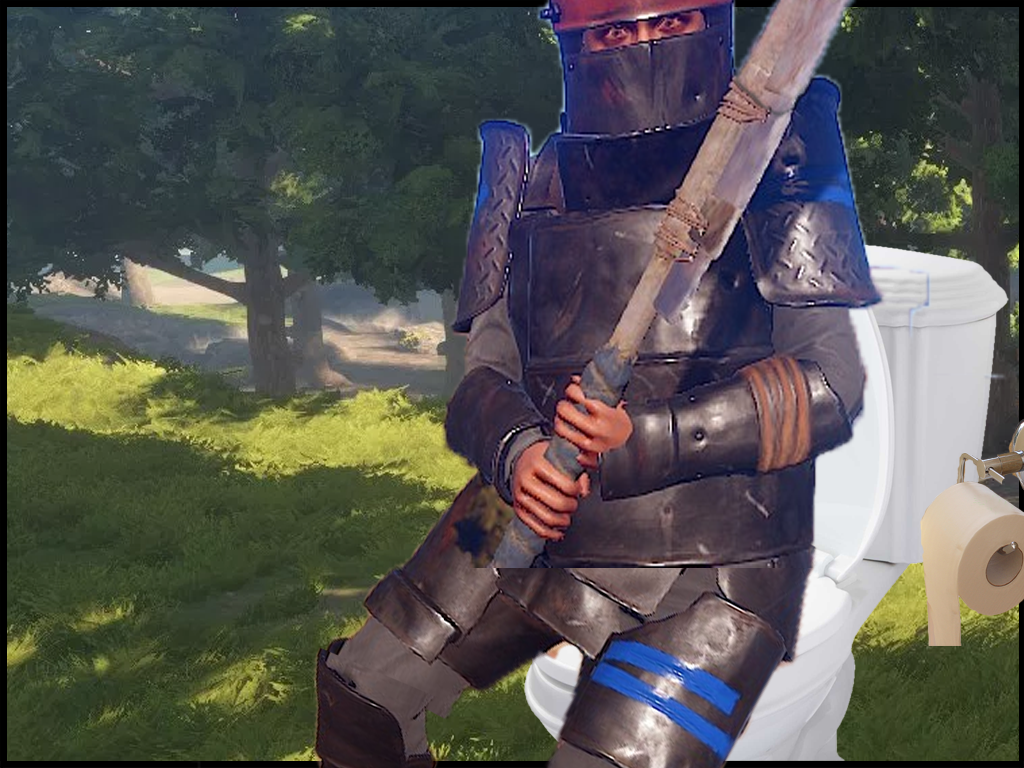 It's expected to be between 2 and 4 PM EST, but it really depends on when Facepunch drops this month's Rust patch. Sometimes it's at 2 pm, sometimes it's later. Regardless, all changes to Bumfuzzlertopia are already live, so you can check it out immediately before the wipe happens. Enjoy!
Bumfuzzlernilla will wipe on Saturday morning.
As always, thanks to all you Bumfuzzlers for your support and feedback. I really appreciate all the effort you all put into communicating situations to me. Please continue to have fun out there!
Check out information on what you can expect in the upcoming patch! Sharks, underwater labs, solo and duo submarines, spear guns, fishing rods, worms, grubs, anchovies, herring, sardine, small trout, yellow perch, salmon, orange roughy, small sharks, and more!