I've created two new packages to ease the wipe while giving you that do-good feeling of donating to a worthy cause 🙂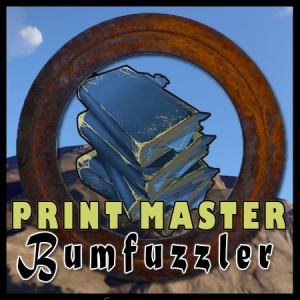 With this package you will get the following:
Access to all blueprints immediately. No researching needed!
Freedom from the workbench. Craft wherever you want to!
Click here to buy Print Master! Only $2.95!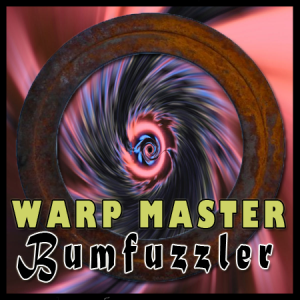 Here are all the features in this package:
Set up to 25 homes locations!
Teleport home or to others 250 times per day!
Wait only 30 seconds between teleports!
Wait only 3 seconds until teleport triggers!
Use '/tpb' to teleport back to your previous location immediately!
Click here to buy Warp Master! Only $2.95!
Both packages are good for 2 wipe cycles and can be combined with other packages!